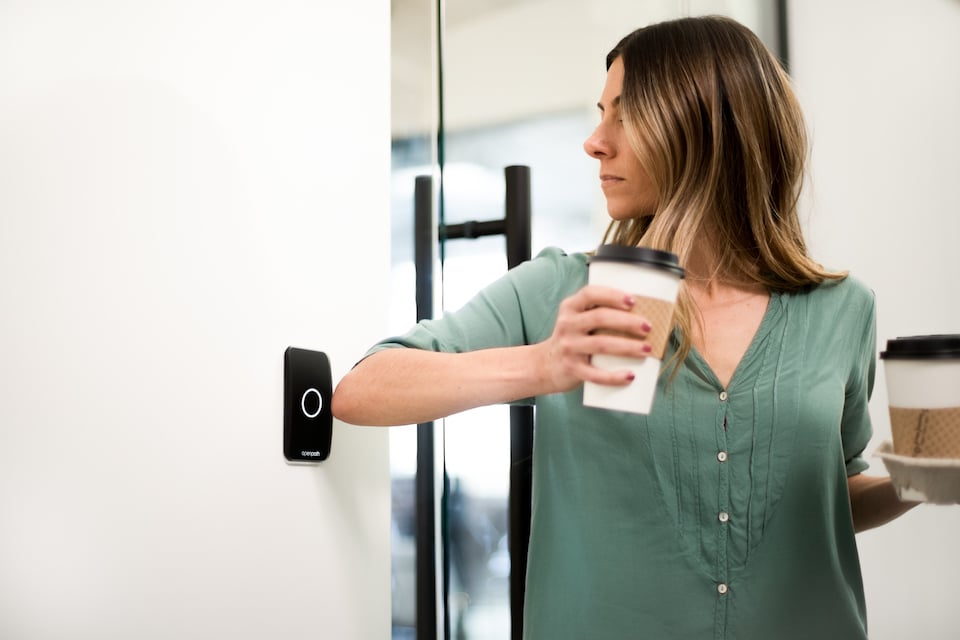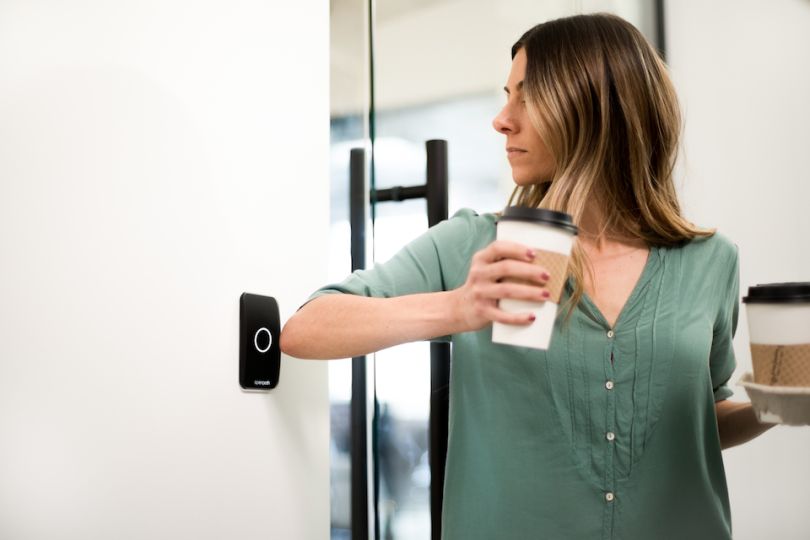 Less than two months after emerging from stealth with a $7 million investment, smart office startup Openpath has announced that the close of a $20 million Series B to scale its team and continue to develop its product.
Using the company's app, employees can gain physical access to their offices via Bluetooth, Wi-Fi or LTE. Openpath's flagship platform, SurePath Mobile, integrates with products like G Suite and Office 365 to allow administrators to schedule locking times and manage permissions, while its encryption shield protects against cloning, sniffing and key copying.   
"With years of experience in enterprise technology and security, our team has built the most secure, cloud-based access system that combines the personalization of mobile security with the cost savings of cloud technology," said Segil in a statement. "With these new funds, we will ramp up research and development and further scale our systems to continue to meet the needs of today's modern offices."
Founded by EdgeCast Networks co-founders Alex Kazerani and James Segil — who sold that company to Verizon Digital Media Services in 2013 for more than $350 million — Openpath selected Emergence Capital to lead its Series B, which included follow-on investments from all existing investors.
"Our founding team is a group of builders passionate about re-engineering the employee experience," added Kazerani in the statement. "We built Openpath knowing there had to be a better way for people to access and secure their workplaces. Emergence feels the same way and joined with us as we fundamentally change the way people work."
The Series B brings the company's fundraising to $27 million.