LA is home to some of the biggest video game companies on the planet, and as the industry expands, LA has quickly become home to a number of startups dedicated to the burgeoning e-sports community. These eight tech companies are leading the way in furthering this developing community.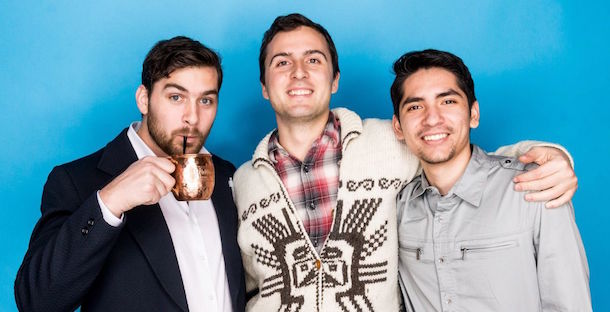 Based in Playa Vista, Azubu is a global entertainment network dedicated to the world of e-sports, allowing viewers to interact with their favorite players and teams. The company has also developed a community of e-sports devotees, where users can stay up to date with everything going on in the world of e-sports.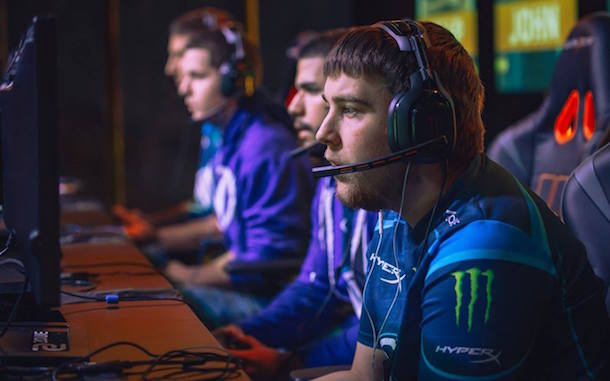 At some point in the last five years, the world's leader in e-sports quietly set up its North American headquarters in Burbank and expanded to take over nearly an entire block. Yes, ESL is an LA-based startup, and the company's tournaments have attracted some of the best gamers on the planet, as well as investments from a number of high-profile angels.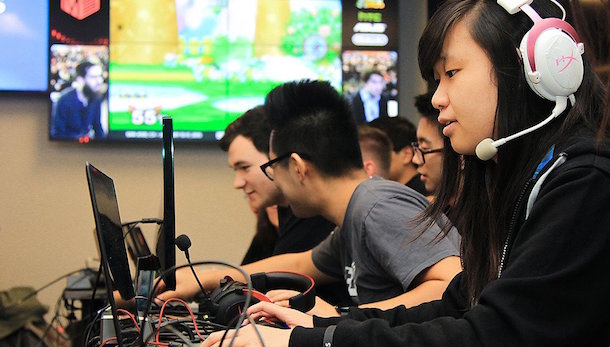 Based in Santa Monica, Mobalytics develops a platform that allows gamers to analyze and improve their performance. The team uses game APIs to scrape in-game data before running it through machine learning algorithms to help analyze a player's performance across a number of areas.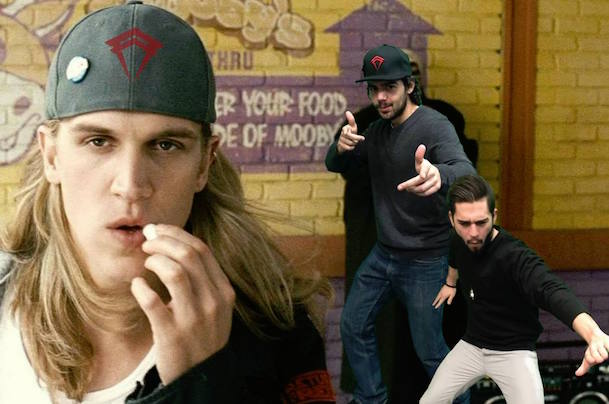 LVLUP Dojo is an e-learning platform that helps gamers develop the skills necessary to become a professional e-sports gamer. Each month the site releases courses from industry veterans to help develop the skills they need to make it in gaming. Recently, the startup interviewed — of all people — "Clerks" star Jason Mewes on things like "Clerks 3" and a potential "Jay and Silent Bob," reboot.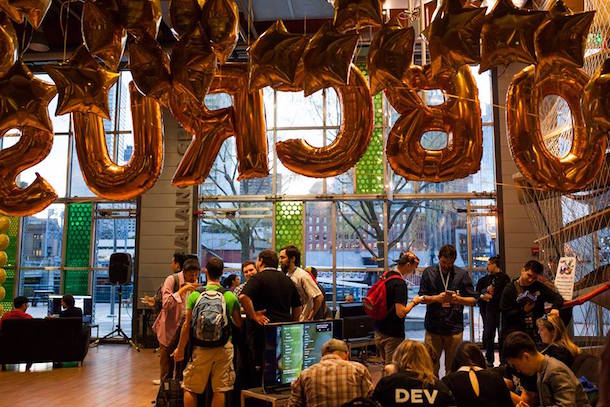 Mobcrush is a live streaming app that allows gamers to broadcast, watch and discuss games as they are streamed. To date, the Santa Monica-based company has raised $35.9 million to develop its community for passionate gamers.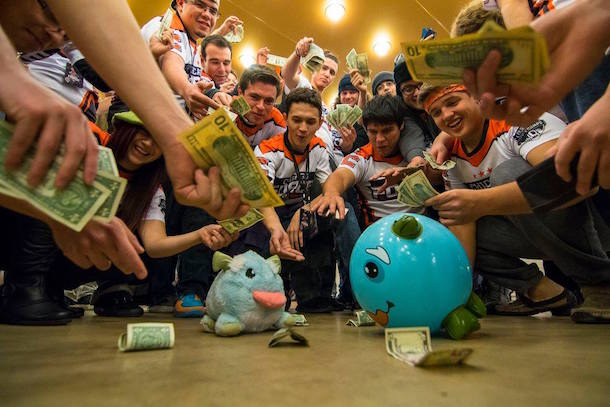 Ever wondered what it would be like to play a game on a movie theater screen? Super League Gaming makes that a reality. The company has created a recreational league for gamers that brings legions of competitors to local movie theaters to battle each other in games like League of Legends and Minecraft.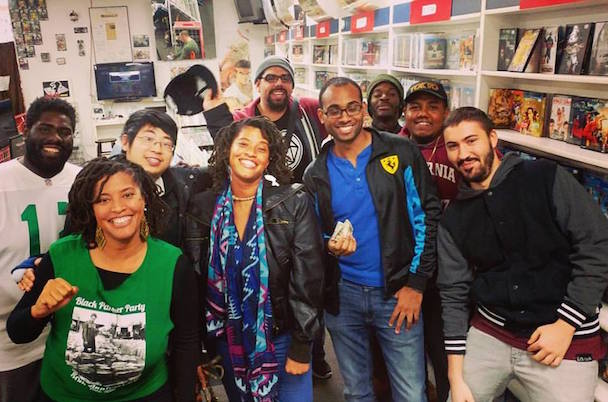 Brachyon empowers tournament organizers by providing them with ways to plan, fund and promote their events. Founded in July 2016, the startup has overseen tournaments for games like Super Smash Bros. Melee, Ultimate Marvel vs. Capcom 3 and Tekken 7.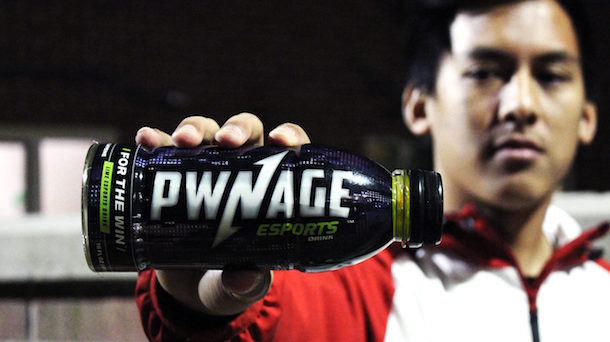 Pwnage is an e-commerce startup that makes an energy drink designed for gamers. Low on calories and high on vitamins, the drink is designed to keep gamers focused while they finish an important raid. Headquartered in West LA, the startup was founded in 2016.
Images via participating companies.
Have a news tip for us or know of a company that deserves coverage? Let us know and follow us on Twitter @BuiltInLA