Businesses always look for new ways to foster team unity, but one of the most organic ways of doing so has almost nothing to do with work. Aside from being held in the office, employee-led clubs offer members opportunities to learn, blow off steam and get closer to their colleagues.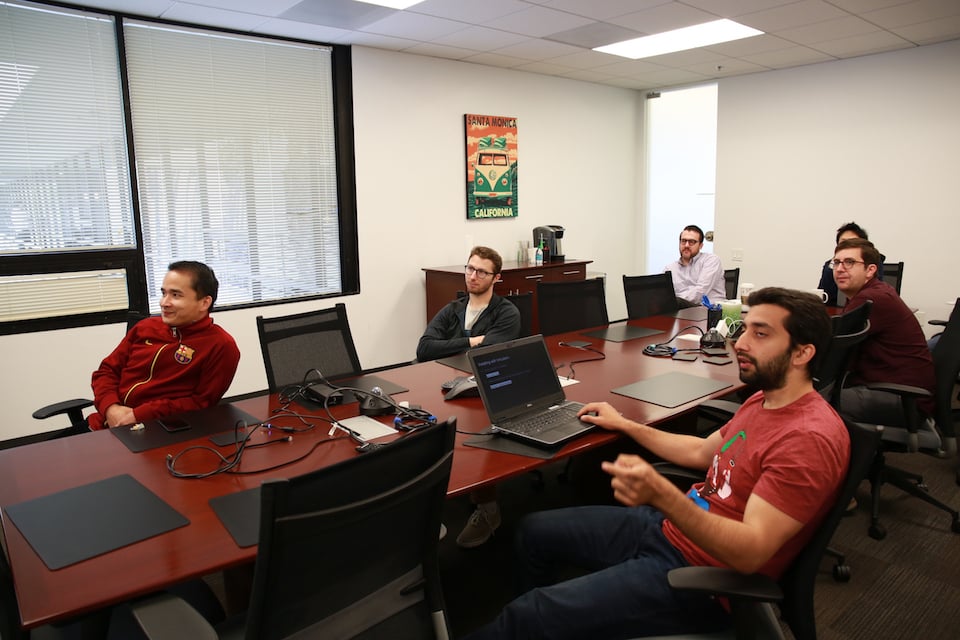 With operations in 42 countries and offices in four, Santa Monica-based adtech giant Matchcraft has a number of recreational teams and clubs run by employees, for employees. 
Description: The goal of the machine learning club is to build knowledge of ML techniques from the ground up by developing a strong foundation in linear algebra, probability and calculus.
Insider's note: "Machine learning is present in some of the world's most interesting tech products — Google rankings, Facebook's face detection in photos and Netflix movie recommendations, to name a few. I joined the club to better understand the machine learning opportunities and techniques available to improve our products." — Matt Kraft, senior product manager
Description: The land of the rising sun club is a casual space for Matchcraft team members interested in Japanese culture.
Insider's note: "Learning about new cultures is always fun, and doing it at work makes it even better. Matcha tea, anime and food! Arigatou, MatchCraft." — Avni Agrawal, marketing and public relations specialist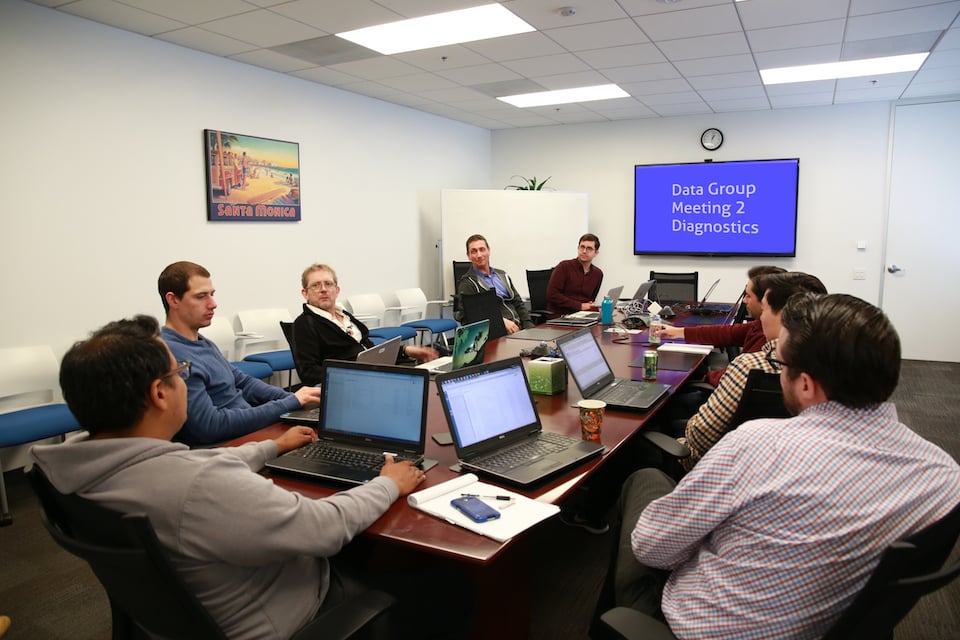 Description: Data group participants meet to discuss meaningful insights pulled from databases used at MatchCraft.
Insider's note: "There are multiple ways you can break down data, assess trends over time and compare one sector or measurement to another. I joined the data club to learn this and more." — James Nam, campaign manager/SEM analyst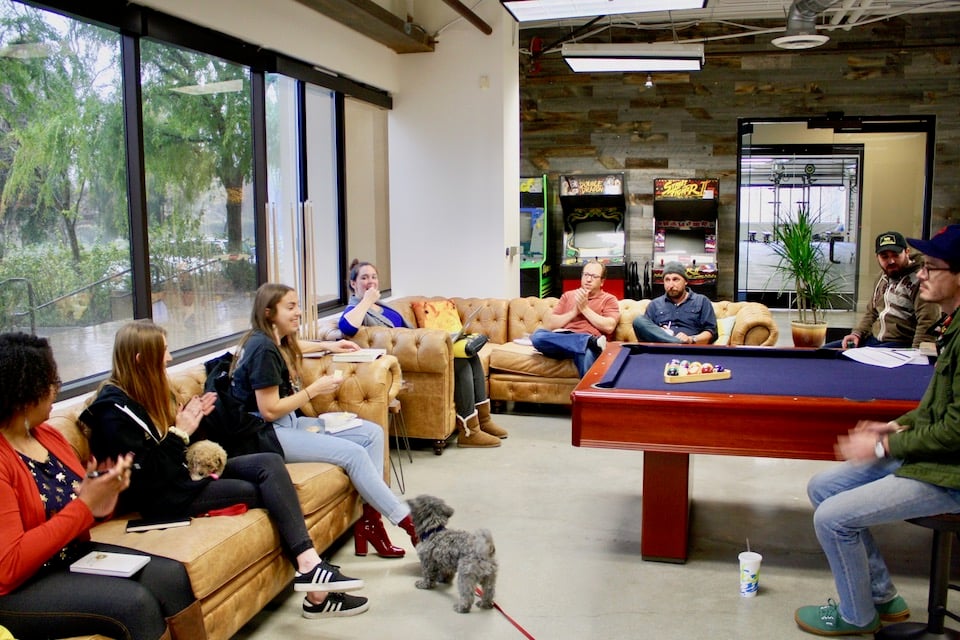 Woodland Hills-based direct response marketing company Golden Hippo offers employees a full CrossFit gym with yoga and meditation classes three times a week and a fully-stocked game room, while the company's book club offers opportunities to have fun and learn at the same time.
Description: Run by the company's VP of marketing, the Golden Hippo Book Club ranges from managerial books to self-help books, with recent titles like, "How to Think like Leonardo da Vinci" by Michael J. Gelb, and "Radical Candor" by Kim Scott. All purchases are reimbursed by the company as part of its professional development program.
Insider's note: "I'm not much of a reader on my own, so I joined the book club to push myself to read more and learn more about different types of books that I wouldn't typically pick. I love discussing each book with my colleagues and getting to interact with people I don't talk to on a daily basis." — Joy Johnson, product development