No matter how innovative a product or service may be, tech companies rely on their salespeople to ensure customers purchase their offerings — which is why many companies are looking to add quality sales professionals to their teams. Check out the following open sales roles on Built In LA below.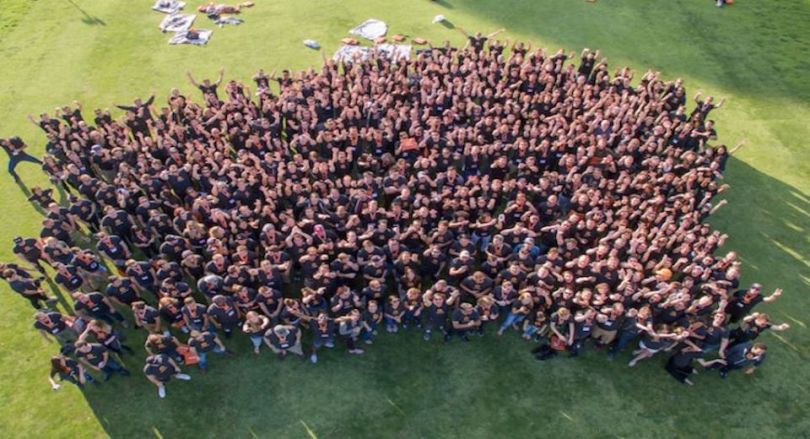 Headquarters: Carpinteria
Bio: A unicorn since 2016, Procore is responsible for developing and maintaining one of the most used construction management platforms in the world.
Perks: Competitive healthcare plans; life insurance; unlimited paid vacation time; paid parental leave; stock options; a robust learning and development program; dog-friendly offices; volunteer days; catered Wednesday lunches; and in-house gym with onsite exercise classes.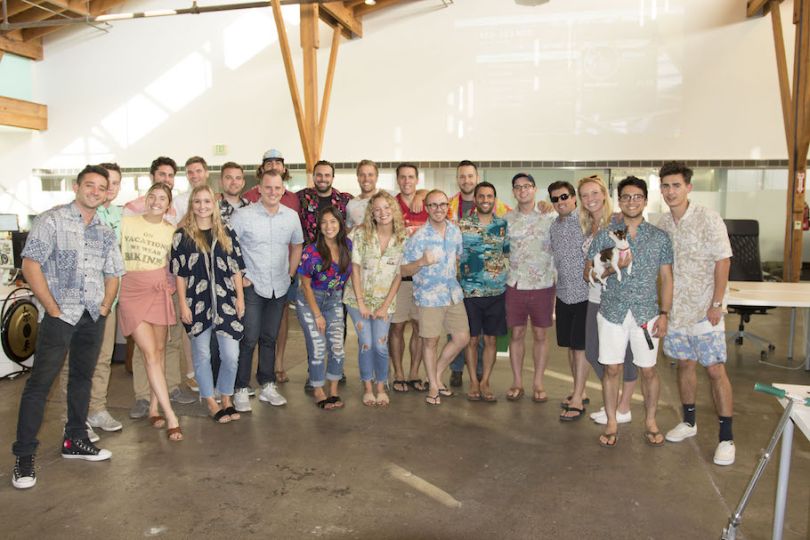 Headquarters: Culver City
Bio: Located in Culver City's eccentric Hayden Tract, SnackNation offers businesses a solution to their snack food needs. The company partners with a number of businesses to provide employees with health-conscious snacks, ensuring their team stays focused. Recently, Built In LA spoke with VP of Sales Dan Salazar about how he supports his team.
Perks: In-office yoga, generous parental leave, a pet-friendly office, unlimited PTO, commuter benefits and more.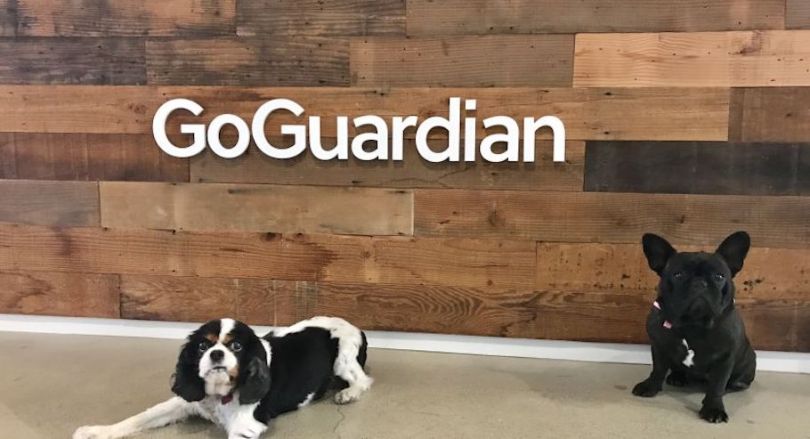 Headquarters: El Segundo (Check out Built In LA's El Segundo tech guide.)
Bio: GoGuardian offers schools a suite of monitoring, filtering and theft prevention products specifically for Chromebooks in academic institutions across the country.
Perks: Catered breakfast, lunch and dinner; company fitness initiative (with an on-site gym); a dog-friendly office; an employee growth program; and a number of frequently scheduled company activities, including yoga, video games and more.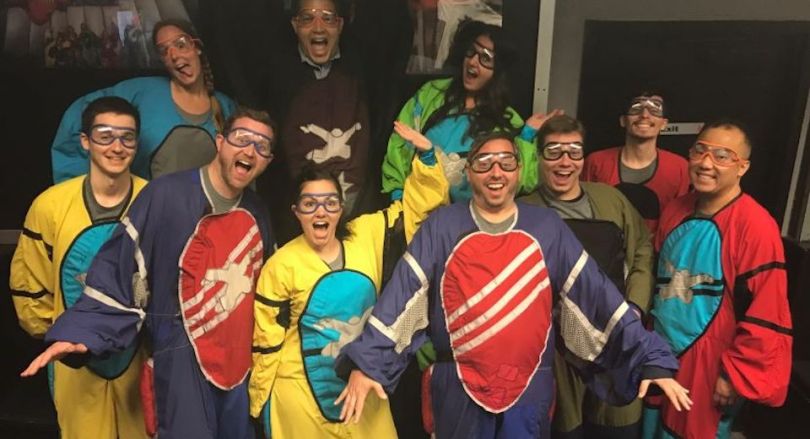 Headquarters: Santa Monica
Bio: OPSkins is a global marketplace for video game virtual assets, supporting more than 100 million in transactions each year.
Perks: Unlimited vacation, health benefits, free parking, regular company outings, a game room and more.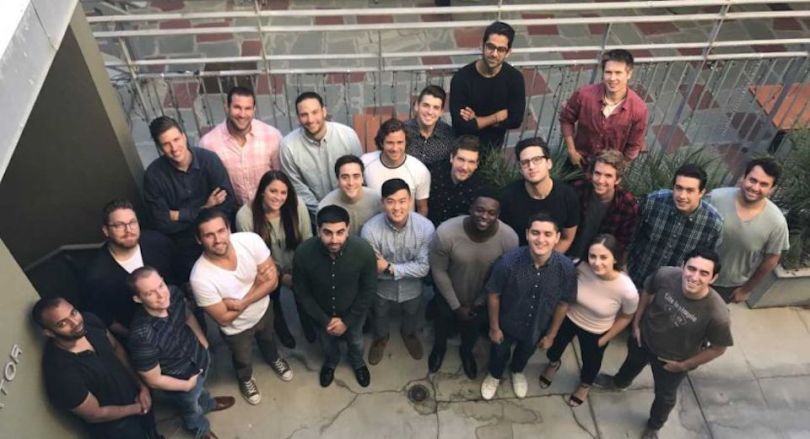 Headquarters: Santa Monica
Bio: Global data company PatsSnap officially launched its LA headquarters at the end of 2017, and the company wasted no time hitting the ground running. Recently, employees Ryan Radford and Ashley Kobovitch spoke to Built In LA about relocating to Los Angeles and what they love about working at PatSnap.
Perks: World-class training and onboarding initiatives, a focus on professional development and growth, regular social activities and more.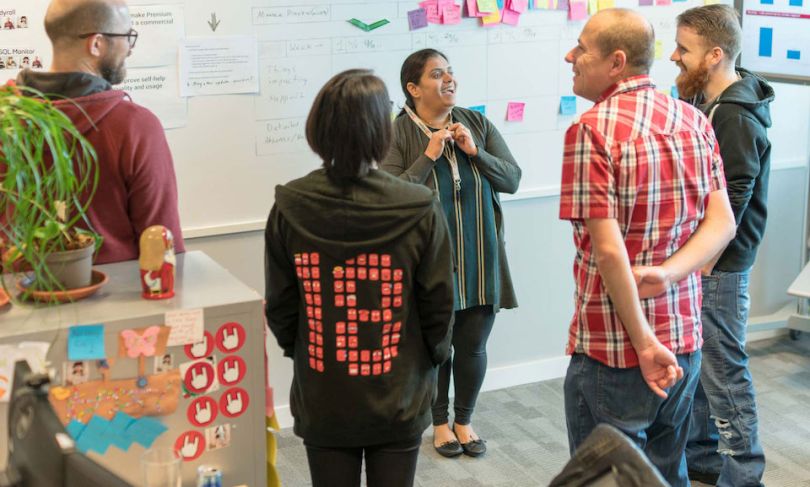 Headquarters: Old Town Pasadena (Check out Built In LA's guide to Old Town Pasadena.)
Bio: Founded in 1999 in Cambridge, U.K., Redgate Software develops a suite of tools for the Microsoft Data Platform that 91 percent of Fortune 100 companies use today.
Perks: Twenty days of paid vacation plus federal holidays; 401(k); health, dental and vision insurance; a relaxed and professional environment; team outings; a well-stocked breakroom; weekly office lunch.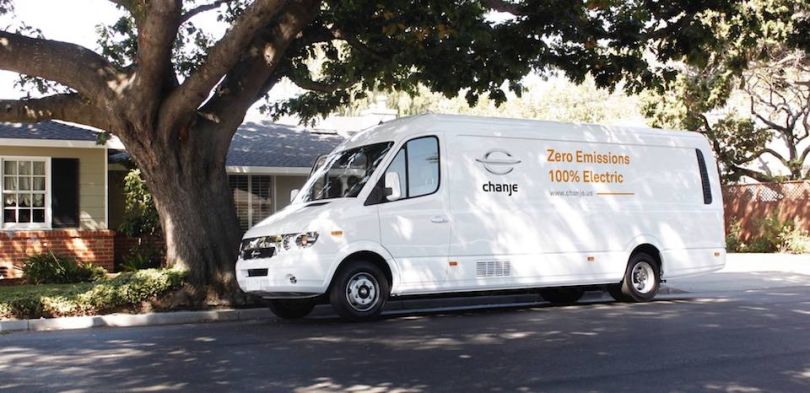 Headquarters: Playa Vista
Bio: Launched in 2015, Chanje Energy is an LA-based original equipment manufacturer that delivers medium-duty electric trucks with energy infrastructure services for the supply chain management industry.
Perks: Personal growth coaching, generous PTO, life insurance, 401(k), a company-funded meal program and more.