Over the last few years, Built In LA has taken a look at some of the hottest tech ecosystems in LA and Orange Counties, going city by city, neighborhood by neighborhood and shining a light on the vibrant ecosystems that make our tech community so special. Today, we're taking a look at one of LA's oldest cities, El Segundo.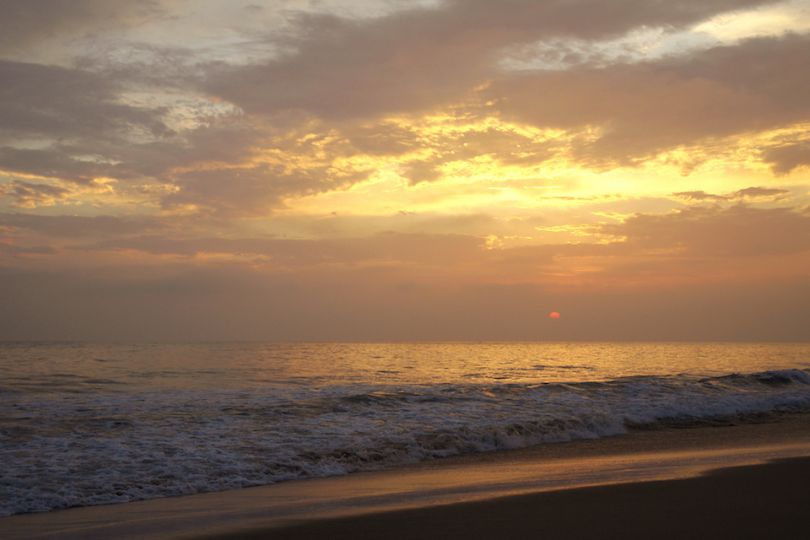 Located just south of Los Angeles International Airport, El Segundo has developed a vibrant tech scene that features startups innovating in a number of different verticals. While it's neighbor to the south, Manhattan Beach, might be better known as one of the most expensive places to live in LA County, both Manhattan Beach and El Segundo share a common, blue-collar bond. Because of its proximity to LAX and the Los Angeles Air Force Base, the area became home to manufacturing plants for companies such as Boeing, Raytheon, Lockheed Martin and Northrop Grumman, among others.
Though often overshadowed by their neighbors Santa Monica and Venice, the beachfront location of El Segundo and Manhattan Beach and their adjacency to LAX make it an area to watch in 2018.
Transportation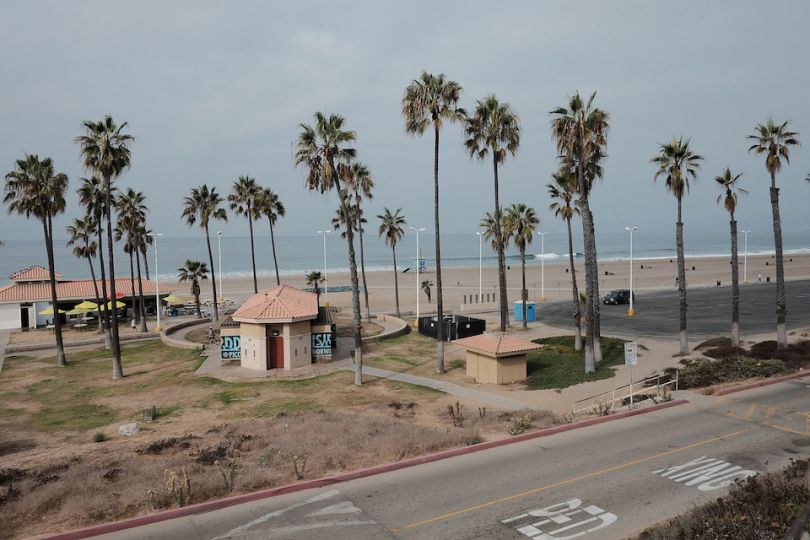 Because El Segundo is home to LAX, traffic to and from the area is typically pretty rough, but — then again — so is traffic in just about all of LA County. Just west of the 405, El Segundo's main thoroughfares are Imperial Highway, which ends at Dockweiler Beach, and North Sepulveda Boulevard, and also meanders north past LAX, eventually becoming Lincoln Boulevard.  
For fans of LA's growing public transit system, the Metro Green Line — which can be accessed after a short ride on the Metro Blue Line out of DTLA — extends into the heart of El Segundo, where users can catch a short bus to Manhattan Beach to the south.
Local hangouts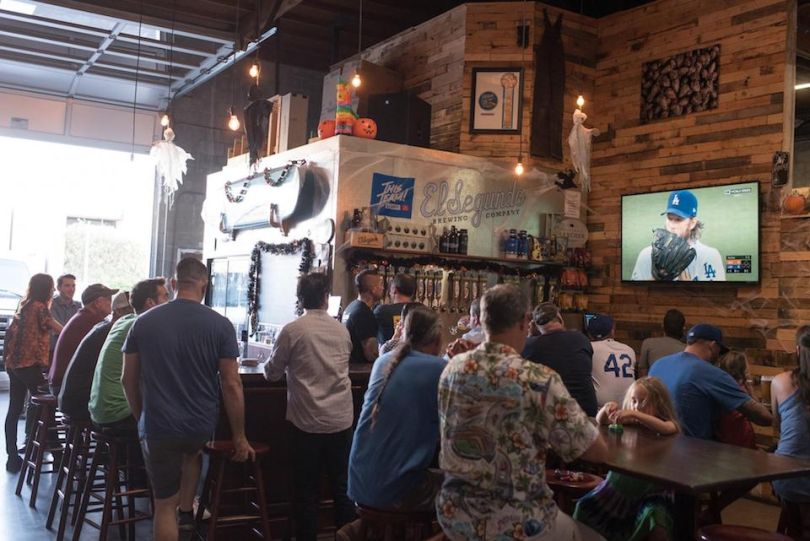 Best coffee spots: Blue Butterfly Coffee Co., Two Guns Kitchen, The Coffee Co., Rocchio Family Coffee Roasters, Specialty's Café & Bakery
Best lunch spots: The Original Rinaldi's, Specialty's Café & Bakery, Beach Mex, Havana Sandwich Company, Britt's BBQ and Catering, SAUSAL, Aristo Cafe, Simmzy's, North End Caffe, Tin Roof Bistro, The Rockefeller, BrewCo, Sloopy's Beach Cafe, Rabano
Best happy hours: El Segundo Brewing Company, Simmzy's, Rock'N Fish, Grunions, Tower 12, Flights Craft Beer + Sports Grill, Brewport Tap House, The Standard Station, Rob Rubens Distilling & Brewing
Notable residents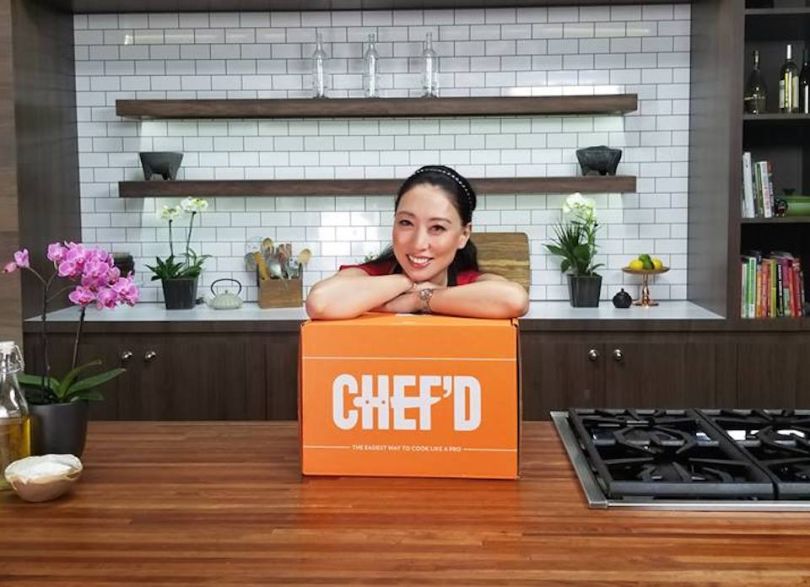 Headquarters: 291 Coral Circuit, El Segundo, CA 90245
What they do: Chef'd is a food tech startup that offers subscribers meal kits featuring premium ingredients and easy-to-follow instructions.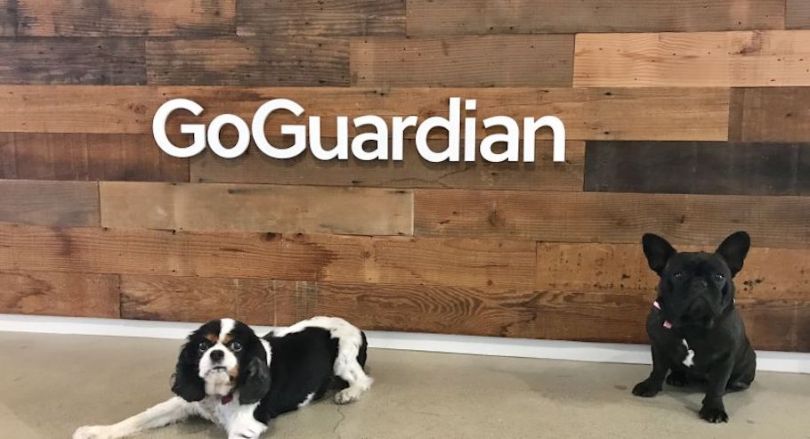 Headquarters: 200 N. Sepulveda Ave., El Segundo, CA 90245
What they do: GoGuardian develops tools for Chromebooks to help schools across the country monitor, filter and prevent theft.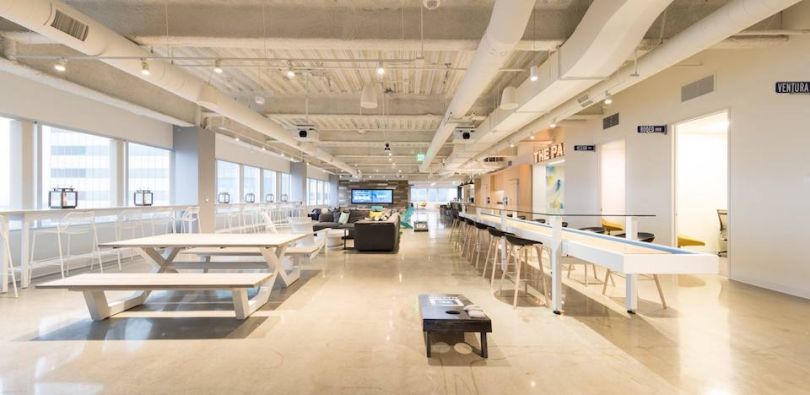 Headquarters: 200 N. Sepulveda Boulevard., El Segundo, CA 90045
What they do: Adtech software startup Nativo delivers brand advertisers and publishers with a platform to help distribute, optimize and measure native advertising.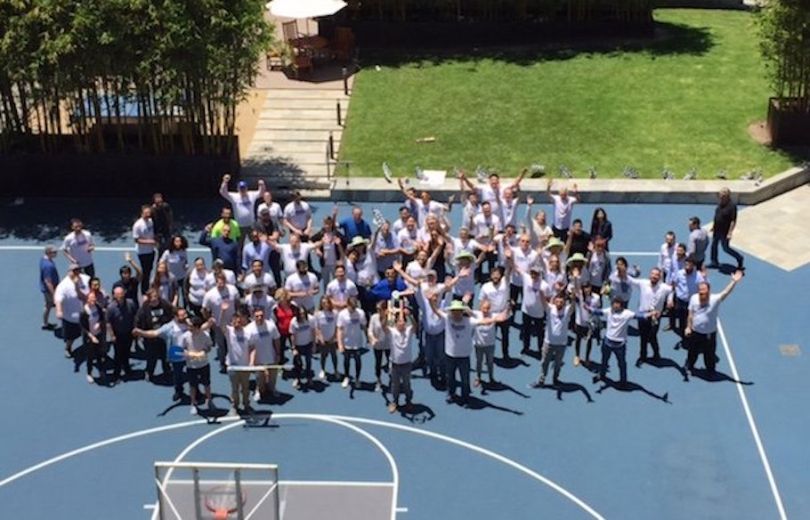 Headquarters: 100 N. Sepulveda Boulevard, 8th Floor, El Segundo, CA 90245
What they do: Prodege is an adtech and digital media startup that operates a number of online brands that deliver more than 28 million members with content and rewards programs.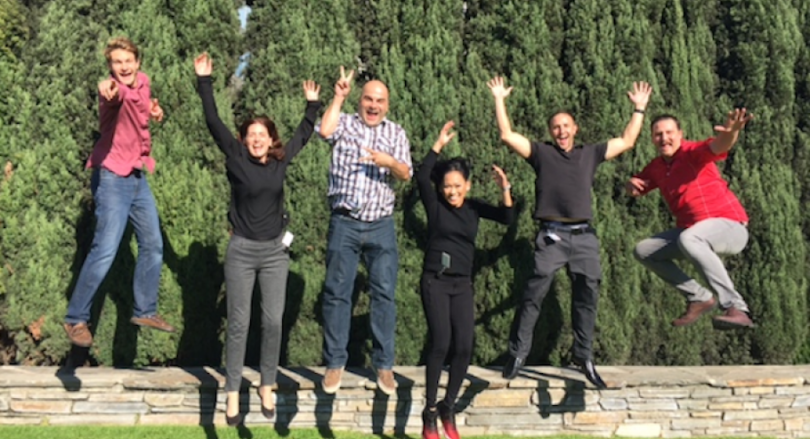 Headquarters: 222 N. Sepulveda Boulevard Suite 1800, El Segundo, CA 90245
What they do: Velocify has developed a suite of cloud-based intelligent sales software for fast-paced environments.
Headquarters: 100 E. Grand Ave. First Floor, El Segundo, CA 90245
What they do: Founded way back in 2001, Wpromote is a digital marketing agency that serves hundreds of clients, from small startups to Fortune 500 companies.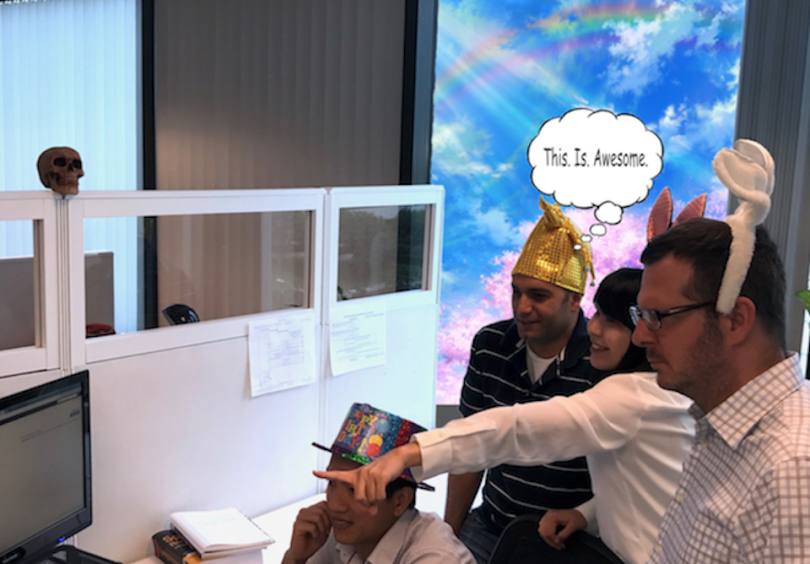 Headquarters: 1960 East Grand Avenue, Suite 510, El Segundo, CA 90245
What they do: Ace Metrix provides a platform that offers marketers and creative teams data and insight to help test and adjust campaigns in real-time.
Headquarters: 12130 Millennium Drive, Suite 600, Los Angeles, CA 90094
What they do: With more than $150 million in funding, Centerfield is a company that develops big data-driven marketing and sales technologies.
Headquarters: 2121 Rosecrans Avenue, Suite 4330, El Segundo, CA 90245
What they do: e-commerce startup Jaanuu develops a line of trendy, comfortable antimicrobial products for the medical industry.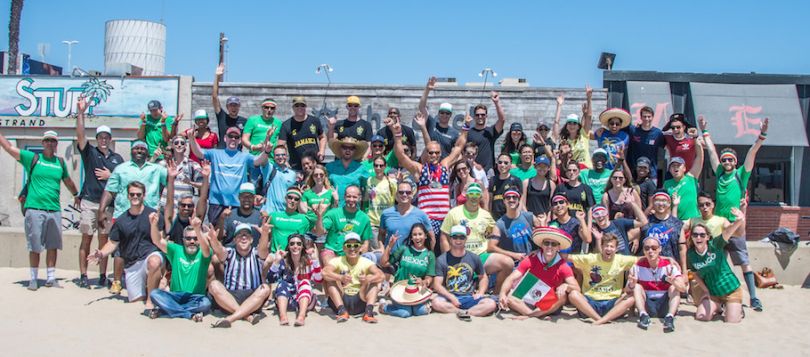 Headquarters: 2121 Park Place Suite 250, El Segundo, CA 90245
What they do: PeerStreet provides investments in quality, short-term, real estate backed loans. The company's marketplace allows investors to diversify their capital in an asset class that has been traditionally difficult to access.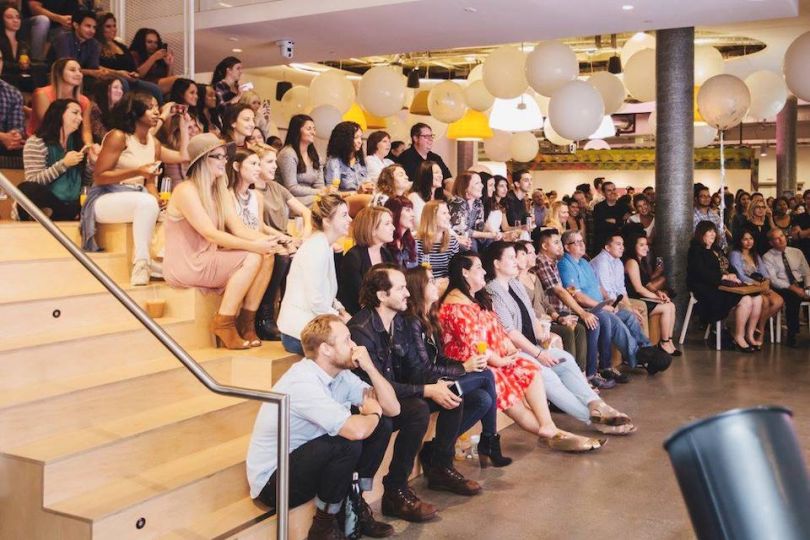 Headquarters: 800 Apollo Street, El Segundo, CA 90245
What they do: TechStyle Fashion Group is a fashion community boasting more than 4.5 million subscribers.