11 LA-Based Food Tech Startups You Should Know
Over the last several years, a number of companies have developed in the LA area dedicated to serving the food industry — helping businesses run more efficiently and helping consumers have the positive experience they desire. We've rounded up these local food tech startups you should know.
Top Food Companies in Los Angeles
Thrive Market
ChowNow
Apeel Sciences
Sweetgreen
Forkspot
SNACKNATION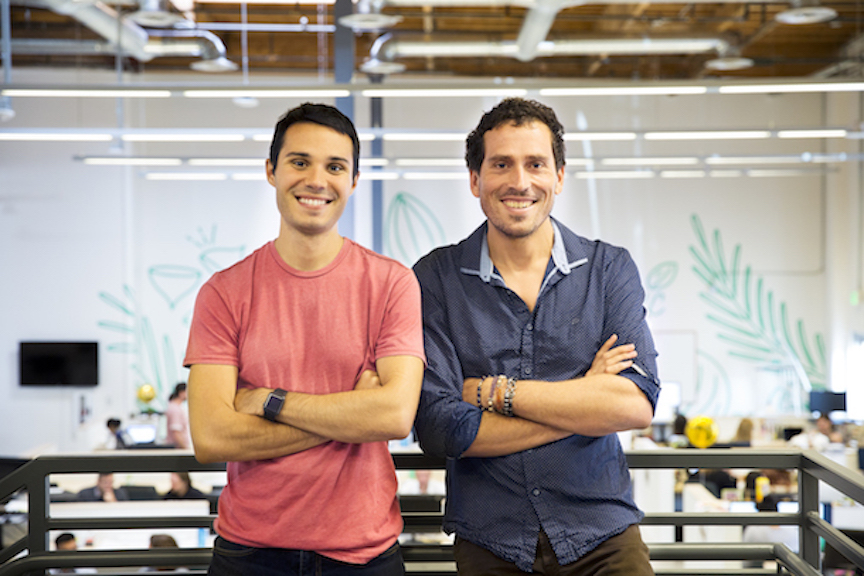 Thrive Market has rapidly developed into one of the tech giants in LA, and it's all thanks to their socially conscious commerce platform, which gives access to a wide range of healthy products. The startup also has a number of community-focused initiatives.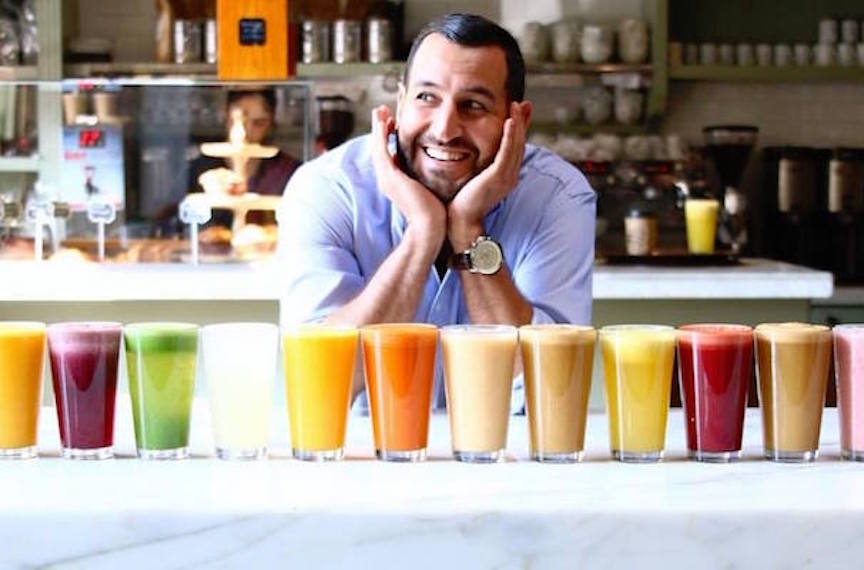 Restaurant guests likely will never know they had any interaction with Playa Vista-based ChowNow, but the startup is helping drive the food industry. The company develops a platform that helps restaurants manage online orders, marketing, and satisfaction in a streamlined way.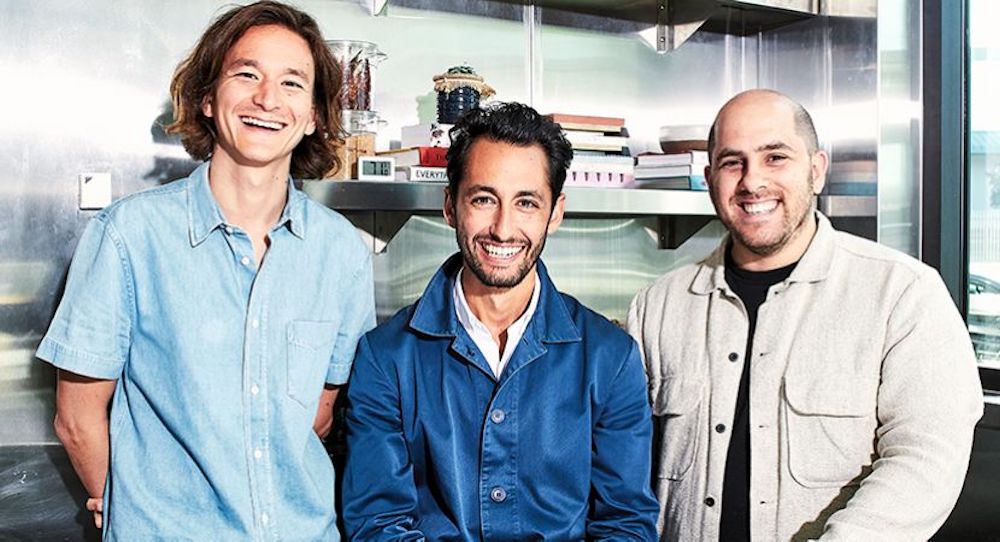 Sweetgreen is a fast casual restaurant chain specializing in healthy salads, grain bowls and sustainable foods. The company prides themselves on locally sourcing their food from around 500 famers.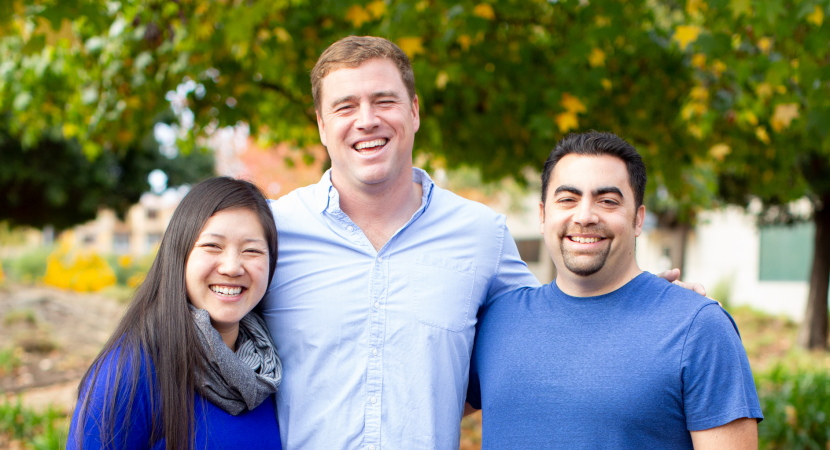 Apeel Sciences is taking on the global food waste crisis by developing the building blocks of plants rather than devoting more resources and energy to developing farmland. By engineering an edible outer layer in produce, Apeel Sciences is able to keep oxygen out and moisture in, offsetting the oxidation process and keeping food fresh and safe to eat for longer periods of time.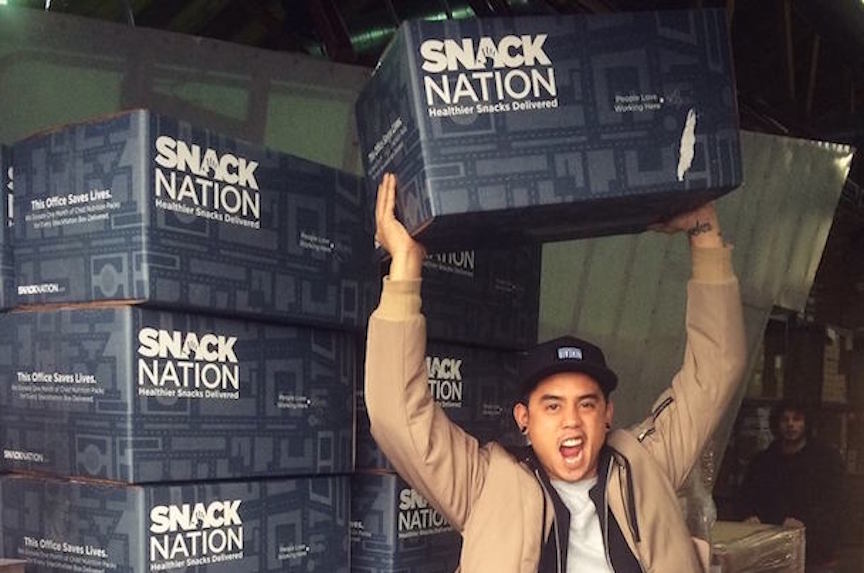 The snacks offered by businesses is usually about as sophisticated as a 20-year-old vending machine at a local community college. While a daily dose of Flamin' Hot Cheetos might be enough to keep someone like me happy, SnackNation knows that even something as simple as offering employees healthy, tasty munchies can help with productivity, satisfaction and retention. The B2B company offers businesses healthy ways to keep their employees (and their bellies) happy.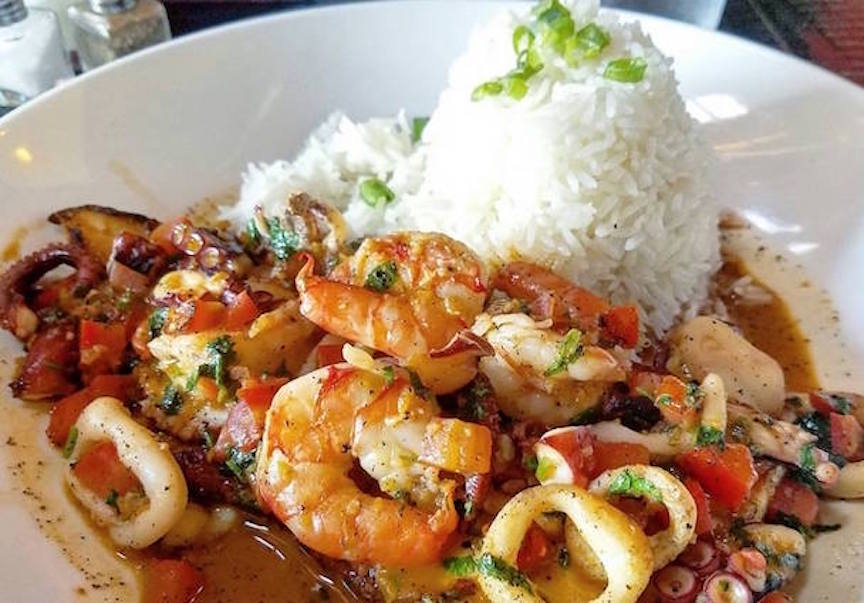 If you're in a new part of town and find yourself looking for a spot to dine, research avenues often include Google, Yelp or an app like LA-headquartered Chuz. Pasadena-based Forkspot has developed an app to help users patronize local eateries without denting their pocketbook. The app uses geolocation to find discounts for restaurants around you, helping you save cash while still supporting the community.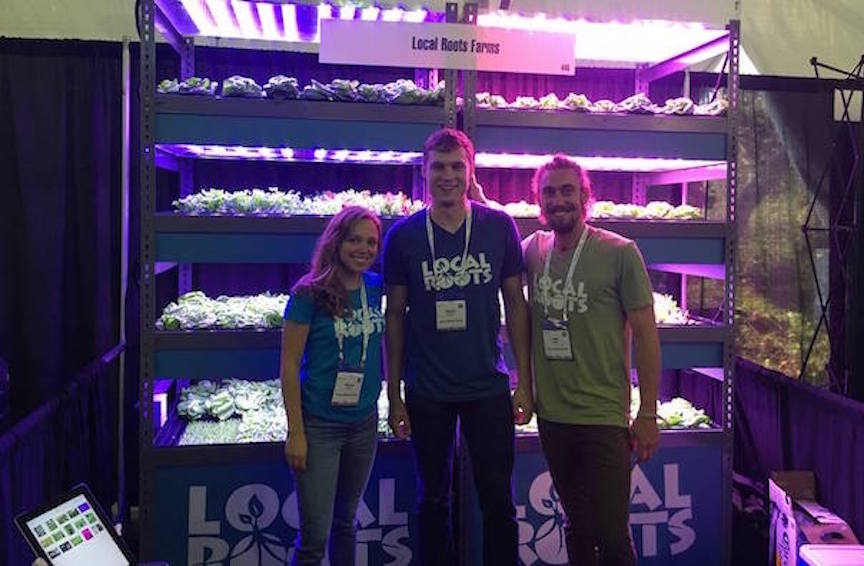 Local Roots Farms isn't a traditional tech startup, but the LA-based company is using technology to make the process of growing food as efficient and sustainable as possible. They're using a combination of recycled shipping crates and a platform that utilizes machine learning and computer vision to allow food to grow anywhere. In January, we named the company one of 50 startups to watch in 2017.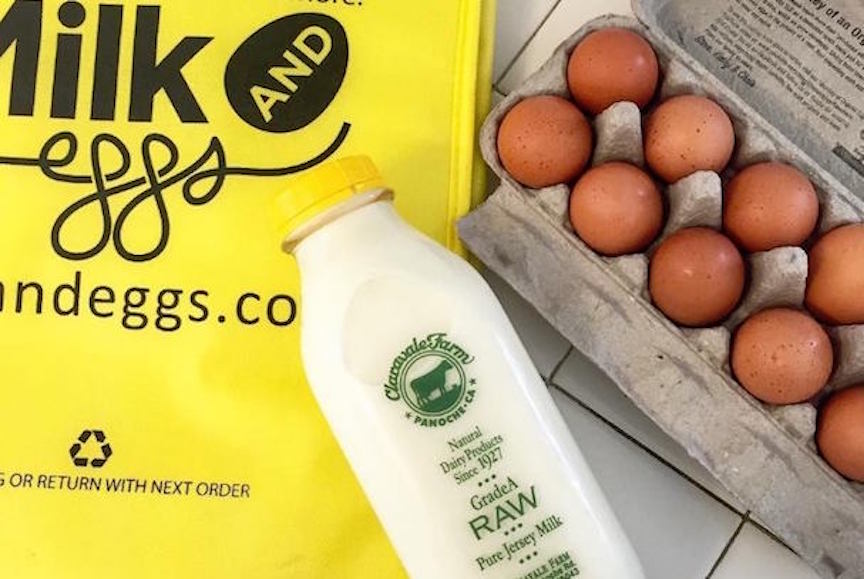 Milk and Eggs connects users with local farms to ensure regular deliveries of quality, organic dietary staples that none of us have the time to think about until they're gone. Just over a year old, the Arts District-based company has already signed a particularly important customer: my mom.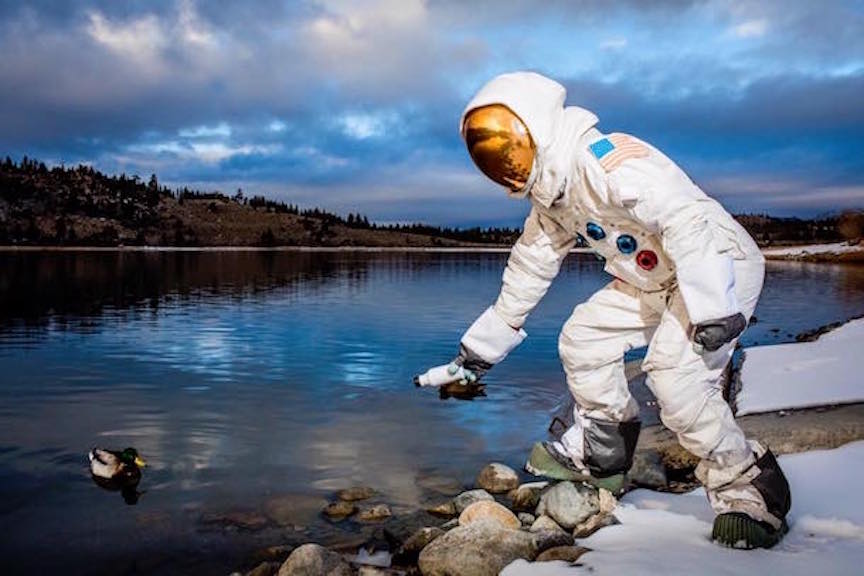 Soylent, on the surface, doesn't seem like a traditional tech startup, but the LA-based e-commerce company has long been utilizing technology to help change the world. Recently, the company started utilizing an AI bot to help customers, and also started accepting bitcoin.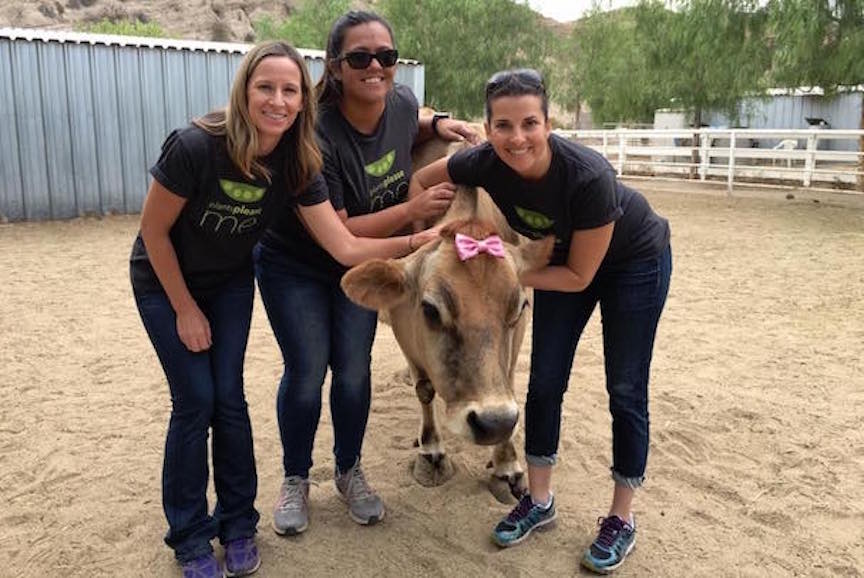 Veestro offers a unique take on the subscription meal service. The LA-based startup serves 100 percent plant-based, organic, non-GMO meals hand-prepared by chefs that even the most ardent anti-vegan would find darn tasty.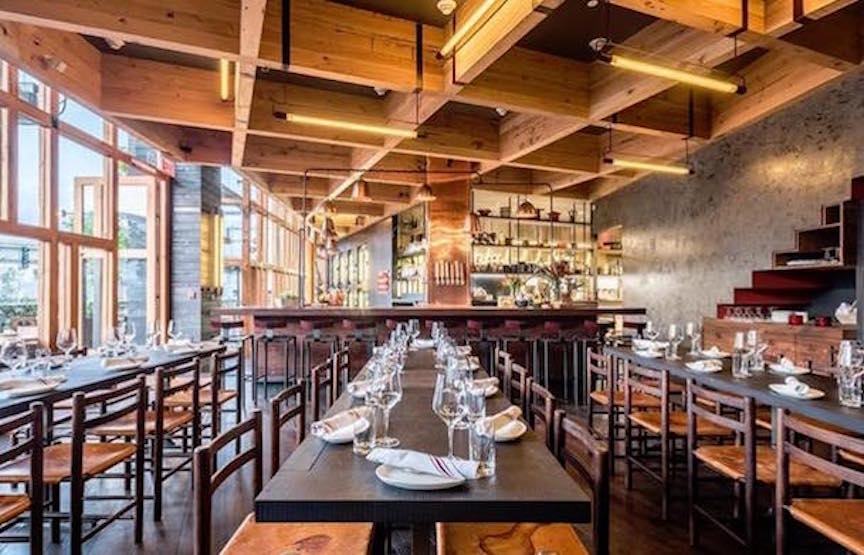 Whether you're looking for a truly unique dining experience or tasked with planning a function, WaltzIn has you covered. Founded at the beginning of 2017, the startup partners with a number of LA's hottest dining establishments to offer unique tasting dishes for the app's customers at reasonable prices.