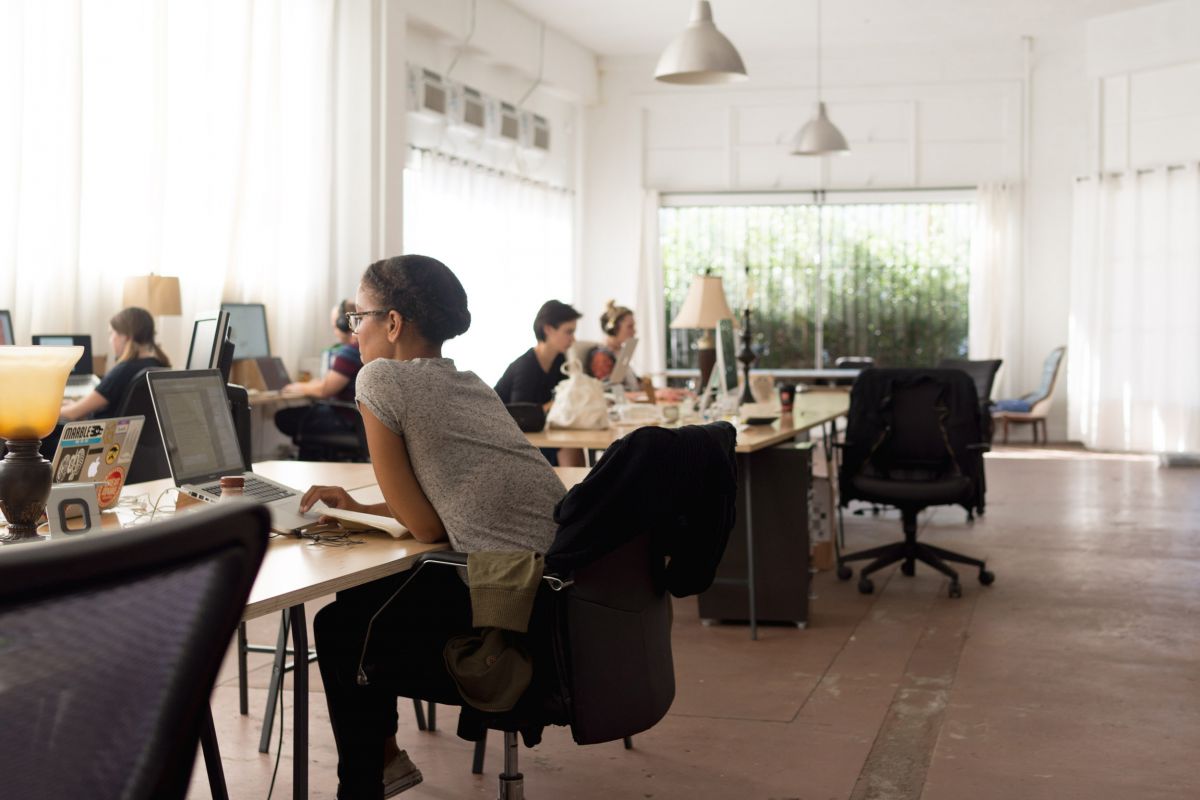 As logistical solutions for every stage of the e-commerce fulfillment process make it easier for entrepreneurs to turn ideas into businesses, one Vernon-based startup is helping startups in a more physical way. 
Founded in 2009, Lumi has created a platform that allows brands to manage their packaging and supply chain in a more efficient way, while also creating packaging that helps the company with its branding efforts.
"Lumi is really an ordering platform. We partner with manufacturers to provide the thinnest, most efficient UI layer over getting these products ordered straight from a manufacturer," said Jesse Genet, co-founder and CEO of Lumi. "When you order from us, it's going reliably through a supply chain we've built and that we trust."
Originally built around a product that allowed users to print photos on fabric using sunlight, Lumi used an appearance on ABC's Shark Tank, as well as a strong Kickstarter campaign, to land a spot in the prestigious Y Combinator accelerator, eventually growing the company's product line to include rubber stamp printing kits and silkscreens. In late-2015, however, Lumi began offering packaging and supply chain solutions, and now provides these services to nearly 500 clients, which Lumi sees as an area vital to an e-commerce startup's success.
"E-commerce companies need to take a different approach when it comes to packaging then, say, a big company like Costco," Genet said. "For a startup like MeUndies, the packaging is the only other thing that customers touch besides the product itself, so it's very important." 

As more and more e-commerce sites thrive, Lumi views itself as a way to help startups get off the ground, providing a service that can prove to be a pain point for many small businesses.
"20 years ago, if you wanted to create an e-commerce store, you had to build your own payments infrastructure, but now there are options like Stripe and Shopify that make things cheaper and easier for companies," said Stephan Ango, co-founder of Lumi. "Lumi is just one additional part of that, and we're helping on the physical side whereas a lot of those companies are on the digital side. If we can make it easier for businesses to get off the ground, we're opening it up for a lot more ideas, for people to try things."
Unlike many startups operating today, Lumi is faced with a unique situation: most of their competitors have been operating for decades, and many don't possess something as simple as a functioning website.
"The good thing is that we're a breath of fresh air for companies that are technology-oriented and have been looking for great packaging solutions," said Genet. "Sometimes people will assume that because we have a website and another company doesn't, that we're more expensive. There's this weird perception that someone with a crappy website offers better prices, and we have to explain that that is not the case. Sometimes being polished can actually be a deterrent."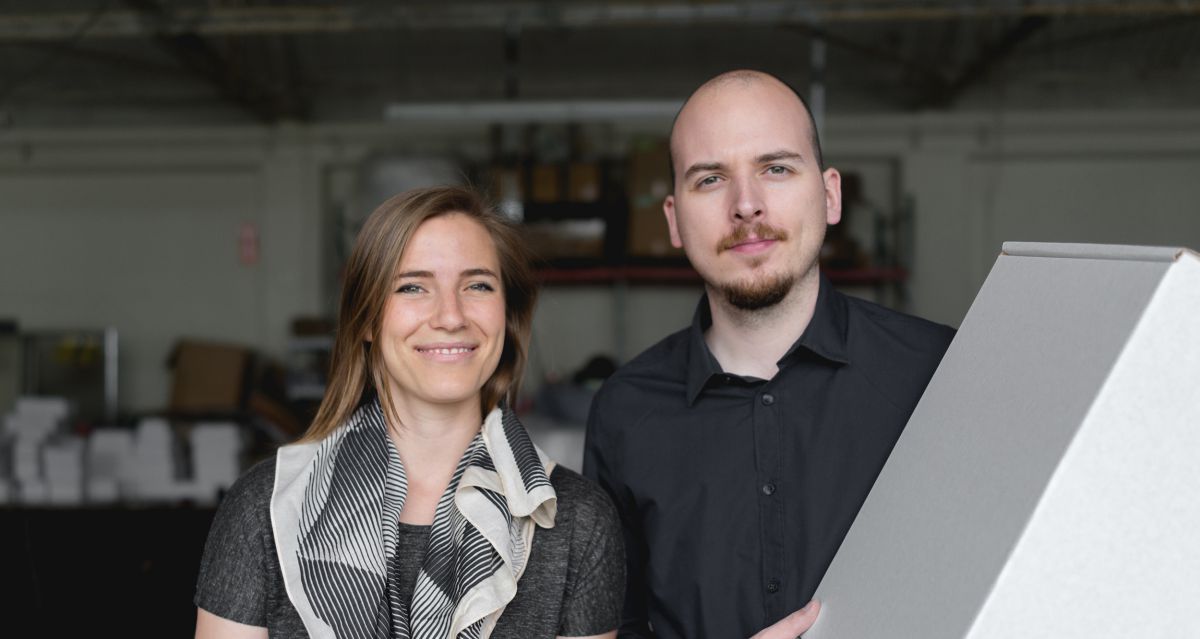 The company's circuitous route from art resource to branding platform has seen the company grow to 14 fulltime employees.
"For an entrepreneur starting a product-based business, the ultimate dream is that they get to devote their entire energy to their product and their story," said Jesse. "The more time they have to spend on learning about packaging or e-commerce platforms is time where they aren't worrying about their product. But things are headed to this plug-and-play system where entrepreneurs with a brilliant idea can focus on their product, and not on the boxing or the way their site is accepting payments." 
Images via Lumi
Have a news tip for us or know of a company that deserves coverage? Let us know or tweet us @builtinla.