Los Angeles is home to some of the most innovative tech companies, so it's no surprise that LA County is home to some of the coolest offices in the world. For these five startups, having a fancy HQ is more than just bragging rights — it's a part of their efforts to create an enviable workplace environment and bring in the most talented professionals around.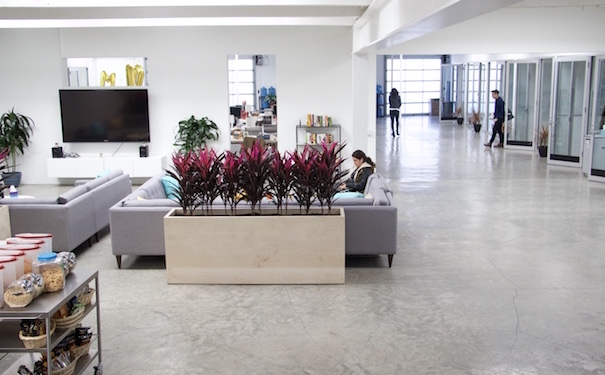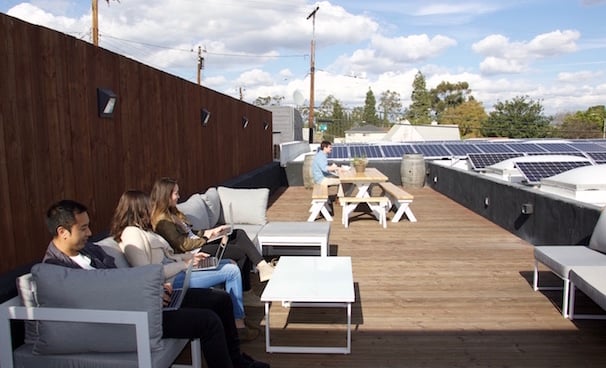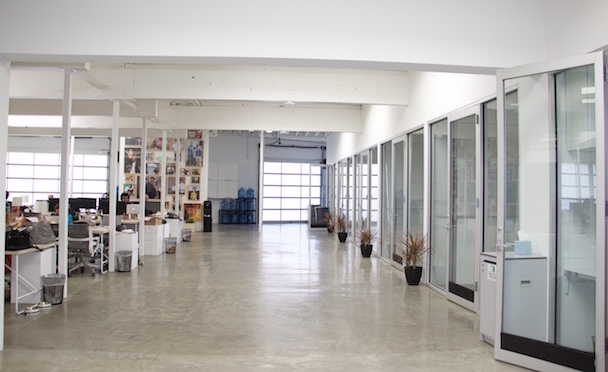 Omaze has developed a way for charitable organizations to offer unique experiences to their contributors for supporting their organization. A proud resident of West Adams, the company just moved into a new space in October 2016.
Founded: 2012
Location: West Adams
Resident since: October 2016
Size: 10,362 square feet
Favorite spot: "The outdoor area. Being able to sit outside and work on my laptop, next to fresh rosemary and fruit trees as dogs come over and enjoy the sun next to me, really is heaven." — Vikki Karan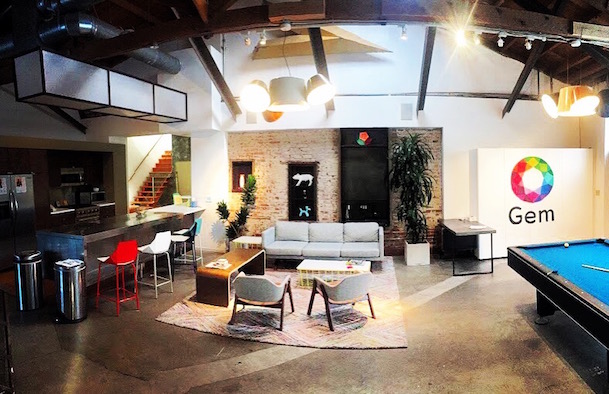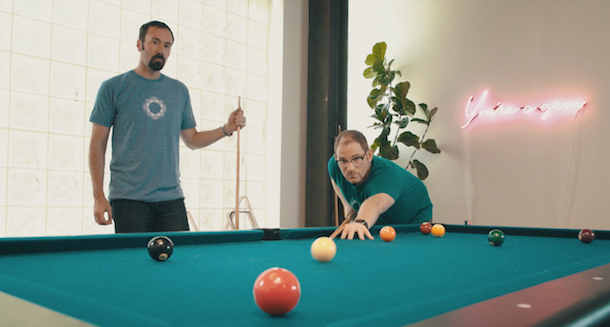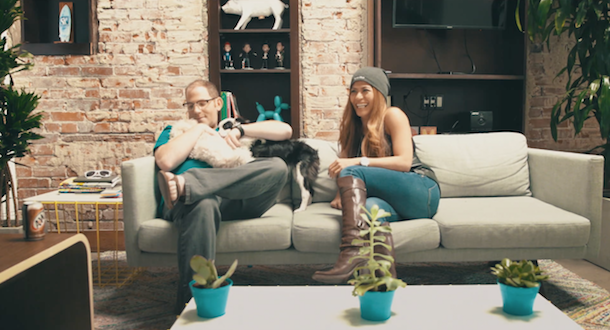 Gem's enterprise blockchain platform allows companies to connect to a shared infrastructure, allowing businesses to develop cross-industry workflows and eliminate costly data silos. The startup's comfy Venice digs have them positioned in the breadbasket of Silicon Beach.
Founded: 2013
Location: Venice
Resident since: February 2016
Size: 3,945 square feet
Favorite spot: "My favorite part of the office is either the main entrance area with couches, giant Jenga and our pool table, or the meeting room we call 'The Black Hole.' It has cozy couches, whiteboard painted walls and a smaller footprint to really drive collaboration and help us flesh out of ideas. I think of it as the idea factory." — Joshua Lederman, VP Solutions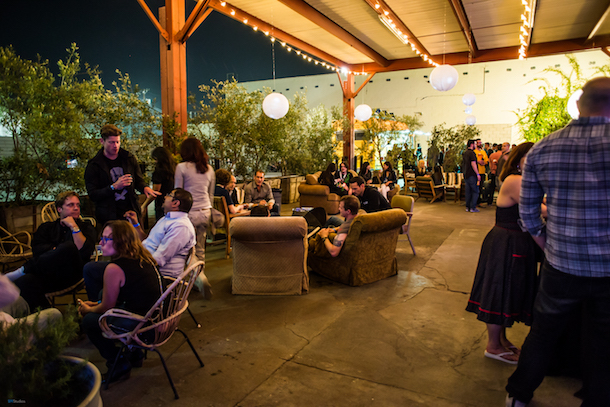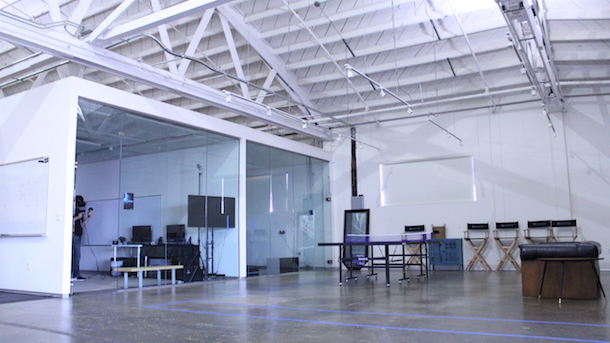 2016 was a monumental year for VR video game developer Survios. The company released it's first title, Raw Data, to much acclaim, and it closed out the year by raising $50 million. Earlier this year, the startup was named as one of the 50 startups to watch in 2017 by Built In LA.
Founded: 2013
Location: Culver City
Resident since: June 2016
Size: 16,000 square feet
Favorite spot: "I've worked in more than a few startups, but our space — which apparently used to be a helicopter repair hangar — is by far the most functional while still being aesthetically pleasing. You can curl up on a couch to work, or you can easily have an all-hands meeting. The furniture here is comfy, which helps to create a casual and familiar atmosphere." – Emily Wilde-Walman, Survios Office Manager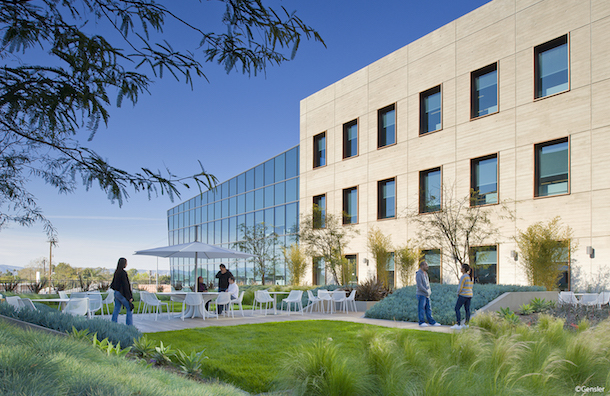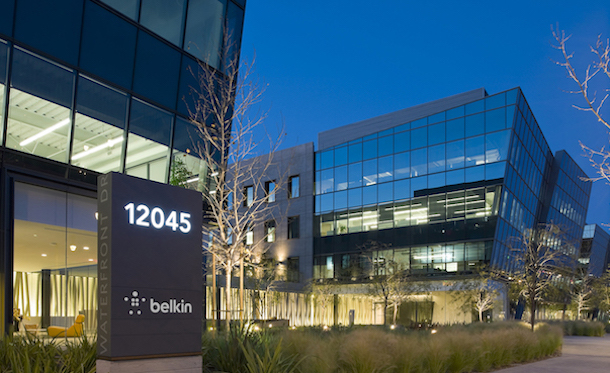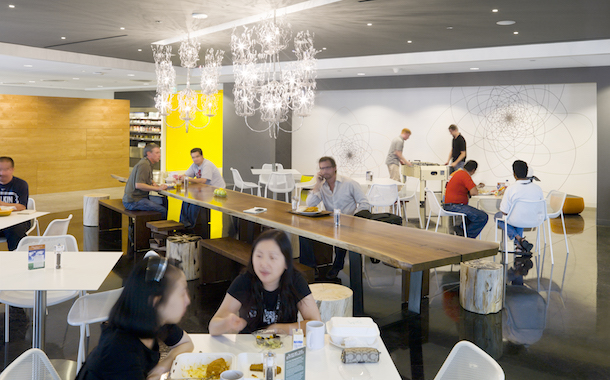 Since being founded back in the early 1980s, Belkin International has become one of the leaders in consumer technologies. With offices all around the world, the company is very proud of its Playa Vista HQ.
Founded: 1983
Location: Playa Vista
Resident since: March 2010
Size: 130,000 square feet
Favorite spot: "Our meeting rooms have floor-to-ceiling windows allowing for ample natural light and incredible views of our surrounding eco-friendly campus. The open space fosters collaboration and creative brainstorming sessions which ultimately leads to thoughtful product ideation." — Luis Martinez, Global Product Manager.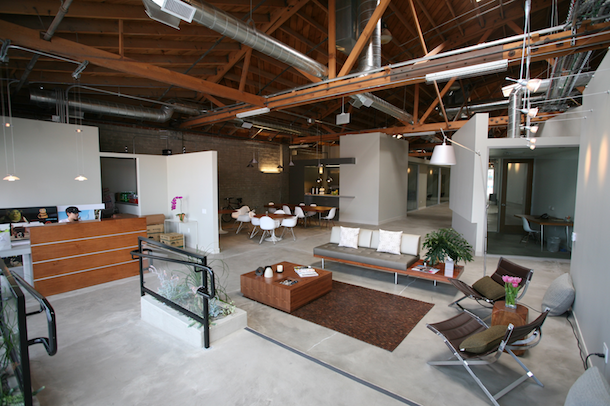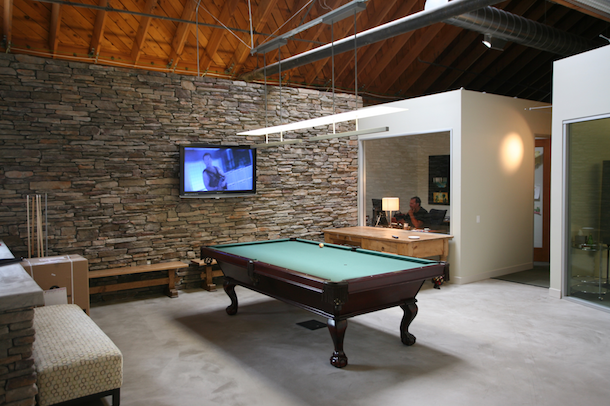 Founded in Dallas in the early 1990s, Reel FX now calls DAFW and Los Angeles as home, with a swanky second HQ in Santa Monica. The company, which develops animated short films and interactive content, recently partnered with Oculus VR for the VR developer's "VR For Good" initiative that will donate $1 million to inspire social change.
Founded: 1993
Location: Santa Monica
Resident since: 2010
Size: 75,000 square feet
Favorite spot: "My favorite part of our studio is the screening room — to see artists get creative and share their talent on the screen makes our days joyous. It's a happy place for us. Watching us grow over the years — from smaller VFX projects to animated feature films — is something I'll always be proud of, knowing that I'm part of a team that helps encourage and nurture those creative voices. That's who we are. That's what Reel FX is all about." — Gladys Belloso, Artist Management
Responses were edited for clarity and length. Images via participating companies.
Do you have a story you think we should tell? Share it here and follow us on Twitter.