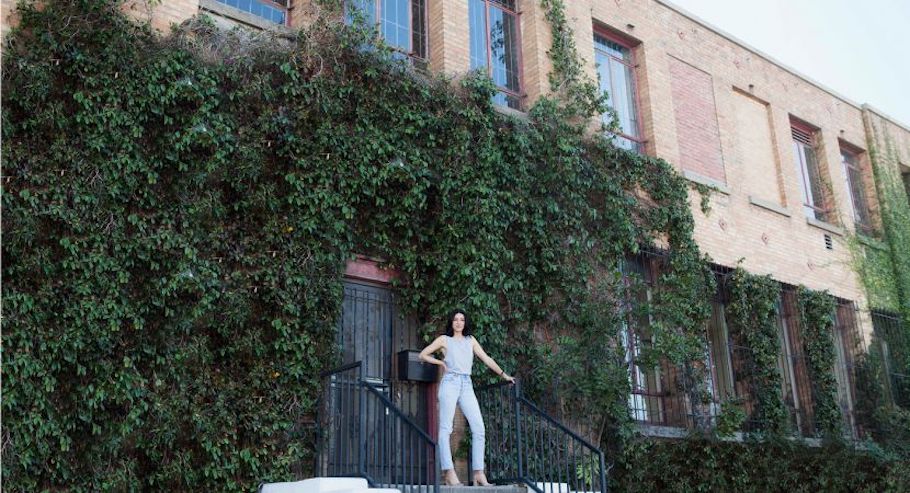 Culver City-based sustainable fashion company Reformation closed a $25 million Series B today to help expand the company's physical presence and to scale the company's tech-focused retail consumer experience.
"We're thrilled to be working with Stripes Group and 14W again and are excited to bring in Imaginary Ventures as we enter this next phase of growth," said Founder and CEO Yael Aflalo in a statement provided to Built In LA. "The financing will enable us to scale our retail business, including our new technology-enabled retail experience, as we continue to innovate on and refine our customer experiences both online and in-store. We've partnered with investors that believe in our ability to be the leader in sustainable fashion as we pave a greener future for the industry."
The round was led by led by Stripes Group, with returning investor 14W and new investor Imaginary Ventures, a recently launched venture firm founded by fashion veterans Nick Brown and Natalie Massenet.