When a person decides to start looking for a new job, pulling together a resume typically involves finding the most recent version on their computer and sprucing it up a bit. It turns out that may not be the most productive approach. We asked four tech recruiters what matters least to them on a resume, and how some details can backfire.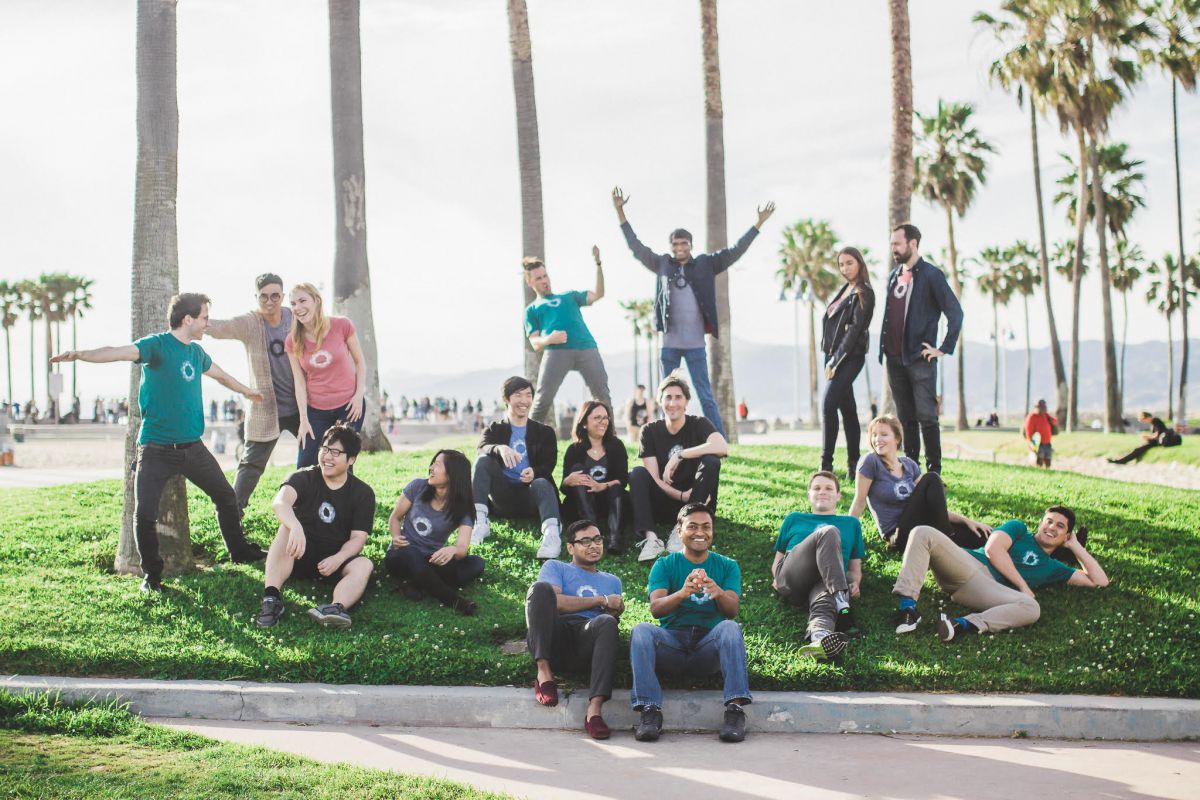 Venice-based blockchain developer Gem has grown rapidly over the past year as the world saw numerous examples of why the technology is so important. Madeline Mann, Gem's people operations manager, also has seen numerous examples of resumes that don't convey what's most important at Gem. 
"Lists of skills matter least on a resume, since skills are trainable and don't say much about a candidate's character," she said. "It's the accomplishments that show a candidate's ability to recognize problem areas and take initiative. The ability to thrive in ambiguity and be creative with resources is so essential at Gem, so listing those great accomplishments is much more helpful than listing, 'proficient in Microsoft Excel.' " 
Broad objective statements or summaries often hurt candidates, she said.
"If a resume says the applicant is looking for roles in 'product, operations, business development or marketing,' hiring managers will assume the candidate doesn't know what they want and are mediocre at all of the above."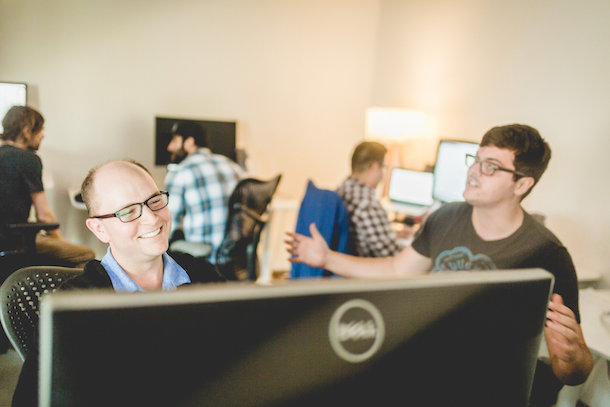 Enervee, also in Venice, provides data that helps consumers factor in energy efficiency when deciding which electronic devices to purchase. The startup is growing rapidly, and as resumes fly in, Drew Smith, director of people operations and recruiting, advises applicants to be efficient, too. 
"I think there's a place for almost everything that someone wants to include on their resume," he said. "But things like a background using Windows 98 or XP can definitely be omitted."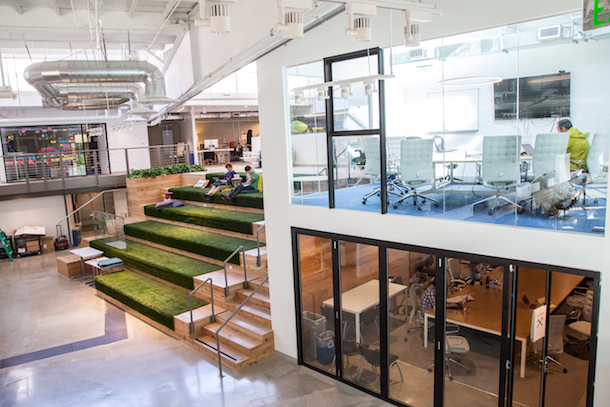 Dollar Shave Club has been one of LA tech's biggest success stories. Last year, the startup was acquired for $1 billion by Unilever, but that hasn't stopped the hiring spree. When Peter Moore, VP of talent management and acquisition, scans resumes, he favors those that are to the point.
"(With) interests and hobbies, it's great you have them, but the resume is not the place to highlight these," he said. "The resume is career specific."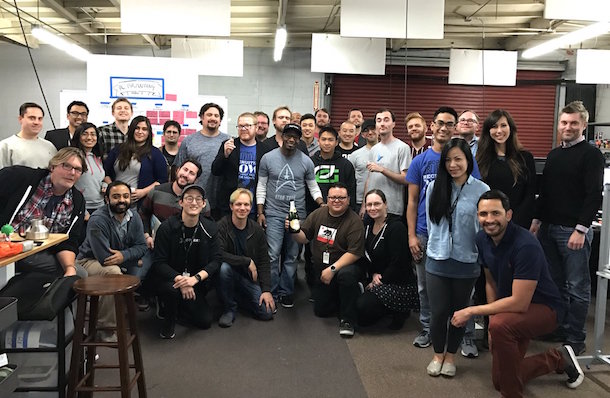 Few startups finished 2016 stronger than LA-based Loot Crate. In July, the startup added $18.5 million in funding, landing it atop a number of prestigious lists of companies to watch in 2017. For director of talent acquisition Allen Fei, everyone's least favorite part of a resume — the applicant's objectives — is useless.
"I get it — your objective is to get this (or a) job," he said. "That much we know."
Images via featured companies. Responses have been edited for clarity and length.
Have a tip for us or know of a company that deserves coverage? Let us know and like us on Facebook.