LA welcomed in the summer with yet another big month of funding. Despite a typically slow time of year, LA startups scored big, with the top six rounds combining for $317.78 million.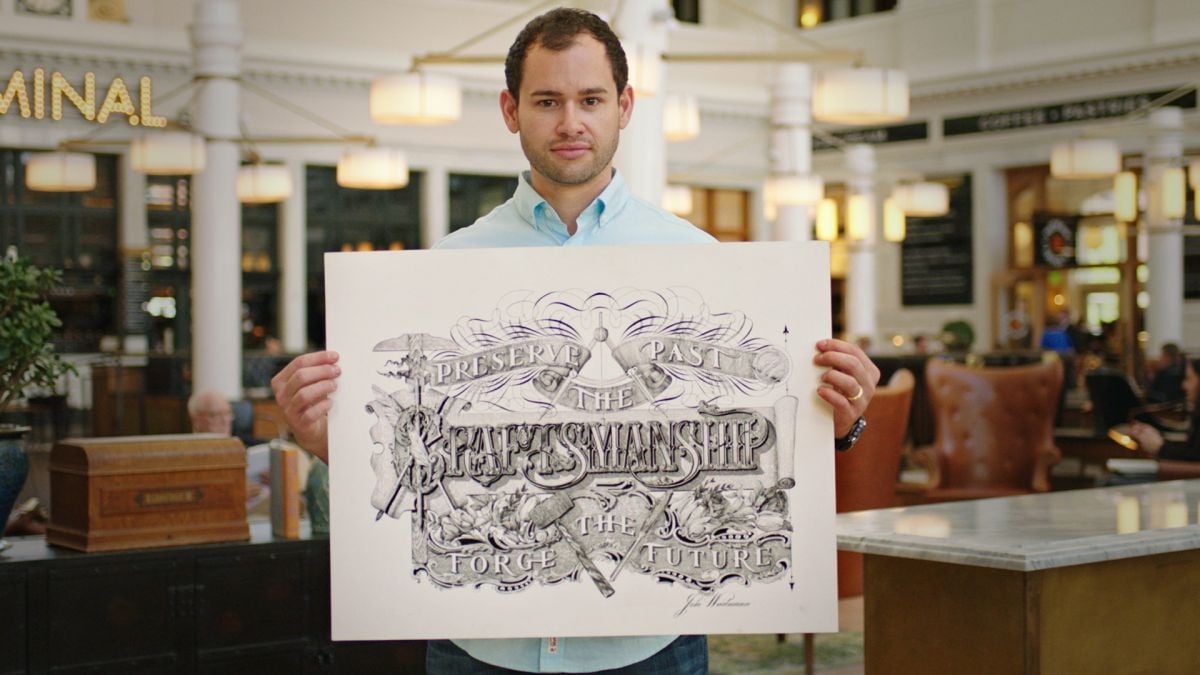 Investors: WPP Ventures, Institutional Venture Partners and Advancit Capital.
Bio: Woven Digital is a media company responsible for sites like Uproxx, Hitfix, and BroBible.
News: The funding will go to scale its coverage of news, sports, and entertainment.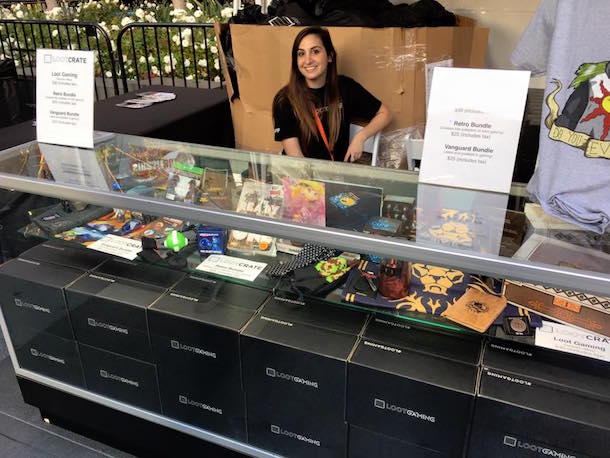 5. Loot Crate, $18.5M, June 2
Investors: Sterling.VC, Downey Ventures, Time Inc., Breakwater Investment Management, Upfront Ventures.
Bio: Loot Crate is a monthly subscription service aimed at fans who embrace a geeky lifestyle.
News: The funding is an indication that the company is expanding its subscription plans, and working to personalize what users receive each month.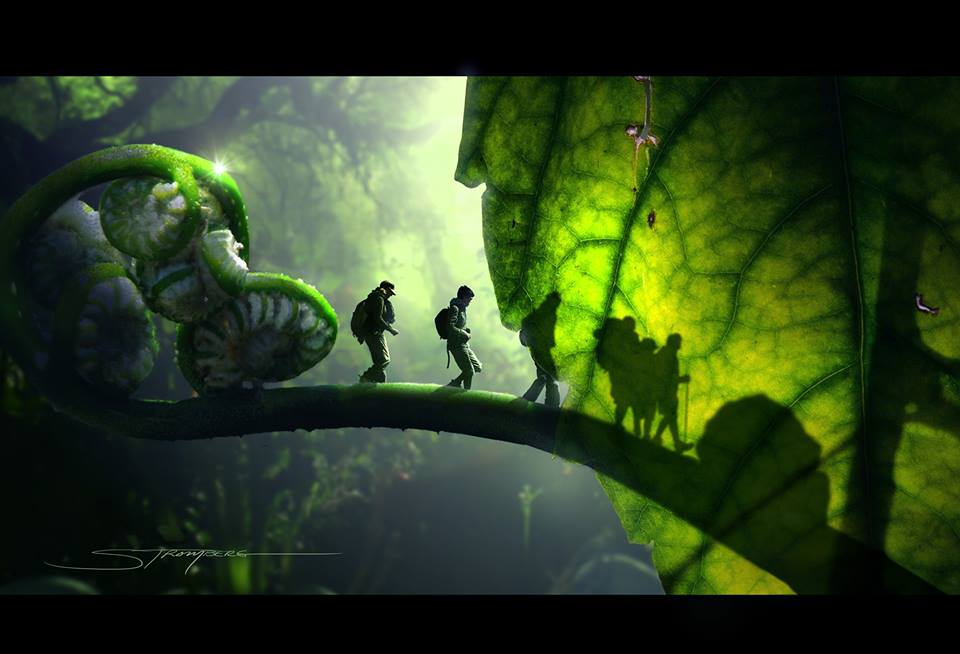 4. The Virtual Reality Company, $23M, June 13
Investors
: 
Hengxin Mobile Business Co., Ltd. Notable investors in VRC include Spielberg, Metallica lead singer James Hetfield, Rothenberg Ventures and Elementum Ventures.
Bio: The Virtual Reality Company is the brainchild of two-time Academy Award-winning director and visual effects maven Robert Stromberg. The startup was responsible for The Martian VR, a 20-minute interactive and fully immersive journey created for the 20th Century Fox Innovation Lab.
News: The company plans on using the funds to produce additional original virtual reality content.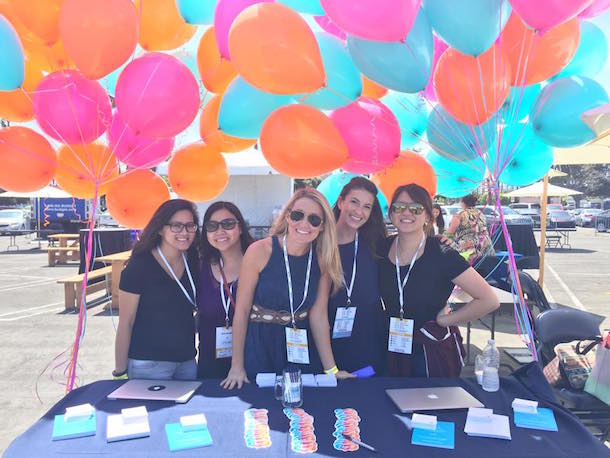 3. Payoff, $47.76 million, June 17
Investors: Tencent Holdings
Bio: Costa Mesa-based Payoff helps users pay off credit card debt.
News: Over time, the company hopes to build its content and financial personality quizzes to evolve into a wealth management service.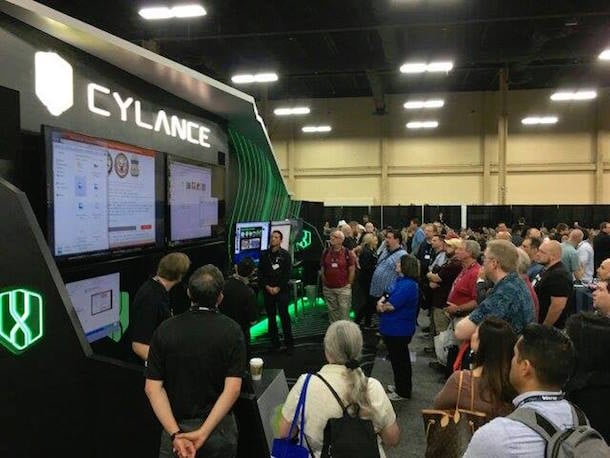 2. Cylance, $100 million, June 8
Investors: Iconiq Capital.
Bio
: Irvine-based Cylance is 
the first cybersecurity software developer to apply artificial intelligence algorithms to predictively identify malware.
News: The company plans to use the funds to expand sales, marketing and engineering programs.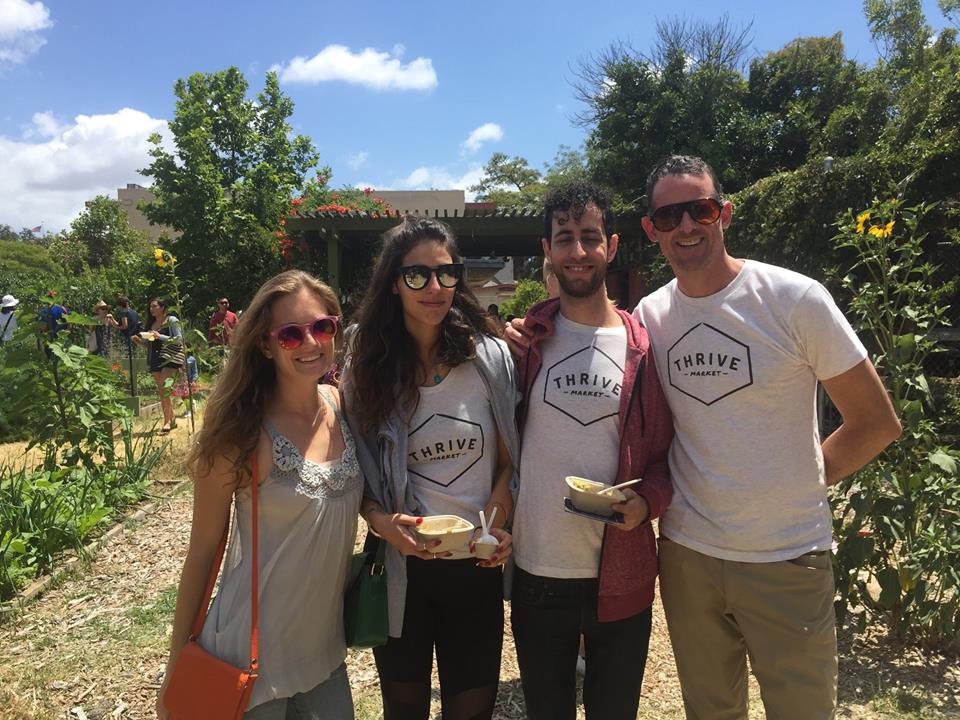 1. Thrive Market, $111 million, June 27
Investors: Invus, Cross Culture Ventures, e.ventures and Greycroft Partners.
Bio: The company offers a wide selection of healthy food for a $60 a year membership, allowing access to organic products at better prices than stores like Whole Foods.
News: The round will help the company create new branded goods, as well as expand the startup's marketing efforts.
Images via Facebook
Do you know a startup that deserves coverage? Tell us here.