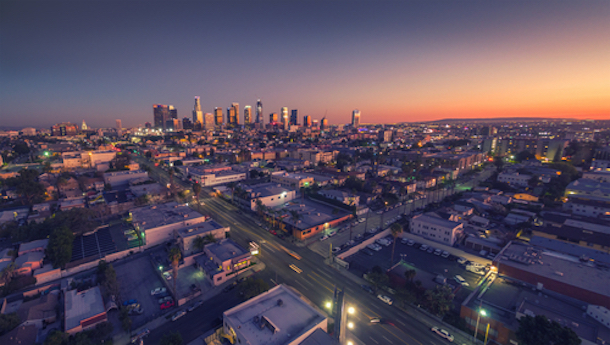 With all the moving parts a startup team is responsible for, it's sometimes easy to overlook the many, many hours of work that go into creating the actual product. Once a company is off the ground, the focus often turns to developing a flagship product — and that responsibility falls directly on the chief technology officer.
Built In LA spoke with some of Silicon Beach's most esteemed CTOs about the products they're building, the tech developments they're keeping an eye on, and what they look for when hiring people to join their teams.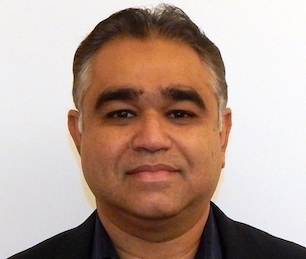 Dharmesh Syal, BCG Digital Ventures 
BCG Digital Ventures is known as a company that is keenly aware of where tech is headed, and CTO Dharmesh Syal is a perfect example of that mentality. The tech veteran believes strongly in the abilities of well-rounded engineers, and also believes that such employees will be the ones that shape the future of technology, in LA and abroad.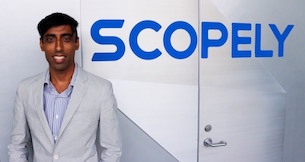 Ankur Bulsara, Scopely
There might not be a hotter tech company in Silicon Beach than Scopely. The touchscreen entertainment company helps entertainment companies develop monetization and distribution strategies. Developing cutting-edge ways for game developers to manage logistics on a number of fronts falls to CTO Ankur Bulsara. The veteran software developer is helping change the way that companies acquire new users, and he is confident that Scopely's approach will continue to help companies all over the world streamline their approach.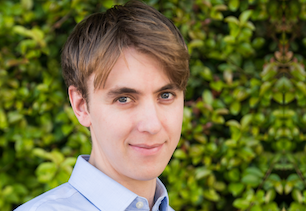 Cullen Zandstra, FloQast
Cullen Zandstra is leading the charge to get Sherman Oaks included in Silicon Beach. His innovative work with the company's proprietary accounting software has small-to-medium businesses exhaling in relief as they see their accounting efforts simplified thanks to FloQast.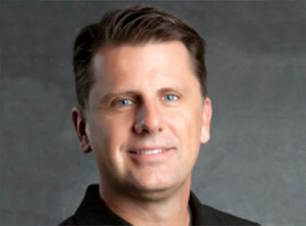 William Parducci, Ace Metrix
William Parducci is a veteran of both Silicon Valley and Silicon Beach, and as his new home continues its upward trajectory and joins the country's other tech hubs, he is intrigued to see how much of Silicon Valley rubs off on Silicon Beach.
Images via BCG:DV, Scopely, FloQast and Ace Metrix
Have a news tip for us or know of a company that deserves coverage? Let us know or tweet us @builtinla.