29 Media Companies in Los Angeles Shaping the Future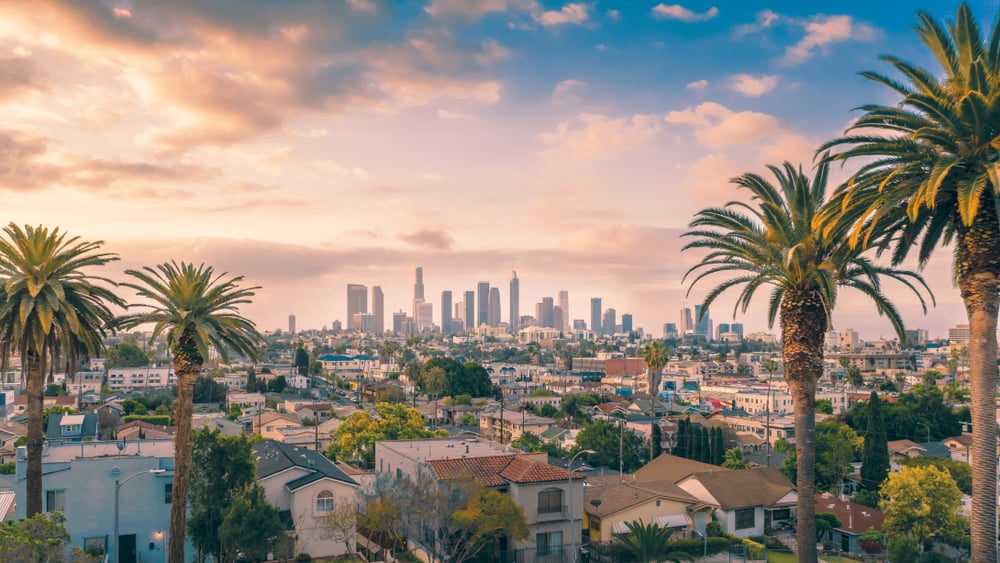 Los Angeles will always be known for one thing above all others: Hollywood. With all the veterans of the entertainment industry bouncing around the area, it's no surprise there are so many digital media startups in Southern California. Here are 29 media companies in Los Angeles you should know.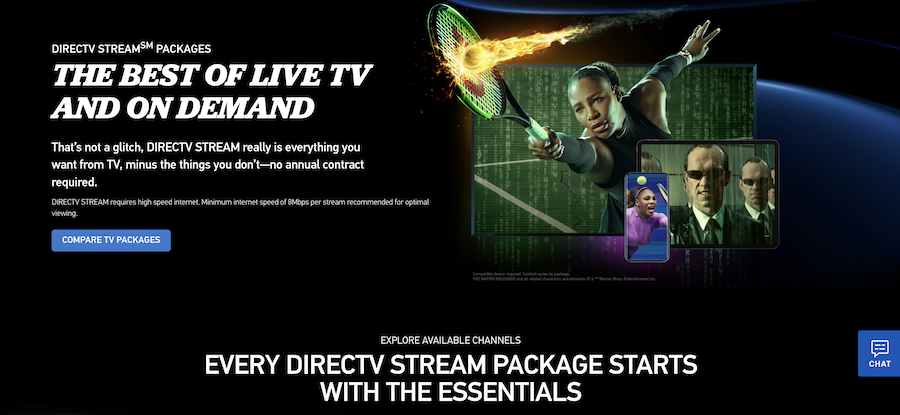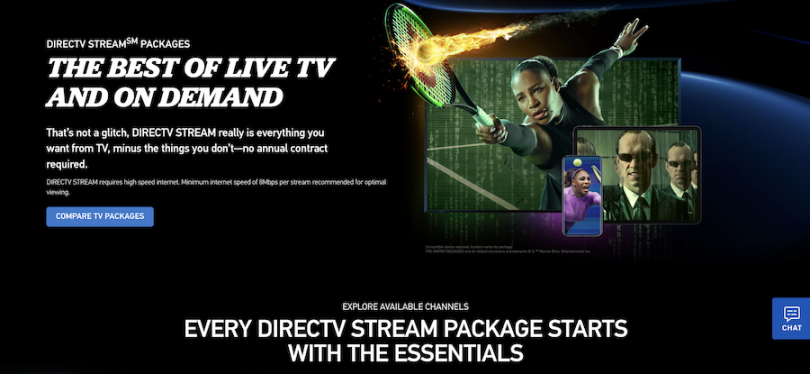 To get the most out of an interconnected world, customers can rely on the evolving technologies of DIRECTV. Already a leader in the communications sphere, DIRECTV has developed new streaming options to give consumers more control over their visual content. Not only do customers gain access to all-around coverage of news, sports, and entertainment, but they can also record multiple shows simultaneously and stream on different devices for a more personalized viewing experience.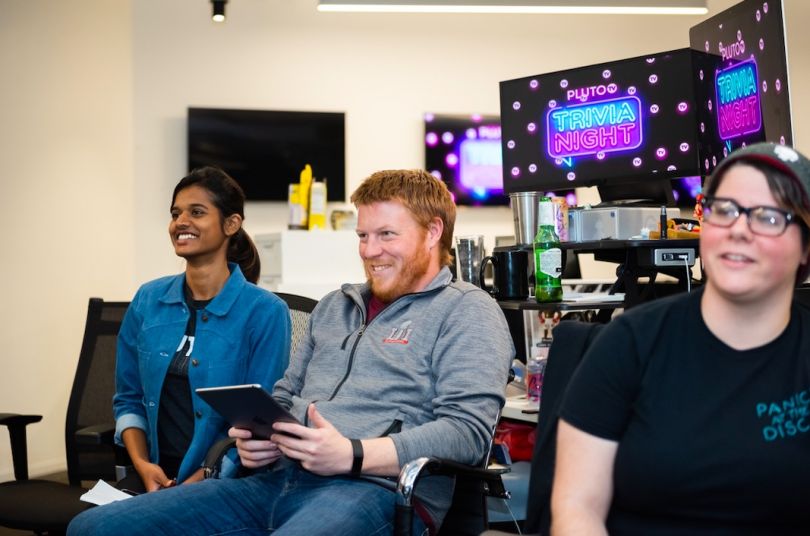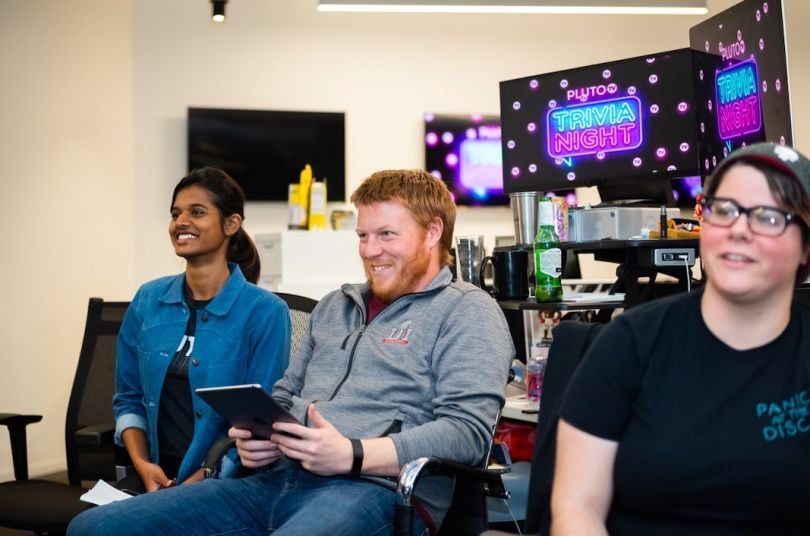 Being a free online TV broadcasting service with over 100 live channels that has an entire channel dedicated to James Bond is pretty, well, unique. These two elements are just a couple of the differentiators Pluto TV's CEO and Co-founder Tom Ryan said are baked into the company's DNA. Ryan said he wants the company to break the rules of the media industry, very similar to the way 007 likes to operate.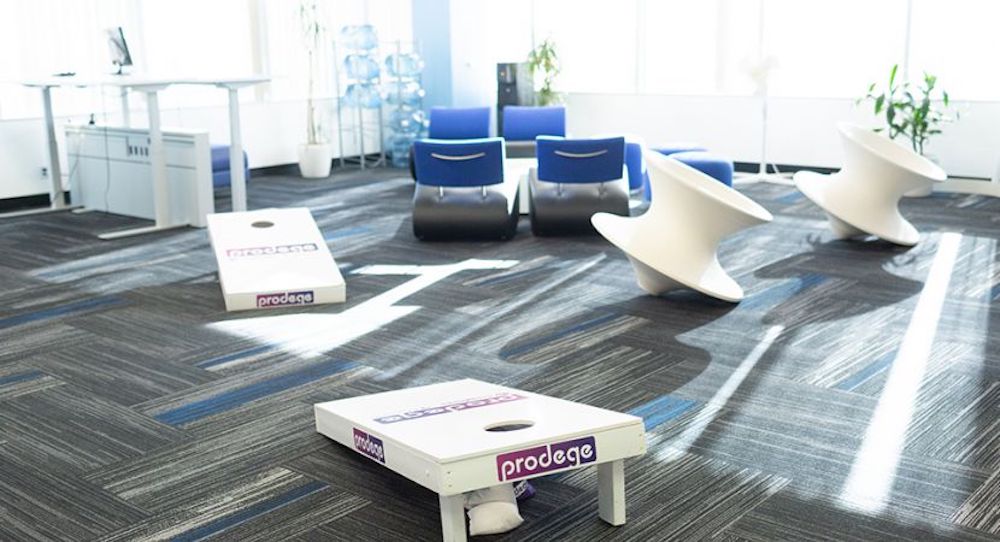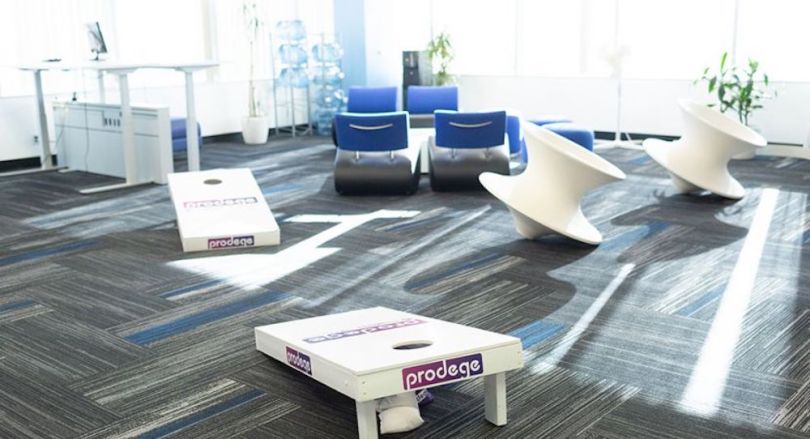 Prodege is an Internet and media company that operates nine consumer engagement platforms that drive content to more than 100 million members. The company operates platforms, like Swagbucks, MyPoints, ShopAtHome and InboxDollars, that give retailers marketing insights through consumer surveys, while granting members with more than $1.7 billion in rewards for their insights.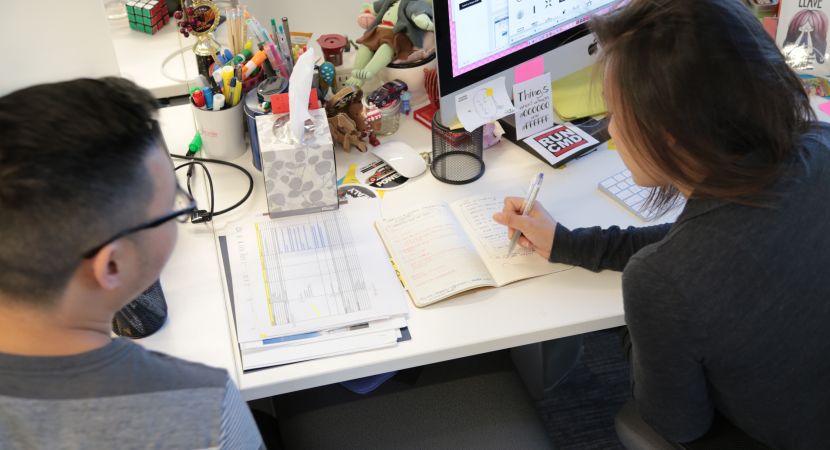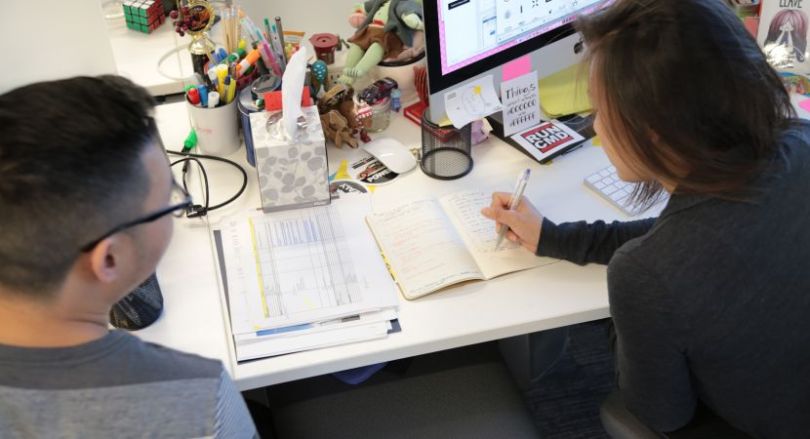 Ranker is a ranking site that relies on its 27 million monthly visitors to crowdsource and curate lists on a wide range of media topics. Ever wonder what the "best horror movie reboots that no one asked for" are? Have you ever needed a definitive list of the greatest members of the Rock N Roll Hall of Fame? From music to movies and pop culture, Ranker most certainly has a list that will pique your interest in the world of entertainment.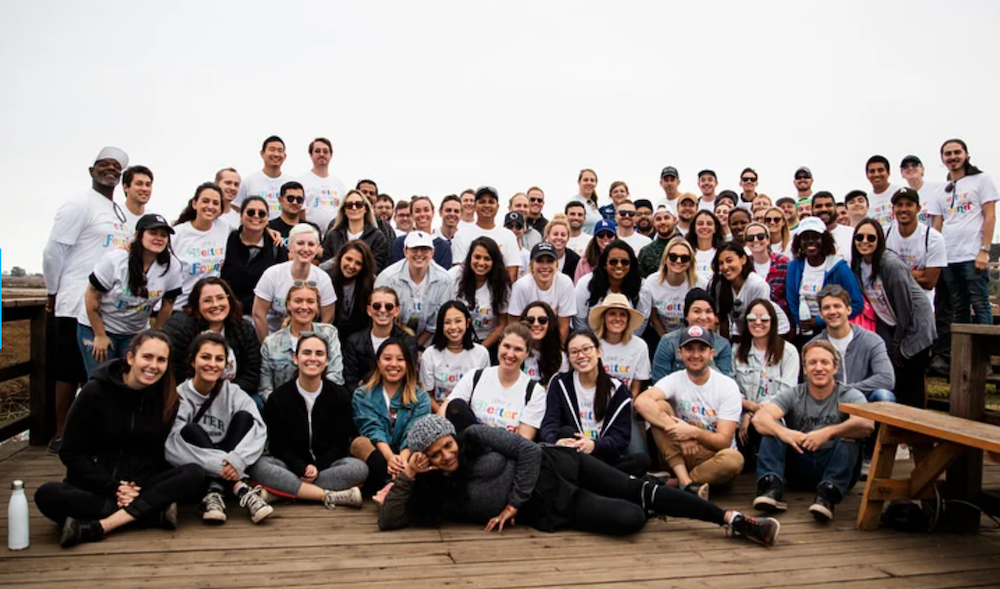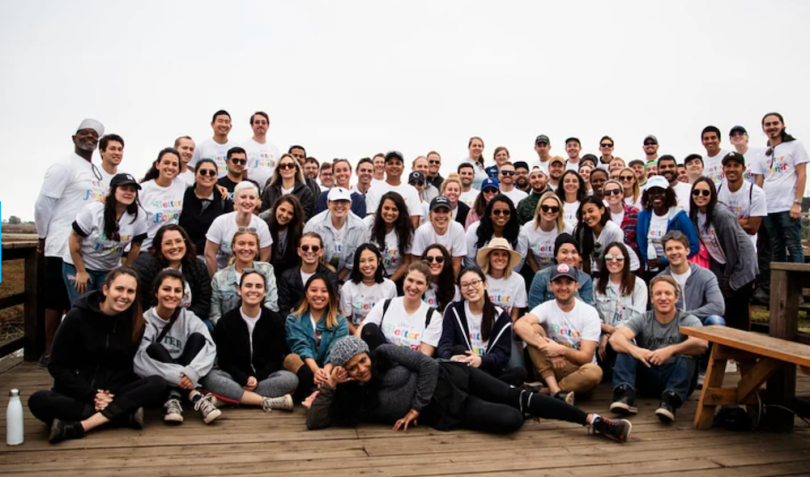 Omaze is transforming the way we think about donating to causes by offering chances to win once-in-a-lifetime experiences or products by giving to charity. The company has raised more than $130 million for charities, like the Water.org United Way, Special Olympics and The Trevor Noah Project, by offering the chance to win special experiences for each donation. In exchange for a donation, donors have the opportunity to win lunch with Matt Damon, a chance to play soccer with Alex Morgan, dinner with Andy Cohen or even a trip to Barcelona to meet Shakira.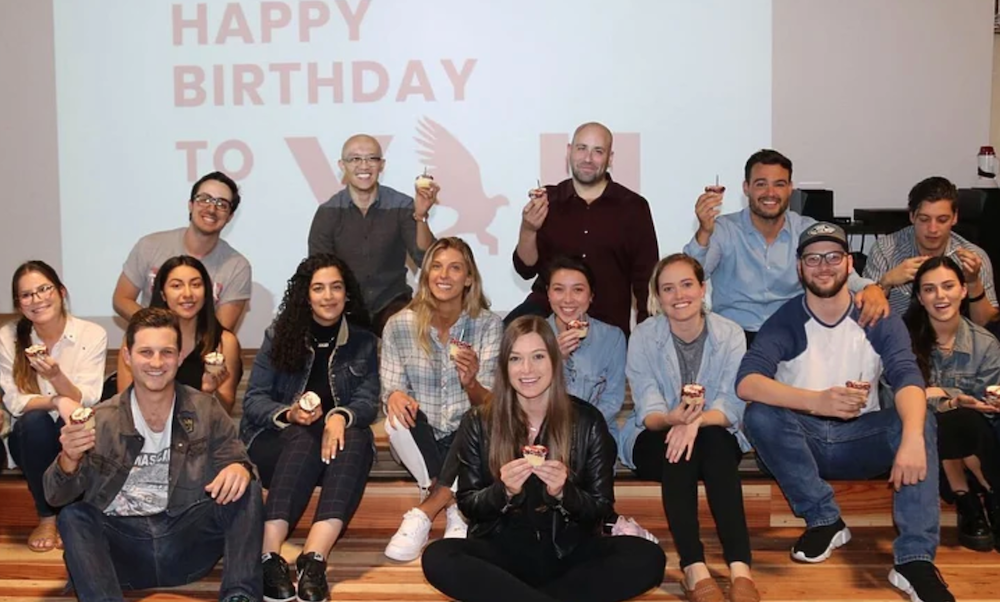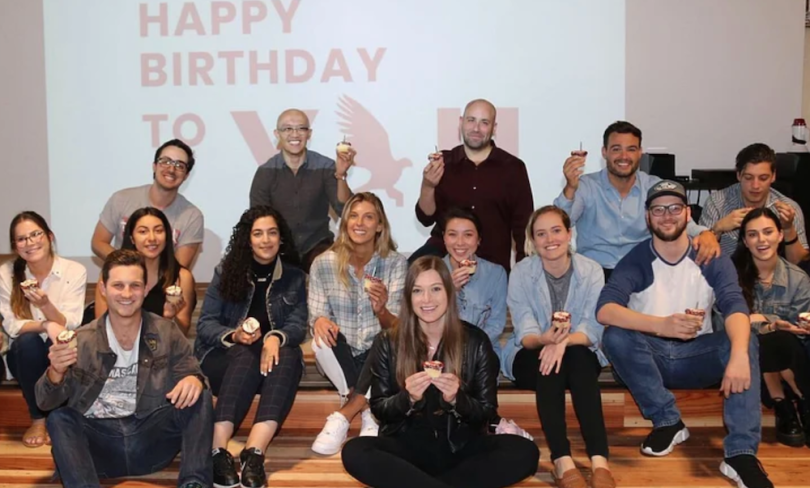 Hawke Media is a digital consultancy that helps companies with strategy, web design, branding, social content creation and video production. The "outsourced CMO" team will produce custom, data-driven marketing content that will help to drive engagement and boost clients. Hawke Media has created digital media campaigns for well-known brands like Red Bull, Alibaba and Verizon.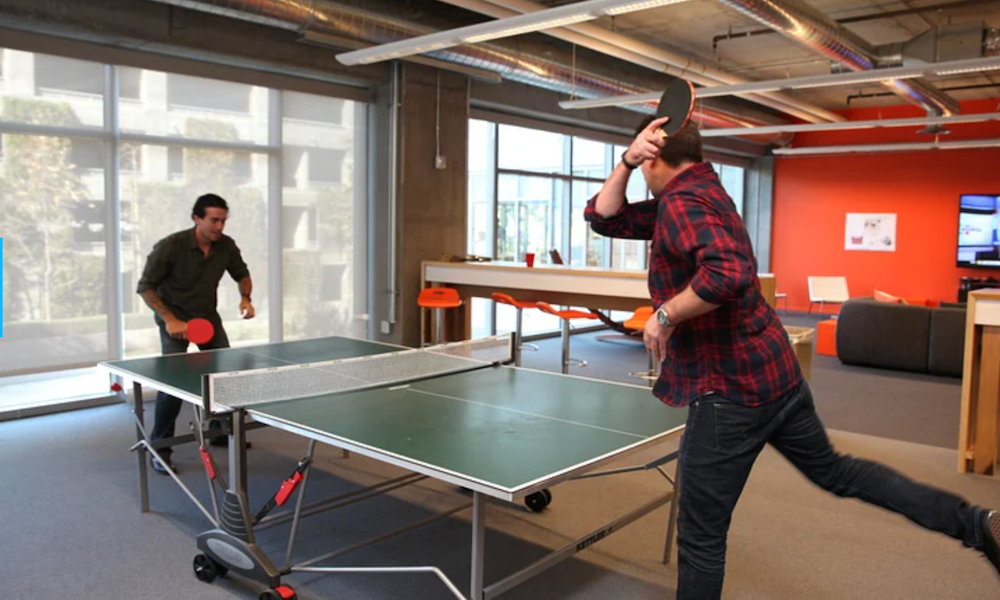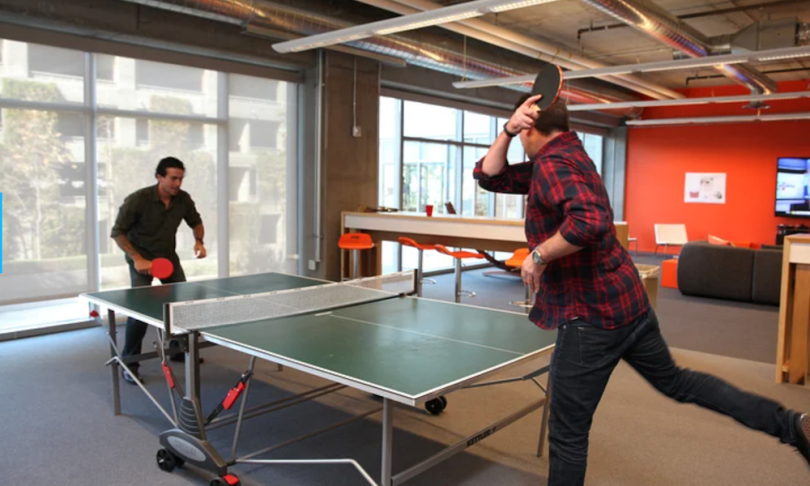 Core Digital Media was founded to help improve the lives of users. The online marketing and consumer acquisition platform runs sites like LowerMyBills.com and ClassesUSA.com, which help consumers to make optimal choices when it comes to loans, insurance and continuing education.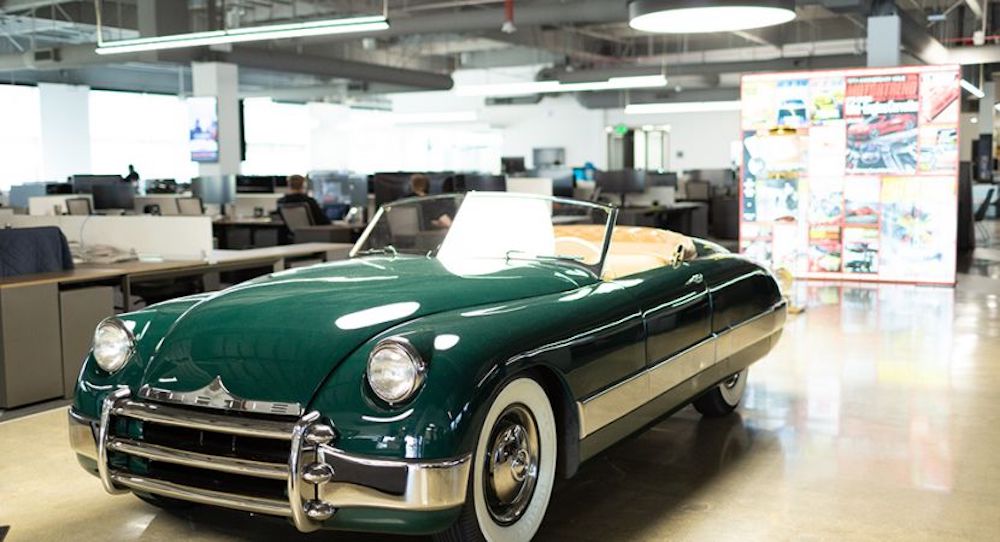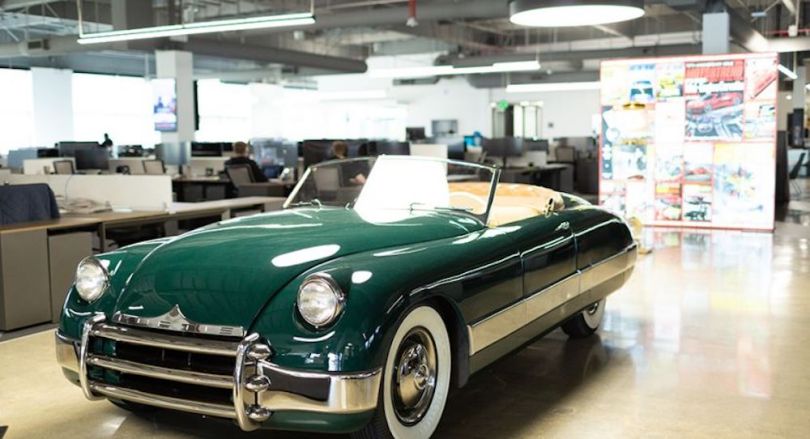 The MotorTrend Group is the largest automotive media company in the world with a monthly reach of more than 131 million unique audience members. The group maintains a large network of social media accounts, print magazines, on-demand shows, original programs and websites that are all related to the automotive world. The media giant is behind some of the industry's most recognizable shows, like "Top Gear America" and the MotorTrend YouTube channel, which has over 6.5 million subscribers.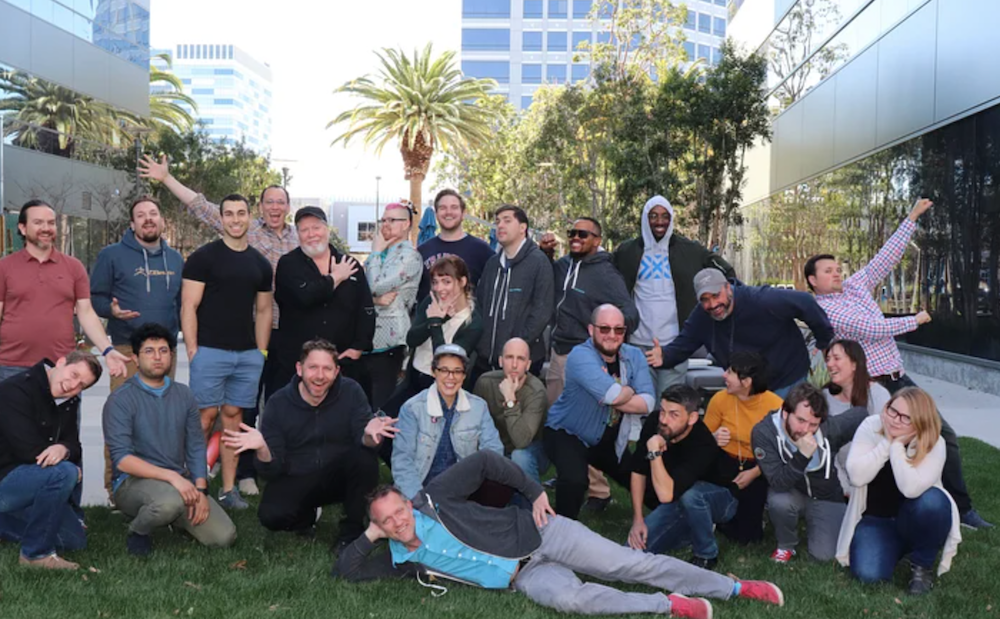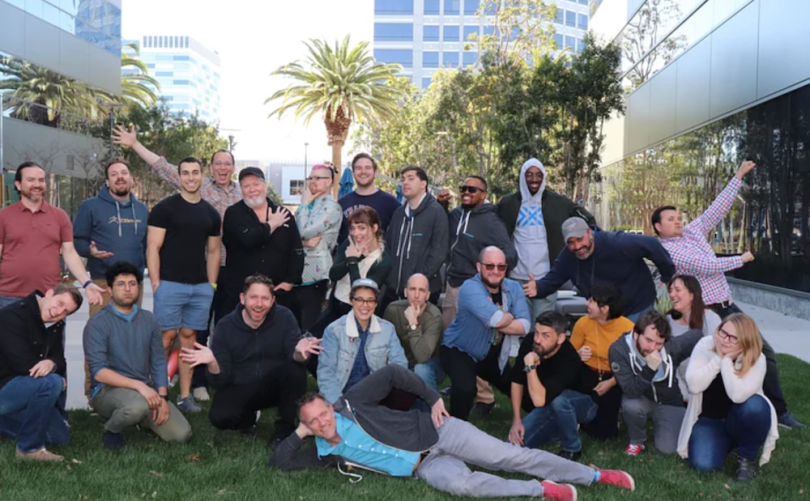 Wonderstorm is a media studio that develops storytelling franchises and video games. The company, founded in 2016, developed "The Dragon Prince", an Emmy Award-winning project, and they are currently developing a video game from the same world and vision.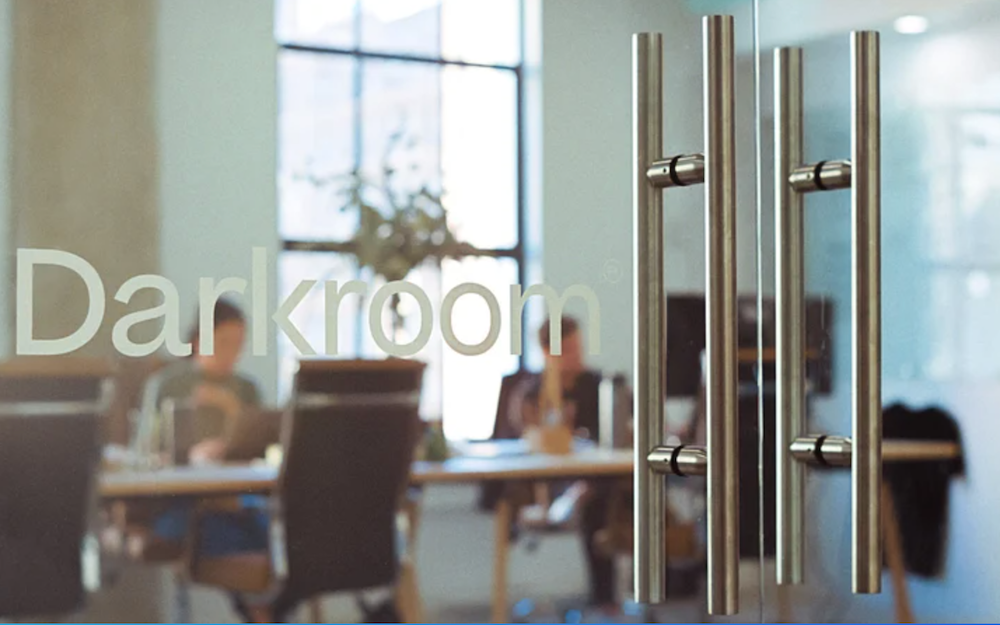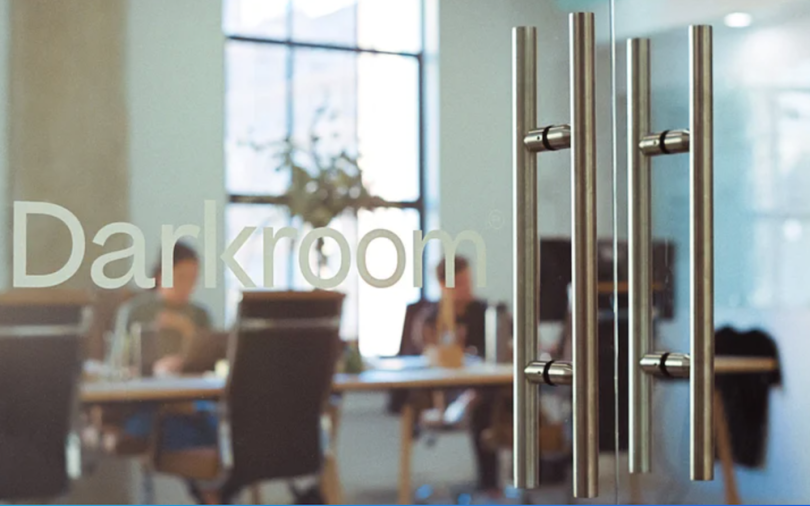 Darkroom is a creative marketing agency that has a deep expertise in creating engaging and unique branding and advertising experiences. The company offers a full-suite of services, like social media advertising, creative video production and brand refreshes, that help companies to tell their stories in fun and engaging ways.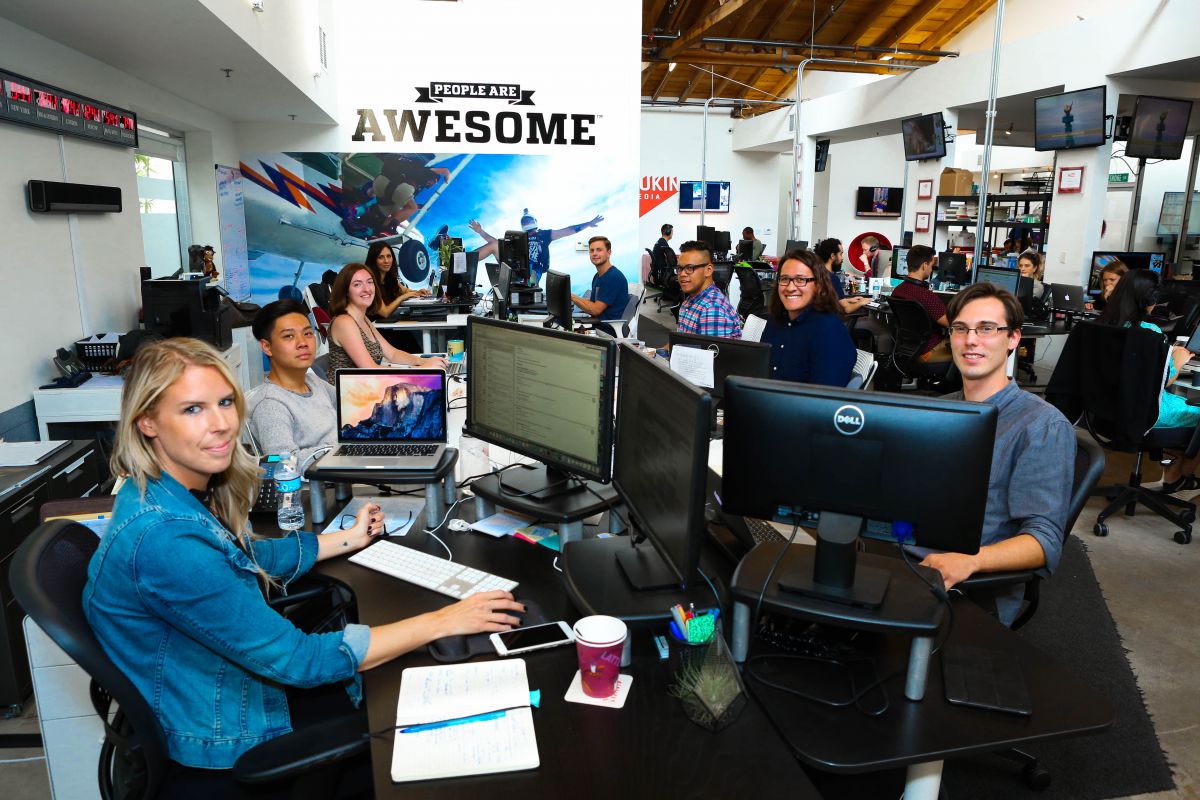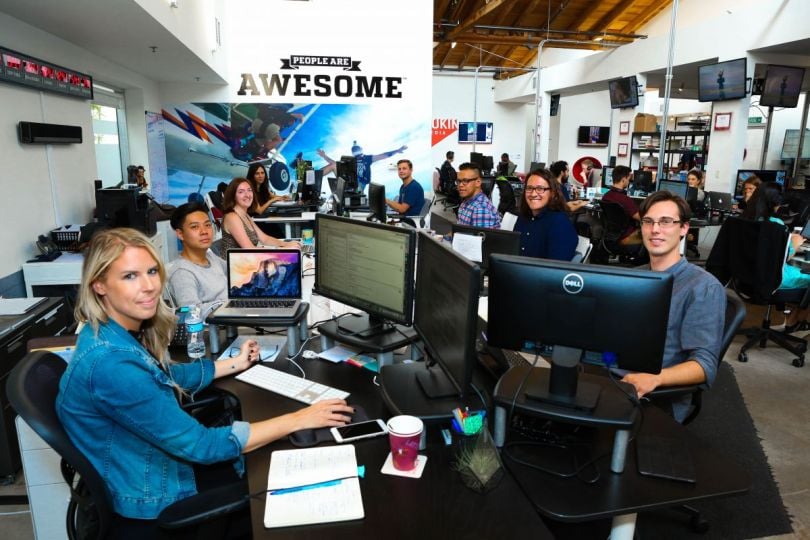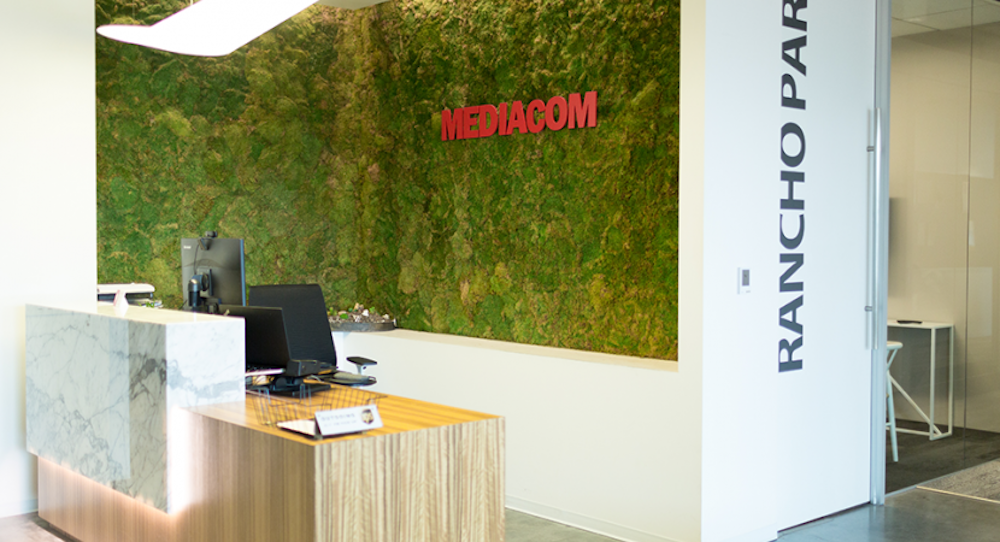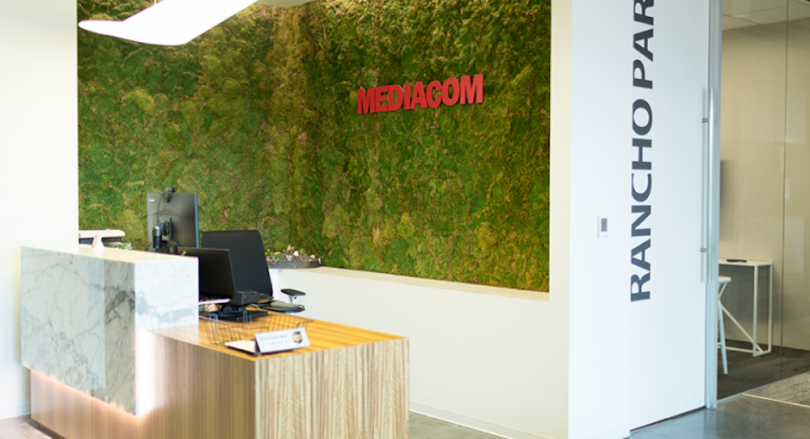 MediaCom is one of the largest media agencies in the world. With more than 8,000 employees across 125 offices worldwide, the media giant helps clients of all sizes to craft their communications strategies to build brands and generate sales. The MediaCom team uses a combination of social, mobile, digital, ad, business science and data to craft individualized plans for brands to reach wider audiences with experiential media solutions. Mars, Shell, AARP and eBay all trust MediaCom to craft their digital media strategies.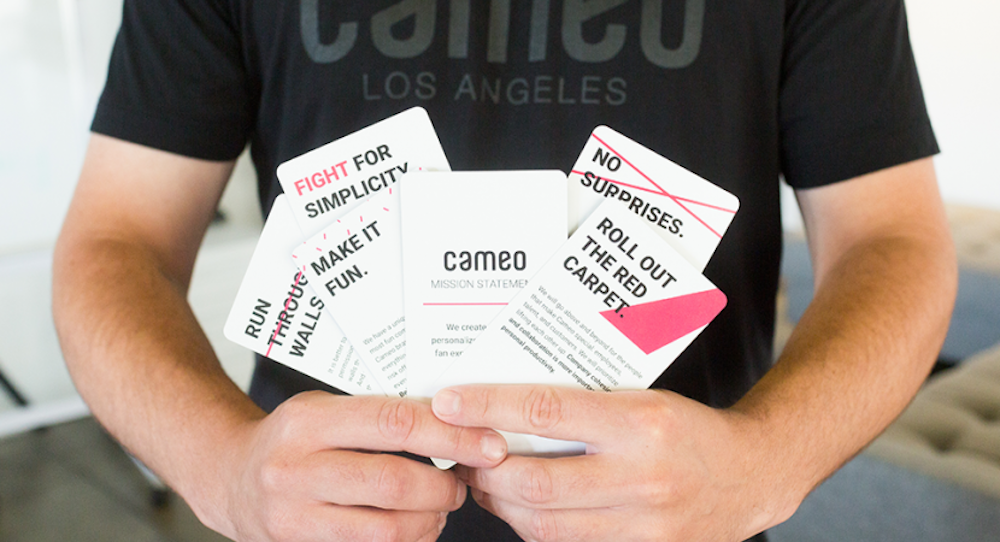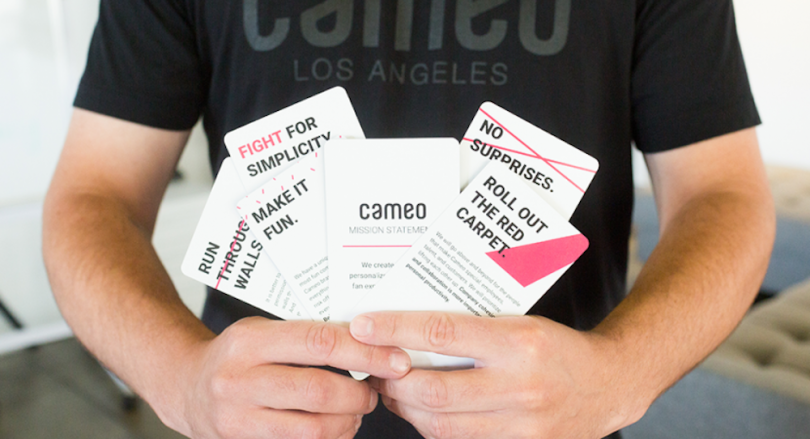 Have you ever wanted to get a personalized shoutout from your favorite movie star, TV personality or sports hero? With Cameo, you can. Cameo is a platform filled with celebrities who are waiting to give you a birthday shoutout, congratulate your cousin on their new job or really anything in-between. For the right price, you can get the likes of Andy Cohen, Caitlyn Jenner, Chris Harrison, Snoop Dogg or Brett Favre to send you or your friends and family a personalized video message.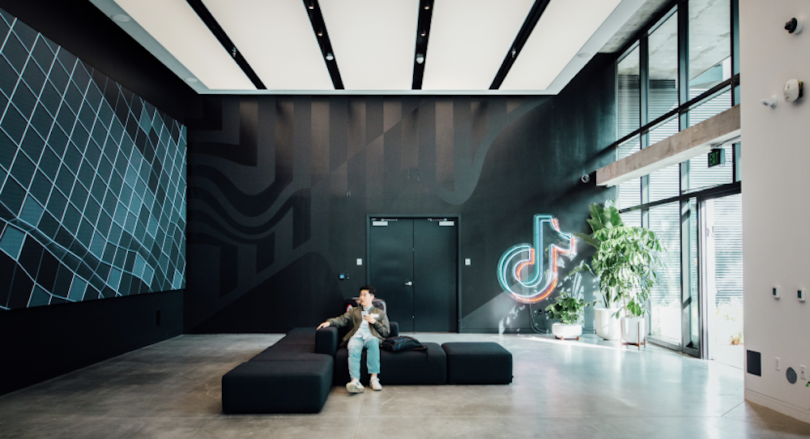 TikTok is one of the most popular social media apps in the world with more than 800 million active users. The short-form mobile video app lets users show off their creativity, passions or really whatever they want with easy-to-use editing and filming tools that combine with the company's social media platform to help users become viral sensations.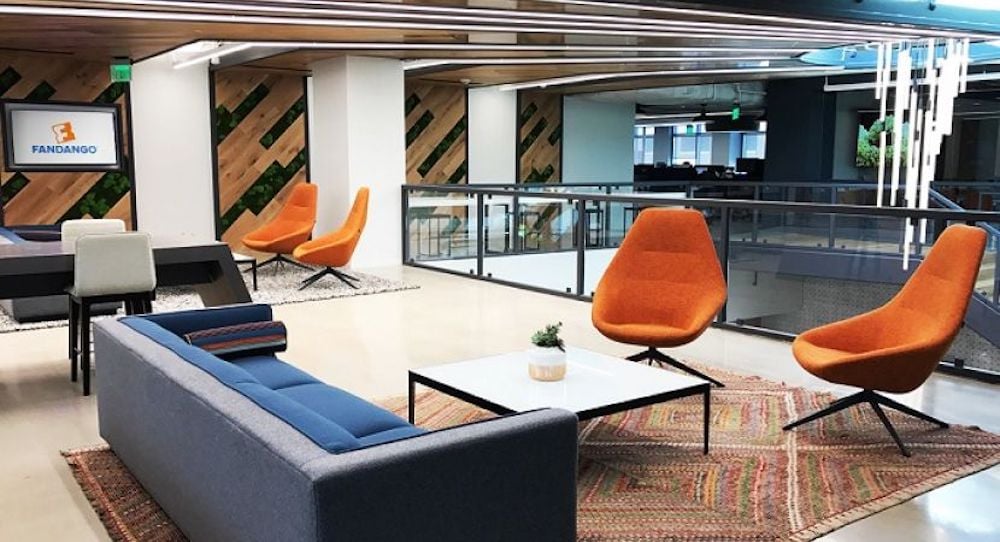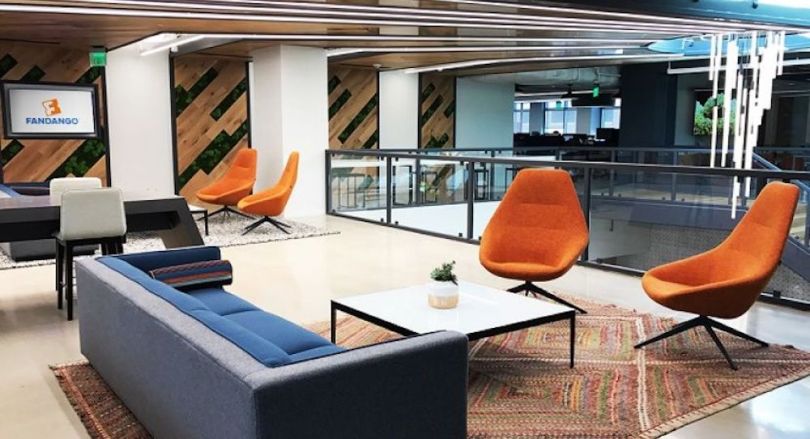 Fandango is a digital platform for all-things movies. The company, which also owns movie rating site Rotten Tomatoes, helps more than 60 million visitors each month by finding the latest flicks, nearest theaters, best movie ticket prices and even news surrounding the industry. Fandango also offers their FandangoVIP program, where movie lovers receive insider perks, ticket refunds, coupons with partners and even exclusive movie gear.