Despite no rounds after December 17th, Los Angeles was still able to muster up a strong month of funding before the holiday season thanks to a few big rounds. With over $260 million raised, here are LA's top five rounds of December 2015:
5)

, $22 million, December 12
Investors: Whitehart Ventures, Greycroft Partners
Bio: DataScience combines human intellect with machine-powered analysis to create simple, actionable insights from complex data to drive real business results.
News: The Culver City-based startup partnered with the city of Los Angeles to help prevent traffic-related deaths.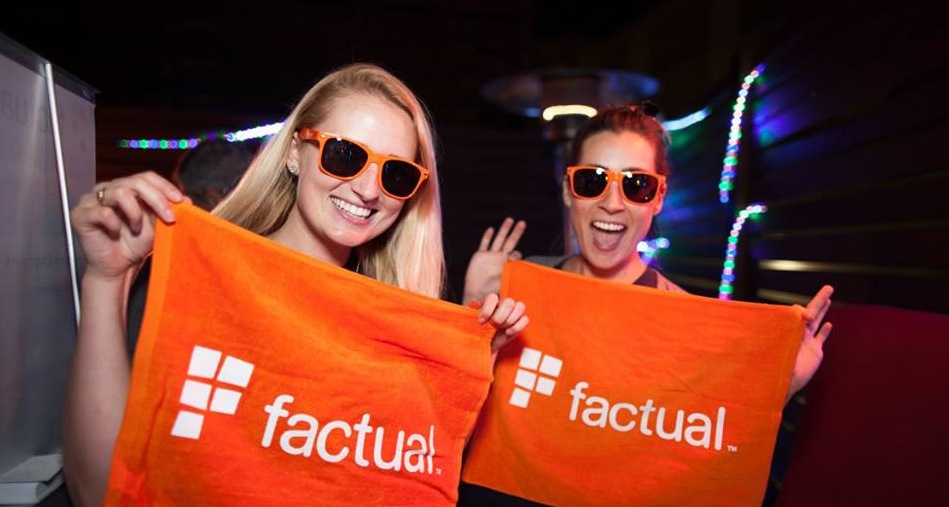 4)

, $35 million, December 10
Investors: Altpoint Ventures, Andreessen Horowitz, Data Collective, Haystack Partners, Heritage Group, Index Ventures, Miramar Ventures, Tamarisk Global, and Upfront Ventures
Bio: Factual believes that data should be accessible to every developer, entrepreneur, business, or organization – anyone who needs it to build a better app, provide a better search result, or make smarter software.
News: Factual will use its latest funds to scale and enhance its core data engineering capabilities, its sales and marketing efforts, and to fuel international expansion.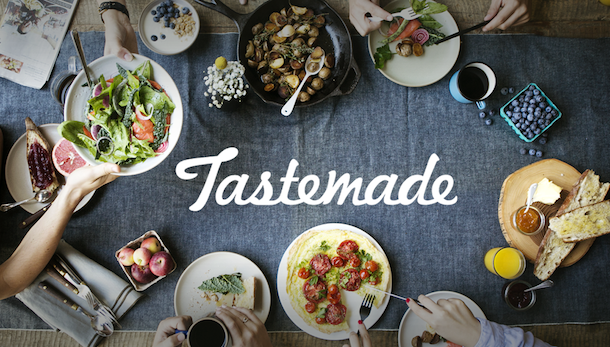 3)

, $40 million, December 17
Investors: Goldman Sachs, Redpoint Ventures, Raine Ventures, Comcast Ventures, Liberty Media, Scripps Networks Interactive, Tohokushinsha Film Corporation
Bio: Tastemade is a global, digital media creation and discovery company with a mission to connect the world through video. The Tastemade technology platform and community enable a new creative class of 'Tastemakers' to come together to connect, collaborate and create.
News: In accordance with the funding, Mark Midle of Goldman Sachs' Merchant Banking Division joined Tastemade's board of directors.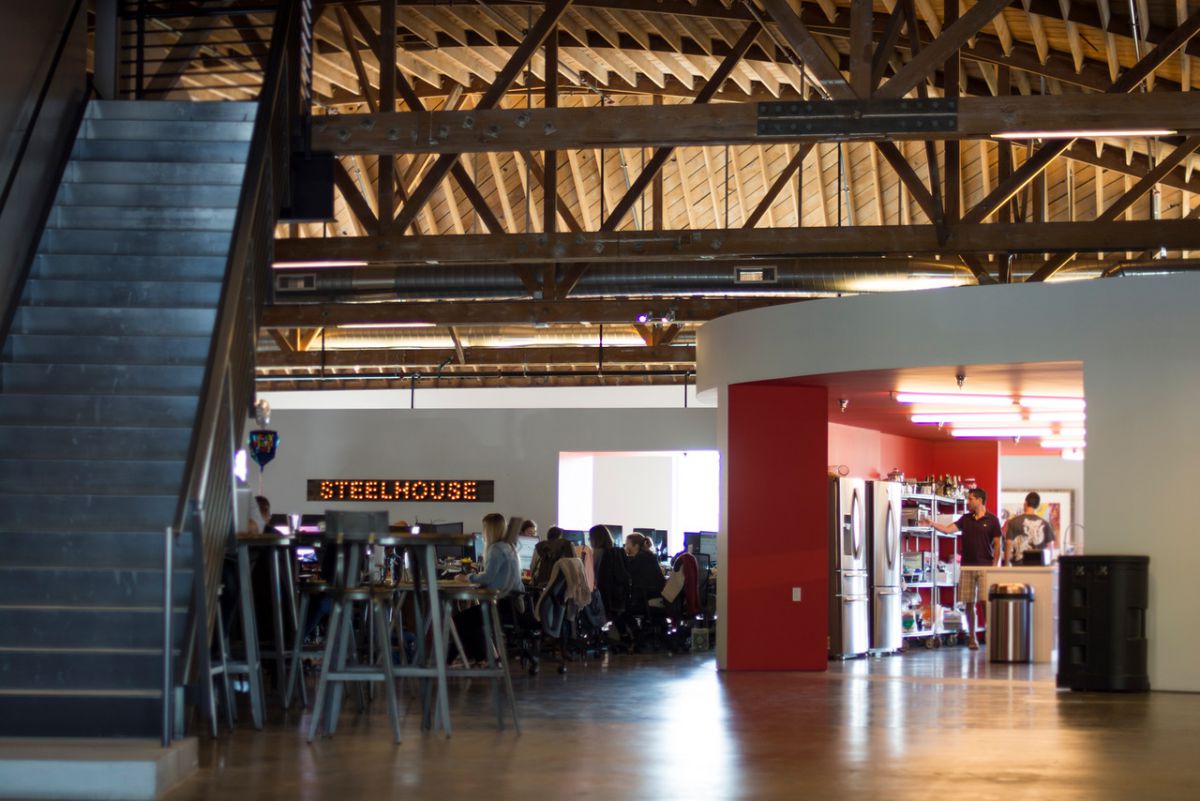 2)

SteelHouse is located in the diverse and historic town of Culver City. Our office is just off the LA River, and is only a metro ride from the beach.

, $49 million, December 10
Investors: Mercato Partners, Staley Capital and Silicon Valley Bank
Bio: A leader in advertising technology, SteelHouse created a marketing platform that includes every element needed to create a successful digital marketing campaign: creative development, audience segmentation, media placement and real-time reporting.
News: In conjunction with the funding, SteelHouse will be doubling the size of its team. The company also released a Post-Holiday Marketing Guide to advise companies on sustaining momentum from holiday sales.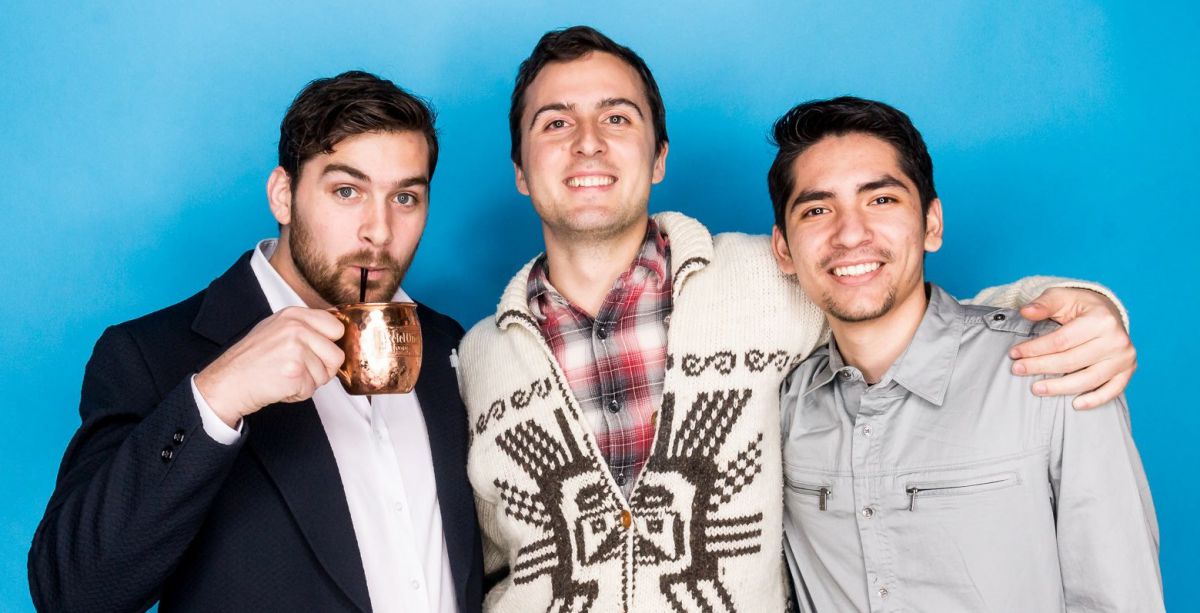 1)

, $60 million, December 14
Investors: London's Sapinda Group, Sallfort Privatbank of Switzerland
Bio: Azubu is a global entertainment network focused on eSports, providing unparalleled gaming, viewing, and interactive experiences for both broadcasters and the community. 
News: Azubu said they are targeting Brazil, India, China and the Philippines in order to capitalize on markets that their major competitor, Twitch, is neglecting. 
Have a tip for us or know of a company that deserves coverage? Email us via [email protected]