Genies Gained $150M, Obsidian Raised $90M, and More LA Tech News
Here's what you may have missed in the world of Los Angeles tech.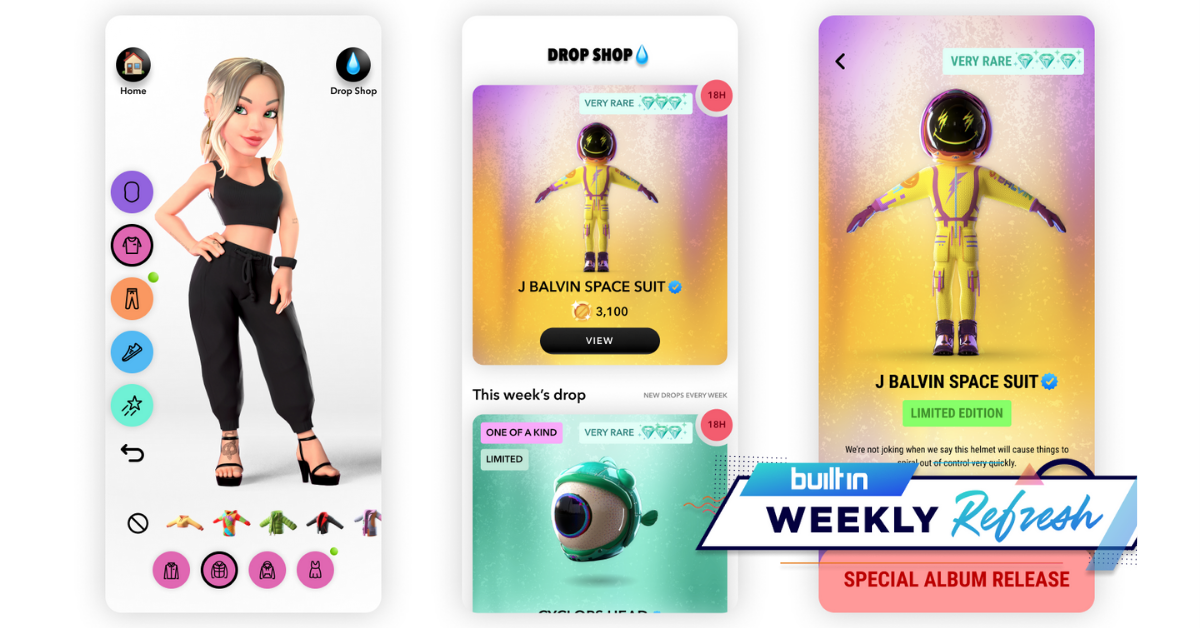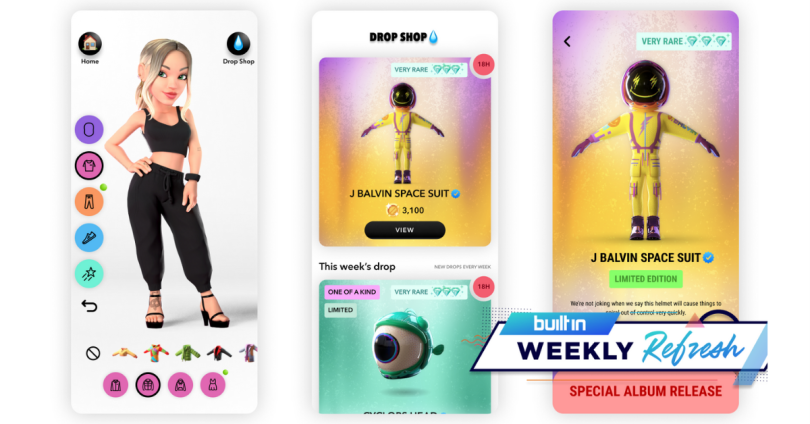 As spring continues to blossom so does the LA tech scene. Catch up on the latest news you might have missed including avatars, creative classes and a new venture firm. This is the Built In LA weekly refresh.
Genies gained $150M. Genies allows people to design custom avatars, collectibles and other items in original ecosystems owned by the user. Silver Lake led the recent $150 million funding round, solidifying Genies as a tech unicorn with a $1 billion valuation. The funding will be used to further its core technology as well as hire more engineers. [Built In LA]
Obsidian raised $90M. Obsidian raised a Series C round co-led by Menlo Ventures, IVP and Norwest Venture Partners. Obsidian provides a threat and posture management platform for businesses that rely on SaaS applications. Along with the funding, Menlo Ventures Partner Venky Ganesan will join the company's board of directors. [Yahoo! Finance]
Studio got $50M. Studio, formerly known as Monthly, rebranded and received $50 million in a Series B round. Studio provides 30-day, online courses across a range of subjects. The courses feature not only experts but celebrities as teachers, such as singer Charlie Puth. The company is looking to hire almost 100 new employees across a range of departments. [Built In LA]
LOS ANGELES TECH QUOTE OF THE WEEK
"Our goal is to have an active role in changing the venture investing landscape … by funding companies that have a meaningful, positive impact on how women lead their lives in the future. We're aiming to not only change the landscape of venture capital but also to change the type of companies that get funded." – Emmeline Ventures co-founder Naseem Sayani
VC firm Emmeline Ventures launched. Emmeline Ventures launched with its first investment going to LA-based Clutch Wallet. Founded by three women, the goal of Emmeline is to invest in women-founded startups that are geared toward helping women. Emmeline is raising its first fund and wants to invest in 20 women-founded companies. [Built In LA]
Welcome Tech gained $30M. The immigration process is not an easy one, and Welcome Tech is working to simplify the process. The company received $30 million from several investors, bringing its total funding raised to $70 million. The new funding will allow the company to launch a new product, increase its service offerings and hire with a focus on its product and engineering teams. [Built In LA]
Odys Aviation relocated. Odys Aviation, an aerospace company focused on vertical takeoff and landing (VTOL) technology, is developing a spacecraft with shorter travel times. The company relocated to Long Beach, otherwise known as "Space Beach," and will be joining other aerospace companies in the area. The new facility has room to add more employees, and Odys hopes to increase its team to 30 this year. [Built In LA]