New Unicorn Genies Raises $150M to Create Avatar Ecosystems for Web3
Led by Silver Lake, the company's latest round values it at $1 billion.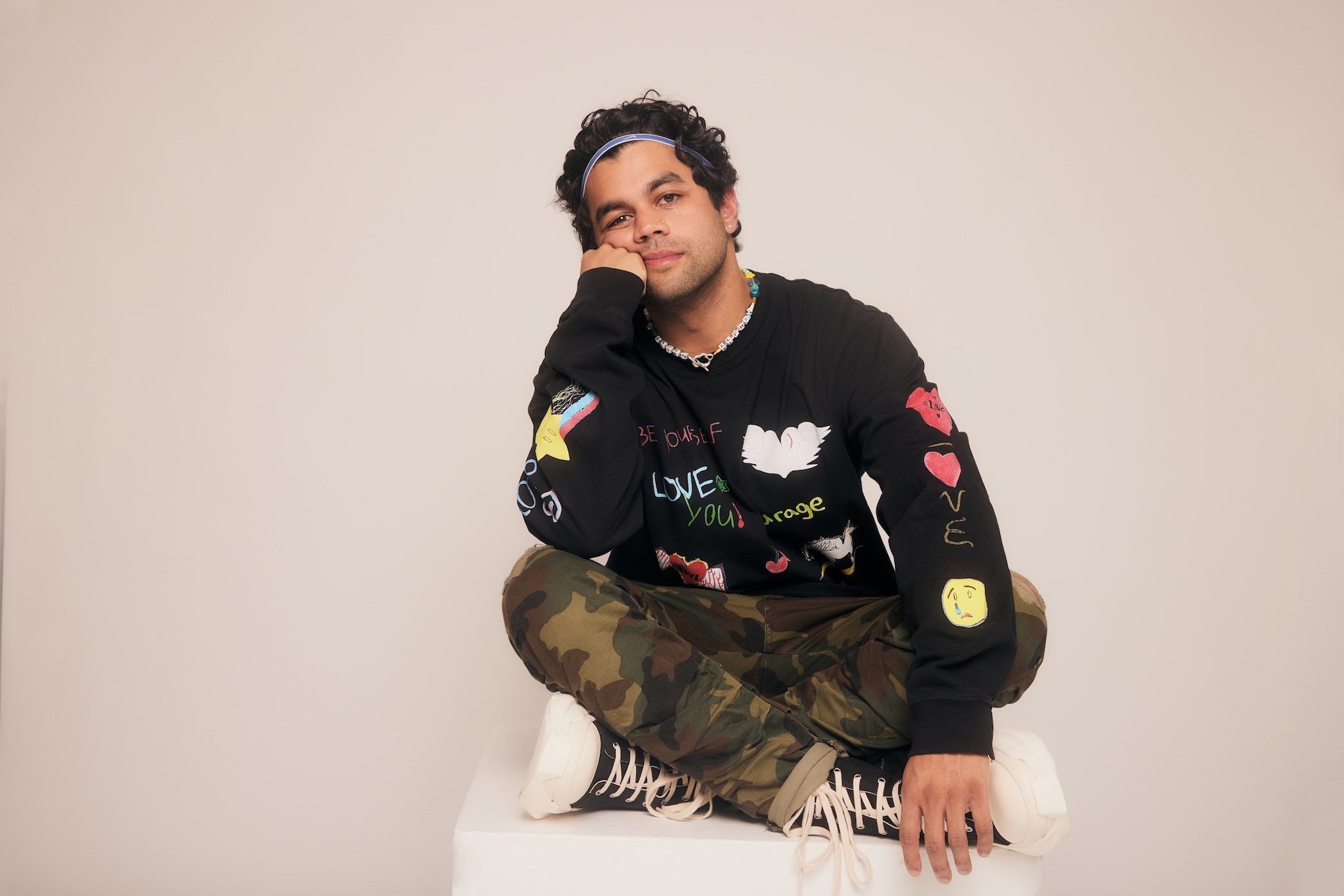 In recent years, most of the world has experienced some degree of digital transformation. But while the way we live and work continues to shift onto virtual channels, the digital world is undergoing an evolution of its own. As we enter into the age of Web3, avatar tech company Genies secured funding to build the tools people need to create their own avatar ecosystems.
The internet as we know it today can be described as Web 2.0 where most things are largely out of the direct control of individual users. For instance, the way we communicate through social media apps or make purchases through online marketplaces is centralized by the corporations that own those platforms. Web3 is meant to be an online system that decentralizes everything by operating on shared databases called blockchains. In this case, the individual members of these virtual communities would be the ones in charge of executing and maintaining their own services or activities, like exchanging cryptocurrencies or owning digital properties with NFTs.  
Built on these concepts, Genies' solution provides users with the tools they need to create and take ownership of original avatar ecosystems. Users can design their own avatars as well as items and environments for them, such as fashion lines, collectibles and venues. They can also set their own rules for social experiences within these worlds. The company has started to roll these tools out through a private beta for users with any level of technical ability.
"We believe avatar ecosystems are going to shape Web3 the same way that mobile apps defined Web2," Akash Nigam, Genies' CEO and co-founder, said in a statement. "With every advancement of the internet, an expansive new region of entrepreneurial skill sets is born. In Web3, Gen Z avatar ecosystem builders are going to be the leaders of innovation and, through our creator tools, we strive to empower their wildest imaginations, ideas and experiences as avatar creations."
Genies' tools grant users complete ownership and commercialization rights of whatever they create, allowing them to do anything they want with those creations, like monetize a brand or produce a show. The company is fueling its vision with a $150 million Series C funding round led by Silver Lake. Having brought its valuation to $1 billion, the round mints Marina Del Rey-based Genies as a tech unicorn.
The fresh funding will go toward continuing its hiring efforts across engineering and investing further into the core technology that powers its avatar universe.
"Genies has established its leadership in Web3 with remarkable speed and focus, fueled by a long-term vision and clarity of purpose that we have been watching closely and greatly admire," Egon Durban, co-CEO of Silver Lake, said in a statement. "We're excited to partner with and support Akash, his co-founder Evan and the entire Genies team as they make it possible for people to build the avatar ecosystems that we believe will drive the next evolution of human expression, communication and creativity."