Studio Brings in $50M Series B to Expand Online Learning Platform
The newly rebranded company aims to become the hub for people's creative lives.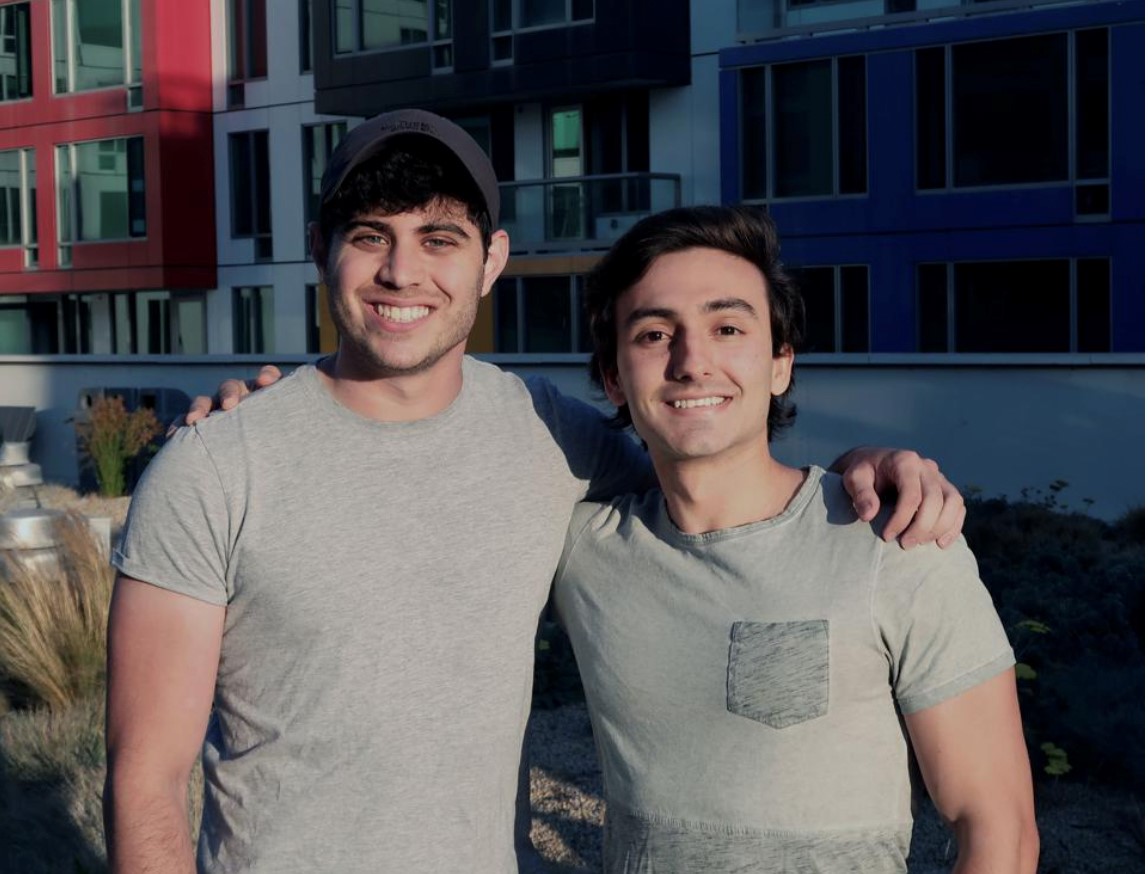 ​When the demands of a busy schedule leave us with less and less time for ourselves, it can be easy to lose sight of the things in life that make us feel whole. Fortunately, it's never too late to embrace the hobbies that make us happy. For those looking to reconnect with their passions, one platform offers creatives everywhere the chance to hone their craft under the tutelage of today's industry greats.
Formerly known as Monthly, Studio announced its rebrand on Tuesday alongside a $50 million Series B funding round led by Human Capital. The company offers 30-day online courses led by experts and celebrities that have made a name for themselves across a range of creative fields, from music production to sneaker design. Having served hundreds of thousands of students since its launch in 2019, Studio's new name reflects its ongoing goal to be the online hub for people's creative lives.
Its platform features various personalities including songwriter Charlie Puth, Broadway writers Pasek and Paul and Milk Bar founder Christina Tosi. The instructors lead classes to help students build their skills as they make their own original works.
"During the pandemic, people were stuck at home and many found time to reconnect with their passions. But that has turned out to be much more than a pandemic trend," Max Deutsch and Valentin Perez, co-founders of Studio, told Built In via email. "The events of the past couple of years have caused people to really reevaluate how they spend their time, and they're spending more of it doing things that bring them a sense of meaning, joy and fulfillment. For so many people, being creative — making music, baking, creating short films, painting — is at the top of the list of activities that people are devoting more time to." 
The company's co-founders both value learning and creativity, but said they found themselves overlooking those aspects when they were in their mid-twenties. The duo created Studio with the knowledge they weren't alone in this predicament. Working to continue to help others like them, Studio will use its new capital to further its platform's offerings.
It plans to add more elements to its courses that help motivate users to prioritize creativity, including structure, hands-on projects and community features. The company also plans to add more courses to its collection and has new classes on the way hosted by musician H.E.R., magician David Blaine and actress and singer Idina Menzel.
"So many people grow up having a creative passion, only to put it on the back burner as life gets in the way," Deutsch and Perez said. "At Studio we call this passion 'a third thing,' because it's that third core piece of our identities alongside work and relationships. We wanted to create a place where people could spend time cultivating their third thing. … It's such an important part of living a full, balanced life."
Studio is currently building out its internal team of almost 100 people across all departments, according to the co-founders. The remote-first company currently lists a range of open roles on its careers page spanning design, finance, marketing, product and more.