LA's 9 Featured Companies of the Month
From prestigious awards to unstoppable growth, Los Angeles is an undeniable hotspot for tech.
Los Angeles may be known for its powerful entertainment scene, but the city's tech industry has a glamorous reputation of its own.
According to the 2022 Tech's Great Migration report by Telstra Ventures, LA is now the third-largest startup market in the United States, with nearly 4,000 venture-backed startups based in the area. LA saw 83 percent growth in the number of investments from 2020 to 2021, according to the same report, with blockchain, mobile and consumer, logistics and industrial tech, edtech, and fintech listed as the top five sectors experiencing investment growth in the region.
There's no doubt that the LA tech scene is on an upward trajectory with only too many groundbreaking companies ready to take advantage. This month, Built In is highlighting nine industry leaders across the city who are prioritizing people, culture and growth. As if that's not enough to be excited about, they're all hiring!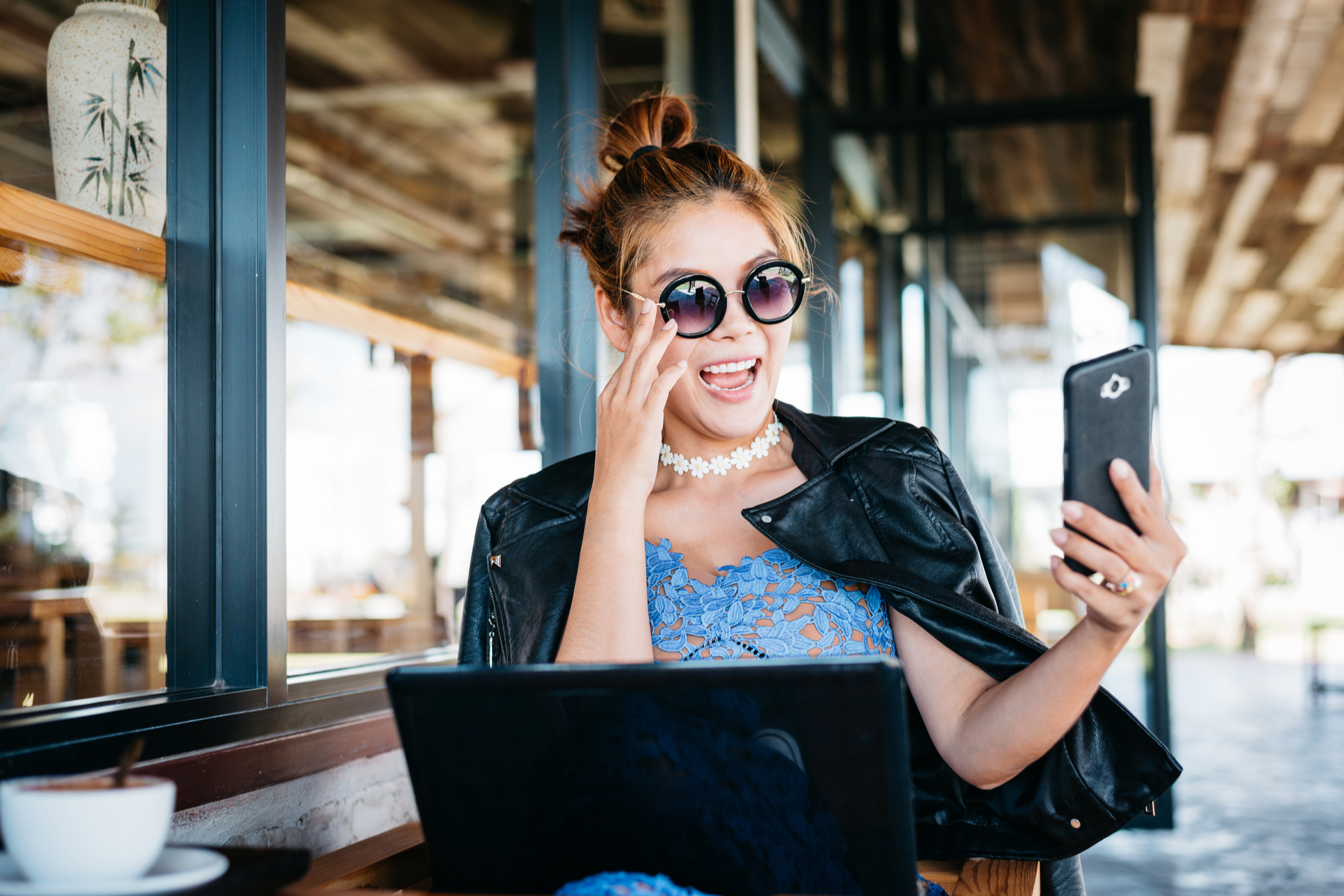 What they do: Snap is a software company reinventing how people create and express themselves. The company believes that reinventing the camera represents an opportunity to improve the way people live and communicate. Snap is the parent company of Snapchat, one of the most popular social media platforms of all-time, and Bitmoji, an app that allows users to generate cartoon character versions of themselves.
Big deals: In January 2022, Snap announced that major media companies including Disney Media and Entertainment Distribution, ViacomCBS and NBCUniversal had extended their content deals to provide their current shows on Discover, a newsfeed-like page on Snapchat. According to Snap, over 100 million Snapchat users watch entertainment content on Discover each month.
Stay well: Snap employees are able to take advantage of the company wellness program, SnapFit, which offers events, programs, education and more to promote fitness across four pillars — mind, body, money and health. Generous PTO and paid sick days also contribute to ensuring Snap workers are always feeling their best.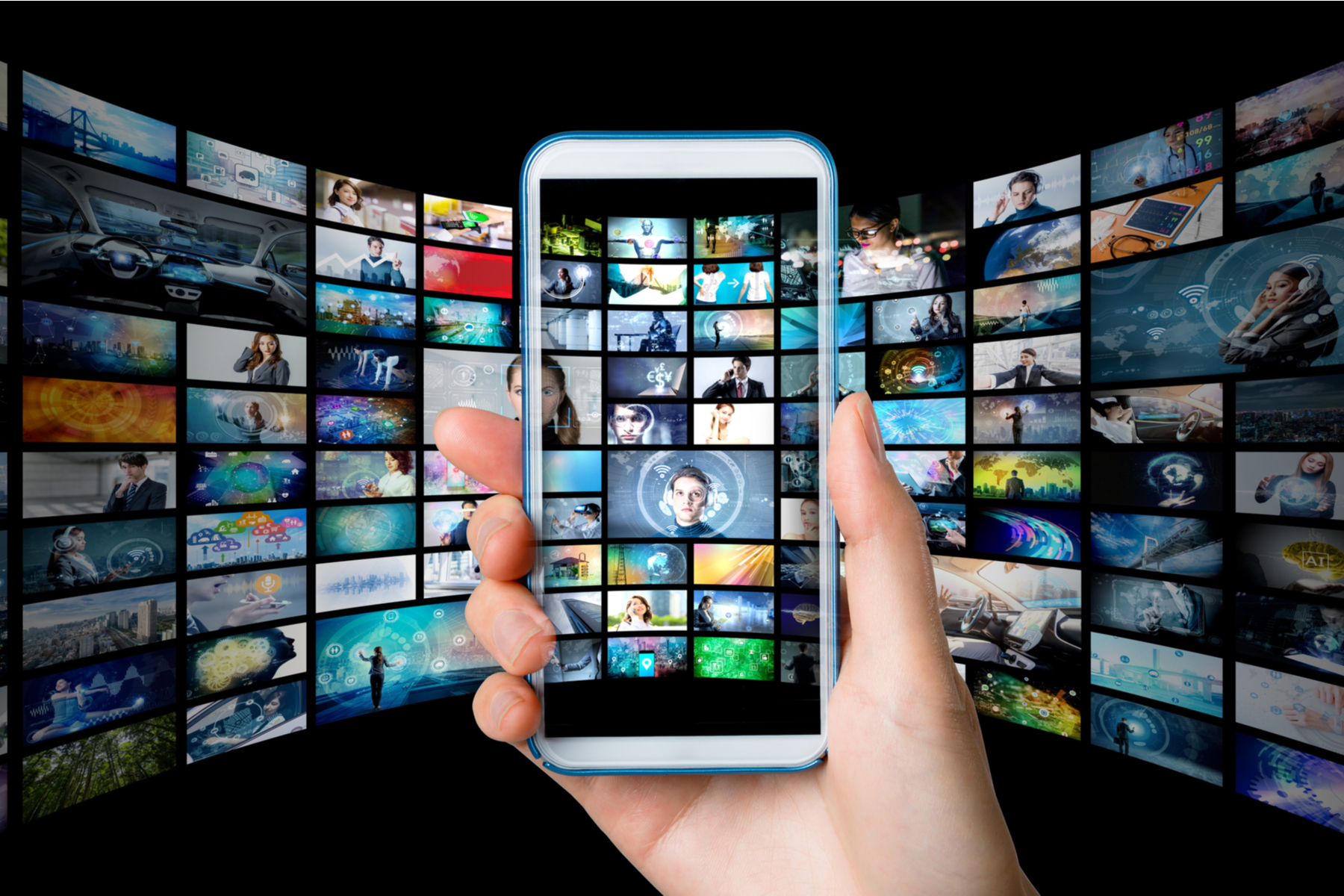 What they do: Founded in 2013, Pluto TV is a free online television service broadcasting over 100 live channels full of TV shows, movies and Internet videos on demand.
Culture of connection: Built In previously spoke to Michelle Rhee, Pluto TV's director of program management, about the company's team-first attitude. "I am continuously impressed by the team's passion and dedication, and I appreciate my teammates' maturity and their commitment to bringing people together for a common purpose," she said.
Expansion: Earlier this month, Pluto TV announced that its platform would be expanding in to the Nordics, making its debut in Denmark, Sweden and Norway on May 18. This follows a recent announcement that the streaming service added over 10 million global monthly active users in Q4 of 2021, a 21.3 percent increase.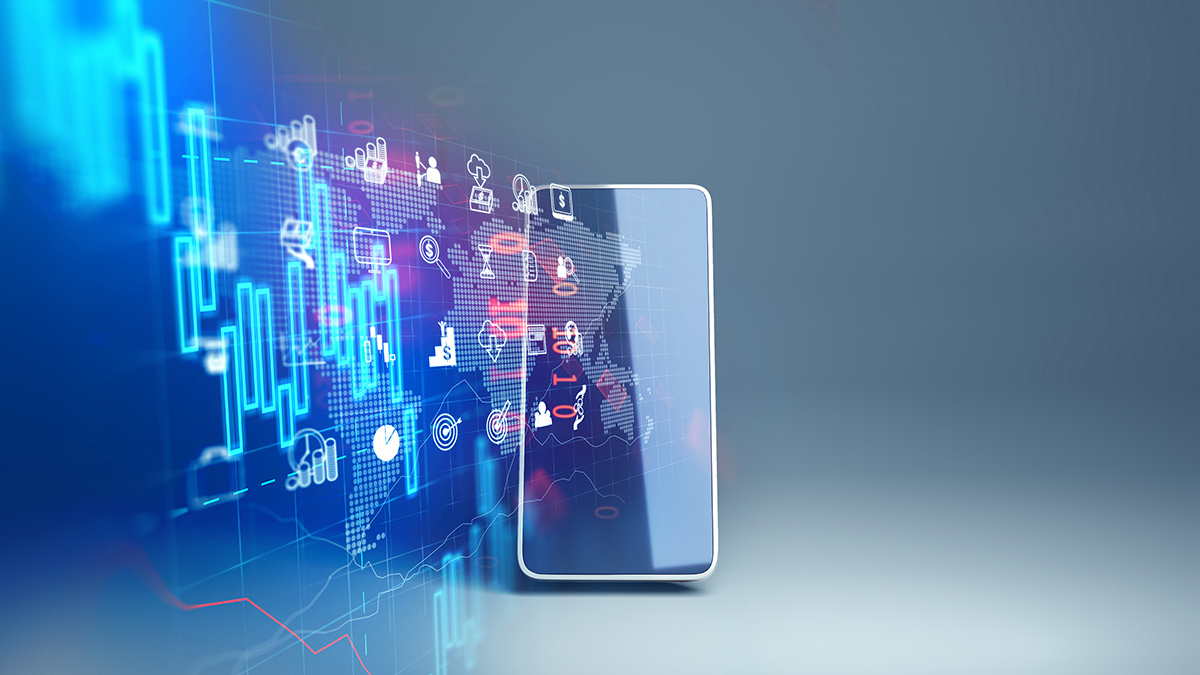 What they do: Short for David vs Goliath, Dave Inc. is a fintech platform helping people build credit history and avoid bank overdraft fees. The company's mission is to create products that level the financial playing field.
Eye-catching perks: Dave employees enjoy an unlimited vacation policy, paid holidays and generous parental leave, as well as 401K matching and company equity options. All employees also have 100 percent company-covered access to their own financial advisor.
Hiring goals: With 27 open roles, Dave is currently looking to hire for jobs across a range of departments including data and analytics, finance, human resources, marketing, design and operations.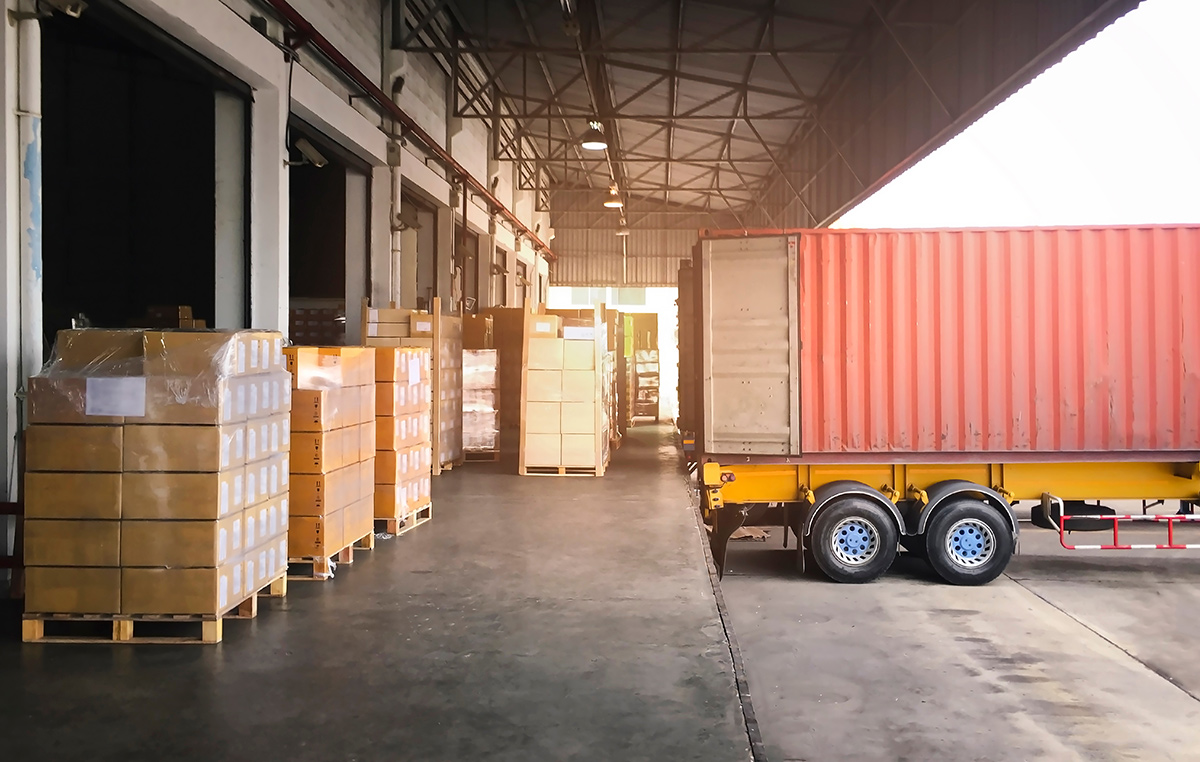 What they do: Founded in 2017, Mothership is a logistics technology company working to make freight delivery more efficient. The platform connects companies with freight transportation organizations on-demand.
Learn and grow: Mothership offers a range of professional growth opportunities for employees, including cross functional training and conferences. "A really cool and unique aspect of our company culture that I particularly enjoy is our lunch and learns," Senior Software Engineer Trent Lawrence previously told Built In. "While anyone in the company can host a lunch and learn of their own, the engineers host a good deal of them."
Balance: Employees at Mothership enjoy unlimited PTO, paid holidays and a flexible work schedule. As a fully remote workplace, the company offers a home office stipend and encourages connection between employees with company outings and team based strategic planning.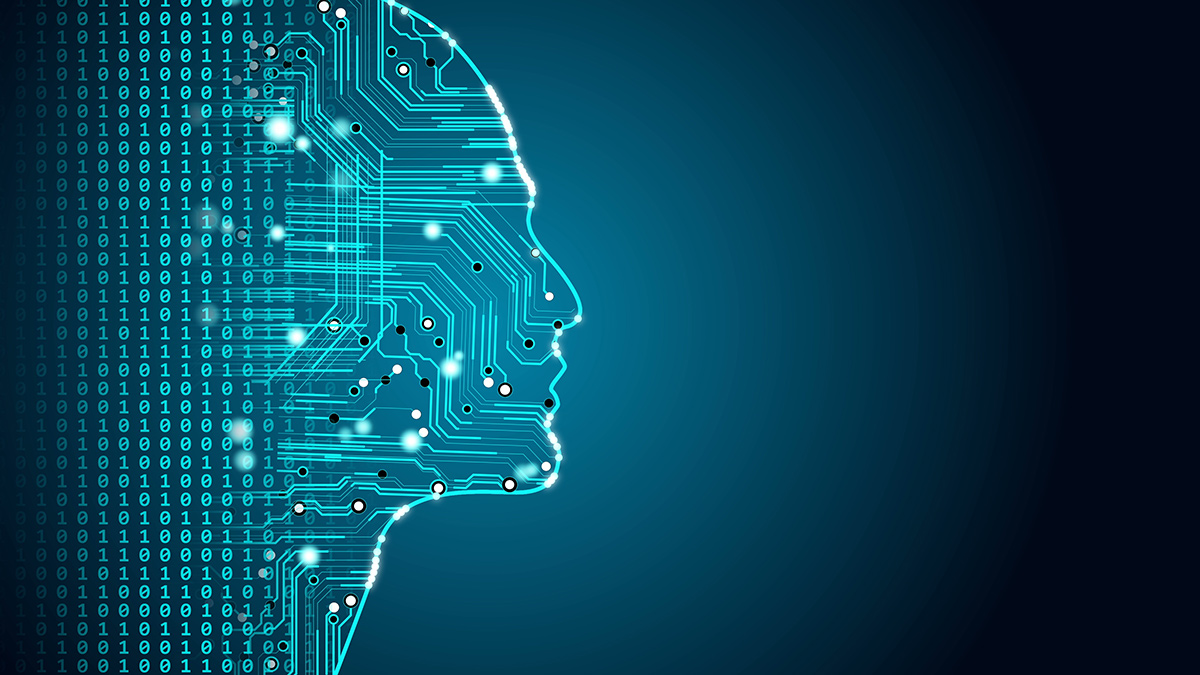 What they do: Beyond Limits is an artificial intelligence company combining numeric AI techniques with higher-order symbolic AI and expert human knowledge to mimic human thought processes and provide explainable reasoning to aid human-like decision-making.
Focus on diversity: With a highly diverse management team and dedicated diversity and inclusion staff, Beyond Limits is serious about equity and inclusion in its workforce. The company also provides unconscious bias training and a diversity manifesto. 
Connected: Beyond Limits employees enjoy an open plan office setting, group brainstorming sessions and pair programming to maintain a collaborative culture. A fully stocked kitchen, casual dress and generous PTO also contribute to a sense of belonging for workers.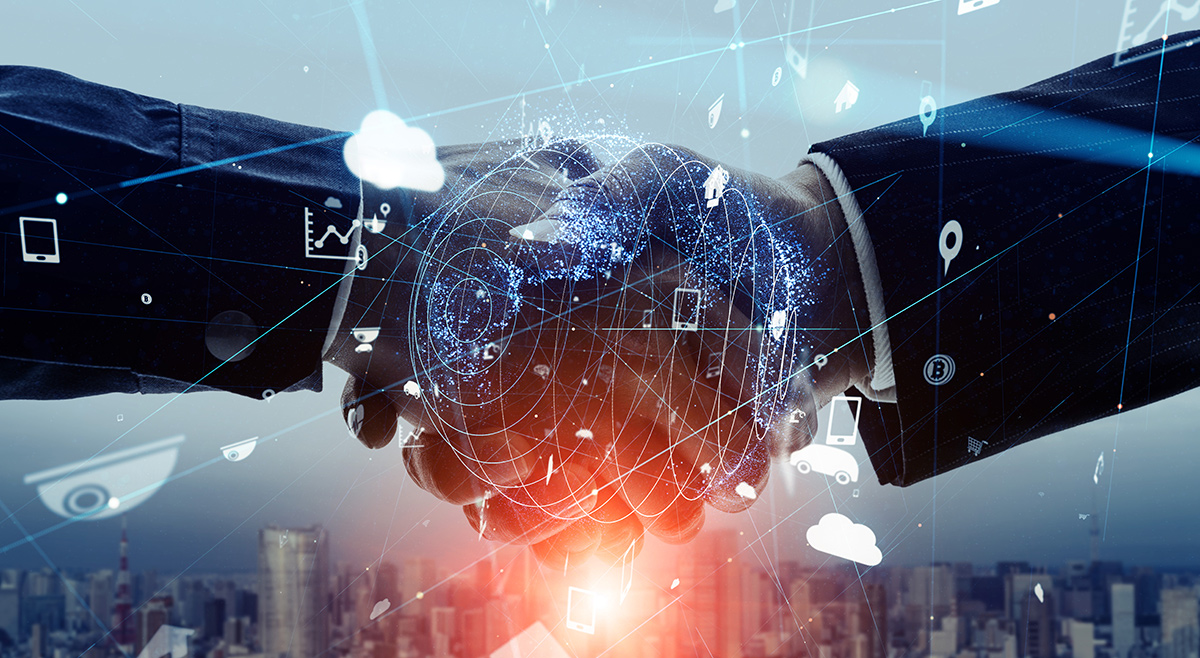 What they do: Founded in 2021, Pardon Inc. is a modern family office and venture studio, dedicated to the entrepreneurial endeavors, curatorial and artistic pursuits, and investment portfolio of Nicholas Pardon. The company works to launch self-sustaining ventures and empower organizations across the United States.
Prioritizing wellness: As well as health, dental and vision insurance programs, Pardon offers wellness programs for employees. An unlimited vacation policy, paid holidays and generous parental leave also contribute to a culture of work-life balance in the organization.
‍Hiring now: Pardon is currently hiring for 11 roles across the company, including in the marketing, operations, design, content and sales departments.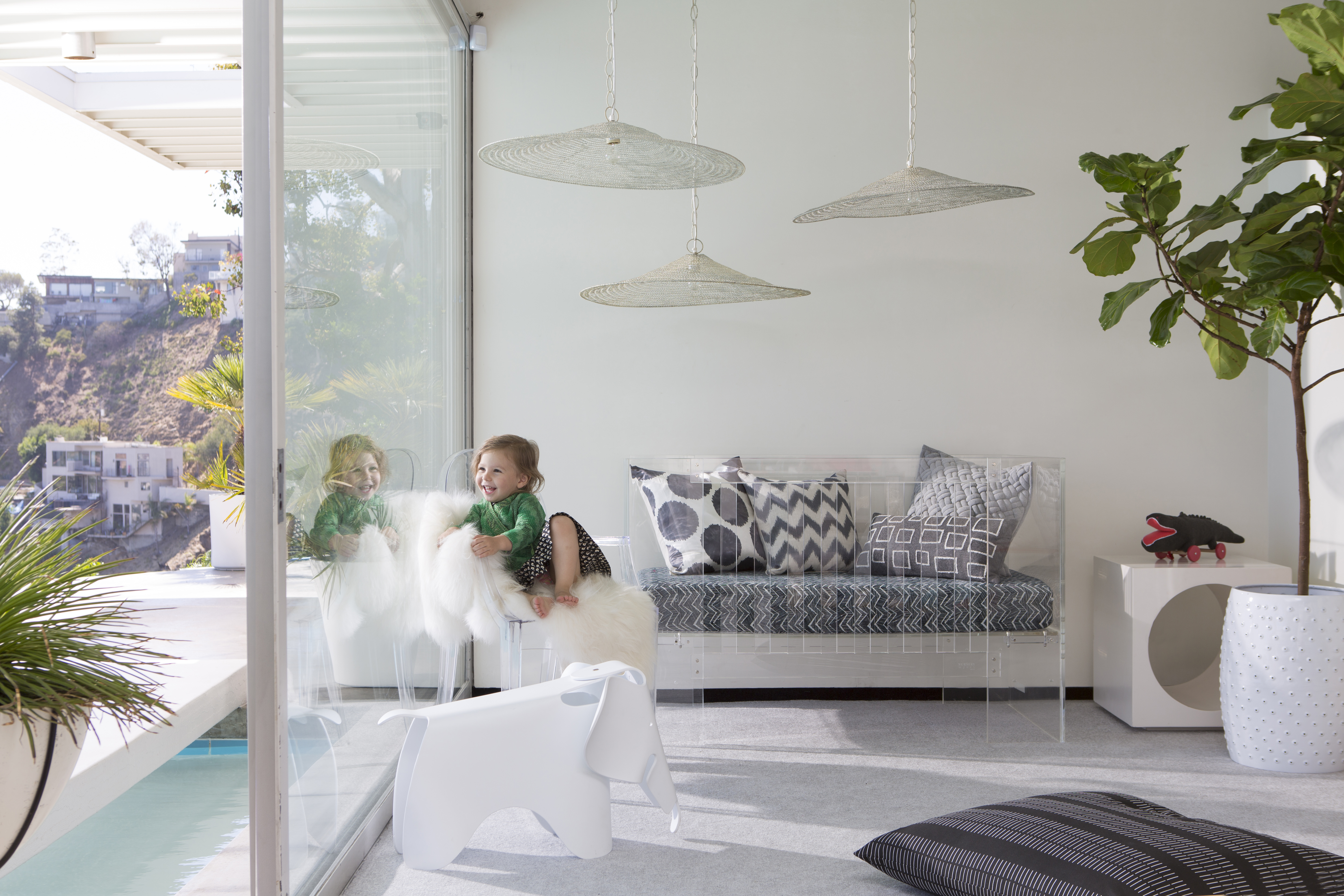 What they do: Started in 1990, Million Dollar Baby Co. is an ecommerce company committed to building exciting nurseries. Offering an extensive range of children's furnishings in different styles, aesthetics and price points, the company carries some of the industry's most eco-conscious and award-winning designs.
Family first: On top of generous parental leave and family medical leave, Million Dollar Baby Co. offers employees family planning and adoption assistance reimbursements. Flexible work hours, generous PTO and paid holidays ensure employees can fit work around their loved ones.
Professional development: Million Dollar Baby Co. encourages employee growth through a continuing education stipend, tuition reimbursement, online course subscriptions and paid industry certifications. The company is also committed to promoting from within and encourages cross-functional training.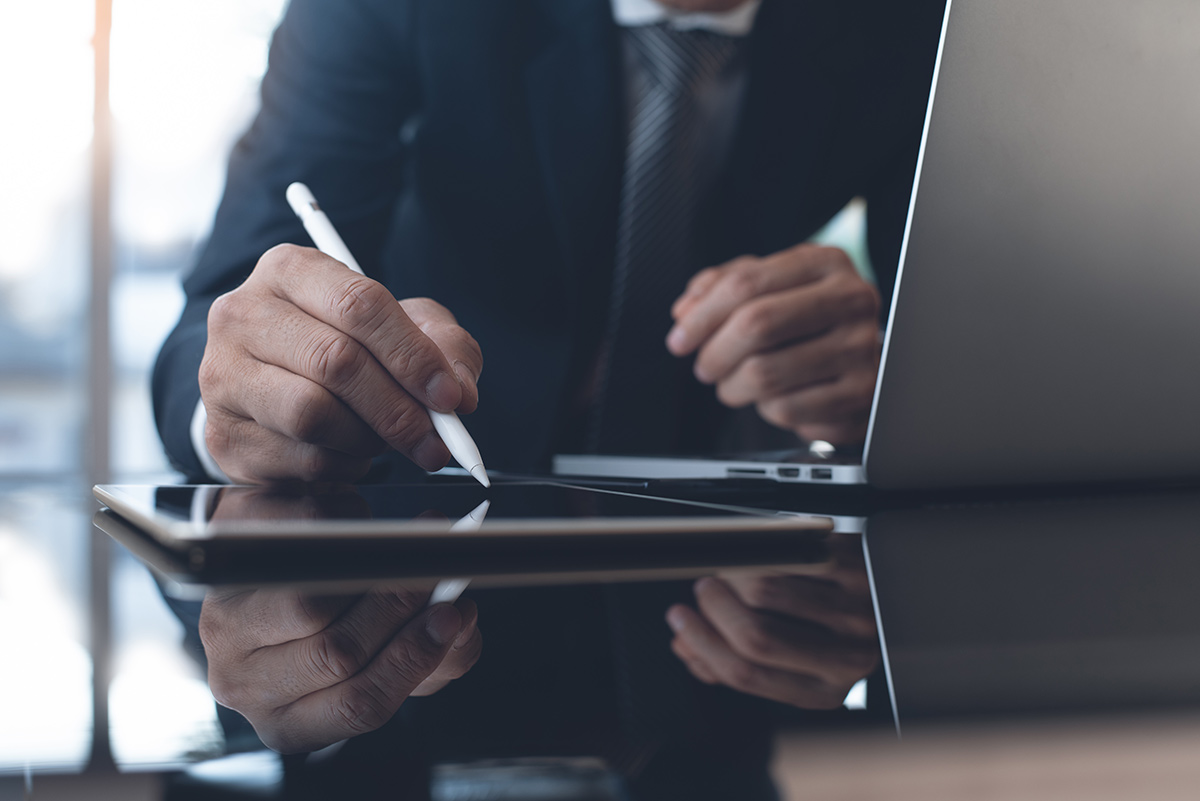 What they do: Ziflow is a SaaS online proofing platform working to simplify how teams review and approve creative content. Ziflow is used by a range of leading brands and agencies including Showtime, McCann Worldgroup, AWS, Weber and Dupont.
Big wins: In February 2022, Ziflow announced that it had been named in the prestigious G2 2022 Best Software Awards, an annual list ranking the world's best software companies and products based on product reviews from users. Ziflow placed in two categories —  the top 50 Content Management Products list and the top 100 Fastest Growing Products list. 
Connected from afar: Ziflow is a fully remote company, but a culture of collaboration is a top priority. Team based strategic planning, group brainstorming sessions and company outings ensure all Ziflow employees remain connected to their teams and the wider organization.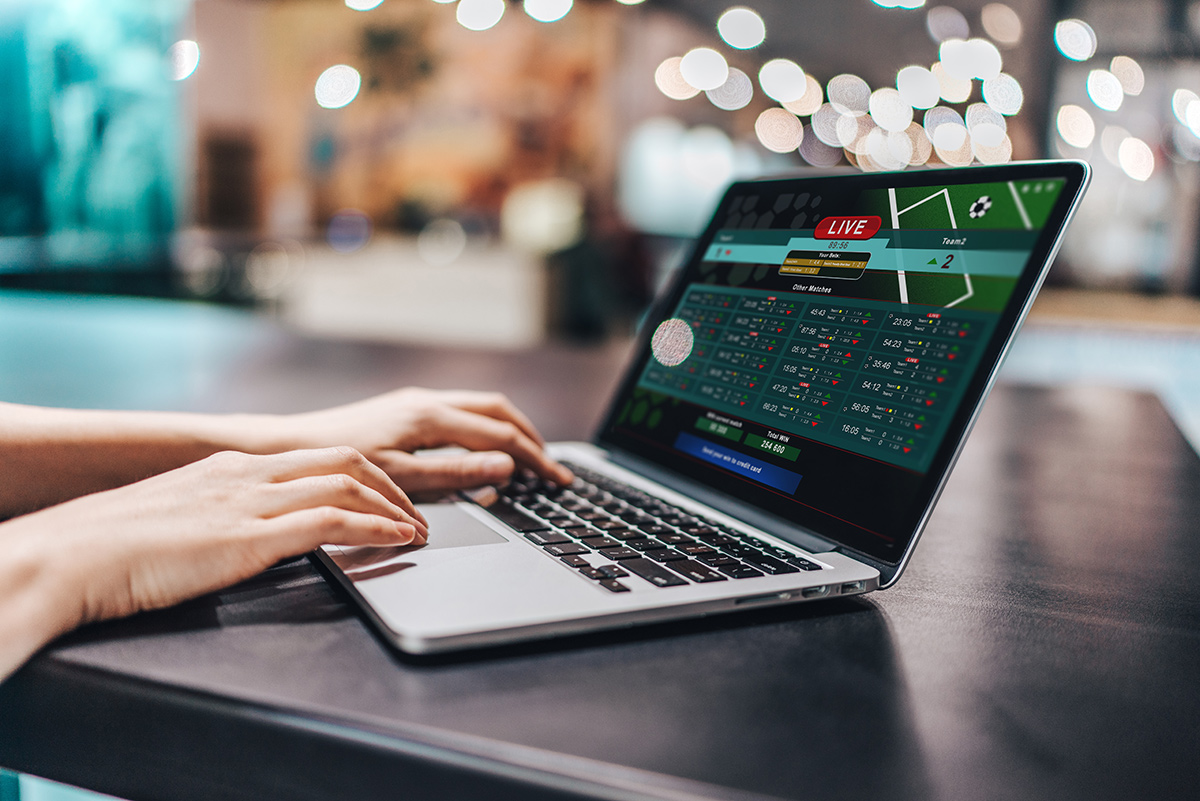 What they do: Founded in 2008, Smarkets is a peer-to-peer betting exchange platform allowing users to trade on sports, politics and current affairs. The company's goal is to create security and transparency in betting with the best technology and customer experience.
In the news: In February 2022, Smarkets launched a new content section of their website, Smarkets News, where the company uses key data from its exchange to provide readers with information, insight, betting tips and trends. Contributors to the platform include Robin Bairner, Brian Keogh, Liz Byrnes, Mark Woods and other well-known sports writers.
Perks and discounts: Smarkets employees enjoy free daily meals, happy hours, company outings and a stocked office kitchen. The company also offers 401(K) matching and company equity options for all staff.