10 Local Companies With Big Hiring Goals for 2022
Tech professionals share their takes on each company's unique culture and opportunities for rewarding work.
Some early highlights from the 2022 LA tech scene: five companies raised a collective $920 million in funding, locally grown delivery robots are going national, and DEI initiatives are charging forward. 
With so much momentum, it's no surprise that local companies are on hiring sprees to continue their growth. To help job seekers narrow their searches to find the best fit, we've featured 10 organizations that are actively expanding their teams, and met with leaders from each for a candid look into company culture, recent projects and resources for employee growth.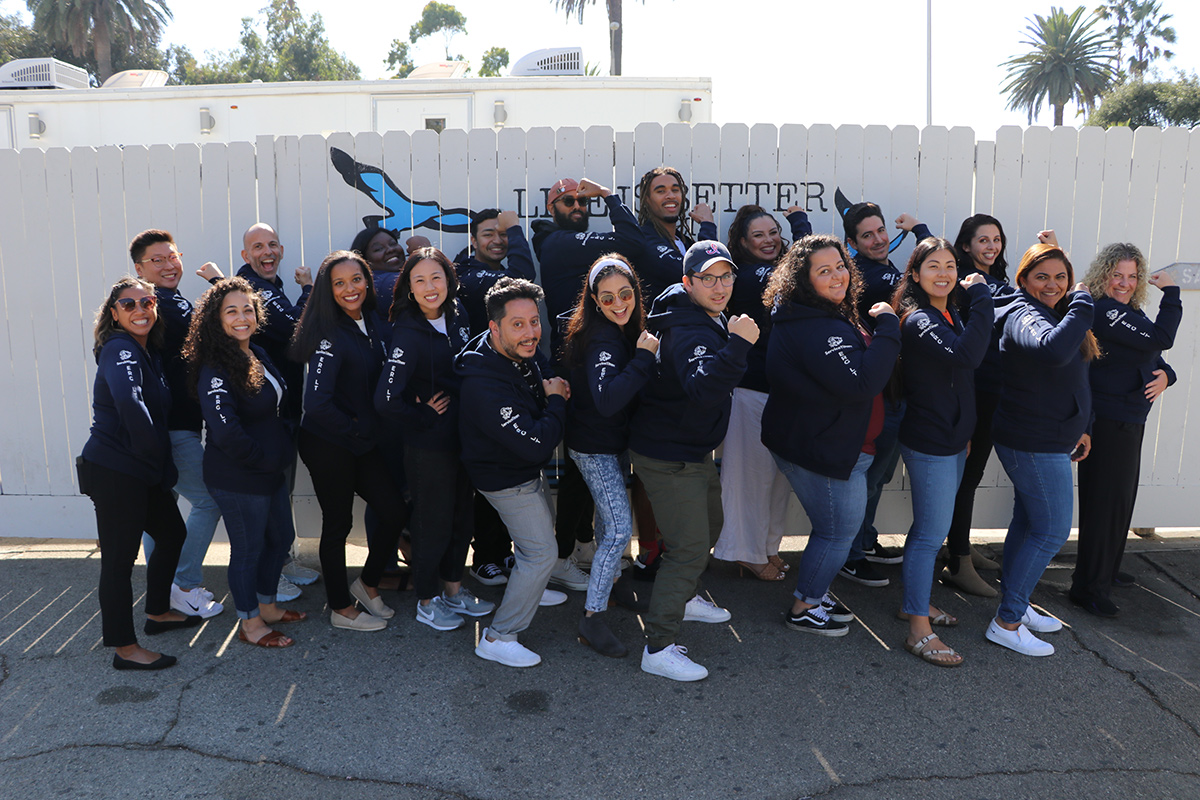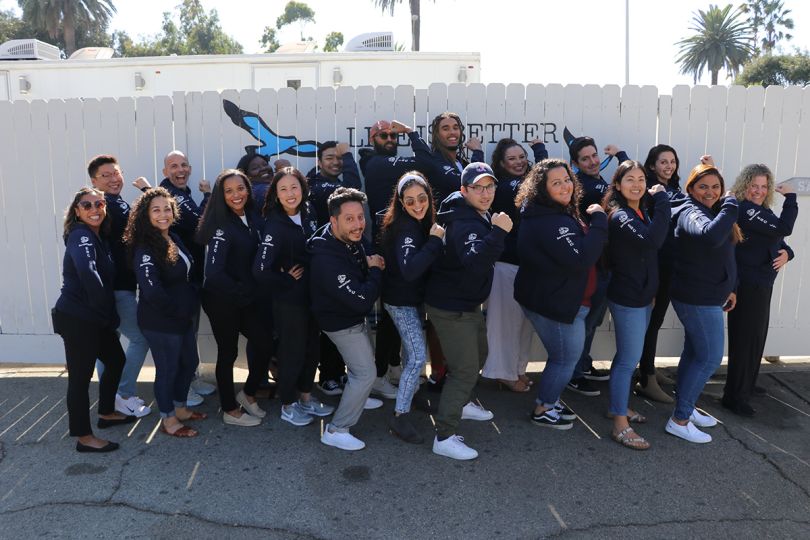 What they do: ServiceTitan is a cloud-based software platform built to power trades businesses. The company's end-to-end solution gives contractors the tools they need to run and grow their business, manage their back office, and provide a stellar customer experience. 
What makes them unique: The opportunity to craft and develop your own career. "I was recently promoted from specialist to program manager after being on the learning and development team for a year," Learning and Development Program Manager Christalena Peña said. "The role didn't even exist three months ago, but my manager recognized my strengths and gave me the opportunity to leverage them in this new role. If you believe in yourself, ServiceTitan will not only believe in you, but will give you the tools and opportunities to shine."
Equitable initiatives: "The coolest project I've worked on has been co-leading our employee resource group, Womxn of ServiceTitan," Peña said. "We're focused on building a more equitable and inclusive organization for women by fostering relationship building across the business, organizing educational events, and advocating for the advancement of women in the workplace. In celebration of Women's History Month, we'll be organizing panel discussions with female leaders, sponsoring a comedy show, raising money for the Malala Fund and publishing a digital playbook to help women to advance their careers and achieve their full potential."
What they do: HydraFacial uses a unique delivery system to cleanse, extract and hydrate with their patented hydradermabrasion technology and super serums that are made with nourishing ingredients, providing an immediate outcome and creating an instantly gratifying glow in just three steps and 30 minutes.
What makes them unique: The drive to win. "We focus on execution while acting quickly and strategically," Global Chief Marketing Officer Samantha Lee said. "We make the little things count knowing that the big things will follow. We all show up believing in and representing these values. It's a crazy, fast-paced, results-oriented environment where we dream big and know we can do it. It's a very exciting place for the high performers and high achievers who want to be part of a growth success story!"
A glowing experience: Their training and sales team organizes "Hydrafacial Experiences" for new estheticians during their two-day training. "Each detail is meticulously planned and delivered from the moment they walk into the center: surprise gift bags, individualized name plates, group discussions, all the way to a team dinner," Lee said. "We want our estheticians to leave the experience ready to take what they've learned to deliver a great customer experience and build their businesses."
What they do: Fashionphile focuses on high-quality and exclusive ultra-luxury brands in its digital and omnichannel consignment experiences, from digital shopping to in-person services.
What makes them unique: A company culture that rewards hard work by entrusting employees with project ownership." In my time here, I have been empowered to take on larger projects that worked to my strengths and offered opportunities to challenge and improve upon my weaknesses," Software Engineer Jarrick Neri said. "The sense of accomplishment after completing complex projects with the support of my teammates has helped reinforce my sense of belonging and camaraderie."
Challenges fostering growth: "I recently moved integral company toolsets from one codebase into another to speed future development and modernize our frameworks," Neri said. "This was beyond what I had done before, and presented a whirl of emotions. Ultimately, the opportunity to tackle unique problems was a positive experience that forced me to grow and be resourceful. The journey of solving problems can be arduous and frustrating, but is always made worthwhile by reflecting on what was learned along the way."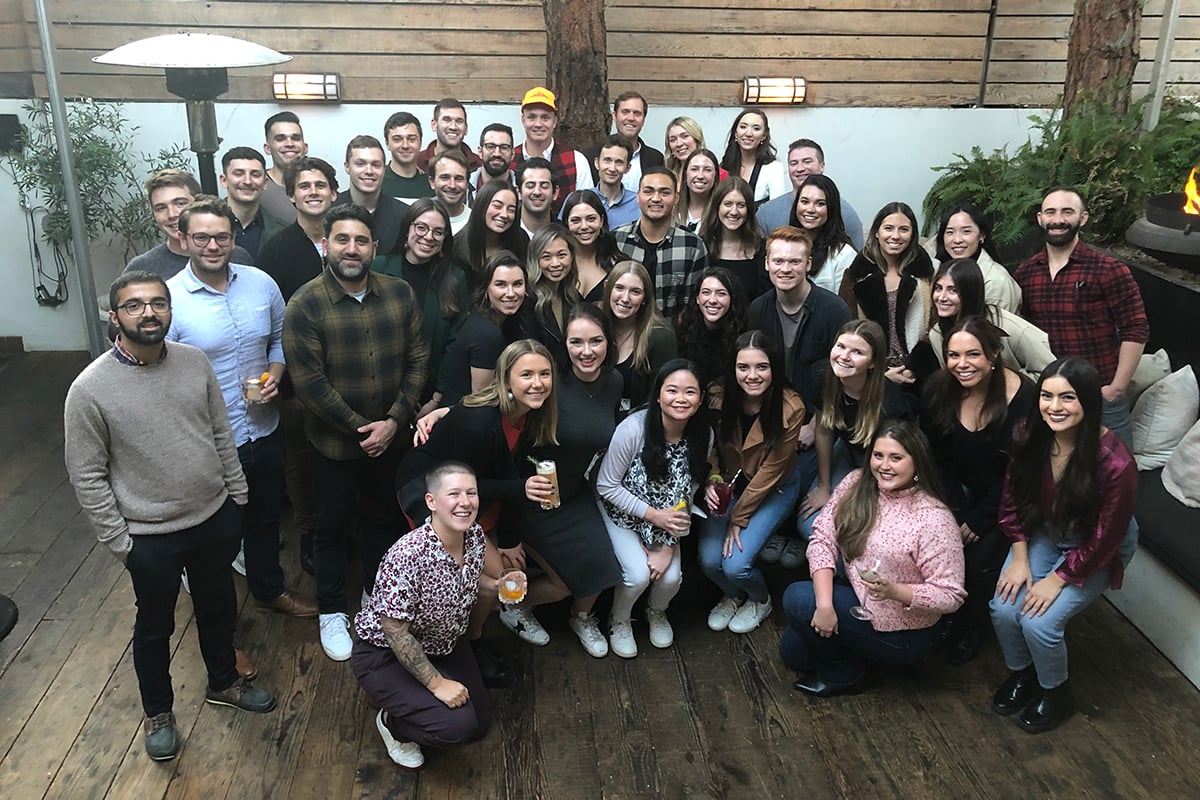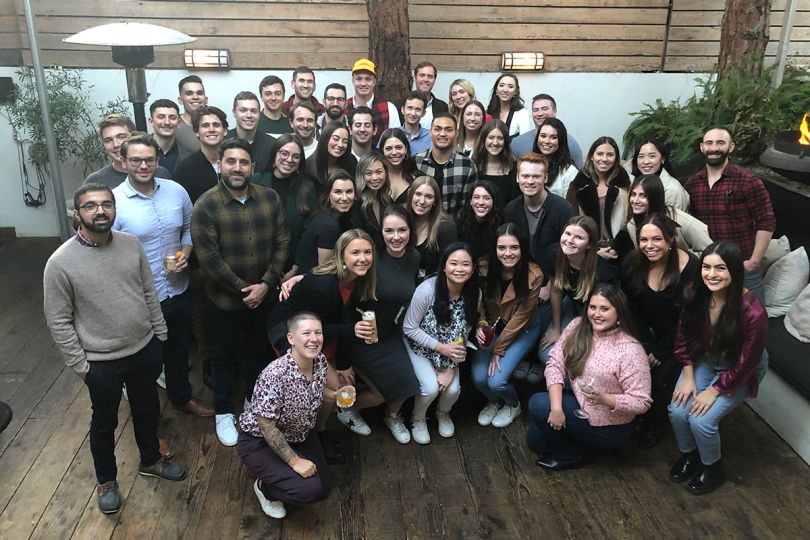 What they do: Bliss Point Media is an advertising agency that uses statistics and computer science to inform advertising campaigns, helping users maximize their marketing efforts
What makes them unique: "We value autonomy bolstered by generous support, and I feel fortunate to work with such a gifted and driven team," Director Margaret Yu said. "For example, to grow our audio presence (e.g., music and podcasts), we've needed to build capabilities in-house. The process highlighted what a talented and supportive roster of people we have, who worked diligently and collaboratively to bring the vision of establishing Bliss Point as an audio agency into reality."
Diverse projects: "I'm constantly getting to work on rewarding projects, and I enjoy the diverse variety of people I meet," Yu said. "Recently, one of my most seasoned clients with decades of marketing experience shared that one of our past brand integrations with a major sports league was the 'coolest thing' she's ever worked on. Her enthusiasm was rewarding, and contagious!"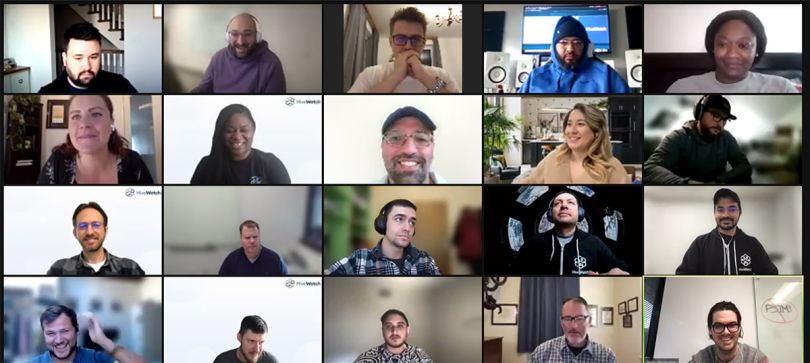 What they do: HiveWatch works with existing security systems to help companies manage their current security programs, and adds an intelligent orchestration layer to synchronize capabilities.
What makes them unique: That they are building a community with diversity and inclusion in mind. "We've brought talented people together who have different personalities, perspectives, and interests," Senior Training and Adoption Manager Brittney Carter said. "This offers significant value in the conversations we have about creating better opportunities within our organization that will naturally produce positive outcomes for our customers."
Outcome over process: "We put more importance on positive outcomes over processes; to produce positive outcomes, social equity has to exist," Carter said. "Education and adoption are two untapped opportunities that we leverage for outcomes. We expect this will promote more diversity in the physical security field. Not only do our customers benefit, but current and future practitioners within physical security as well. I love that HiveWatch goes beyond our software to make an impact and difference within the industry."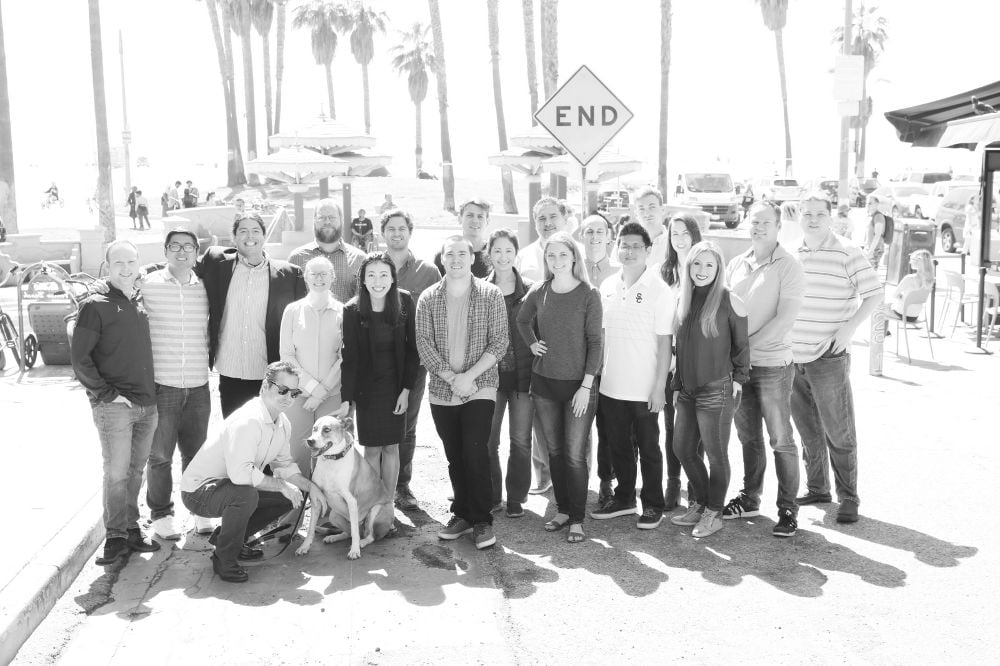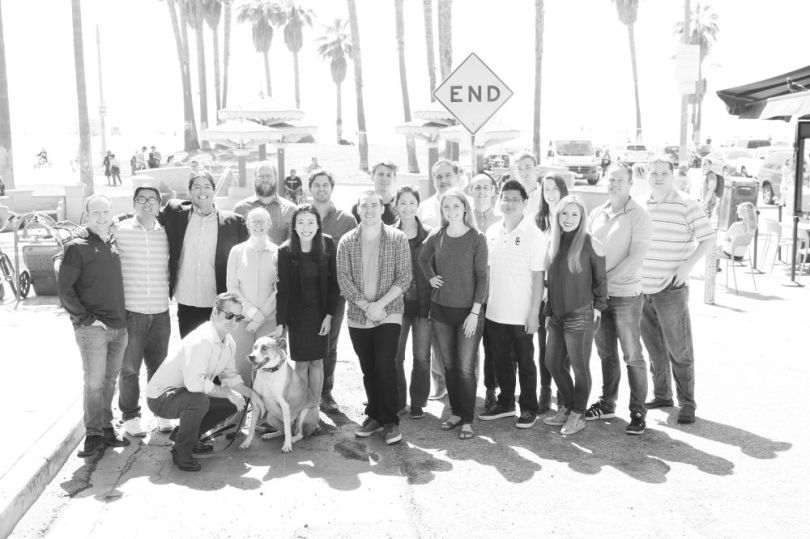 What they do: Ylopo provides digital marketing powered by big data and AI for real estate agents and teams across the U.S.
What makes them unique: "We hire to build a culture of engaged teammates and managers," Senior Product Manager Brady Gillerlain said. "My devs and managers are deeply invested in solving problems we uncover, and want to iteratively improve every process and product at the company -- and have fun while doing so. My manager also takes the time to check in on a personal and professional level and actively supports my growth and career goals through development milestones."
Support from the ground up: "I recently built a new product for a completely new vertical from scratch," Gillerlain said. "It's rare to work on a fully greenfield project like this, but it seems to happen pretty frequently at Ylopo. I've also appreciated how customer-centric everyone here is, and the amount of time we're given to validate our assumptions and guesses with research and experimentation. It's a great experience to be part of a highly engaged group working together."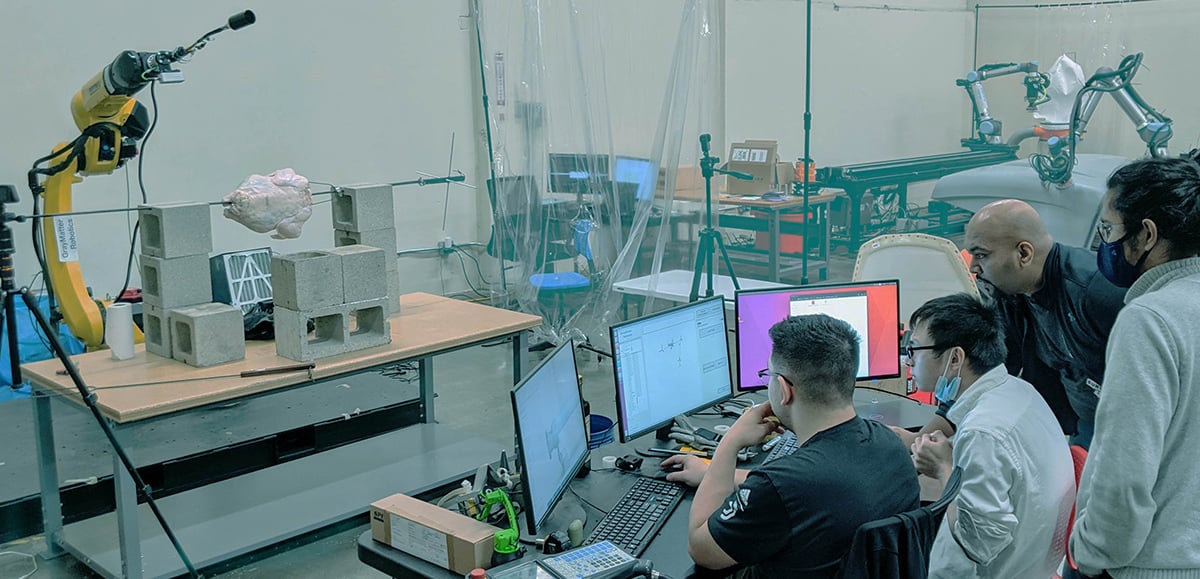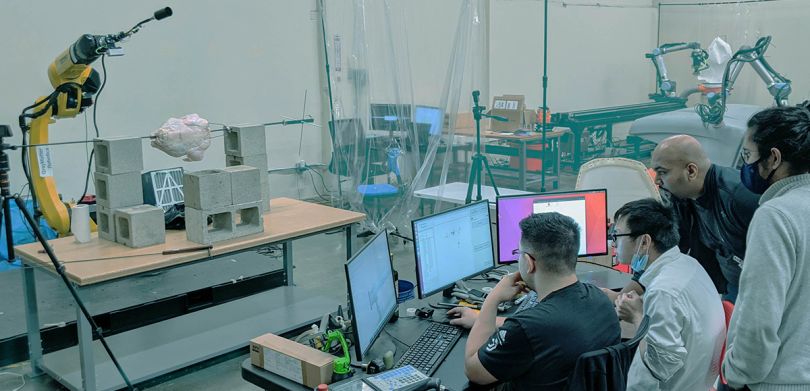 What they do: GrayMatter Robotics aims to improve the quality of life by using robotics and AI to assist humans in tedious and ergonomically challenging tasks.
What makes them unique: They absolutely hate meaningless meetings that interrupt development work. "We have one short morning meeting to update the team each day, and one long meeting (with free food!) at the end of the week," Robotics Engineer Rishav Guha said. "With all that free time, I also have complete ownership over my projects, which makes them much more fulfilling. We have the option to take a few days off to recharge after going hard at a project, which is very employee-friendly. It is just a fun, fulfilling place to work."
Building dynamic solutions: "In building self-programming robots that can assist in multiple industries where shapes, sizes, and materials of parts and tools vary, we need our robots to adapt to things they have never seen before," Guha said. "I wrote the motion-planning library for our high-degrees of freedom robotic systems, which would create safe and efficient adaptations to new parts. It's rewarding to see how my work is revolutionizing manufacturing workers' productivity with a smart robotic assistant. This is what gets me out of bed every morning."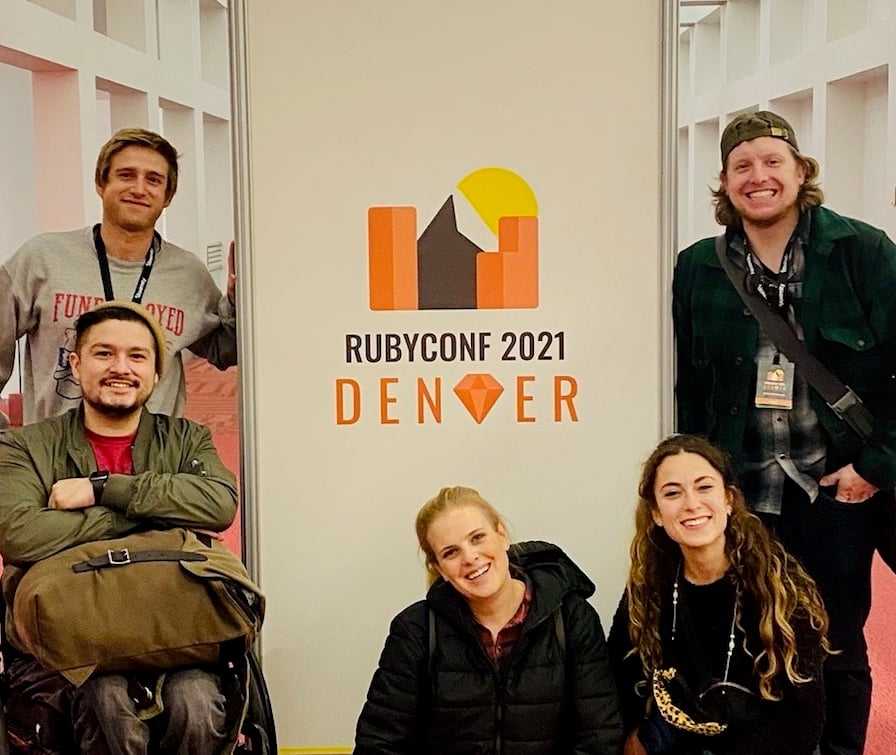 What they do: Collab provides independent video creators with software, sales and services that help them reach their full creative and financial potential.
What makes them unique: "Because we work remotely, many of our team members had never met one another in real life," Software Engineer Damien Maya said. "Last November, five of us strangers were sent to a tech conference without really knowing what to expect. We spent the week meeting attendees, winning prizes, and starting dance circles at the after-hours events. Within days after the inevitable, sorrowful goodbye, we were planning trips to visit each other's hometowns. I made four new friends and countless memories that will last forever."
Always looking ahead: "All of our projects have a number of moving parts that are wildly fascinating, like scanning videos in search of our creators' content, or building a video marketplace that holds all of the internet's funniest videos –– but I think my favorite project is always the next one," Maya said. "As the internet evolves, so do we. As a company, as humans, as weirdos, we do our best to stay a step ahead of the pack by letting our imagination and experience lead us."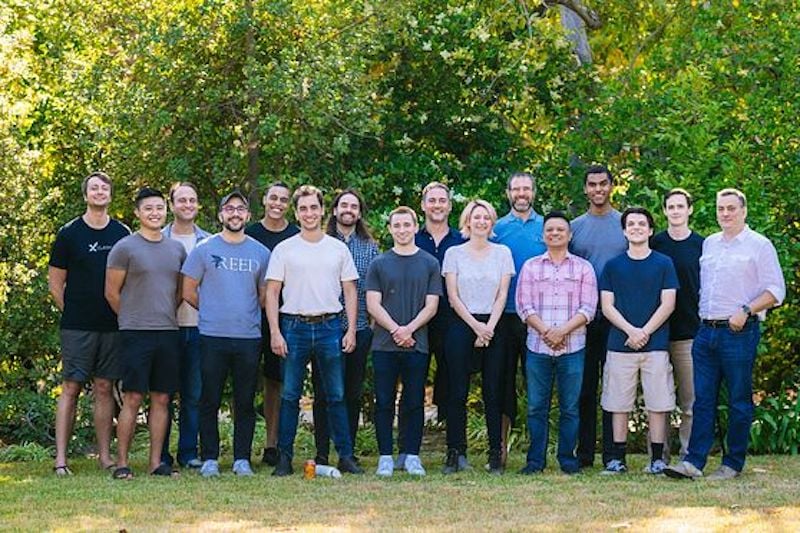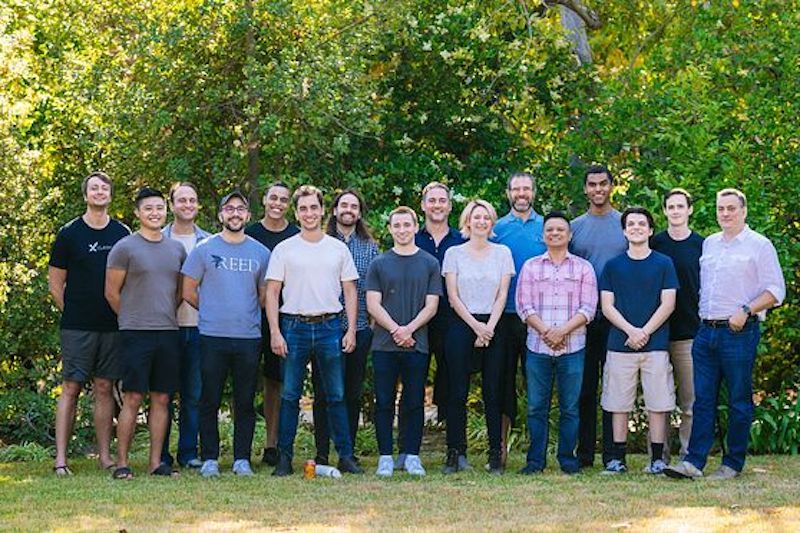 What they do: XCLAIM helps creditors recover lost value through a global marketplace to digitally trade bankruptcy claims, improving the efficiency and transparency of illiquid markets.
What makes them unique: The collective willingness to help. "Each person is genuinely happy to provide support, answer questions, or pitch in to lighten the load," Product Manager Anna Hughes. "XCLAIM is a company that reminds you that you belong. When visiting our LA-based headquarters for the first time, I asked the team for some ideas on things to do in the area. Not only did I receive tons of recommendations, but also one of my colleagues extended an invitation to join their family dinner!"
Most impactful benefit: Flexible working hours. "With our team being remote-friendly, many of us live in different timezones," Hughes said. "We have a high degree of trust and reliability that enables us to manage disparate locations or schedules. As the workforce evolves and we continue to embrace remote-friendly or remote-first cultures, it's immensely valuable to have a team I know I can count on no matter where on the globe we might be."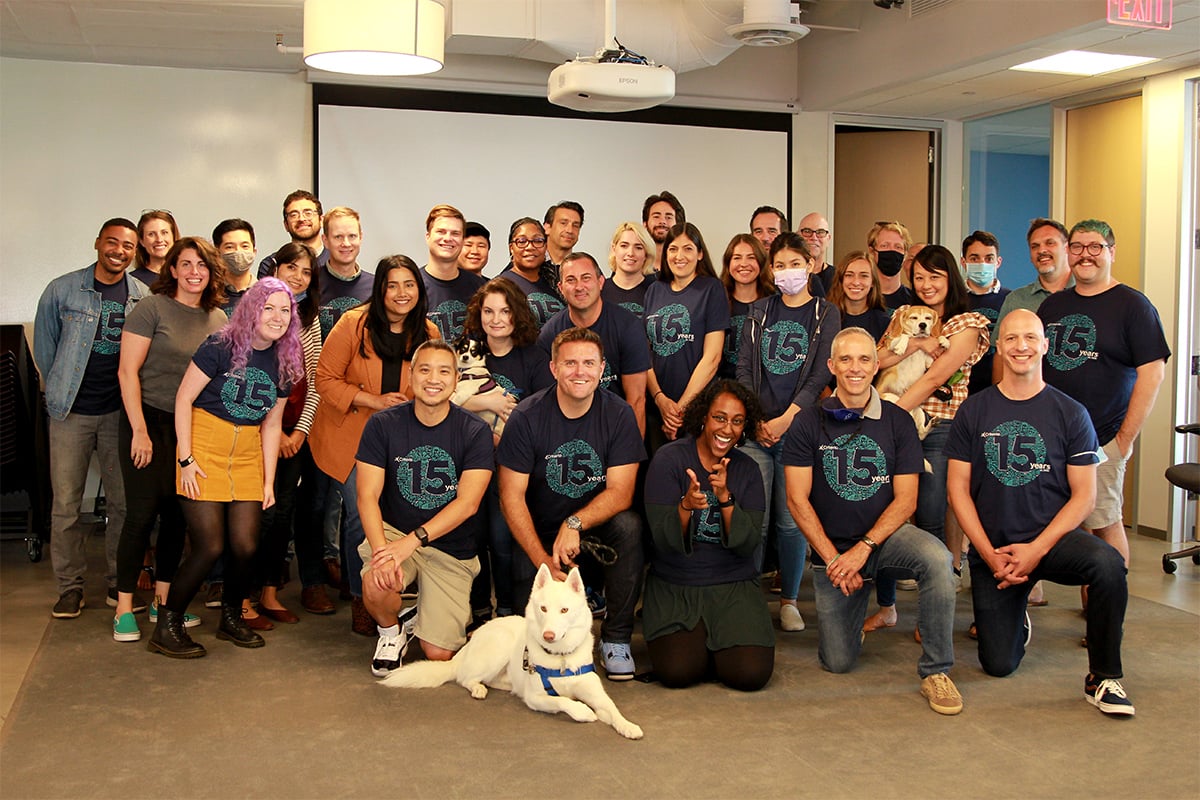 What they do: Criteria Corp helps companies make better talent decisions by providing assessment tools that use objective, multidimensional data backed by psychologists.
What makes them unique: People don't take themselves too seriously there. "I learned this during our company talent show, Criteria's Got Talent. Some of my colleagues on the product team filmed a music video to the tune of N*SYNC's "Bye Bye Bye" called "Cognify," which is the name of one of our science-based hiring assessments," Analytics Manager Geoff Kaufman said. "Aside from the singing, dancing, and video editing skills, I was thrilled to learn I had joined a team full of fun people!"

The latest project: A feature-usage dashboard that shows product managers metrics on key actions they're tracking to measure adoption of new features. "As part of the project, I got a chance to use dbt, an open-source framework for building analytics models that I've been interested in for a while! One great thing about building a data team from scratch is that you get to use the most modern tools and methods available."