These 5 LA Tech Companies Raised a Combined $920M in January
Learn how these companies are investing last month's largest funding rounds.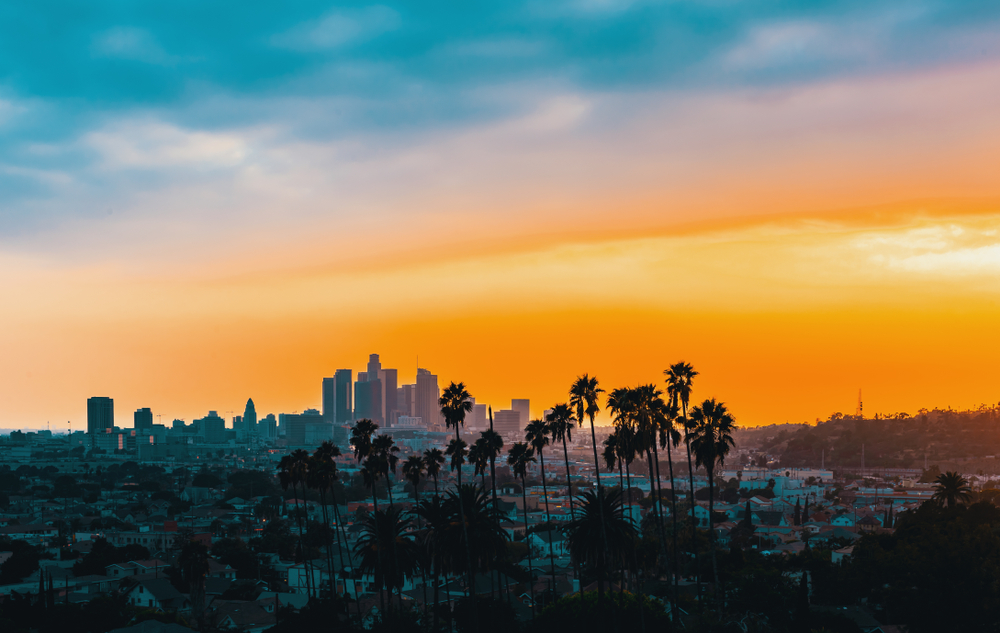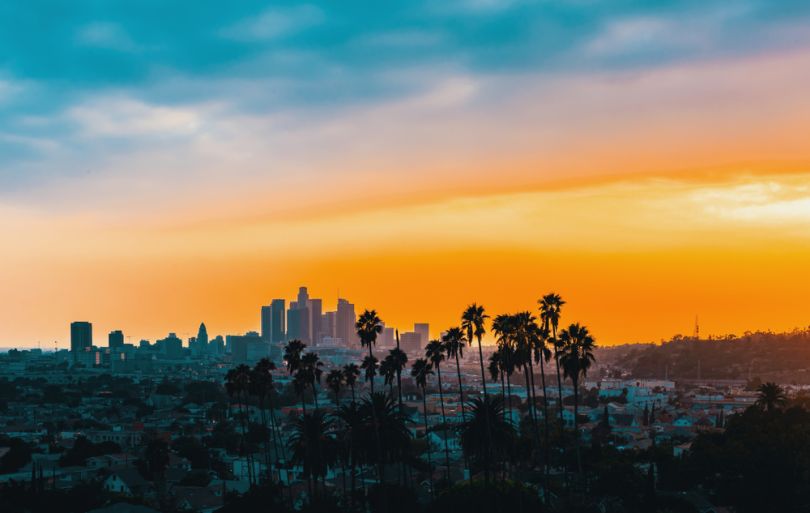 LA tech companies are starting off 2022 on a high note. Already, five companies have raised nine-digit rounds for a combined $920 million. See which companies raised the most funds in January and which startups are actively growing their teams. 
#4 (tied). $125 million, January 26 
Rhianna's famous lingerie brand received $125 million in fresh capital right as the company is planning to open brick-and-mortar stores across the nation. The investment was led by LionTree with participation from other investors, including Marcy Venture Partners. The recent funding round comes one year after Savage X Fenty's $115 million Series B raise. 
 #4 (tied). $125 million, January 19
ITrustCapital's platform allows customers to buy and sell crypto through individual retirement accounts (IRAs). The $125 million Series A round led by NYC-based firm Left Lane Capital will allow iTrustCapital to complete several initiatives, including expanding its products and services, hiring for its development team and launching other marketing channels.  
 #3. $170 million, January 19
Autograph is the NFT platform launched by famous football player Tom Brady and Whip Media CEO Richard Rosenblatt. Autograph has gained popularity since its launch, raising a Series B round co-led by Andreessen Horowitz and Kleiner Perkins less than a year after its $35 million Series A round. The fresh funding will allow the company to expand its team, which currently has dozens of positions available.
#2. $200 million, January 25
Route gained its horn after a raising a $200 million Series B round, bumping its valuation to $1.25 billion. Route provides an AI-powered platform that allows customers to keep track of all the packages they order online. It also aggregates purchases and tracking information on one platform to provide live updates. The new capital will allow the company to launch new products as well as "aggressively" hire new talent.
#1. $300 million, January 11
TigerConnect is a cloud-based communications platform for healthcare workers that allows not only communication between doctors and nurses but also features scheduling and alarm management tools. The company received $300 million in funding from Vista Equity Partners to further develop its platform and expand its team.