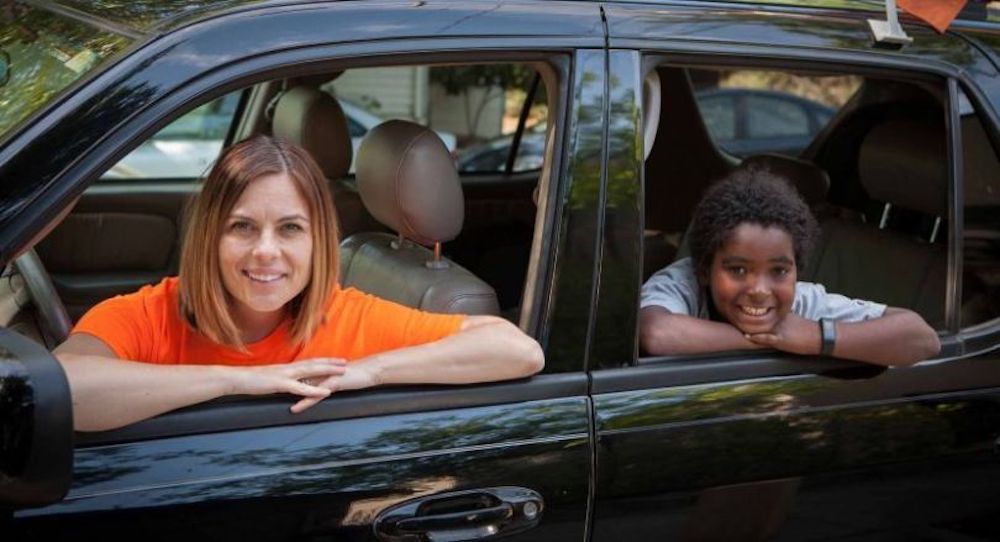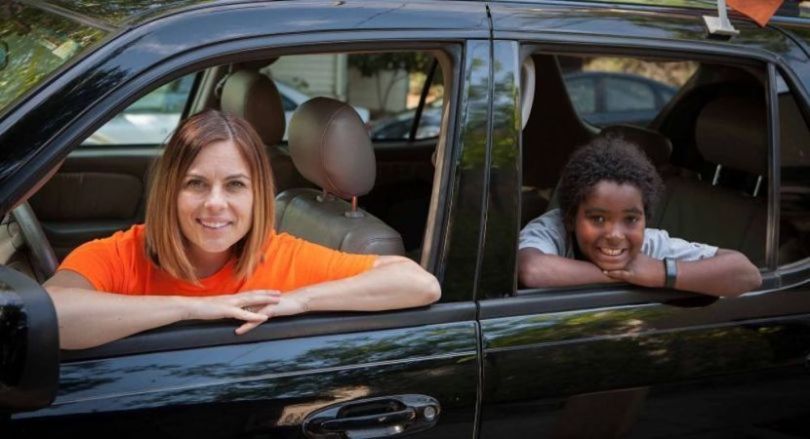 HopSkipDrive, an LA-based student rideshare service, announced Wednesday that it raised $25 million in a Series C round led by Energy Impact Partners. The latest raise comes less than a year following the company's Series B. 
HopSkipDrive was founded to help bridge the gap for students in need of a way to get to and from school. The company's ride-sharing app provides parents with the ability to schedule rides for their children up to eight hours in advance. Every driver on the platform is required to have a minimum of five years of caregiving experience and pass a strict 15-point certification process.
"School transportation is the largest mass transit system in the U.S, and it's reaching a breaking point. With critical bus driver shortages and increased individualized needs, school districts are being forced to optimize learning around logistics," Joanna McFarland, co-founder and CEO of HopSkipDrive, said in a statement. 
There are many reasons why a child might miss out on school, and not having access to a reliable form of transportation probably takes the top spot. If a child has a single parent or lives outside of their school district for example, finding a reliable source of transportation might be difficult. 
Many students face truancy violations if they consistently miss class, and whether it's intentional or not doesn't matter.
Truancy violations can have a dire impact on a students' future educational opportunities and said violations disproportionately impact students of color. Black K-12 students in California accounted for 52.7 percent of "unexcused absences" in the 2018-2019 school year, according to the California Department of Education.
HopSkipDrive's service could potentially save thousands of students from facing these types of violations and it is just getting started. The rideshare company, which currently contracts with over 300 schools across nine states, has ambitious plans for growth. 
Following the latest raise, HopSkipDrive will aim to bring more electric vehicles to its ride-sharing network and expand its service to cover 30 new markets.
"We are reshaping school transportation by complementing traditional yellow bus solutions so districts can instead optimize their logistics around learning," McFarland continued.
The rideshare app is also looking to expand its team and is now hiring for over a dozen roles across multiple departments.
HopSkipDrive has raised $86.8 million in venture capital financing to date, according to Crunchbase.
Additional investors Keyframe Capital, FirstMark Capital and 1776 Ventures participated in the round, among others.