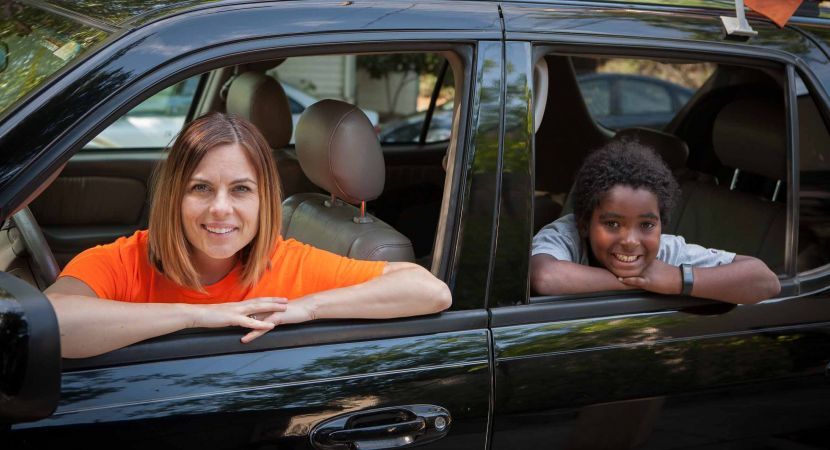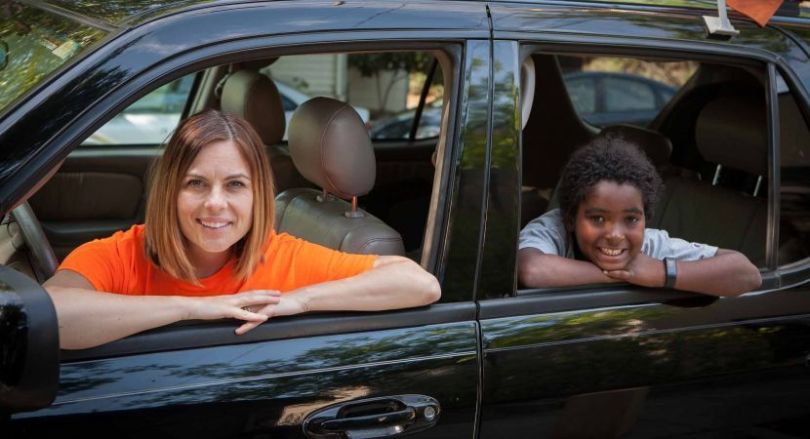 HopSkipDrive, a Los Angeles-based startup that helps arrange school transportation for children, just announced it raised $22 million in funding.
Lack of transportation is one of the main reasons children miss school. HopSkipDrive was created to change that. With the app, users can schedule rides to or from school for children up to eight hours in advance. 
Safety is a key feature. The app's drivers earn an average of $32 an hour, but first they have to undergo a strict 15-point certification process, according to HopSkipDrive. They also must be at least 23 years old with a minimum of five years of caregiving experience. They're also required to drive a four-door vehicle that is less than 10 years old.
Once a driver is selected, parents and administrators can use the app to provide pick-up and drop off instructions, track the ride and schedule future rides with either the same driver or someone else. The idea is to provide both parents and schools with a simple solution that gives them the confidence that a child is safely getting to school on time. 
HopSkipDrive was founded in 2014. The company has since gone on to raise more than $40 million and claims to have facilitated more than 1 million trips. It has also partnered with more than 200 schools, districts and counties across eight states, including districts in Seattle and Los Angeles, home to the largest child welfare system in the country. 
"Being able to continue attending their school of origin is often the most stability [foster youth] have," said Tina Garcia, an education specialist for the Los Angeles Department of Children and Family Services, in a statement. "That would have been impossible for many of them without HopSkipDrive, an invaluable partner in supporting the educational stability of our foster youth."
Joanna McFarland, the company's founder and CEO, said Tuesday this most recent funding will be used to help HopSkipDrive expand into new markets.
"We've helped thousands of students experiencing homelessness, in foster care, or with other special circumstances, get to and from school and extracurricular activities, and we've seen how something as simple as a ride can make the difference between struggle and success," McFarland said in a statement. "Each new market means we're bringing opportunity to more children."
Cyrus Capital Partners, State Farm Ventures, Upfront Ventures, FirstMark Capital and Greycroft participated in the funding round.