LA's 5 Largest Tech Funding Rounds Totaled $260M in April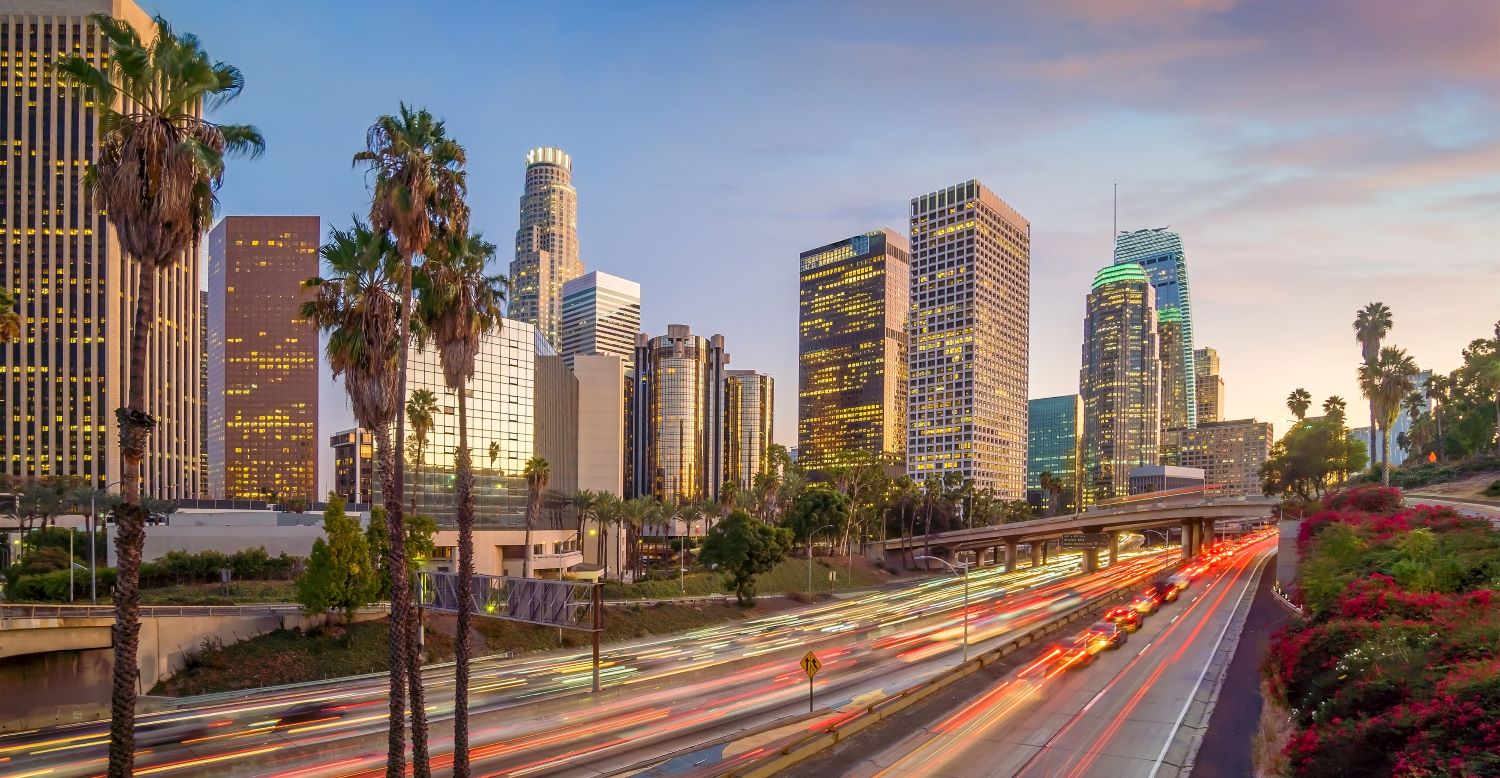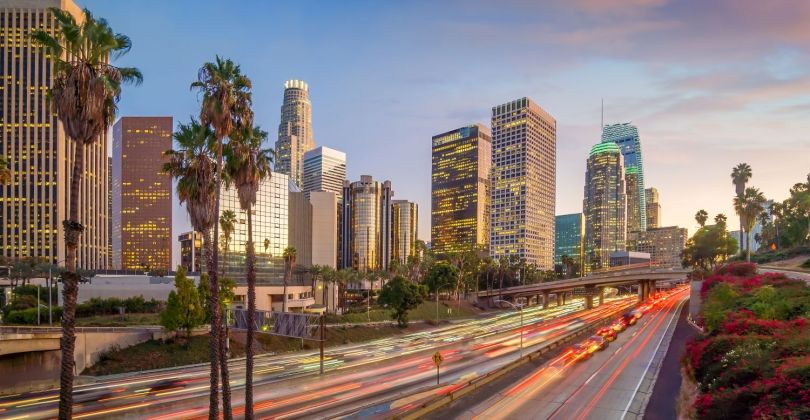 LA tech companies across a wide range of industries pulled in healthy venture sums during the month of April. From logistics and advertising to property management, read on to see who secured last month's largest rounds and what they have underway with the fresh cash.
#5. $40 million, April 21
This biotech company is working to develop probiotic applications and live biotherapeutics, and it closed on a Series A round of funding, led by The Craftory, to help make it happen. Seed Health is looking to invest in company growth, as well as new category launches, research, tech and digital health initiatives. It's also planning to expand internationally.
#4. $45 million, April 5
With a fresh capital raise by way of Mainsail Partners, 3PL Central is investing in making strategic acquisitions, developing its product and growing across its operations and sales teams. The El Segundo-based warehouse management company deals with outsourcing warehouse and distribution needs for businesses, a service high in demand with the ongoing growth of online shopping activity.
#2 (tied). $50 million, April 27
Anticipating a boom in travel as the pandemic starts to let up residential property management company Guesty closed on its Series D funding round. Investors including Apax Digital Fund, Flashpoint and Vertex Ventures contributed to the round that will enable Guesty to expand into new markets, and build out partnerships to include additional services. It's also looking to hire 30 new staffers across marketing, R&D, product development and more.
#2 (tied). $50 million, April 26
This company's cloud-based platform works to pick up the pace of hiring hospital staff amid the ongoing pandemic. CareRev connects understaffed hospitals with healthcare professionals in the area. Now, the Venice-based startup is investing its Series A funding in advancing its tech with AI and machine learning as it scales its product and operations. Transformation Capital led the round.
#1. $75 million, April 13
Based in Santa Monica, this company specializes in online advertising tech that doesn't require HTTP cookies. It uses computer vision and NLP tech to provide users with relevant ads based on the content they view. With $75 million in funding, GumGum is planning to expand the availability of its contextual API and web products, as well as grow its team.