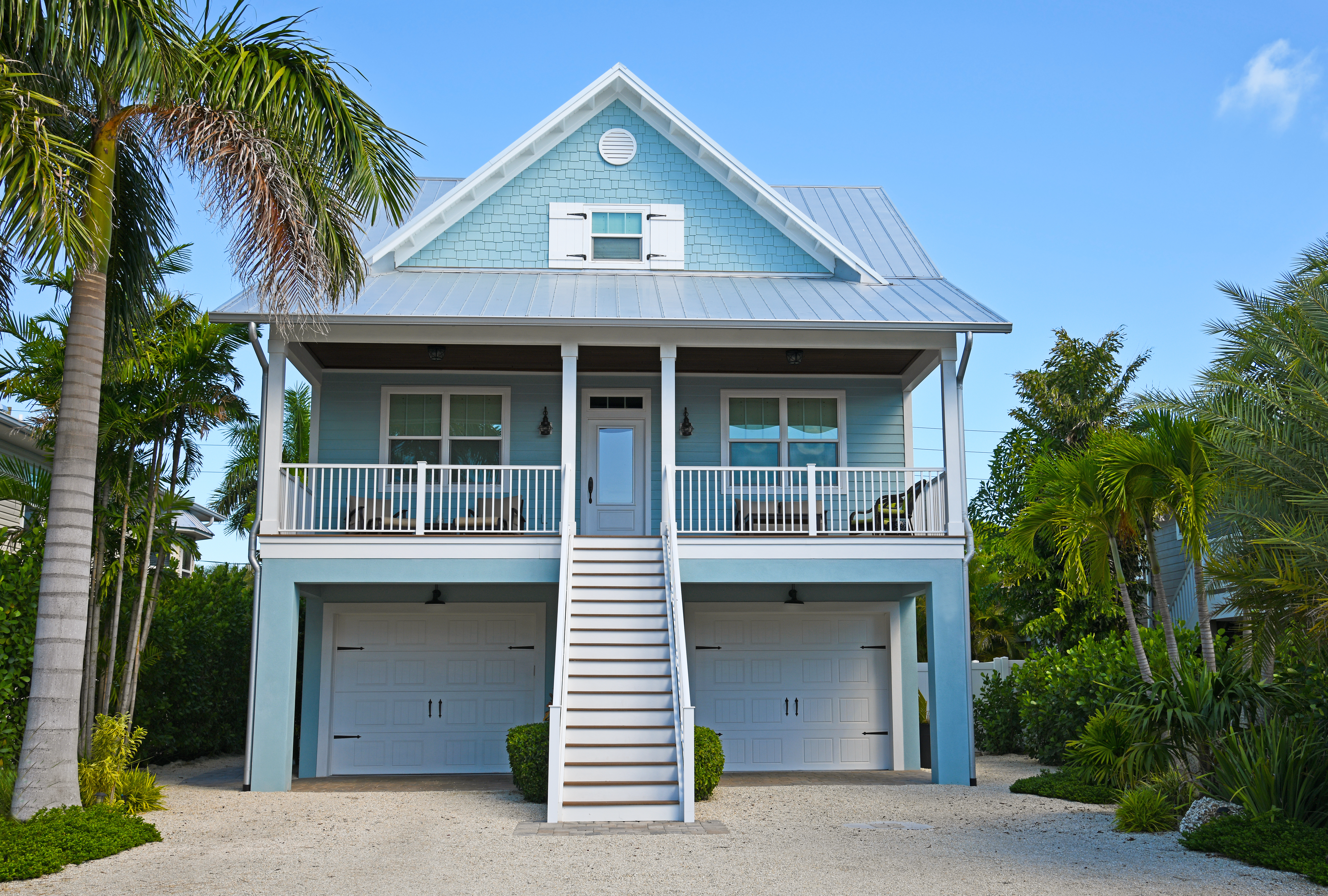 As vaccines continue to roll out across the U.S., experts anticipate a busy summer travel season. According to residential property management platform Guesty, 2021 summer reservations are already 282 percent higher than last summer and 32 percent higher than pre-pandemic travel in 2019.
"These numbers highlight a bright future ahead," Amiad Soto, CEO and co-founder of Guesty said in a statement. "[W]e are coming out on the other side stronger, together as a community that believes in the evolution of travel."
Ahead of the summer, Guesty announced a $50 million Series D round. The round, announced on Tuesday, was funded by Apax Digital Fund, AMI Opportunities Fund, Flashpoint, Vertex Ventures, Viola Growth, La Maison Partners and Kingfisher Investment Advisors.
The recent funding will be used to grow Guesty's platform in key markets, according to the company. Funds will also be used to build out the company's third-party integration partners to offer contact-free services, including keyless entry, digital concierges and remote staff management systems.
Some of these funds will also be used to hire additional staff. The company plans to bring on 30 new employees in the immediate future ranging from customer success and marketing to R&D and product development, Soto told Built In via email.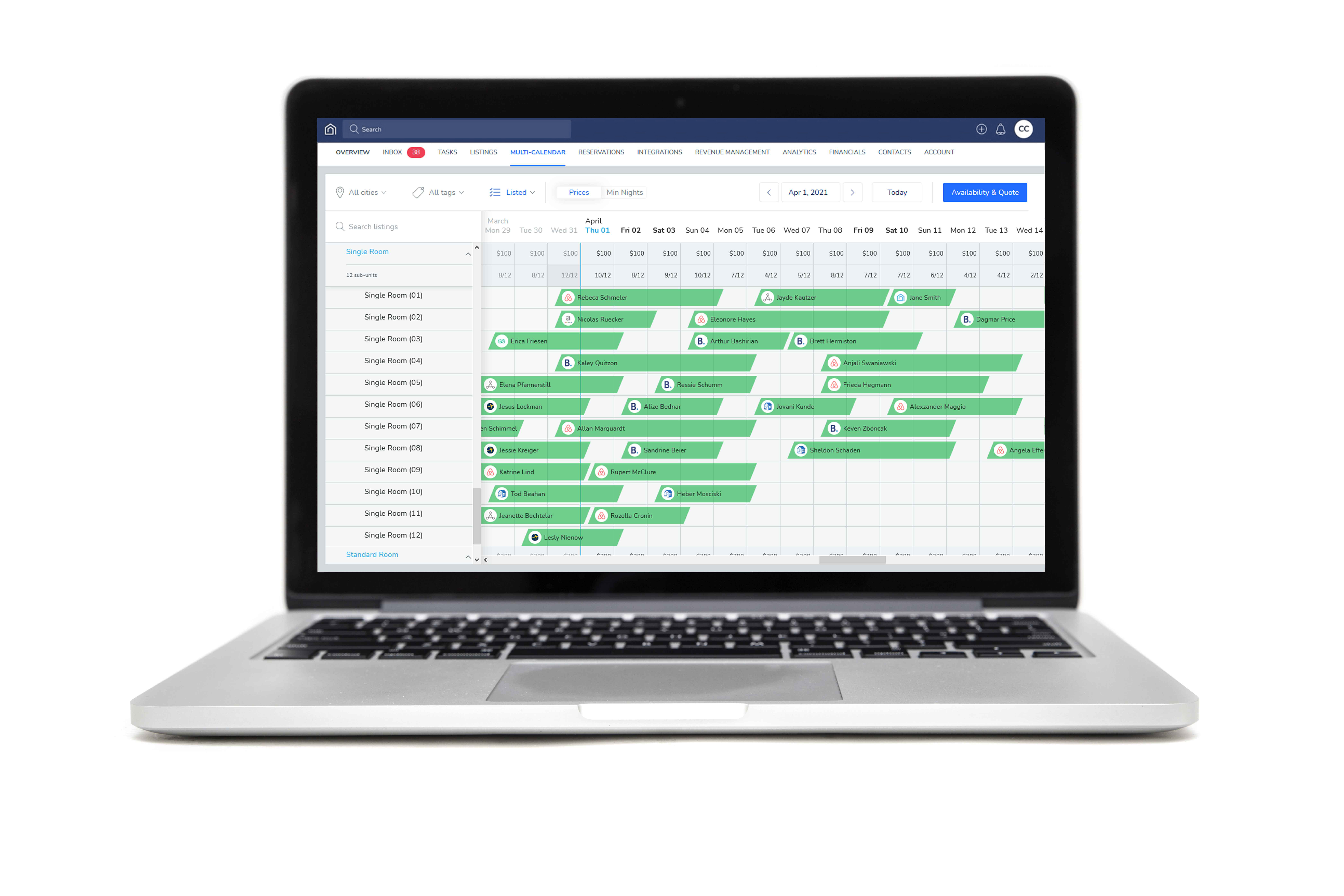 On Tuesday, Guesty also announced it acquired Your Porter, a property management software company. Earlier this month, Guesty acquired another property management software company MyVR.
COVID-19 didn't seem to slow Guesty down. Shortly after the pandemic began, people turned to rentals, which resulted in an increased user base and increased demand for residential rentals, Soto wrote in a blog post. During this time, Guesty updated its platform to support multi-unit listings, "aparthotels" and extended stay bookings for one month or longer.
Los Angeles-based Guesty is a cloud-based platform that allows short-term rental hosts and residential property managers to oversee booking from multiple accounts, such as Airbnb and Vrbo. The platform also offers a unified inbox, automation, website creation, payment processing, accounting and more.
To date, Guesty has raised $110 million in funding. The company currently has 300 employees across 11 offices in Los Angeles, San Francisco, New York, Barcelona, Lisbon, London, Milan, Tel Aviv, Sydney, Istanbul and The Hague.