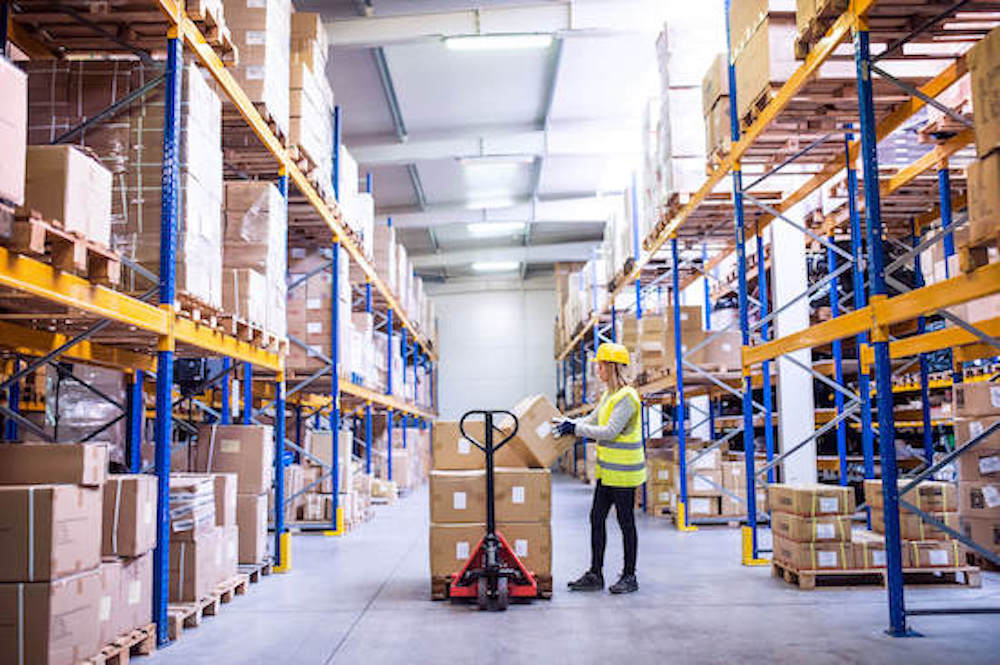 Warehouse management system provider 3PL Central announced Monday that it raised $45 million in fresh financing by way of Mainsail Partners. The El Segundo-based company has raised $17.5 million in financing to date, according to Crunchbase.
3PL Central has witnessed an outstanding amount of growth over the last year. Customer order volumes were up 46 percent year over year in 2020. That growth has accelerated through Q1 of 2021 with a nearly 63 percent year-over-year increase, according to CEO Andy Lloyd.
"Consumer behavior has changed and that has put even more pressure on the supply chain to respond with solutions that scale and optimize existing logistics networks," Lloyd said in a statement.
Consumer behavior has indeed changed. Following the onset of the pandemic, online shopping has taken center stage. What was once considered a convenience is now a necessity in an era of lockdowns and social distancing measures.
With more users shopping online and expecting their goods to be delivered in a timely manner, retailers and distribution centers are feeling the pressure.
3PL Central aims to alleviate some of that pressure by outsourcing the warehouse and distribution needs for their customers' inventory and fulfillment. Hence the name, which is short for third-party logistics.
3PL warehouses manage, hold, and ship the inventory of multiple businesses in addition to their own inventory, according to the company. Its technology automatically captures billable activities within warehouses and calculates recurring charges. The company also provides enterprise customers with the option to book appointments with warehouses through a self-service portal.
The warehouse management system provider plans to use the fresh capital to support strategic acquisitions, advance product development and expand the size of its team. 3PL Central is now hiring for dozens of open roles across its operations and sales teams.
3PL Central isn't the only LA-based shipping logistics company to have raised capital this month. Last week, delivery fulfillment service Curri announced that it closed on a $6 million Series A.