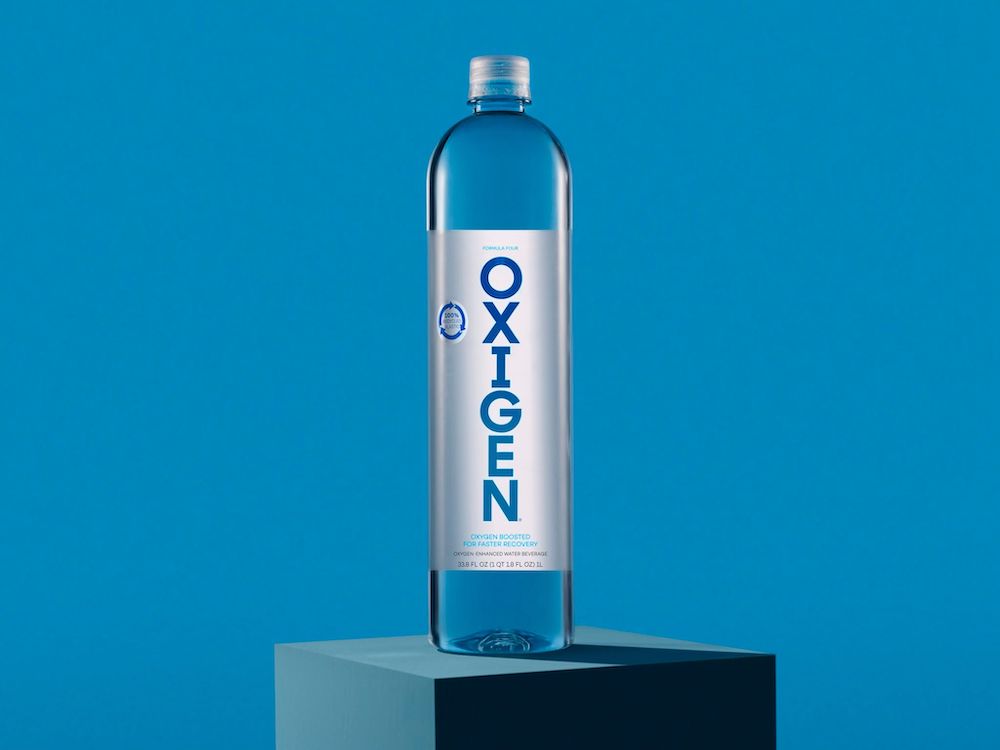 LA-based water company Oxigen has to compete with countless bottled water brands out there, not to mention an endless supply from your kitchen faucet. So it's getting the help from some celebrities to stand out.
On Thursday, Oxigen announced that it raised $15 million in a Series B Funding round. Several celebrities participated in the round, including basketball player Kevin Love, country singer Brett Eldredge and other high-profile investors.
These backers join basketball player Steph Curry, who previously invested in the company and is now the face of the brand.
Oxigen sells pH balanced water with electrolytes that aims to provide superior hydration. The company also uses a proprietary technique that "boosts" the water with extra oxygen in liquid form. Oxigen claims that this liquid oxygen has various health effects and can lead to faster recovery from dehydration.
The company also uses 100 percent recycled plastic for its water bottles, in order to reduce the amount of plastic in landfills.
Although the bottled water industry is crowded, Oxigen has seen significant growth since it launched in 2014. The company reports 300-400 percent growth year-over-year for the past several years. Oxigen plans to use this Series B funding to continue that momentum through marketing campaigns and by expanding its national distribution.
"We feel so fortunate to have the support of such exceptional investors, people who are at the very top of their fields," CEO and founder Blair Bentham said in a statement. "We have a powerful product with tremendous growth potential. We're honored that our investors believe in that potential and are joining the Oxigen team to propel the brand forward."