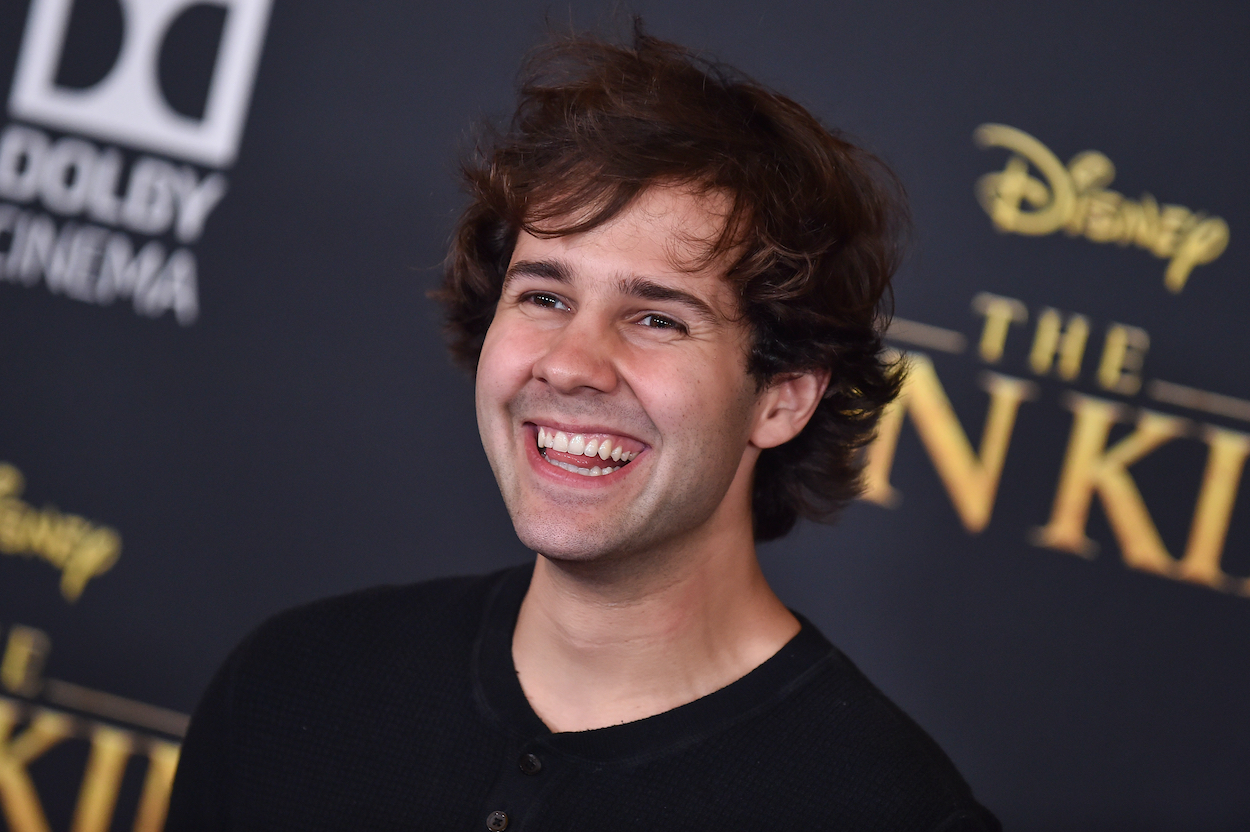 Dispo, a new social media app that aims to "restore joy and authenticity to social media," announced Thursday it closed on a $4 million seed round led by Alexis Ohanian's investment firm SevenSevenSix.
The platform was originally called "David's Disposable," named after its co-founder David Dobrik, who found internet stardom back in 2013 on the social media platform Vine. He has since garnered millions of followers on YouTube and TikTok, and appeared in several movies.
Dobrik co-founded the new app with his longtime friend Natalie Mariduena, industry veteran Jack Reed and entrepreneur Daniel Liss.
Dispo is designed to simulate a real disposable camera. Users take a picture on the app and then have to wait until the next morning for the photo to develop, recreating the "delightful nostalgia" and "delayed gratification" of the days before smartphone cameras and Instagram.
The idea seems to be resonating with people already. Dispo launched last December and has since been downloaded millions of times on the Apple app store. Plus, it got the attention of Ohanian, who has been at the forefront of the social media industry since co-founding Reddit back in 2005.
"I always say that when I invest in a company, that I'm investing in a founder and an idea, and Dispo is no exception," Ohanian said in a statement. "Many people know David Dobrik as the internet's best friend — he is fun personified, with an unmatched magnetism that draws people in. However, what people might not realize just yet is that David is a motivated visionary who has a plan to reinstall authenticity into social media and create a safe and fun internet for all."
Several other industry veterans and celebrities participated in the round too, including Modern Family actress Sofia Vergara, EDM group The Chainsmokers, and Wayne Ting, the CEO of Lime.
Dispo will use this $4 million to add new features to the app and fuel its rebrand. The company is also hiring at its Los Angeles headquarters, with open positions in its design and engineering departments.