Don't let the warm weather and laid-back California lifestyle fool you: if you're looking to make a name for yourself in Los Angeles, you're going to face some stiff competition. With a nickname like "Tinseltown" and a celebrity reputation, it comes as no surprise that Los Angeles has, for the past hundred years, served as a magnet for anybody looking to hit the big time. But in a city of stars, how is one supposed to really stand out?
That's a question that many L.A. based tech companies find themselves asking. The Los Angeles coast has seen so many tech companies flock to its shores that it's earned the nickname Silicon Beach. Companies not only have to stand out from their neighbors, but also must be able to compete with the infamous Silicon Valley tech scene to the north. With so much rivalry, how can a tech company ensure that their name winds up in the history books?
The short answer, start with marketing. Being able to tell your brand story well is one of the quickest and most rewarding ways to attract a customer base, and luckily there's many marketing agencies in the Los Angeles area ready and willing to lead the way. Whether they're working with startups looking for their first pitch event, or multinational corporations opening up new headquarters, California's marketing agencies all have one common goal: to put their clients' names in lights. Check out these 15 marketing agencies in Los Angeles helping companies stand out from the crowd. 
Marketing Agencies in Los Angeles
Single Grain
Conversmart
Advertise Purple
Dot818
Scorpion
Orbital SEO
System1
Genly
GumGum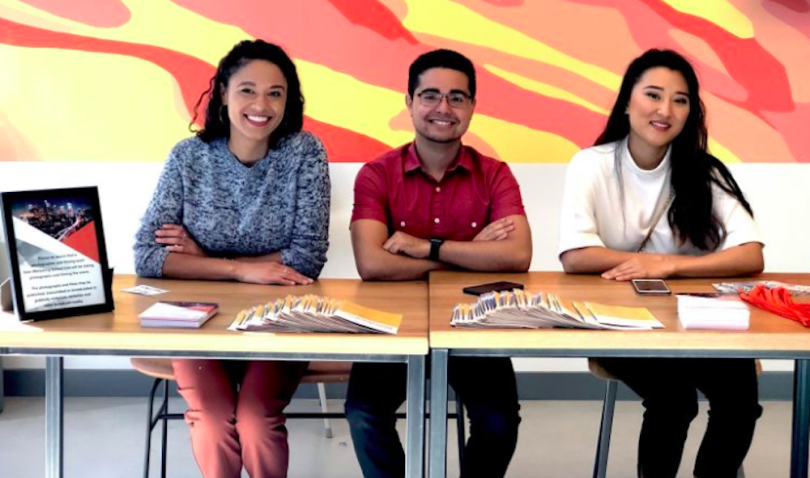 Founded: 2005
Focus: Working with both Fortune 500 companies and seed stage startups, Single Grain delivers a marketing service suite that includes site auditing, SEO integration, content development, campaign strategizing and more. Single Grain supports some of the biggest companies in tech, with a client base that includes Airbnb, Lyft, Crunchbase and Intuit.  
Headquarters: 707 Wilshire Blvd.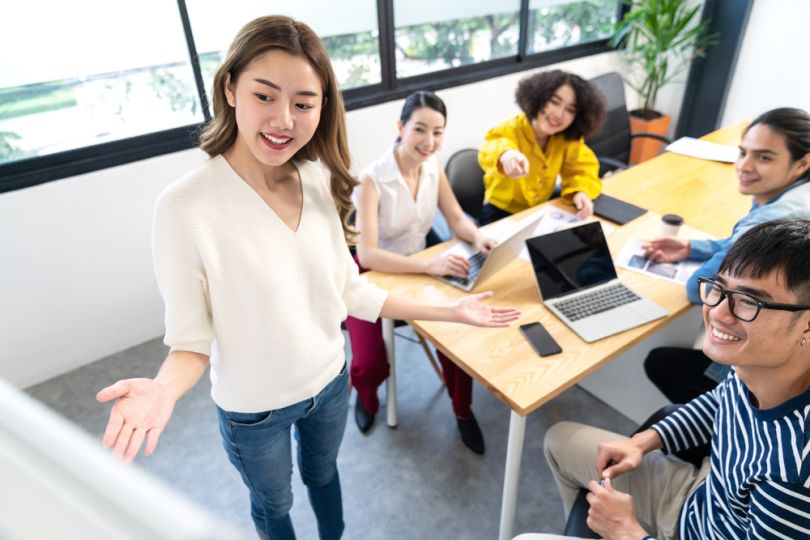 Founded: 2018
Focus: Conversmart's team offers copywriting, digital campaign strategizing, creative development and other related services as a part of their comprehensive marketing suite. Since over 75 percent of millennials opt into text messaging for receiving brand updates, Conversmart's team focuses on helping companies adopt text marketing as a means for growing their operations and building a stronger brand voice.
Headquarters: 12655 W Jefferson Blvd.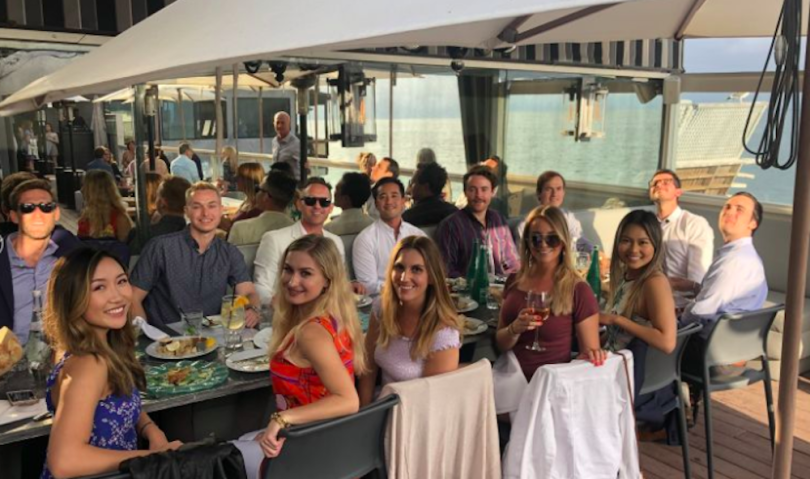 Founded: 2009
Focus: Advertise Purple collaborates with e-commerce companies on advertising campaigns and other marketing projects, offering data science and brand monitoring capabilities with which enterprises can optimize their marketing efforts. Their affiliate management model grants their clients access to an inventory of over 360,000 publishers and brand partners, and companies that partner with the agency enjoy the benefit of having Advertise Purple place ads and analyze KPIs for them.
Headquarters: 2200 Michigan Ave.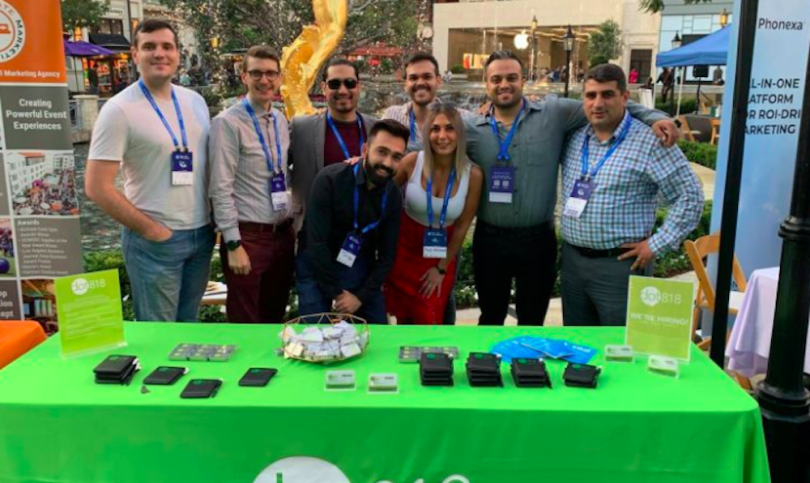 Founded: 2011
Focus: Dot818 offers a full range of marketing capabilities, delivering services to both publishers and advertisers in order to encourage successful partnerships between the two. By combining marketing technology with creative expertise, Dot818 provides their clients with real-time data acquisition, customizable filters, and access to human customer support services to keep their campaigns on track.
Headquarters: 550 N Brand Blvd.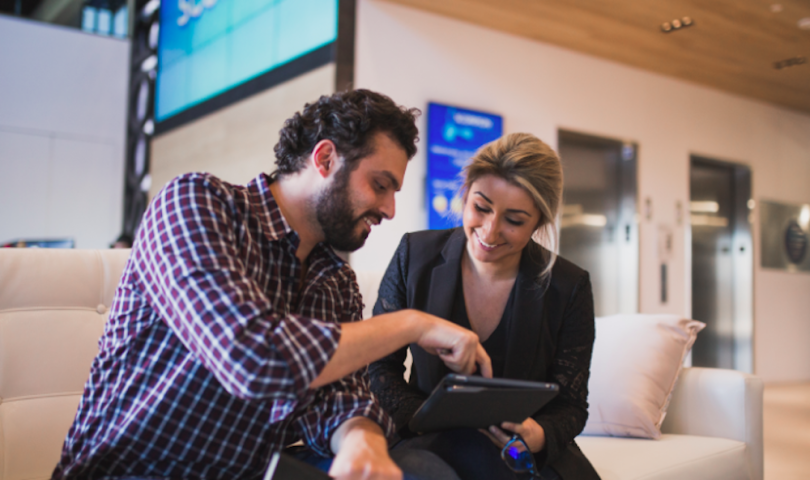 Founded: 2001
Focus: Scorpion teams up with everyone from healthcare institutions to small businesses to deliver marketing and branding services designed for long term growth and success. Their team guides each client through articulating their brand story and message, and from there provides practical assistance with getting that message across to customers, offering tools like market research, art direction, UX design and copywriting.
Headquarters: 27750 N. Entertainment Dr.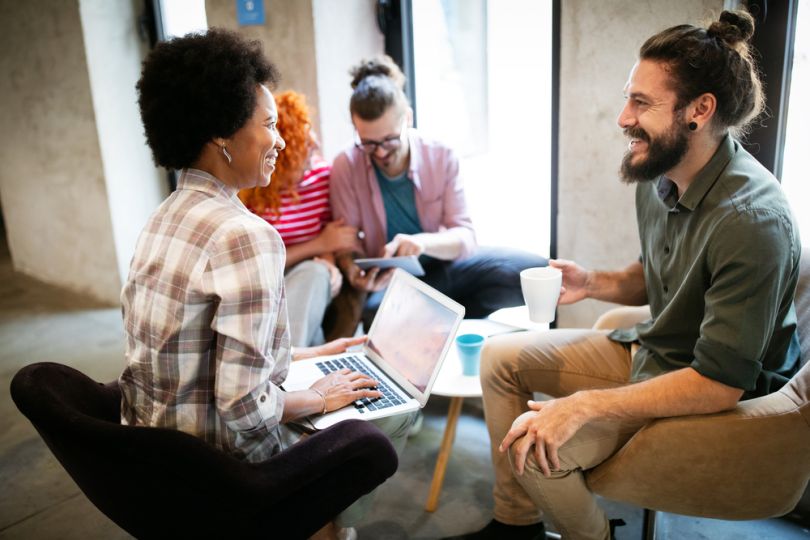 Founded: 2020
Focus: Orbital SEO's specialty is helping sites develop organic traffic with the help of SEO, providing marketing and content development services designed to attract new customers based on what they're looking for. Their multi-pronged approach targets link building, monthly site analysis, and gathering page metrics to help brands better understand how to use SEO as a marketing asset, and then giving them the tools to do so.
Headquarters: Greater Los Angeles Area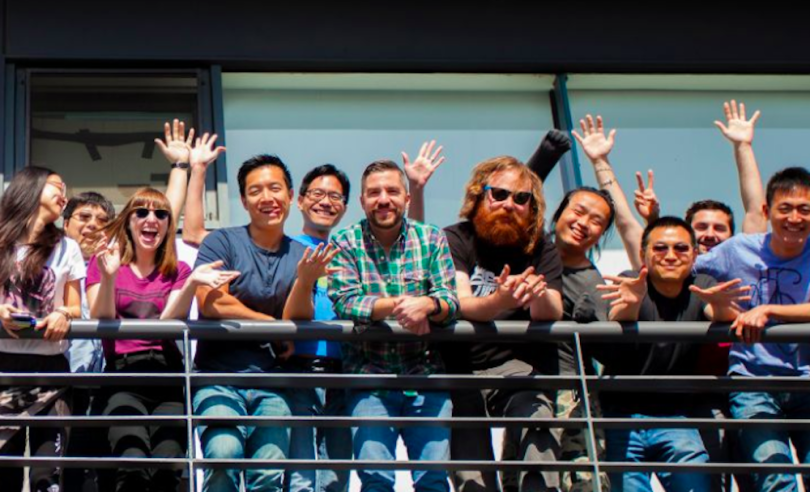 Founded: 2013
Focus: System1's goal is to integrate cutting-edge technology into advertising campaigns to help brands reach greater audiences while maintaining their security and the security of their customers. Their team of over 300 employees works with brands like Forkly and MapQuest to boost search and engagement metrics, and as a company System1 has been able to generate over $1 billion in profits for their customers and themselves.
Headquarters: 1501 Main St.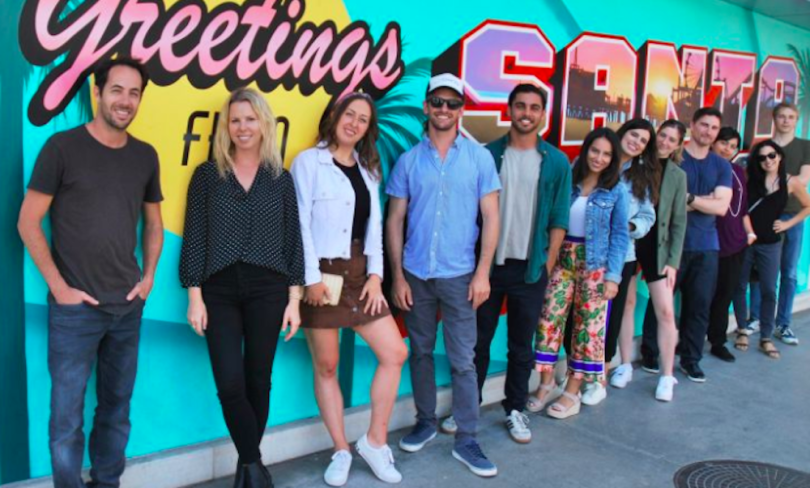 Founded: 2015
Focus: Genly helps their enterprise clients develop stronger marketing strategies and generate more leads with the help of their patented automation technology. The tech predicts successful sales channels and makes it easier for companies to pursue promising leads. Genly's technology helps companies take more authority over their sales operations by automatically creating landing pages and digital ads, with which teams can then track down inbound leads and close on more deals.
Headquarters: 227 Broadway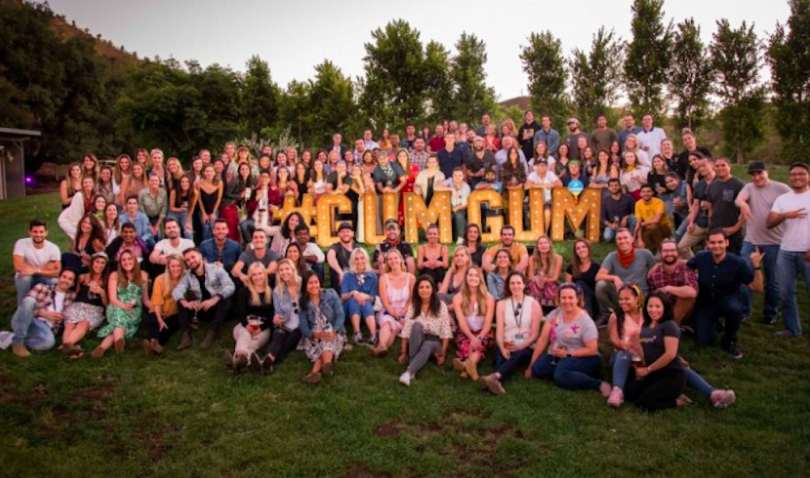 Founded: 2007
Focus: GumGum develops natural language processing technology designed to improve and optimize the operations of advertising entities, providing computer vision technology that can better contextualize and place ads within pages for the strongest impact. Their unique ad placement technology has recorded success generating 70 percent more views and seven times the engagement of average ad placements.
Headquarters: 1314 7th St.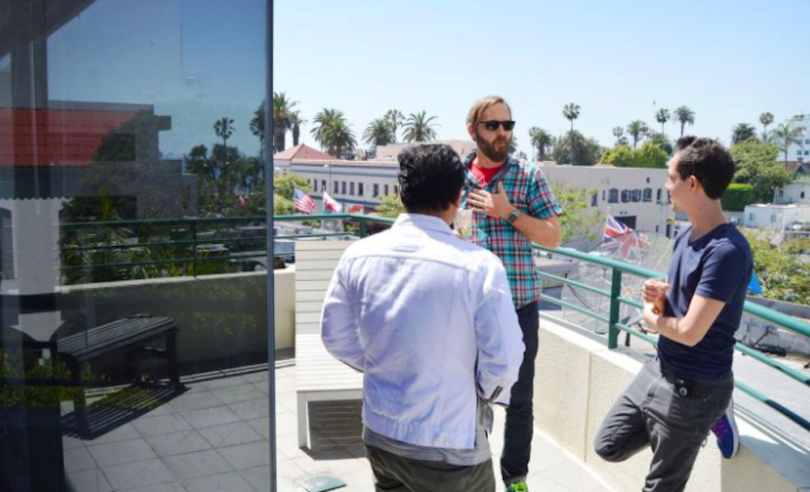 Founded: 2004
Focus: EZ Texting's purview is in mobile marketing, and their team works with a client base of over 160,000 companies to develop effective and efficient marketing campaigns via text and SMS. Offering tools and features such as mass text alerts and text-to-landline capabilities, EZ Texting guides brands in adopting text marketing as an effective means of improving engagement with their customers and building long term relationships with their fans.
Headquarters: 1410 2nd St.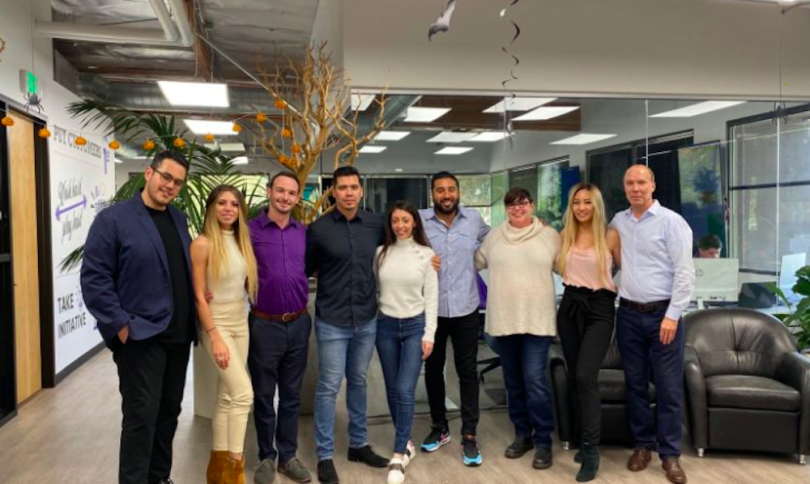 Founded: 2006
Focus: Convoso offers automation technologies designed for multi-channel marketing use, helping reduce the wait times between following up on leads and organizing prospect data so that sales teams can close deals. Trusted by companies like Capterra and ScanDigital, Convoso's technologies and services have a track record of boosting client contact rates by 30 percent.
Headquarters: 5955 De Soto Ave.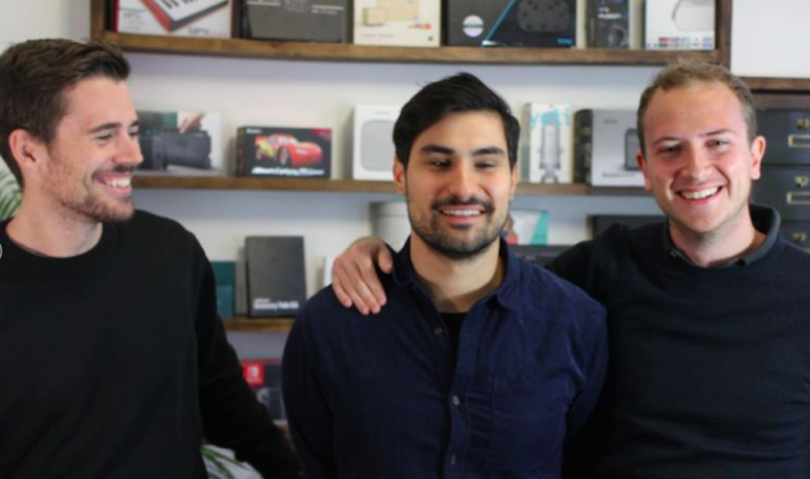 Founded: 2017
Focus: Nok's team focuses on experiential marketing as an alternative means of brand engagement, giving customers the opportunity to request and test products in their homes as a means for developing longer term brand loyalty. Partnering with companies like Krups and Activbody, Nok handles the logistics aspects of shipping products and effectively turns product-tryouts into purchases with the help of their circular supply chain technology.
Headquarters: 228 Main St.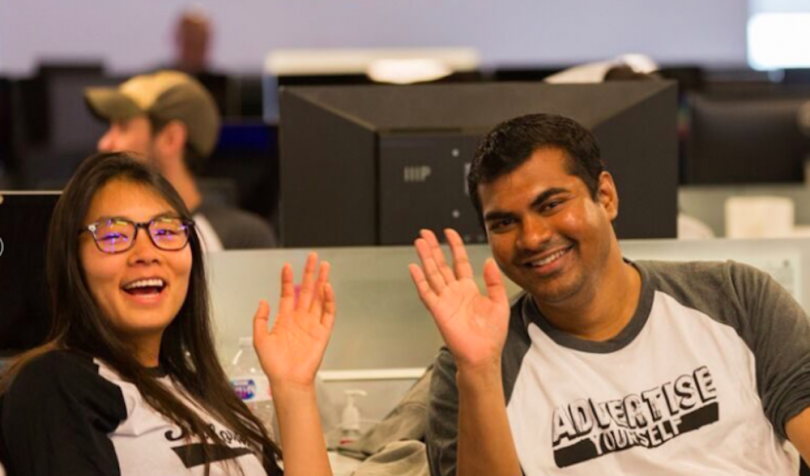 Founded: 2009
Focus: SteelHouse provides brands the opportunity to capture connected TV as a direct marketing channel, delivering a fully transparent platform with which companies can track the success of their TV ad campaigns and retarget based on trends. In addition to their TV marketing services, SteelHouse also offers a digital marketing service suite with which brands can utilize real time data to shape and launch their ad campaigns.
Headquarters: 3644 Eastham Dr.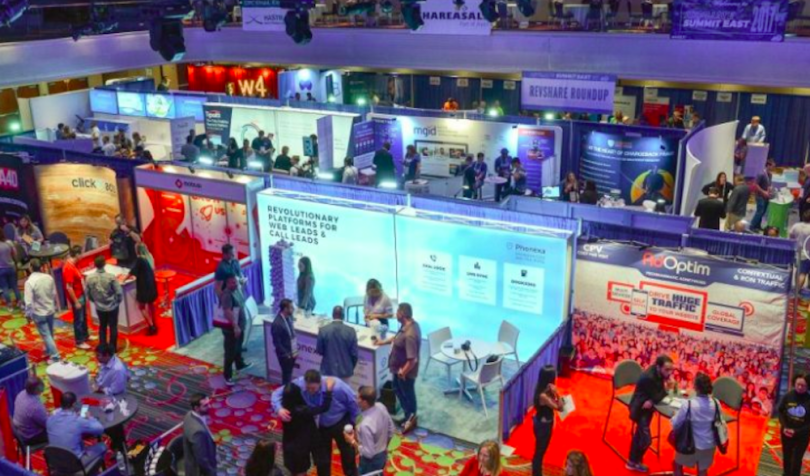 Founded: 2016
Focus: Specializing in web and call marketing, Phonexa offers their enterprise clients a holistic marketing service suite that enables them to develop email campaigns, distribute leads, centrally manage accounts and track campaign successes. With tools like predictive modeling and data analytics, Phonexa makes it possible for brands to reach customers online more easily and convert their engagement into long term customer loyalty.
Headquarters: 505 N. Brand Blvd.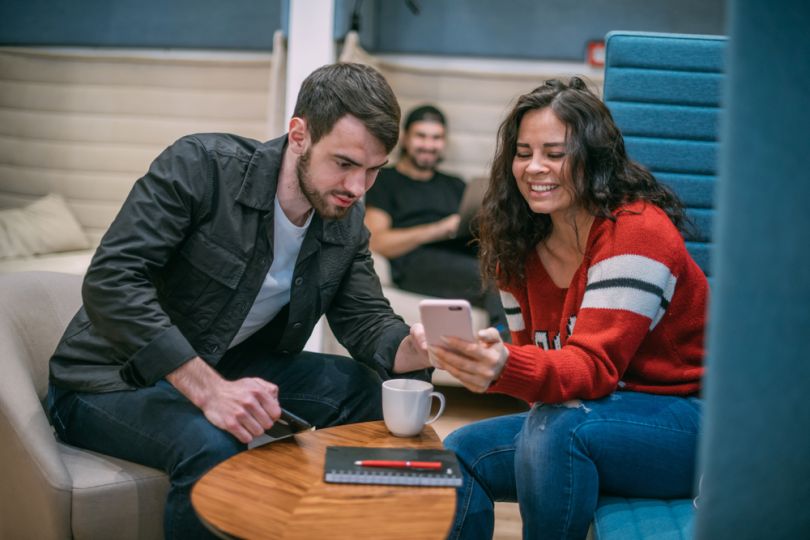 Founded: 2016
Focus: Walker Advertising is a marketing company in the legal sphere. The company creates marketing and advertising campaigns that connect underserved Latino customers who are seeking legal aid with law firms and attorneys who can help solve their issues. Recognized for awards by Hermes and Marcom, and featured in media channels like Telemundo and Univision, Walker Advertising's strong focus on ROI and lead generation have earned them over 38 million views and impressions every week, 
Headquarters: 20101 Hamilton Ave.