As the global population increases, the human impact on the planet becomes more apparent. This may boost the economy, but the production needed to meet the demands of the roughly 7.6 billion people alive today is draining a finite resources and producing waste that harms the environment.
To ease negative environmental effects, the circular economy theory preaches eliminating waste, reusing products and materials, and regenerating natural systems. In recent years, a handful of local tech companies have integrated related concepts into their business models to limit refuse, add convenience and support the local economy.
These five local companies are on the cutting edge of this trend.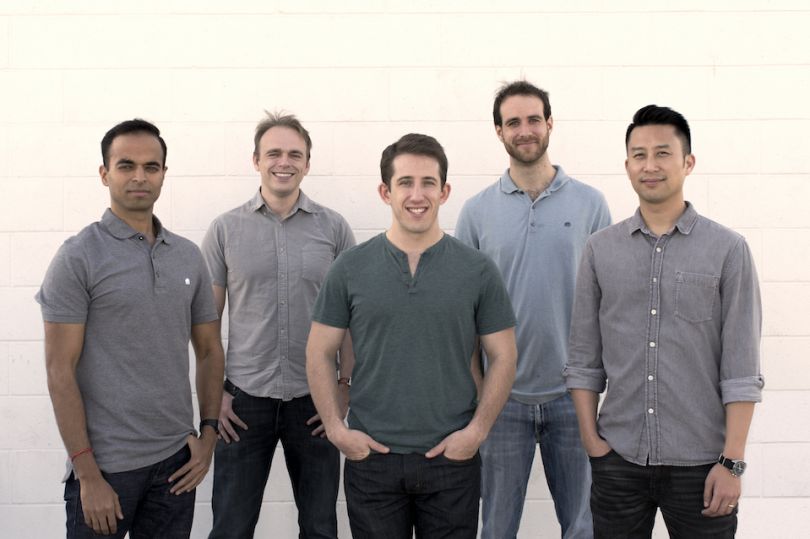 Fair, the latest venture from CarsDirect and TrueCar co-founder Scott Painter, launched out of stealth in 2017 to provide a new type of automotive financing. Using AI to predict car values and depreciation, the company offers an affordable monthly payment on a sweet new ride, minus the term of a traditional lease. Headquartered just a few blocks from the beach in Santa Monica, the company landed on Built In LA's 50 Startups to Watch in 2018 and has raised more than $1 billion in debt financing and venture capital.
Culver City-based GOAT does not manufacture shoes. Instead, the company's platform facilitates the buying, selling and trading of valuable sneakers among a growing community of enthusiasts. Founded in 2015, the company has raised almost $100 million, and recently acquired sneaker retailer Flight Club.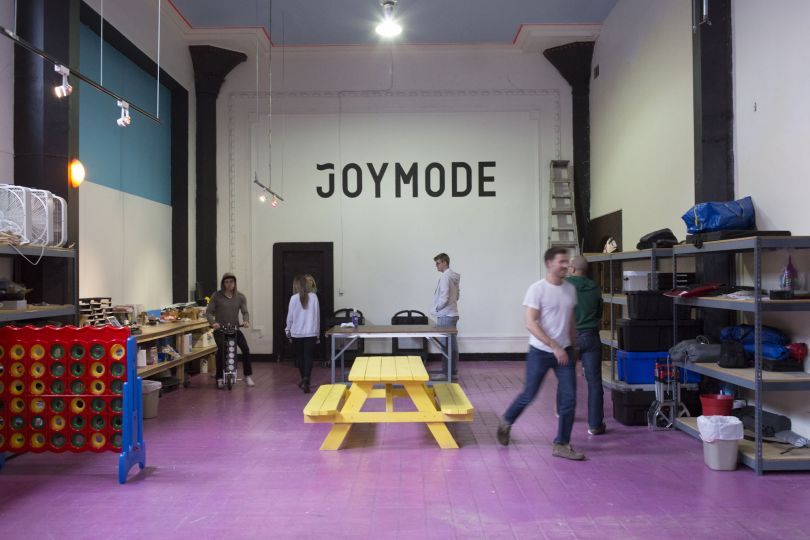 Joe Fernandez was in the process of moving into a cramped New York City apartment with his then-girlfriend when an idea struck. As cool as it is to have a three-person camper tent, the fact that it only came in handy once or twice a year rendered it inconvenient, especially considering the lack of square footage he possessed at the time. Years later, after selling his Silicon Valley tech startup Klout for $200 million, Fernandez and his family relocated to LA and launched Joymode, a DTLA-based startup that offers users access to things like tents, paddleboards or equipment for the perfect summer barbecue without having to own or maintain any of them. In January, the company closed a $14.4 million Series A to help with expansion.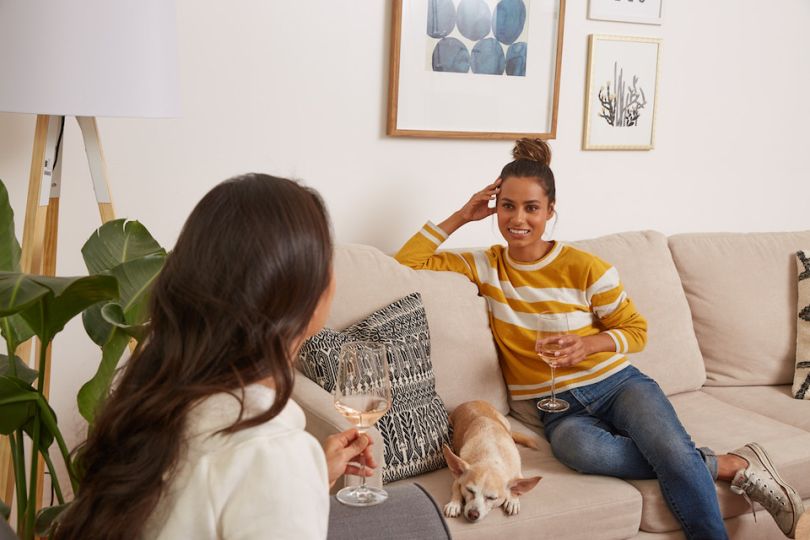 Discarded furniture is as common in Los Angeles as are complaints about the traffic. And when you drag a couch out to the curb without calling LA Sanitation to come pick up, it creates a drag on the local infrastructure and — more than likely — is just another piece of debris for a landfill.
Co-founded by LA tech veterans Lucas Dickey and Michael Barlow, Fernish offers Angelenos access to classy, comfortable furniture at a reasonable rate. The best part? Instead of packing it up and taking it with you when you move, Fernish can pick up the piece and deliver a different one to your new pad — meaning fewer curbside couches.
Santa Monica-based Bird stepped out of the shadows last year after closing a $15 million Series A — and then turned around and added a $100 million Series B less than a month later to bring the company's rentable electric scooters to new markets. Founded by former Lyft and Uber exec Travis VerderZanden, the company offers a unique last mile transportation solution. After downloading the app, users have access to an electric scooter for $1, plus $0.15 for every minute of use.