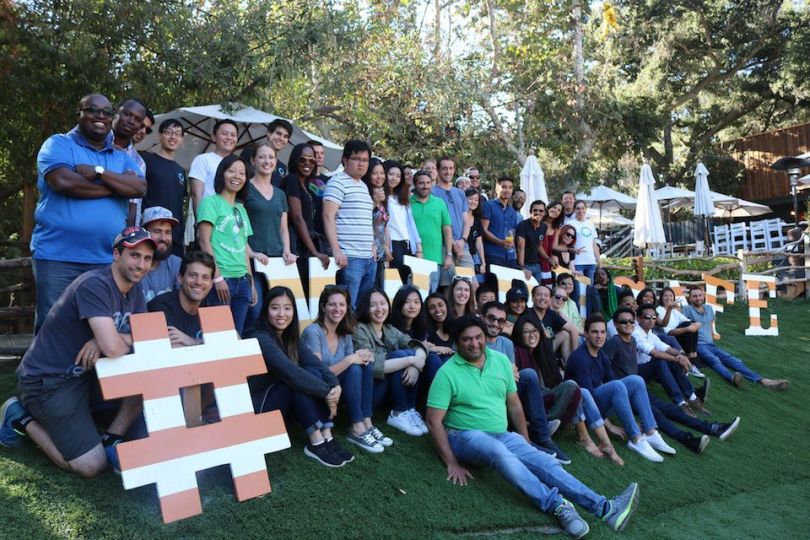 Tala, the Santa Monica-based startup using machine learning and behavioral data to give users in emerging economies access to credit, announced a $65 million investment this morning, pushing the company's total funding to $105 million to date. 
Already active in Kenya, Tanzania and the Philippines — where the company has delivered credit to more than 1 million customers — the latest investment will allow the company to launch in Mexico and India.
"With more than 3 billion underserved consumers globally, Tala's ultimate aim is to deliver meaningful products and services that build radical trust with our customers and put more people in control of their financial lives," said Founder and CEO Shivani Siroya in a statement. "We are excited to bring our globally-proven, customer-driven platform to additional markets where there is high demand for consumer credit and a significant underserved population. We couldn't ask for a better partner in Revolution, who shares our dedication to bringing investment and opportunity to underserved communities. We are thrilled to welcome Steve Murray to our phenomenal team of investors and advisors as Tala enters this next phase of growth."
Consisting of two separate fundings, Tala's $50 million Series C was led by Revolution Growth and included participation from existing investors IVP, Data Collective, Lowercase Capital, Ribbit Capital and Female Founders Fund. Separately, the company raised an additional $15 million to augment its loan book. [Press Release]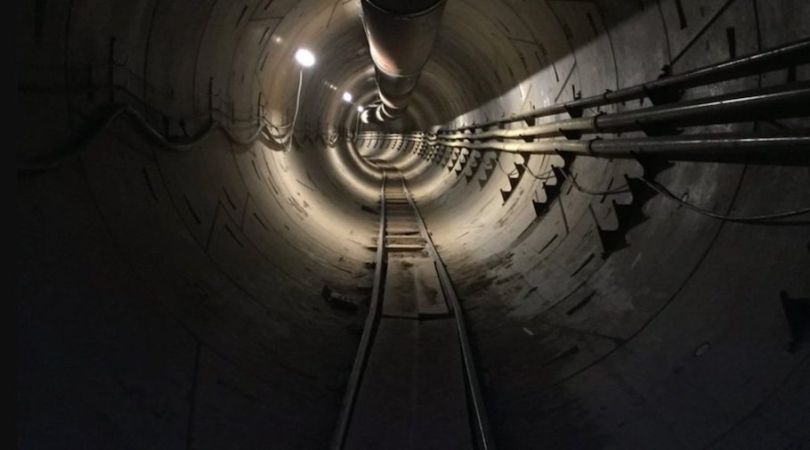 Elon Musk's Hawthorne-based The Boring Company — which was named to Built In LA's 50 Startups to Watch in 2018 — revealed this week in a regulatory filing that the company had raised $112.5 million, with more than $100 million coming from the prolific entrepreneur himself.
Founded at the tail-end of 2016, the transportation tech company has often been in the headlines, with news of a proposed Hyperloop system spanning most of LA County, flamethrowers and even a tunnel going from the company's headquarters to LAX. [Recode]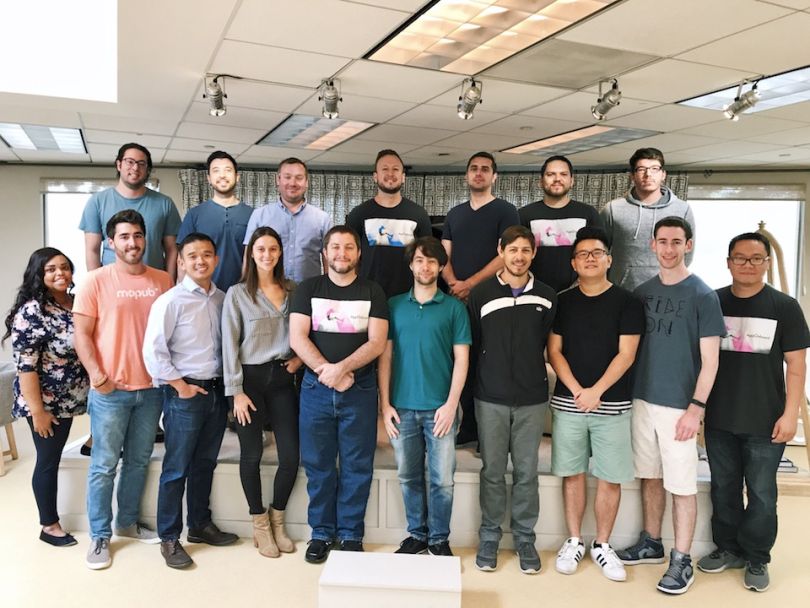 Brentwood-based adtech startup AppOnboard closed its Series A this morning, adding $15 million to help game developers put their latest projects in front of more users. 
Originally intended to be around $5 million, the influx of capital will help the team — which has grown from nine to 42 in under a year — hire a number of tech-related positions.
Additionally, early AdColony veteran Bryan Buskas joined the team as COO. Buskas and CEO Jonathan Zweig — who co-founded and sold AdColony for $350 million in 2014 — first worked together at Jirbo, which later pivoted and became AdColony before being acquired by Opera. [Built In LA]