LA County is home to the worst traffic on the planet. As residents, we're used to planning an hour to get to a place that should take 20 minutes, and our lives are impacted by how difficult traversing the city is.
With the automobile industry in the midst of an exciting technological revolution, and more options popping up that help users travel without actually having to own a vehicle, we wanted to take a look at some local startups changing the transportation system in LA and abroad.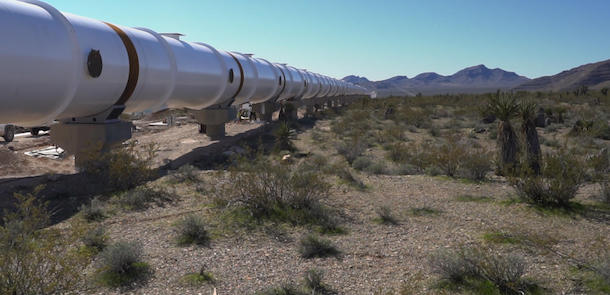 Hyperloop technology is one of the most exciting technologies of the past decade, and the world's leading hyperloop company is located right here in LA. Headquartered in the DTLA Arts District, Hyperloop One utilizes an electric motor and an electromagnet to create magnetic levitation, lifting a pod off its track and helping it reach speeds north of 600 miles per hour. Vacuum pumps within the tubes create conditions mimicking what it's like to be 200,000 feet above sea level, necessitating only the smallest amount of electricity.  
Elon Musk's latest venture, The Boring Company, is anything but. The company has deals in place with the City of Los Angeles to help alleviate traffic not by developing flying cars or jetpacks, but by building tunnels equipped with Hyperloop technology to get commuters to where they need in the blink of an eye.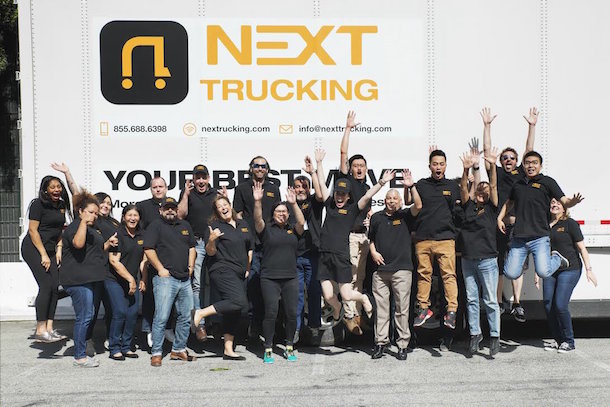 Strategically located in Lynwood to give the company easy access to the ports of Los Angeles and Long Beach, NEXT Trucking is a logistics startup that uses technology to connect small and medium-sized trucking companies with shippers searching for competitive pricing. The platform provides both parties with tools to streamline communications, declutter payment options and refer other companies.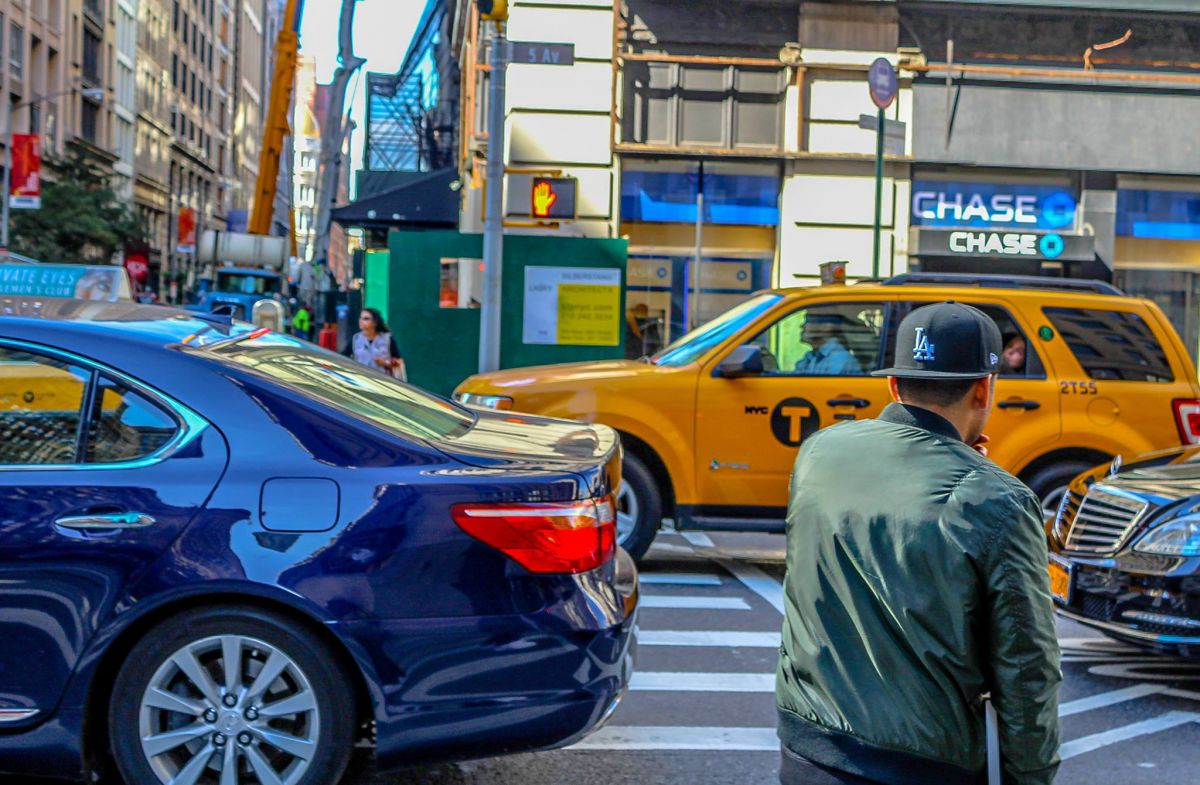 Santa Monica-based RideAmigos has built a web-based commuter management solution that collects data based on a number of factors to create data designed to help government entities, corporations and businesses help their employees spend as little time, energy and money commuting. Currently, the company counts Venice-based TOMS, the University of Alabama, Google and Athenahealth — among many others — as customers.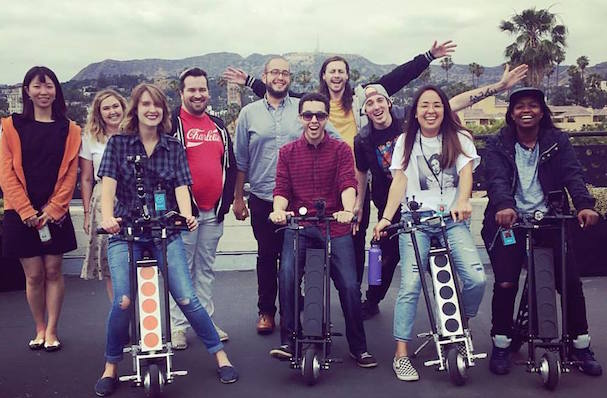 A veteran of the AutoMobility LA Top Ten Automotive Startups™ Competition, which is currently taking applications, URB-E is an e-commerce startup that sells foldable electric vehicles capable of hitting speeds of 15 miles per hour with a range of 20 miles. Headquartered in Pasadena, the startup recently won Best New Product at CES, opened the URB-E Mobility Hub in the USC Village and unveiled partnerships with LA Metrolink and a number of high-end hotel chains.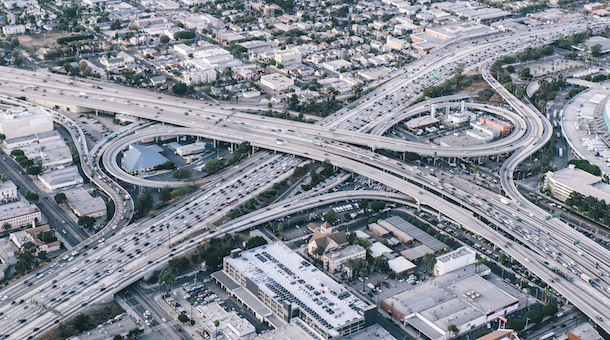 Developed by Xerox in partnership with the City of Los Angeles, Go LA might be the most robust transportation app available, and its entire focus is on Los Angeles. The app sources all available route combinations to help you find out how long it will take to get from point A to point B, whether you're driving, being driven, using public transportation or looking to burn a few calories.
Images via social media and Shutterstock.
Have a news tip for us or know of a company that deserves coverage? Share it here and follow us on LinkedIn.