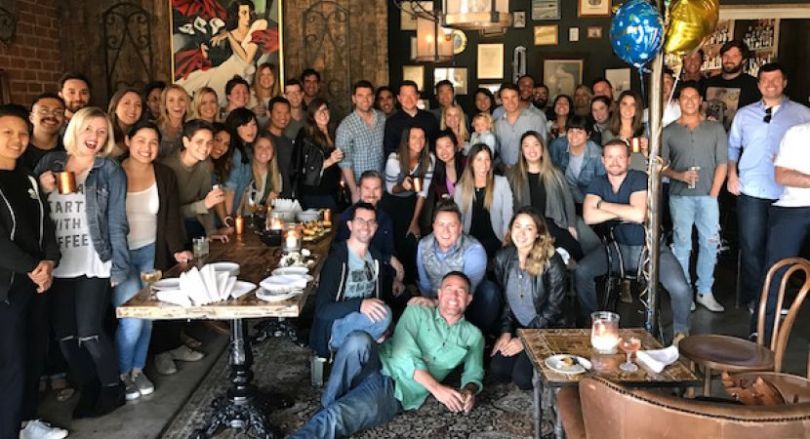 ChowNow, a platform that helps restaurants with their online ordering and marketing efforts, announced earlier today that the company had closed a $20 million Series B.
The funding follows news that the Playa Vista-based startup had surpassed 8,000 restaurant clients and is on pace to help them process $400 million in orders over the next year.
"Our goal is to provide restaurants with the tools to compete in an increasingly technical world. We help them get online quickly and easily so they can maintain direct relationships with their diners. Restaurateurs focus on the quality of their food and service, we arm them with the tools needed to compete," said co-founder and CEO Chris Webb in a statement. "We believe Catalyst Investors' experience growing SaaS companies makes them the ideal partner to help us expand our customer base and services."
According to Webb, 65 percent of the company's clients fulfilling delivery and takeout orders via the company's platform list exclusively on ChowNow.
"ChowNow empowers restaurants to own their customer relationships by offering access via their own websites or native mobile apps. ChowNow offers a high ROI to its customers, has a large greenfield market opportunity and is benefitting from the shift in consumer preference toward digital ordering," said Tyler Newton, a partner at growth equity firm Catalyst Investors, which led the round. "We believe they provide a superior and more affordable solution for restaurants tired of paying ever-increasing commissions to online ordering marketplaces."
To date, ChowNow has raised $40 million.