Like it or not, LA is known as the land of celebrity. Because of the entertainment industry, the rest of the world considers film, television and music the major drivers — and rightfully so — of LA's economy.
But for those of us in the tech community, celebrity can often mean something altogether — the entrepreneurs, innovators and tech leaders bringing new products and technologies to the masses.
It turns out though, the tech world is so alluring that even film and television stars, musicians and professional athletes are joining the ranks. Here is a roundup of celebrities who have founded startups in LA:
Celebrity Tech Company Founders
Jessica Alba- The Honest Company
Will.i.am- i.am+
Rainn Wilson- SoulPancake
Mike Mo Capaldi- Glassy
Shawn Green- Greenfly
Reese Witherspoon- Hello Sunshine
Jared Leto- VyRT
Paul Rodriguez- Primitive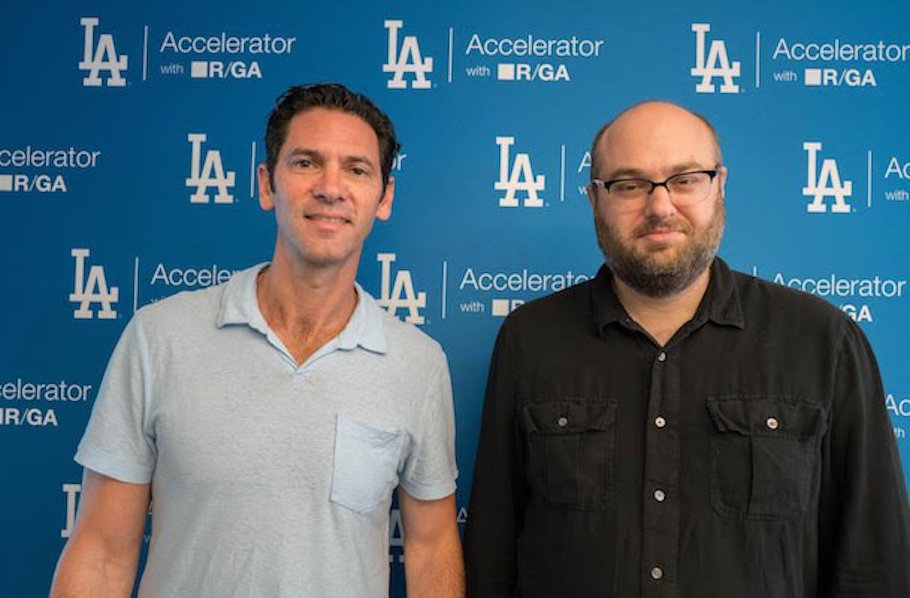 Founder: Shawn Green
Best known for: Major league baseball player with significant career highlights
Headquarters: Santa Monica
Bio: Shawn Green has both athletic prowess and intellect, as well as a degree from Stanford University. During his MLB career with the Dodgers, Green amassed some 328 home runs in 17 seasons. His ability to conquer fears and perform in a competitive environment also led to his co-founding Santa Monica-based Greenfly, which developed a SaaS platform that helps companies create and share content. In November 2016, the company closed a $6.2 million Series A after graduating from the Dodgers Accelerator before being named to Built In LA's 50 LA startups to watch list in 2017.
The Honest Company
Founder: Jessica Alba
Best known for: "Idle Hands" or "Sin City"
Headquarters: Playa Vista
Bio: The Honest Company set the golden standard for e-commerce startups just as Los Angeles was emerging as a legitimate tech market back in 2012. Co-founded by actress Jessica Alba, as well as superstar entrepreneur Brian Lee, the company's line of affordable, organic, family-focused household products — including baby care products, shampoos, conditioners, a makeup line and household cleaners — has taken the world by storm. While the company has had a rough year, it also raised a $67.8 million Series E.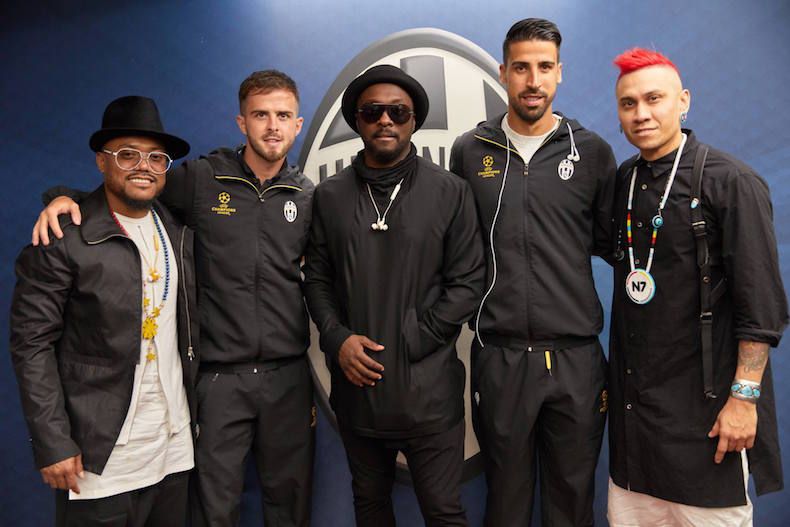 Founder: Will.i.am
Best known for: Having a feeling
Headquarters: West Hollywood
Bio: William Adams, known to most as The Black Eyed Peas member Will.i.am launched his career in tech back in 2012 when he founded i.am+, but only recently did news break that what was once thought to be an e-commerce brand has since pivoted into a profitable B2B tech startup, specializing in creating AI-powered chatbots to help with customer service. To date, the company has raised $117 million — $89 million of which came in a round of funding closed back in March.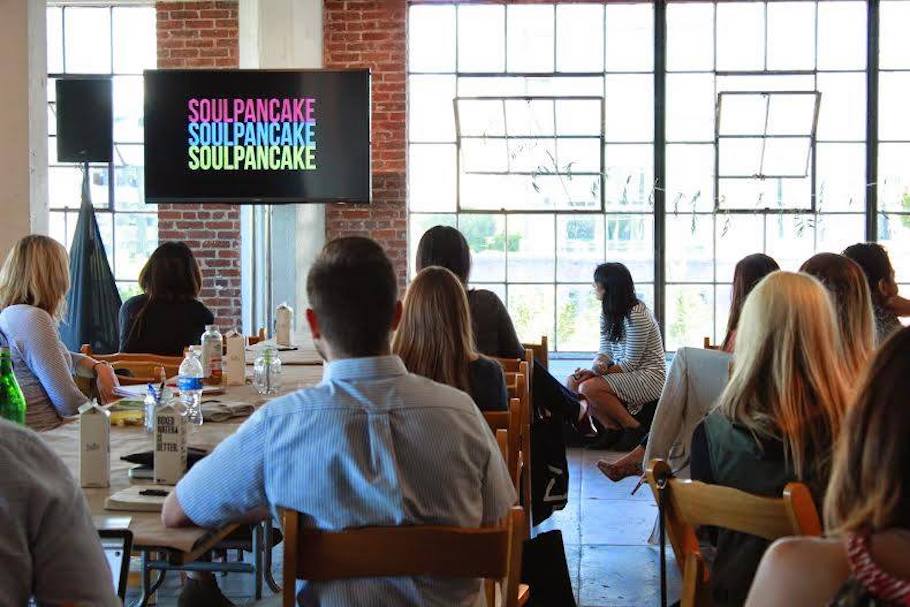 Founder: Rainn Wilson
Best known for: The Office
Headquarters: East Hollywood
Bio: Actor Rainn Wilson might best be known for his portrayal of Dwight Schrute in the iconic American version of "The Office." Somehow during the success of that show and his film career since, Wilson also made time to co-found SoulPancake, an LA-based media company that boasts well over 2 million subscribers on its YouTube channel. In 2015, the company made Fast Company's "10 Most Innovative Companies in Video" and followed that up by coming in at number 114 on Inc's 5000.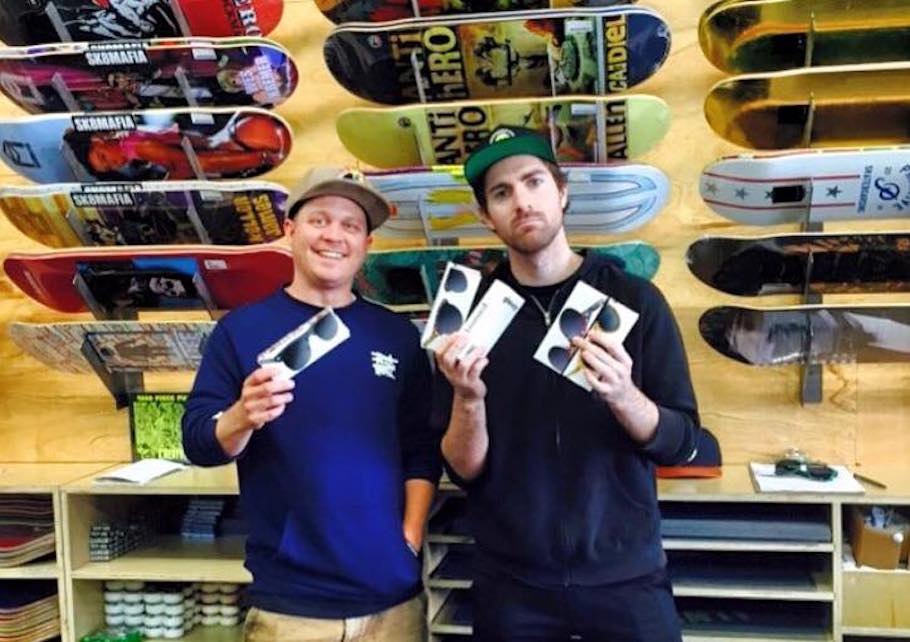 Founder: Mike Mo Capaldi
Best known for: A switch flip over an exploding set of stairs
Headquarters: Simi Valley
Bio: Mike Mo Capaldi has been one of the world's most influential street skaters since the mid-2000's, but it's his entrepreneurial career that lands him on this list. Partnering up with his brother, Vince, Capaldi launched Glassy, an e-commerce brand that offers prescription eyeglasses, affordable sunglasses, as well as glasses for gamers. Launched from their hometown of Simi Valley, Glassy boasts a number of well-known skaters representing the brand, including Paul Rodriguez (more on him later), Brandon Biebel and Daewon Song, among others.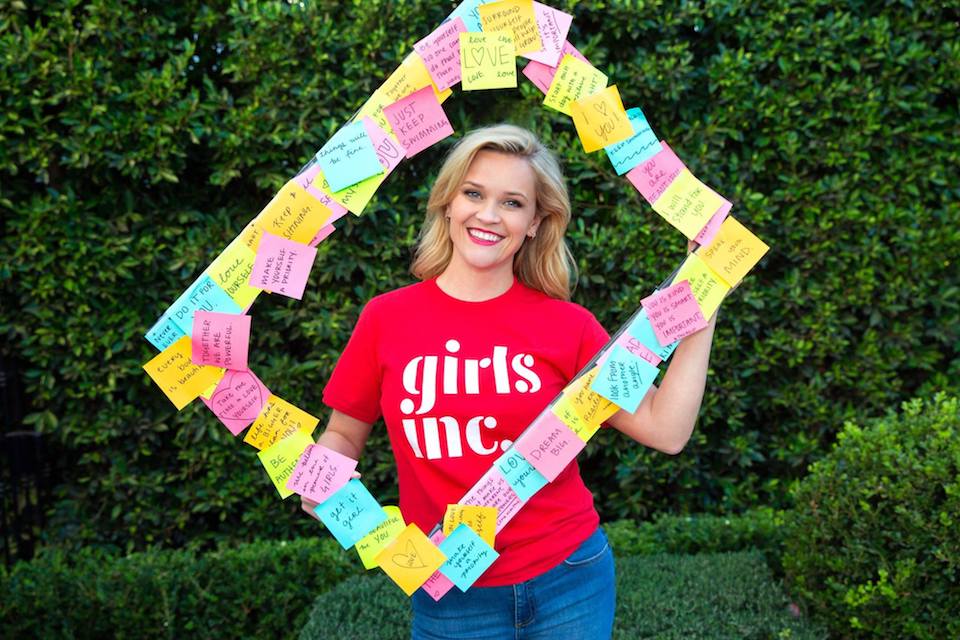 Founder: Reese Witherspoon
Best known for: "Legally Blonde"
Headquarters: Los Angeles
Bio: Although most commonly associated with roles such as Elle Woods ("Legally Blonde"), Melanie Smooter ("Sweet Home Alabama") June Carter Cash ("Walk the Line)" or more recently as Madeline Mackenzie ("Big Little Lies"), Reese Witherspoon possesses chops beyond her impressive IMDB account. In fact, the one-time Stanford University English major assumed a new role in 2016, launching Hello Sunshine, a media company dedicated to empowering women and female authors by offering new storytelling platforms, including traditional media outlets, as well as books, social content and audio.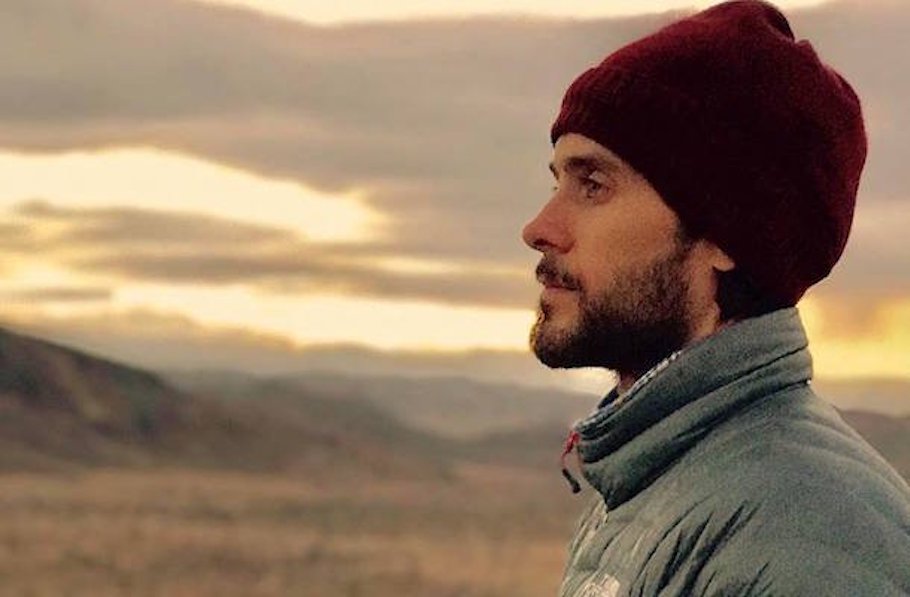 Founder: Jared Leto
Best known for: Just about anything he sets his mind to
Headquarters: Los Angeles
Bio: Since first breaking into Hollywood in 1992 as angsty teen Jordan Catalano on "My So-Called Life," Academy Award winning actor Jared Leto has perhaps the strongest claim for "busiest person alive" thanks to his acting, music and entrepreneurial efforts. In addition to his work on the big screen, Leto's band, Thirty Seconds to Mars, regularly sells out shows. But it's Leto's life as a businessman that matters most to us at Built In LA. The founder of Studio City-based social media management and digital marketing agency The Hive, Leto founded VyRT, an online streaming platform that also incorporates social media networking and e-commerce. He's also one of a number of celebrity tech investors, with contributions to LA-based companies such as Headspace and Surf Air.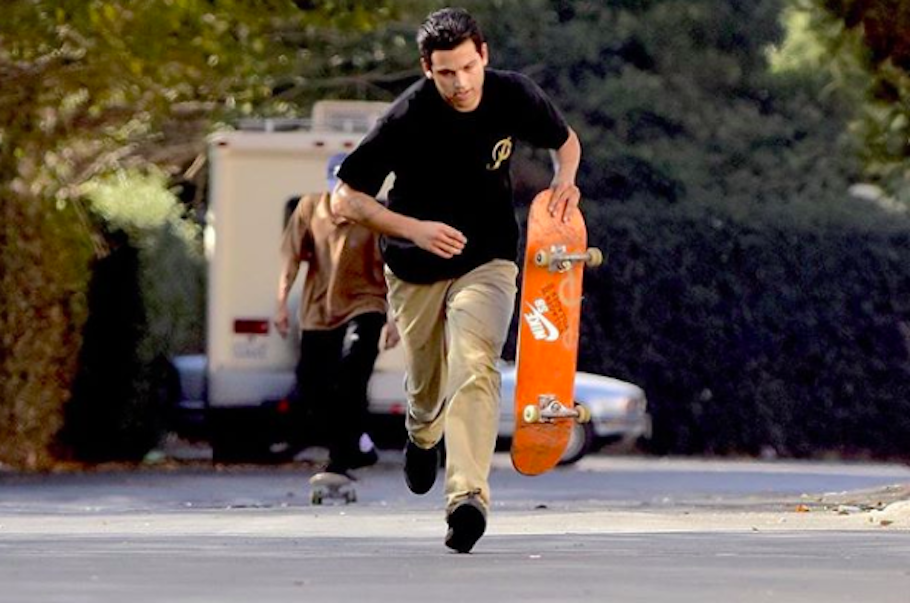 Founder: Paul "P-Rod" Rodriguez
Best known for: His iconic part in Girl Skateboard's "Yeah Right" (among other parts)
Headquarters: Chatsworth
Bio: San Fernando Valley native and resident Paul Rodriguez is known as one of the premier street skateboarders, but as the CEO of Chatsworth's Primitive, he's overseen an e-commerce brand that recently launched a subscription service to bring Primitive boards and swag to the people. Rodriguez, who is sponsored by Glassy — he and Capaldi were once teammates on Girl Skateboards — also co-owns Saint Archer Brewing Company.