For those of us who remember chalkboards, learning to write in cursive and memorizing the multiplication tables, the idea of video games in classrooms seems like some sort of joke.
But while we talk kids' ears off about having to walk three miles to school, uphill (both ways), educational institutions are leaning on video games to help students retain information. These local startups are part of that movement.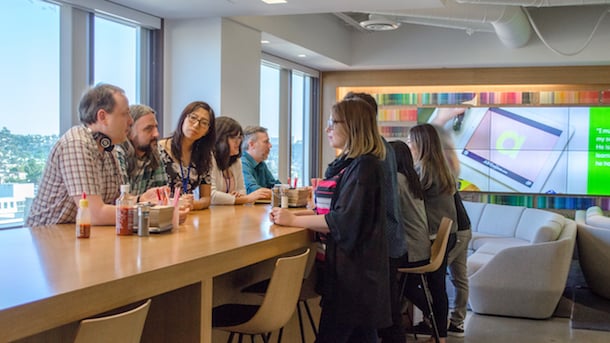 A member of the growing list of tech unicorns headquartered in Southern California, Glendale-based Age of Learning develops an educational curriculum for children from pre-kindergarten through early elementary school. In 2016, the company raised $150 million from Iconiq Capital in a round that was second in size only to, you guessed it, Snap.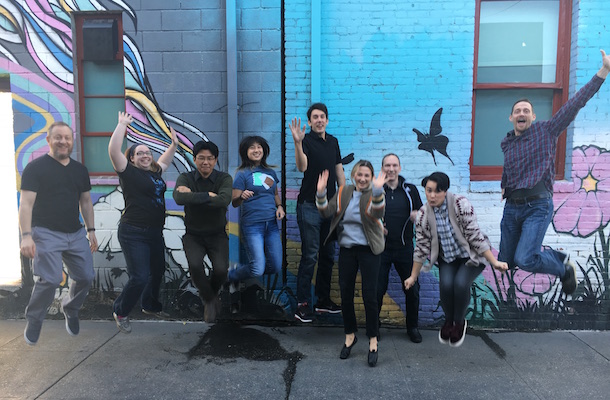 The idea for codeSpark struck co-founder Grant Hosord after taking his young daughter to a Lego robotics class, where she was the only girl and the youngest attendee by four years. After a little research, Hosord found that there weren't many classes that teach the basics of computer sciences to children under 10 years old, so he decided to create an alternative. Three years later, the Pasadena startup is creating educational software and games that help kids learn the basics of computer sciences in a fun, engaging way.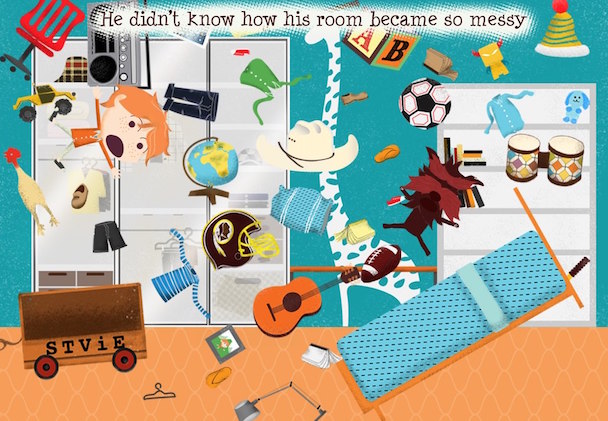 How many times did one of your parents ask — or demand — that you clean your room right this instant? Well, if there had been a company like Azawhistle around in the 80's and 90's, many of us would have learned the joys of a made bed, clean floor and empty trash a lot easier. This all-female LA team develops apps that help kids learn valuable lessons, like cleaning their rooms, for instance.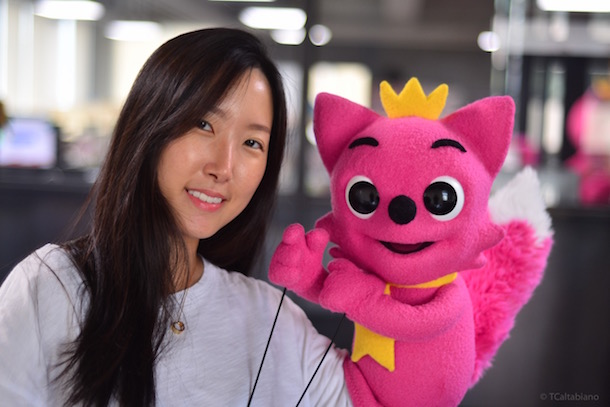 A relative newcomer to LA, PINKFONG is a subsidiary of Seoul-based educational gaming startup SmartStudy. Equal parts edtech, family tech and media company, PINKFONG creates videos, games and content designed to make learning fun, positing that kids learn most when they're not stuck in some boring classroom.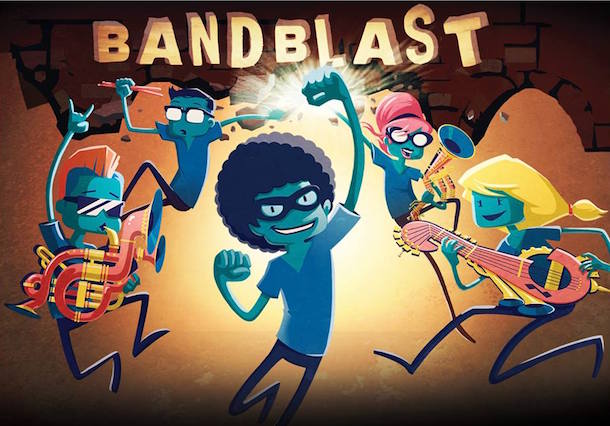 Founded by musician, educator, entrepreneur and social activist Dr. Brandon Bernstein, Music Lifeboat develops educational apps designed to help children — or anyone, really — learn and practice music. Ten percent of the company's proceeds go towards The Harmony Project, a LA-based music nonprofit.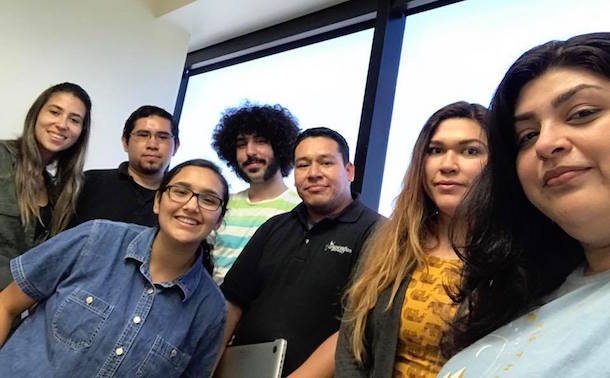 7 Generation Games is an educational video game company that creates web-based games for elementary and middle school students that combine math, history, language and a little adventure. Co-founded by esteemed journalist Maria Burns Ortiz — whose sister is UFC superstar Ronda Rousey — the company experienced 400 percent year-over-year revenue growth over its first two years.
Images via social media.
Have a news tip for us or know of a company that deserves coverage? Let us know and follow us on Facebook.