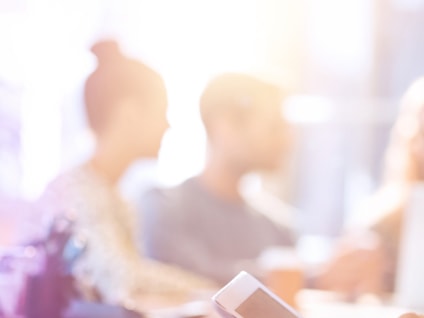 Hello, we're 7 Generation Games
We are an educational video game company changing how math is taught and learned. 
Spirit Lake: The Game – our first commercial product – has demonstrated ability to raise math scores for children performing below grade-level.
We have piloted in two schools and are expanding to 20 classrooms in Fall 2013.
We make math practical by presenting students...