It was a relatively quiet month in fundraising for LA tech startups, but that doesn't mean we didn't see a few substantial rounds. Anchored by a big week that saw three startups bring in a collective $39 million, LA tech was still able to break the $100 million barrier, securing $101.7 million throughout the month.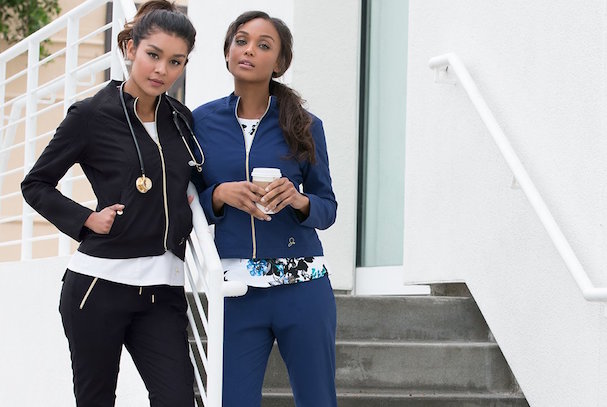 5. Jaanuu, $5 million, April 19
Investors: Sipadan Capital, Innovation Global Capital (founded by former COO of Uniqlo), Dan Nordstrom (former CEO of Nordstrom.com and current CEO of Outdoor Research) and Deborah Benton (board member of The Bouqs, Carbon38 and Vow To Be Chic). They join the ranks of previous investors BAM Ventures, John Suh (CEO of LegalZoom), Ron Burkle (founder of The Yucaipa Companies) and Sean Collins (founder of BCG Digital Ventures), among others.
Bio: Jaanuu is an e-commerce startup that develops lines of fashion-friendly medical apparel. 
News: After turning down numerous funding opportunities, the El Segundo startup was able to secure the $5 million round from an all-star cast of entrepreneurs and investors. With the funding, the company plans to further develop the products it offers, in addition to adding to its LA team.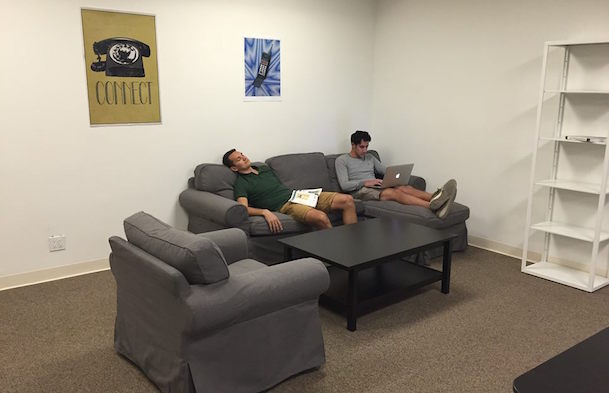 4. Sense360, $7 million, April 25
Investors: Firstmark, Qualcomm Ventures and Upfront Ventures.
Bio: Sense360 collects information from a robust panel of consumers to provide insights for brands across the quick serve and fast casual restaurant space.
News: Just over three years after being founded, the startup closed its Series A from a collection of well-established venture funds. With the round of funding, the company plans to fuel its growth as well as strengthen its support system for new and existing clients.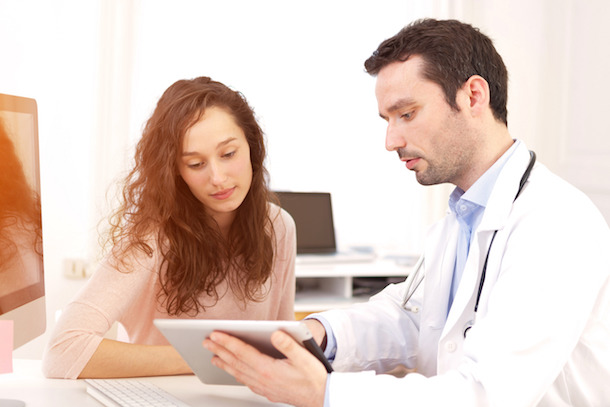 3. Neural Analytics, $9.1 million, April 10
Investors: Reimagined Ventures
Bio: Neural Analytics develops medical devices that collect vital data on brain injuries and disorders. Their ultrasound platform, Lucid System, measures and displays cerebral blood flow velocities and monitors patients with brain disorders.
News: With everyone well aware of the long-term impact seemingly innocuous bumps on the head can have on an individual, the need to collect and analyze as much data as possible is more important than ever. With the funding, the company plans to commercialize its Lucid System in the U.S. and Europe, as well as fuel new research initiatives.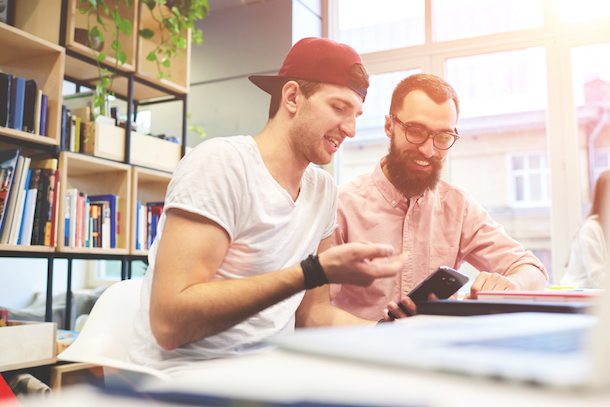 2. GSN Games, $22 million, April 6
Investors: Undisclosed
Bio: With a combination of addicting mobile games and an equally addicting television network, Santa Monica-based GSN Games is one of LA's more diverse media companies.
News: GSN, which is a division of Sony and AT&T, was fairly quiet about raising the $22 million. Aside from the filing, there really isn't much we know.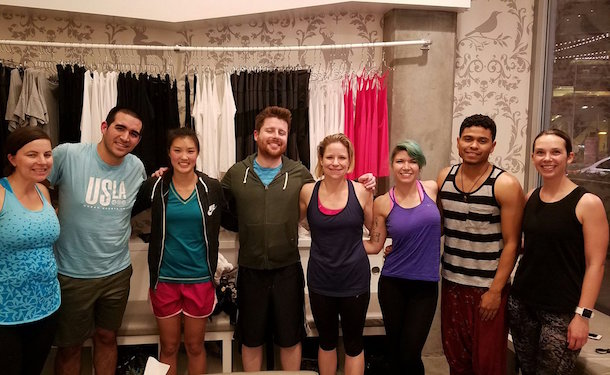 1. Science 37, $29 million, April 25
Investors: Glynn Capital Management and GV, as well as new strategic investments from Amgen Ventures. Also participating were existing investors Lux Capital, Redmile Group, dRx Capital and Sanofi Ventures.
Bio: Science 37 develops a telemedicine-based platform designed to allow more patients to take part in clinical studies regardless of their physical location. 
News: With the biggest funding of the month, Science 37 brings the amount it has raised over the last six months — which includes both a Series B and Series C — to $70 million. With the most recent round, the company plans to hit the hiring trail aggressively.
Images via social media and Shutterstock.
Have a news tip for us or know of a company that deserves coverage? Share it here and follow us on LinkedIn.