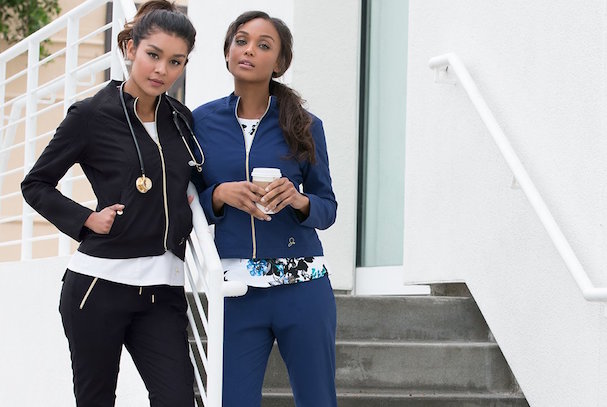 It took a long time, but the world of medical apparel is finally getting a check-up.
Anyone who has been to the doctor's office has probably taken note of the pajama-esque attire modeled by healthcare professionals. One LA-based startup is leading the charge to help doctors, nurses and administrators look even better while keeping their patients' health.
Jaanuu, an El Segundo-based e-commerce brand, revealed today the company raised $5 million in seed funding from a veritable who's who of LA-based tech investors. With the new infusion of capital, the company plans to continue to add to its LA-based team, in addition to developing new products.
"With such a preeminent group of investors by our side, we have no doubt that Jaanuu will continue to rise as the largest and fastest-growing e-commerce company in the $10 billion medical apparel space," Shaan Sethi, co-founder and CEO of Jaanuu, said in a statement. "Traditional scrubs are behind the times and the retail channel in which they are currently distributed is broken. We've seen significant interest in our runway-inspired designs and are looking forward to deploying this new capital to drive innovation across both core and tangential product lines."
Founded by former investment banker turned private equity investor Shaan Sethi with his sister Neela Sethi Young, an esteemed pediatrician, Jaanuu produces contemporary medical apparel that flies in the face of the more traditional, monochromatic scrubs we're used to seeing. 
During the fundraising process, Sethi opted for a less traditional strategy than many startup founders are familiar with. In 2014 and 2015, he decided to turn down significant rounds of funding in order to focus on important sales metrics, while developing a group of experienced tech advisors who would later contribute to the company's seed funding. 
"Often times, there's sort of smoke and mirrors in the world of venture capital, and at times where there were opportunities to raise large pools of capital at incredibly frothy valuations," Sethi said. "I think we kind of had this 'come to Jesus' moment where we realized that we really wanted to be focused on unit economics and order-level economics, all the metrics that folks forget about when there's the sex appeal associated with an incredibly fast growing e-commerce business."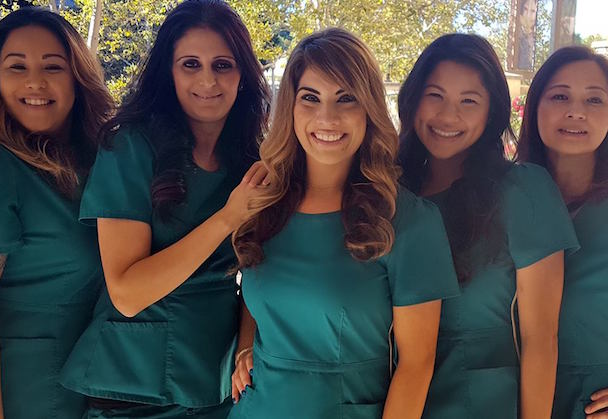 The round comes from tech and — more specifically, e-commerce — veterans like Sipadan Capital, Innovation Global Capital (founded by former COO of Uniqlo), Dan Nordstrom (former CEO of Nordstrom.com and current CEO of Outdoor Research) and Deborah Benton (board member of The Bouqs, Carbon38 and Vow To Be Chic). They join the ranks of previous investors BAM Ventures, John Suh (CEO of LegalZoom), Ron Burkle (founder of The Yucaipa Companies) and Sean Collins (founder of BCG Digital Ventures), among others. For Sethi, the group's expertise and willingness to offer advice was as important as the capital they brought to the table.
"It wasn't about raising the largest amount of capital or getting the most recognized of investment funds. It was all about what was right for the business and when the right time was," he said. "Having the ability to pick up the phone to call a Brian Lee or ask a Deborah Benton to swing by the office and dig into the financial model with us, has been critical to our success."
Images via Jaanuu and Facebook.
Know of a company that deserves coverage? Let us know and follow us on Twitter @BuiltInLA.