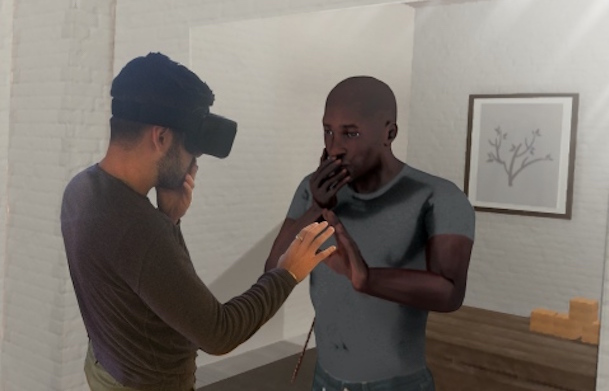 SPACES, the somewhat secretive virtual reality startup founded by veterans of DreamWorks Animation's DreamLab, announced the addition of a $6.5 million round of funding late last week. 
Additionally, SPACES revealed a joint-venture with the company who led the round of funding, Songcheng Performances Development Co. Ltd., to help develop virtual reality experiences for theme parks in China. The deal is reportedly worth $30 million, though both companies plan to reveal specifics in the upcoming weeks.
With the seed round, SPACES plans to accelerate the company's vision for VR enabled theme parks. 
"Through our SPACES Parks & Attractions division, we're fundamentally reimagining the theme park experience with stunning advances in VR technology," SPACES co-founder and CEO Shiraz Akmal said in a statement. "Together with our Songcheng joint venture, this new capital expands our efforts to create entirely new kinds of VR-enabled destinations."
The company has raised $9.5 million to date, with the first round coming in May 2016 for $3 million. The most recent round included a contribution from Comcast Ventures, as well as investments from existing investors. 
Images via SPACES and Shutterstock
Have a news tip for us or know of a company that deserves coverage? Let us know and like us on Twitter.