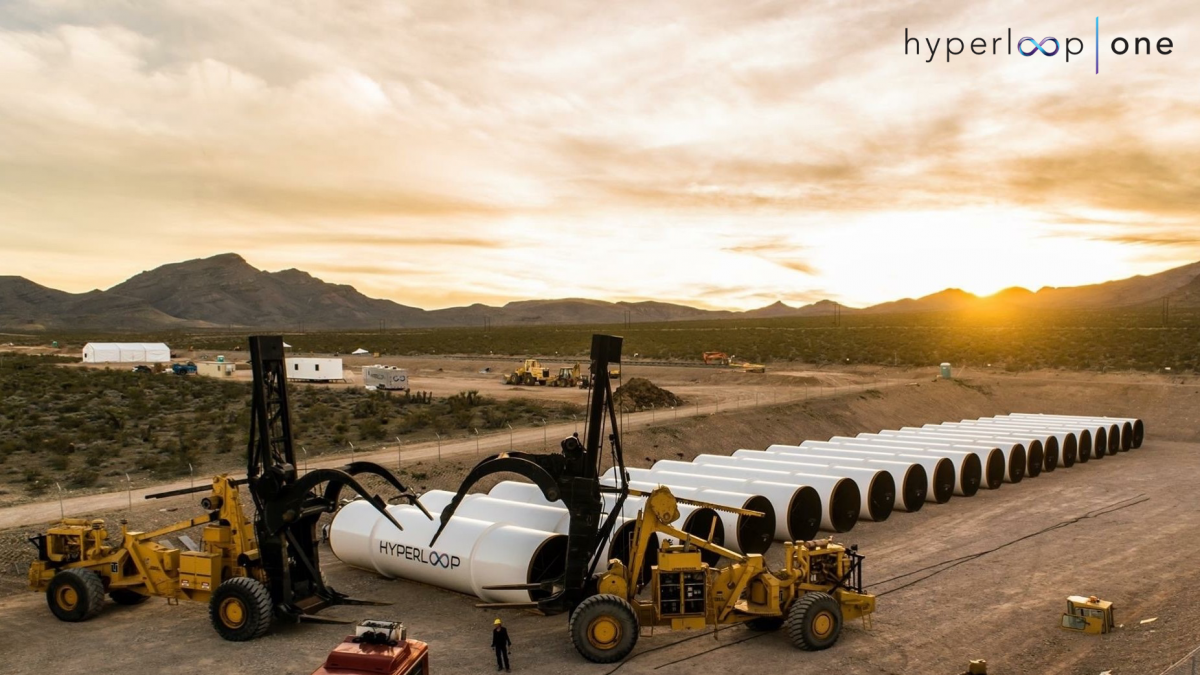 Hyperloop One announced the closing of a $50 million Series C convertible note round of funding as the transportation technology startup inches closer to its full-scale system demonstration in Q1 of 2017. 
With the news of the funding also comes word that former Uber CFO and Google treasurer Brent Callinicos has joined the Hyperloop One executive team, and will also serve as a full-time strategic advisor to the CEO and Board of Directors.
The round of funding was led by DP World Group of Dubai, which operates the third-largest port in the world. The group recently announced an agreement with Hyperloop One to explore a Hyperloop system to move containers from ships docked in the port to a newly built depot in Dubai.
"We are very proud to welcome our new investors, financial partners and board members to those who already share our passion and commitment to develop the next mode of transportation that will eliminate the barriers of time and distance." said Hyperloop One CEO Rob Lloyd in a statement. "With a team of nearly 200 brilliant employees, the company is leading the way in the development of Hyperloop technology and we are on track to show the world our full system early next year."
DP World's Group Chairman and CEO Sultan Ahmed Bin Sulayem and Ziyavudin Magomedov, the Chairman of The Summa Group, will be joining Hyperloop One's board. ATEL Ventures also contributed to the round. 
The $50 million brings the DTLA-based company's funds raised so far to $160 million since being founded in 2014.
Image via Hyperloop One
Have a news tip for us or know of a company that deserves coverage? Let us know or tweet us @builtinla.