Built In LA spoke to a number of hiring managers in 2016, and they had some fantastic advice to share with prospective candidates. If you're looking for a new job in 2017, read on.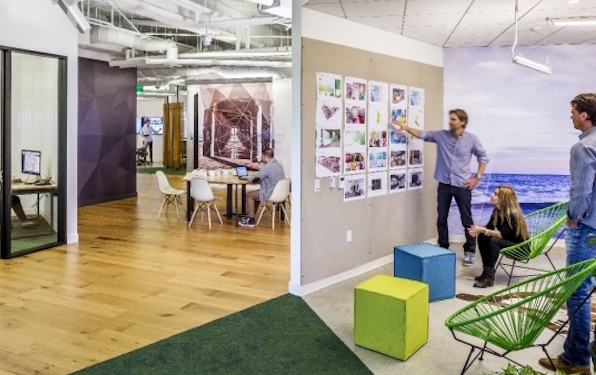 Hiring Manager: Dharmesh Syal, CTO 
His Advice: "We hire nuanced engineers, not just developers. Our engineers have a rich mix of entrepreneurial skills, a flair for design and expertise in their chosen domain of hardware and software technology. We constantly pivot our products and do not build to a static specification. Teamwork and the ability to handle ambiguity is key to our environment, given the fast pace and rapid development cycles. A successful engineer at DV believes in the art of possibility and manages their time between engineering differentiated products for our ventures and teaming up with fellow colleagues to create the next innovative technology IP."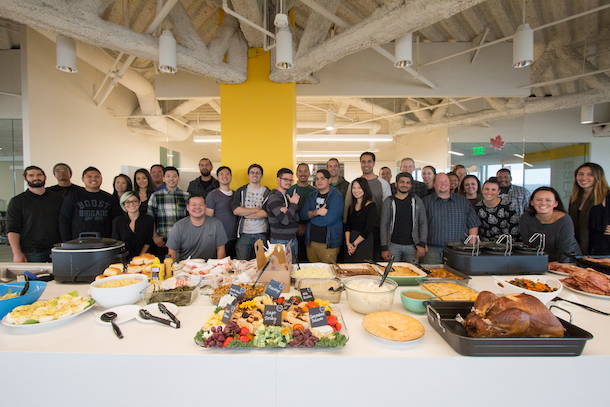 Hiring Manager: Alvin Fong, COO
His Advice: "We look for people who are excited and motivated by taking on daunting challenges and solving large-scale problems for our Fortune 500 partners. Each person has ownership of the outcome of their projects and is exposed to new technology and new ways to create products which emotionally connect with consumers."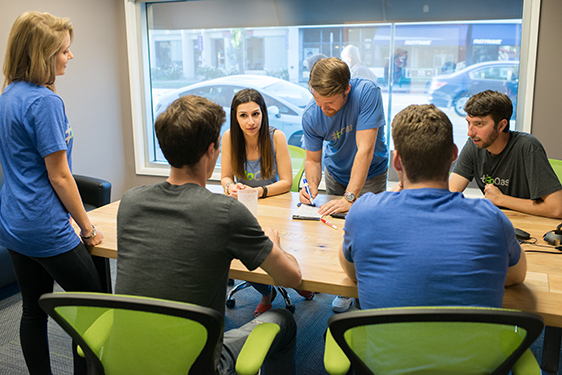 Hiring Manager: Cullen Zandstra, Co-Founder and CTO 
His Advice: "We're a really autonomous group, so in addition to typical answers (smart, passionate, motivated, etc...) we're looking for people that exhibit the ability to effectively communicate with others to solve problems without much management. Also, a genuine interest in technology beyond one's 9-to-5 — even better if it happens to be our tech stack. For example, if you have contributed to the node.js project or similar ilk, that would be a big plus."

Hiring Manager: Tyler Bell, Head of Talent
His Advice: "Interviewee questions can tell you about a candidate's motivations, concerns, and if they've done their research," said Bell. "I always advise candidates to write out questions that you have as you research a company and the role. From that list, go into your initial interview with your top three to five questions and ask them if they don't get answered throughout the interview."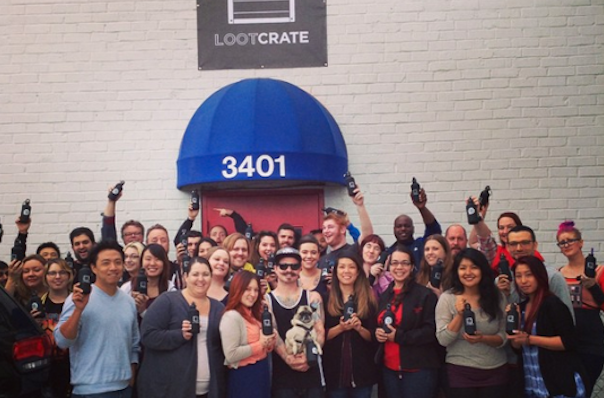 Hiring Manager: Michael Charleston, Recruiting Manager 
His Advice: "It could be passion in a fandom, your job or the business, but we just want to see you have the right drive. We also look for people comfortable with ambiguity, individuals who are creative, proactive and display ingenuity in a highly fluid environment with changing priorities.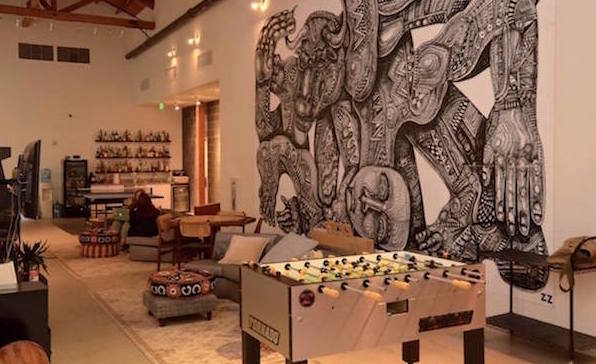 Hiring Manager: Ankur Bulsara, CTO and Co-Founder
His Advice: "Technical skill and cultural fit form the usual tag-team, and we're rigorous on both. It doesn't matter how good you are technically, you have to be the right fit for our team and company culture, and vice-versa. But the other thing we look at is trajectory. Accomplishments in a vacuum are not as important as accomplishments in the context of a rate of time. We like to see candidates that have a rocket ship trajectory. Our company grows quickly, we need people that can grow just as fast."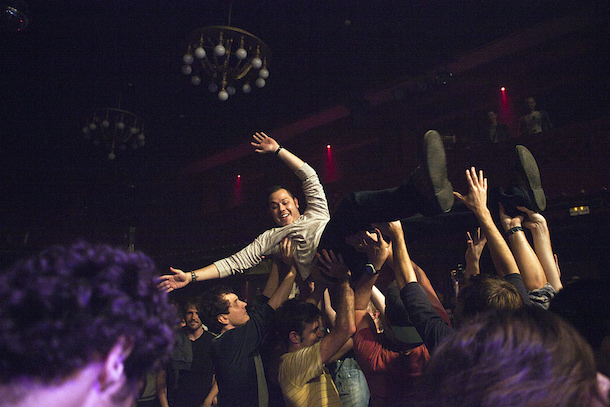 Hiring Manager: Mark Shedletsky, CEO and Founder
His Advice: "The number one quality we look for in our hires, from engineering to product, from business development to sales, is initiative. For an early stage startup, the existence of the company rests on its ability to execute. Regardless of team size, but especially at an early stage, every single member is a key contributor. We look for patterns and specific demonstration from the candidate that indicates a strong desire to learn, try new things and most importantly, takes initiative to identify problems and create solutions."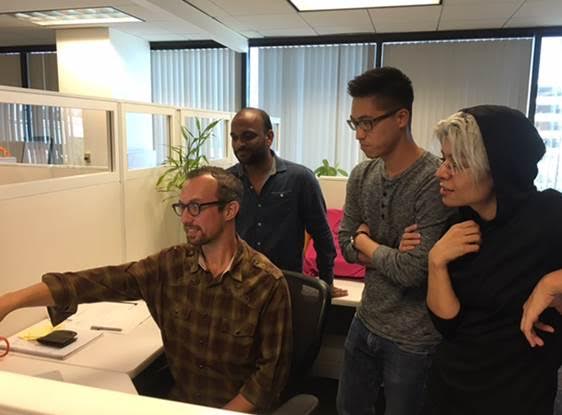 Hiring Manager: William Parducci 
His Advice: "First and foremost, I look for a genuine interest in developing software, a fascination with technology. People with passion find a way to succeed and are generally more creative. It's pretty straightforward to transfer technical knowledge if the prospect has demonstrated basic technical skills in a team environment. Sure, the contribution curve ramps up more slowly, but in my experience, the return on taking the time to train someone with passion pays off many times through the arc of their tenure at the company."
Images via participating companies and Flickr
Do you have a story to share? Let us know and follow us on Twitter@BuiltInLA.