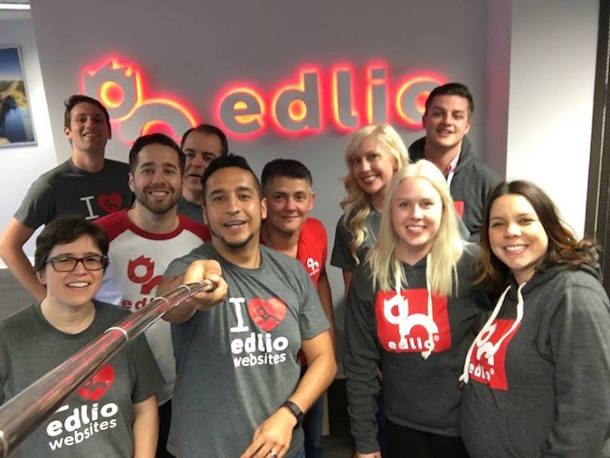 Culver City-based Edlio, which develops a cloud-based platform that helps schools and school districts build and manage websites, just hit the jackpot, pulling in $40 million in a round of funding from Newport Beach-based L Squared Capital Partners.
With the round of funding, Edlio plans to add to its sales and marketing departments, as well as fuel international growth and product development. The five-year-old startup also plans to use the funds to explore strategic edtech acquisitions.
"We had the opportunity to partner with many different groups and chose L Squared because of their passion for education," Edlio CEO Ali Arsan said in a statement. "We look forward to leveraging their experience and expertise in the education sector to support the next phase of growth at Edlio. Our partnership will allow Edlio to continue building next-generation technologies that enhance school-to-home communications and parental engagement, and bring data-driven decision-making capabilities to educators globally."
Edlio's SaaS-based platform allows schools and school districts to facilitate interactions  between teachers, administrators, parents and students in a number of different ways, including email notifications, calendars and forms. The platform also allows individual classes to build websites that allow teachers to communicate more directly with students and their parents.
Images via Facebook
Have a news tip for us or know of a company that deserves coverage? Let us know or tweet us @builtinla.