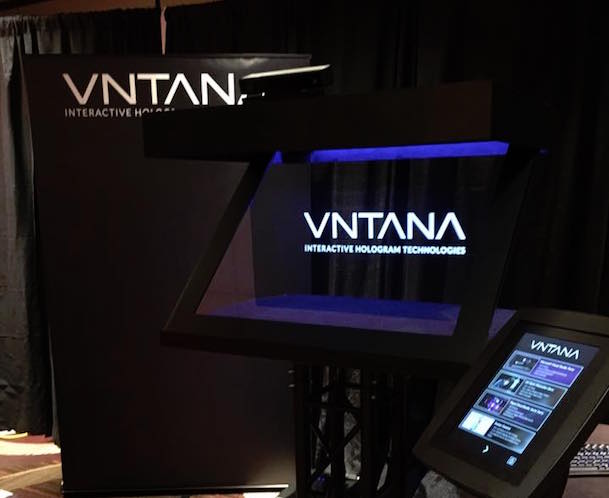 VNTANA unveils interactive hologram system
Van Nuys-based 

has unveiled Hollagram, an interactive hologram system with social media integration and data collection capabilities. The augmented reality company collaborated with Microsoft to create a realistic holographic experience that places the digital in the real world. [VNTANA collaborates with Microsoft, introduces the Hollagram: the first interactive and social emdia integrated hologram system: VNTANA]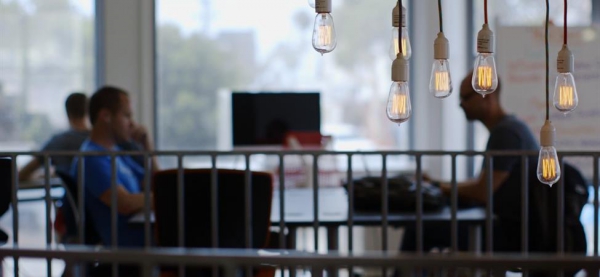 FlashFunders relaunches as equity crowdfunding platform
is officially re-launching as an equity crowdfunding platform. Regulations to Title III of the JOBS Acts went into effect on Monday, giving private citizens access to investment opportunities in private companies through online online equity crowdfunding platforms. The new regulations will allow anyone to become shareholders in companies they believe in. [FlashFunders CEO Vincent Bradley Discusses Title III & Platform Relaunch: Crowdfund Insider]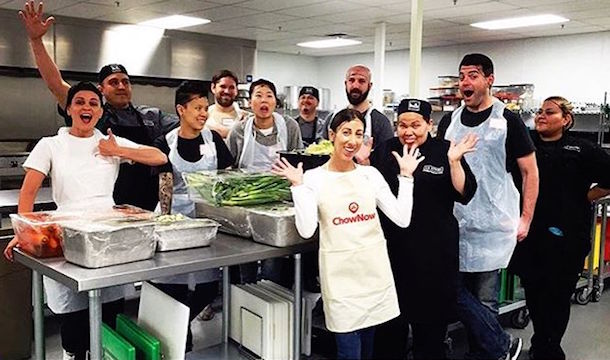 ChowNow partners with Google
Online ordering platform 

The ChowNow HQ is in the heart of LA's tech scene. Playa Vista is near the beach, the freeways, the airport, & the tech industry action.

 announced that the company had partnered with Google to allow customers to use Android Pay in over 4,000 restaurants in the U.S. The company hopes that the convenience Android Pay affords customers will help them connect with independent restaurants in their community. [Google Partners With ChowNow To Bring Android Pay To Over 4,000 Independent Restaurants: ChowNow]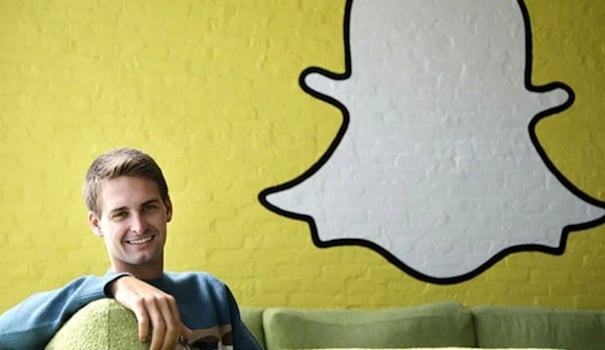 Snapchat signs lease at Santa Monica Airport
 and Santa Monica Airport agreed to terms on a lease worth $15 million over five years, with an option for five more years. The company will take up 80,000 square feet in two office buildings and five hangars. In addition to the new Santa Monica offices, the company will maintain its offices in Venice. [​Snapchat signs five-year lease at Santa Monica airport: LA Business Journal]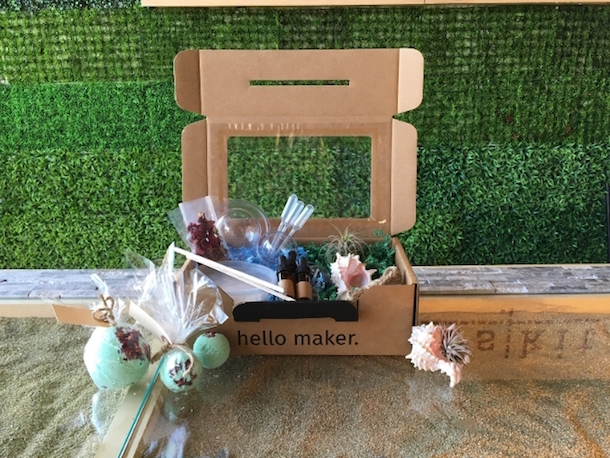 MakersKit Launches Monthly Subscription Box
DIY kit company

recently unveiled MakersKit Monthly, a monthly subscription box that brings subscribers $50 worth of materials for $24 a month. The company, which recently opened its flagship store on Melrose, aims to revolutionize the DIY marketplace. [DIY Retail Brand MakersKit Launches Monthly Subscription Box: MakersKit]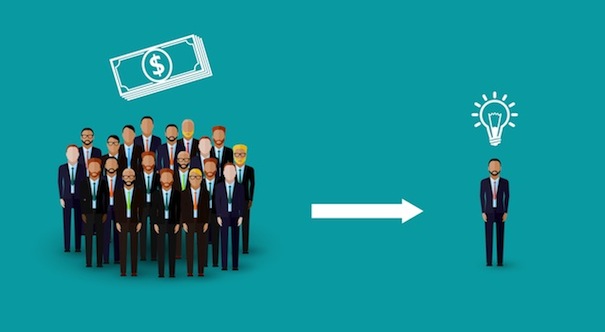 Fundings of the Week
Investors: Rana Capital Partners, B.V., Salem Partners
VR gaming platform Lucid Sight announced a $3.5 million round of Series A funding. The announcement was made in conjunction with the release of the company's VR Ad SDK. Lucid Sight will use this round of funding to build their library of content in order to increase their presence on various headsets and show off their ad platform.  [
VR gaming startup Lucid Sight nabs $3.5M in Series A funding
: TechCrunch]
Investors: Comcast Ventures, Boost VC, Canyon Creek Capital, Colopl VR Fund, GREE Inc., Kai Huang, The Venture Reality Fund, the Sinovation Fund, Youku Global Media Fund, CRCM VC. 
SPACES, a new Santa Monica-based VR startup, was on the receiving end of $3 million in its most recent round of funding. The company is currently in the process of developing content for a range of clients, including Microsoft and NBCUniversal.  [
SPACES Lands $3M For Virtual Reality Startup
: SoCal Tech]
Are you an entrepreneur with an interesting story, sage advice, or valuable resources? Share it here.