18 El Segundo Tech Companies You Should Know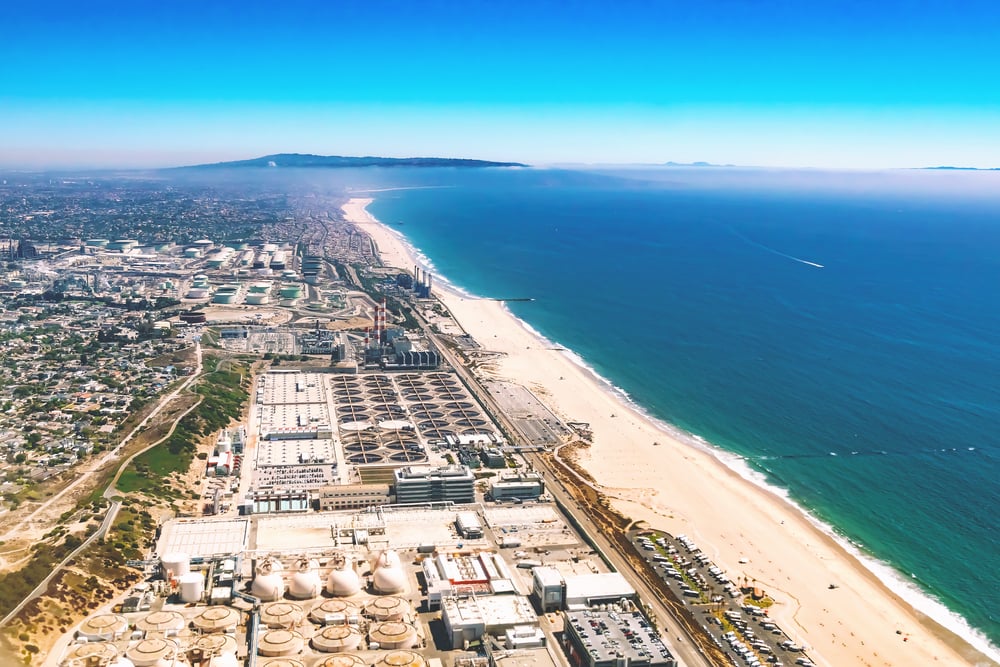 El Segundo is a city rooted in hard work. Named for being "the second" site of the Standard Oil refinery on the West Coast, the area is no stranger to various industries. In the century since its founding, El Segundo has continued its work ethic but also taken on new industries. Startups are sprouting up year after year, quickly developing the city into an important tech space.
For a lay of the land, we've compiled a list of tech companies who've set up shop in El Segundo.
Top El Segundo, CA Companies
Boeing
NEXT Trucking
Endpoint
The Aerospace Corporation
GoGuardian
Prodege
Nativo
Rapid7
Wpromote
OceanX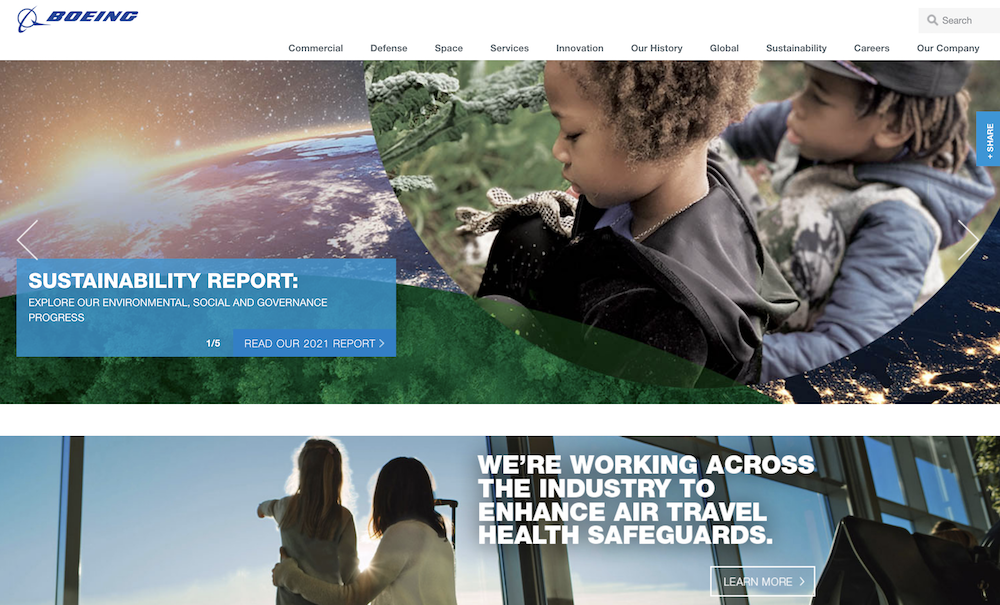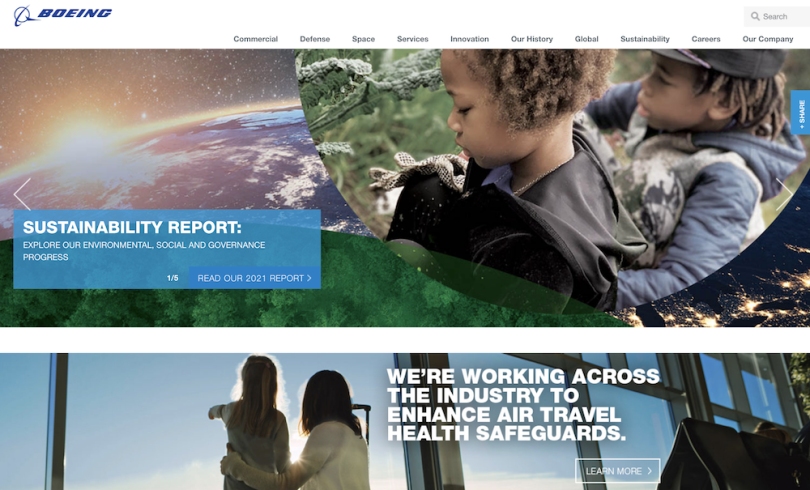 Industry: Aerospace
Boeing is a leader in producing high-impact aerospace, commercial air and defense products that have shaped the way we move around the world and beyond. Combining the strengths of best-in-class engineers, technicians, scientists, thinkers and innovators of all kinds, Boeing's mission is to make the world better by creating technology that pushes what is possible in aerospace technology to the limit.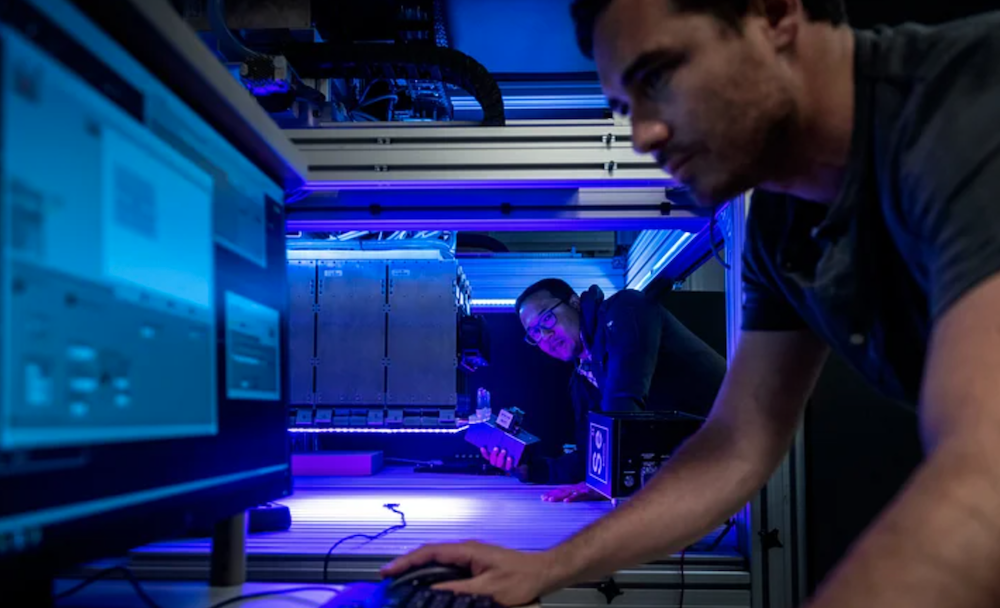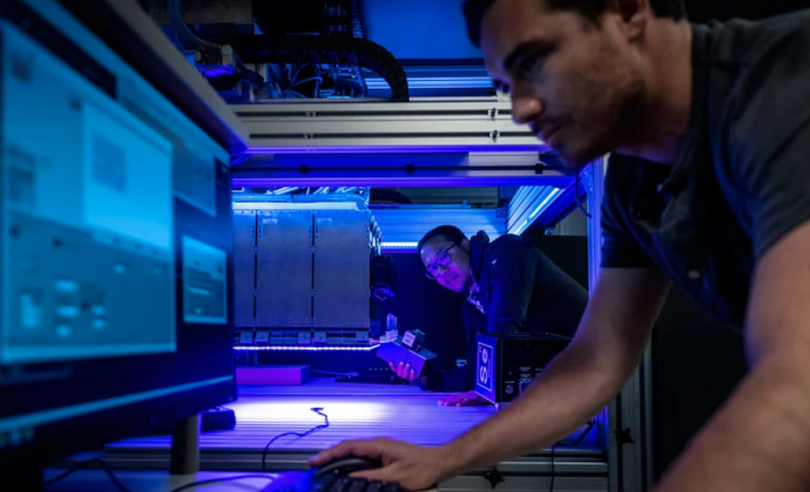 Industry: Aerospace
The Aerospace Corporation has more than 60 years of experience in designing and developing aerospace technologies. The organization specializes in developing technologies and strategy for everything from launch assurance and satellites to space policy and equipment for space exploration.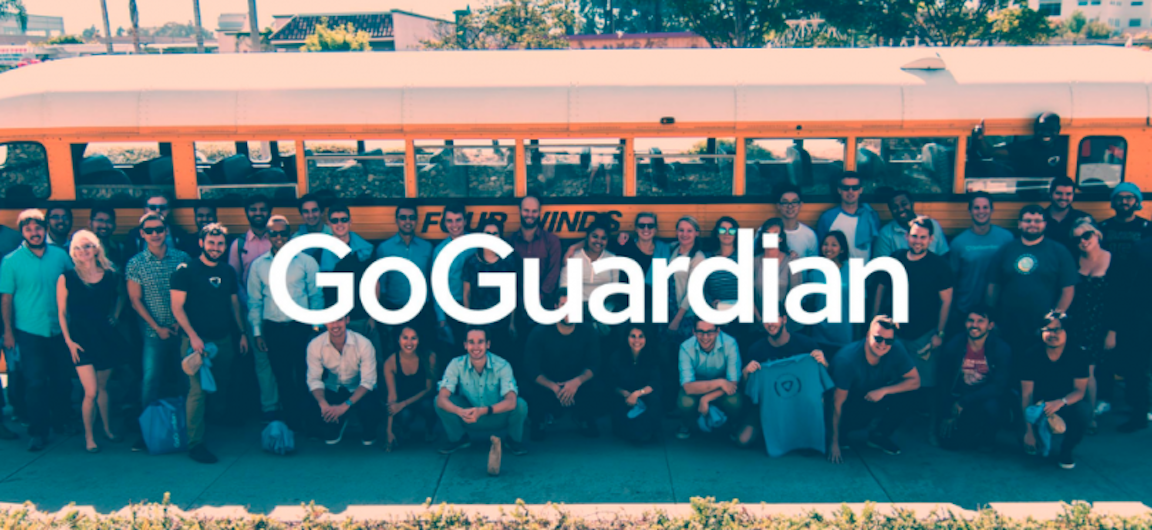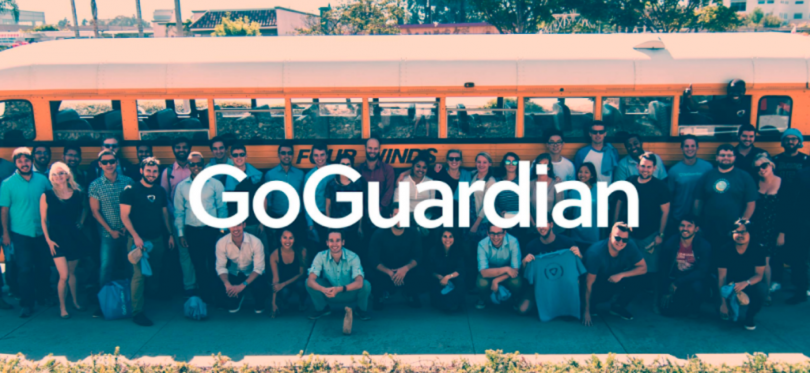 Industry: Software, Edtech
GoGuardian is a Chromebook management solution for schools using Google applications. From content filtering and classroom management to AI-based monitoring and theft recovery, GoGuardian's platform is transforming technology in the classroom.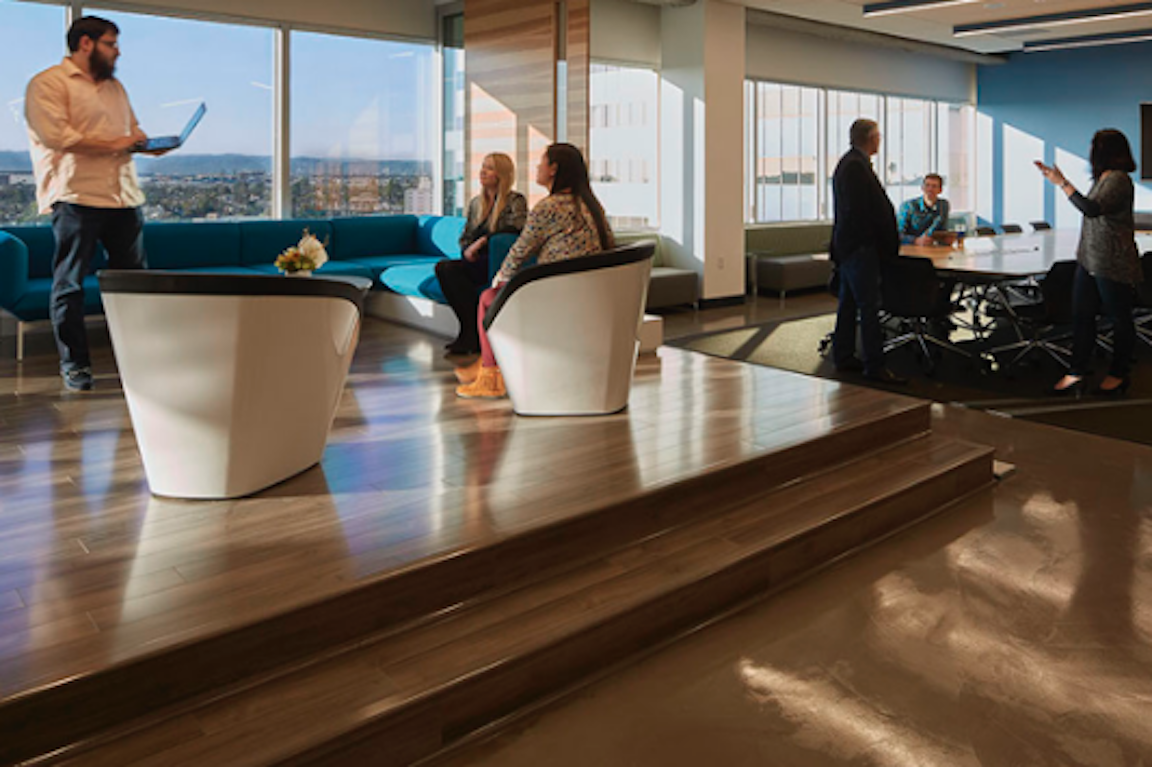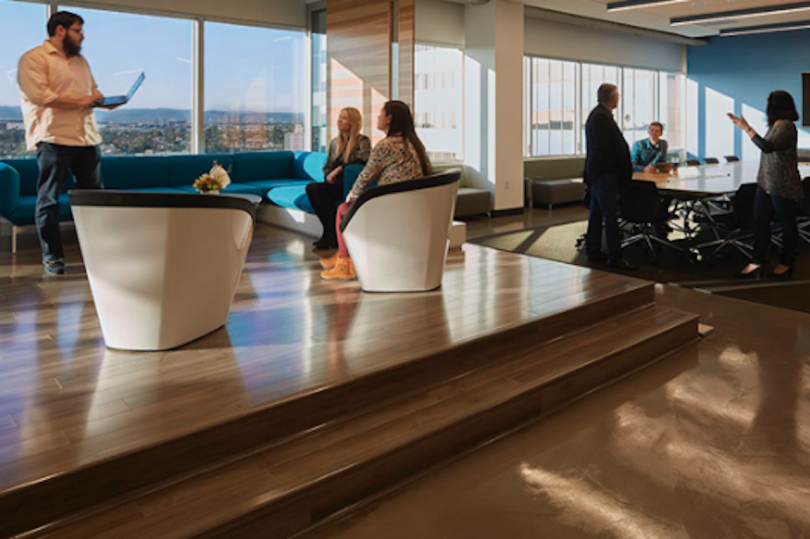 Industry: Digital Media, Adtech
Prodege works with consumers and enterprises as the parent company to multiple cashback and rewards programs like Swagbucks, MyPoints and ShopAtHome. On the business side, Prodege's solutions connect brands and advertisers to consumers online, providing market research, lead generation, audience development and mobile solutions.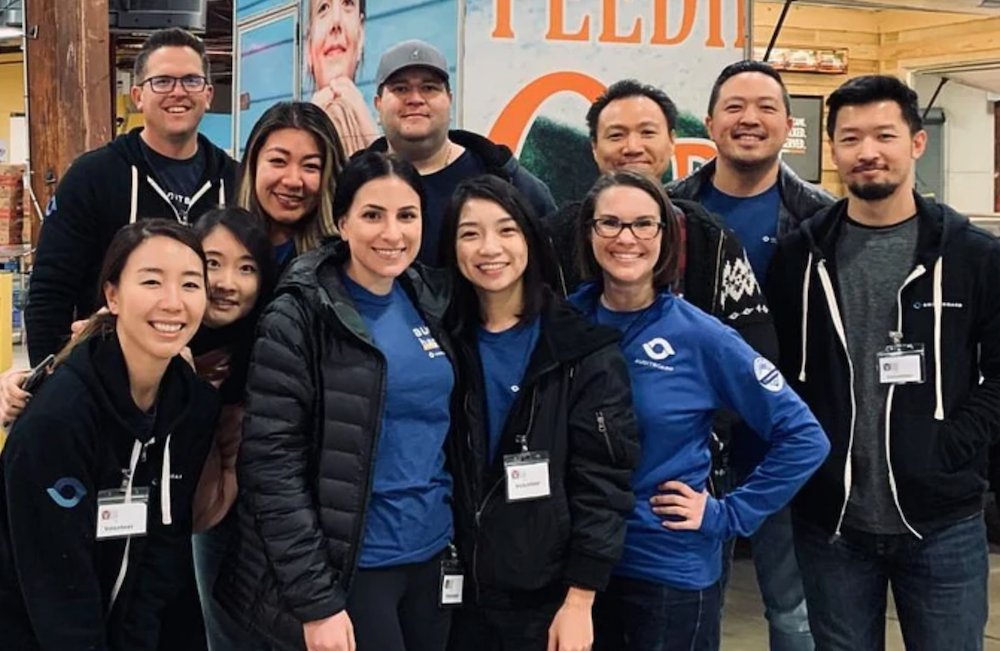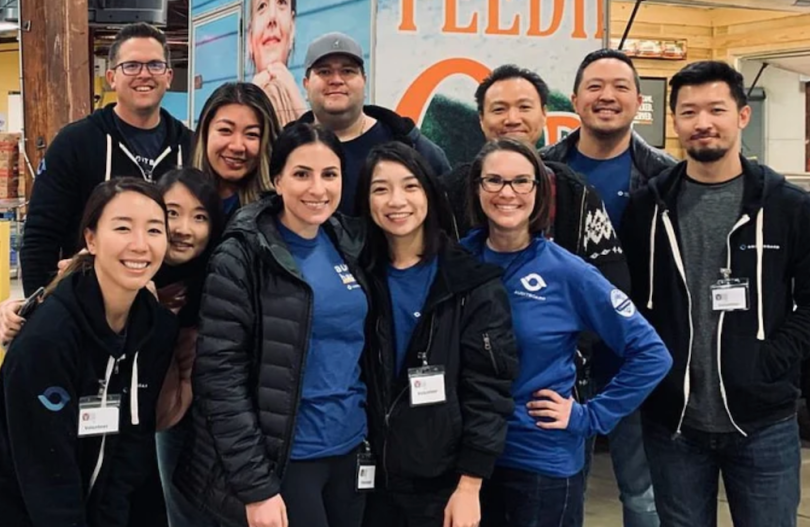 Industry: Fintech, Cloud, Software
AuditBoard is a cloud-based platform with a suite of audit, risk and compliance solutions for enterprises. The all-in-one platform is specifically designed to streamline internal audits and workflows, and it even has real-time dashboards for risk oversight and compliance measures. Tableau, AVIS, Hawaiian Airlines, AAA and Post all use AuditBoard to manage their risk and compliance.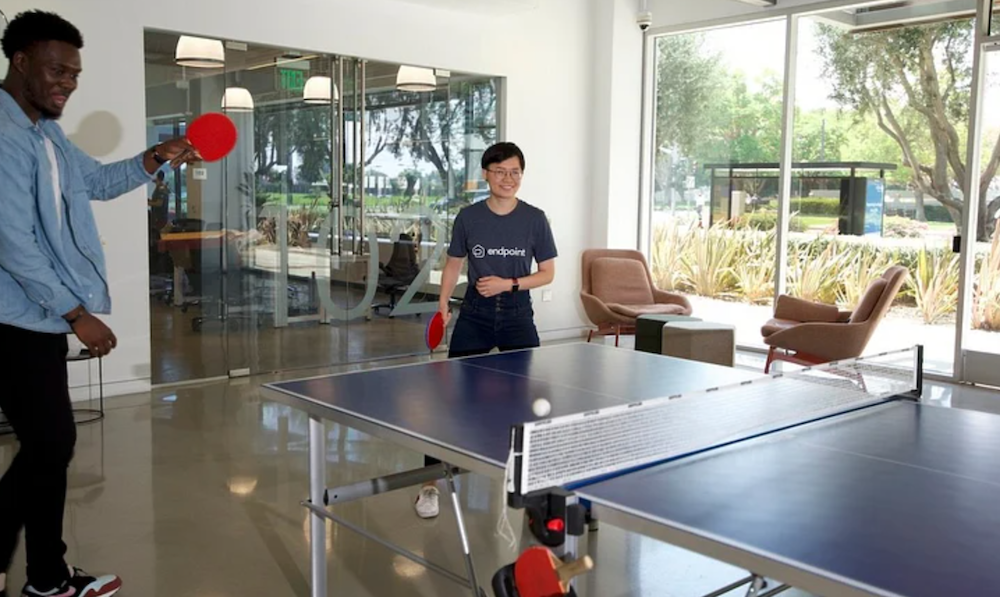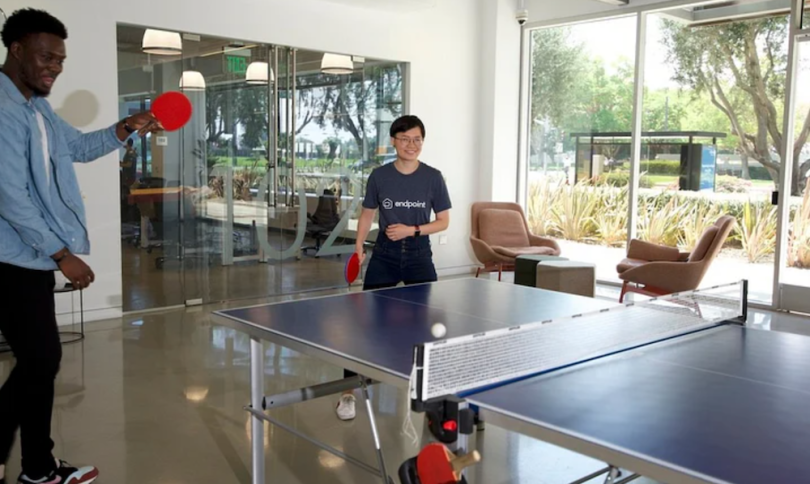 Industry: Fintech, Real Estate
Endpoint is a digital title and escrow company that streamlines the home buying and selling process with automated processes and transparent tracking. The company's platform gives buyers, sellers and brokers real-time insights into where they are in the process with a transaction dashboard, progress tracking, in-app messaging and digital document management.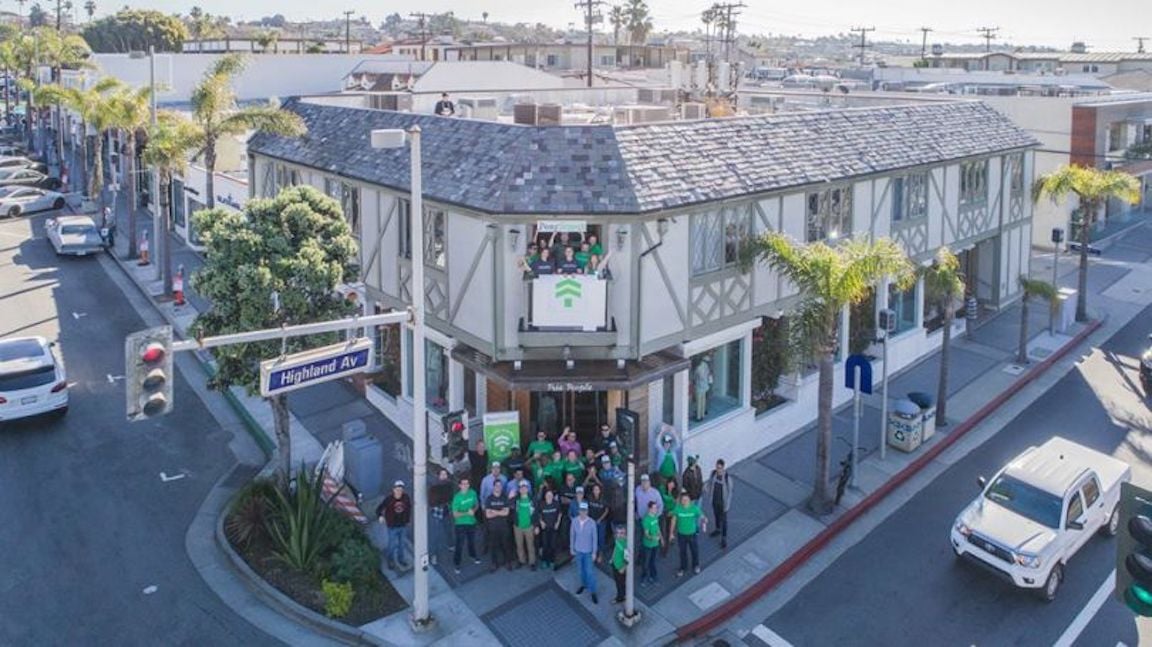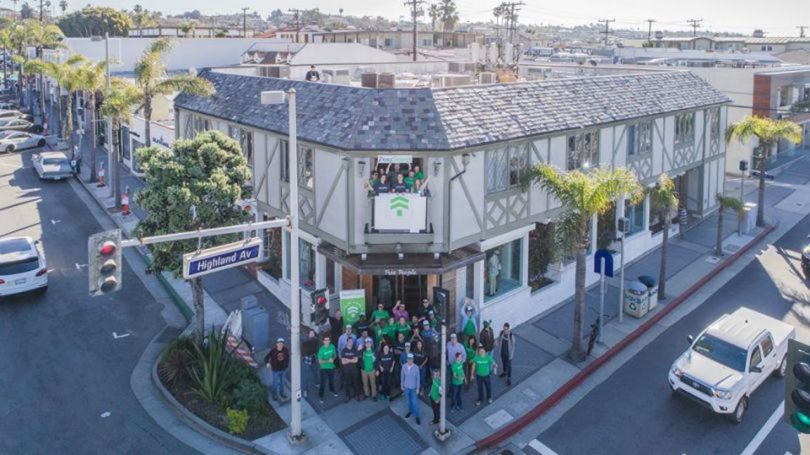 Industry: Fintech, Real Estate
PeerStreet is an investment marketplace for high-quality real estate loans. The platform works with trusted nationwide lenders to source loans and uses an approval process that includes a combination of manual underwriting, data, algorithms and in-person valuations.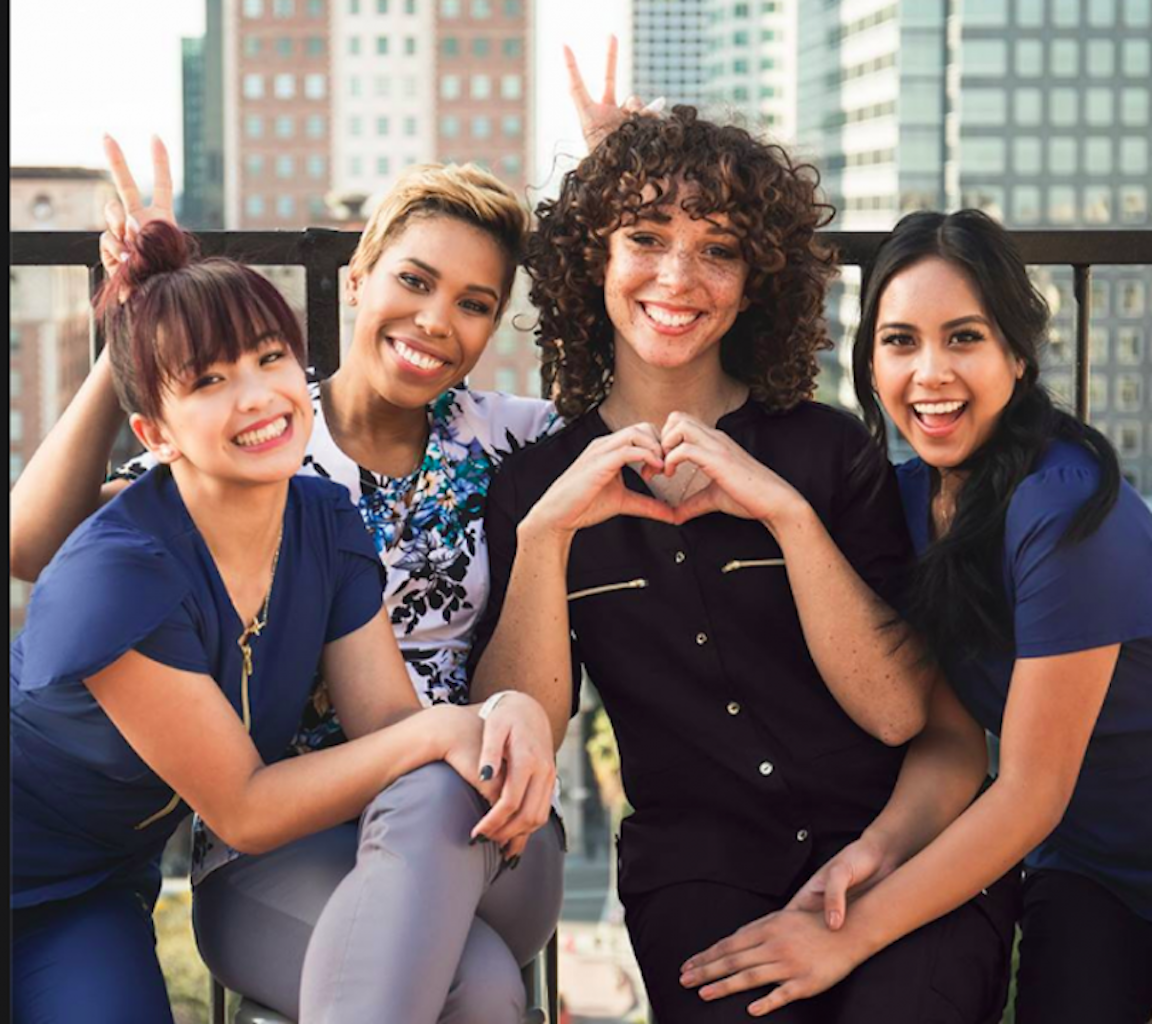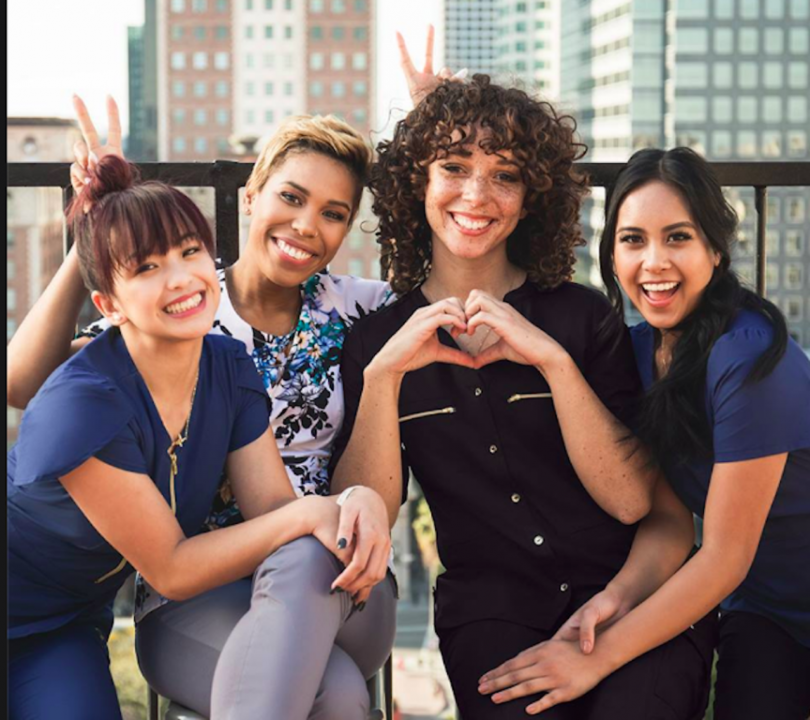 Industry: Fashion, Healthtech
Founded by sister-brother team Dr. Neela Sethi Young (a pediatrician all too familiar with frumpy scrubs) and Shaan Sethi (an equity investor), Jaanuu is an apparel company bringing fashion to the medical industry. The duo aspires to give medical professionals stylish, contemporary clothing options for the workplace.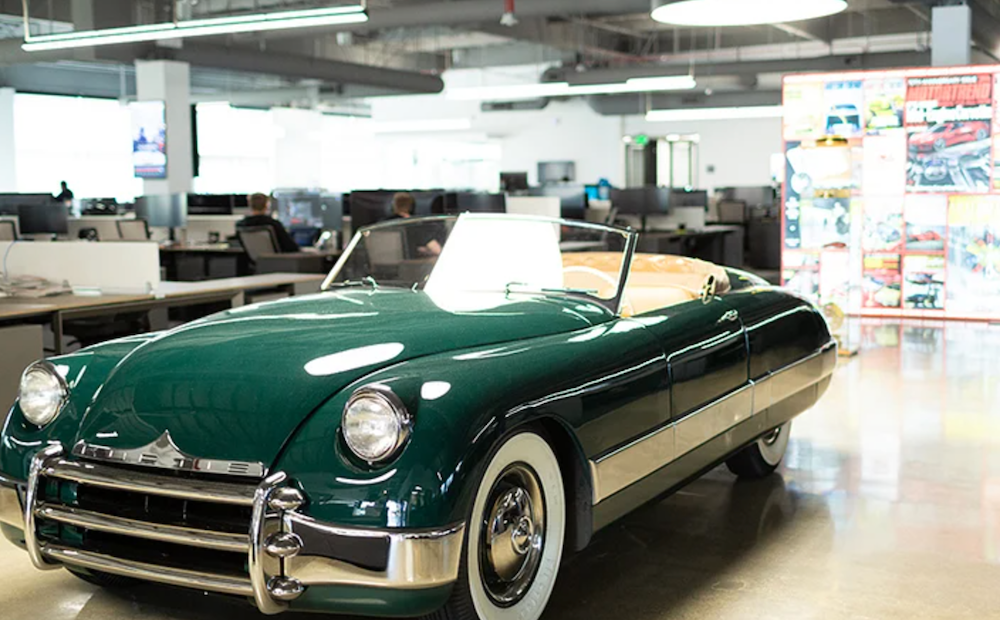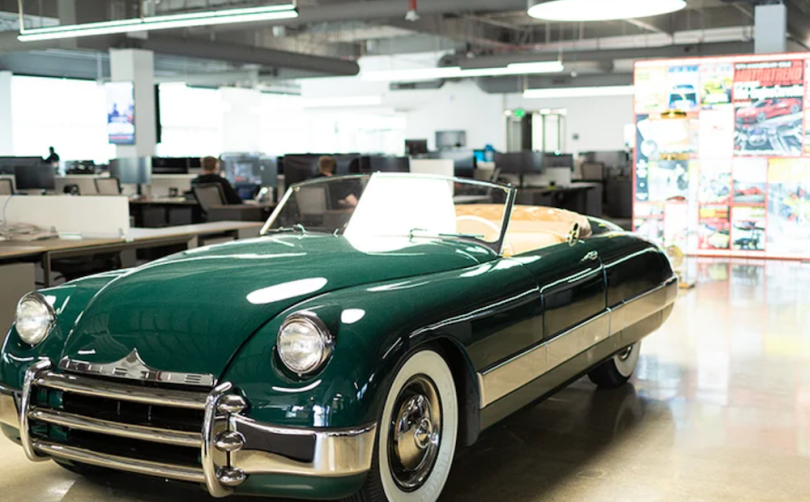 Industry: Automotive, Digital Media
MotorTrend Group is the world's largest media outlet dedicated to the automotive industry. The group runs well-known brands like MotorTrendTV and MotorTrend Magazine.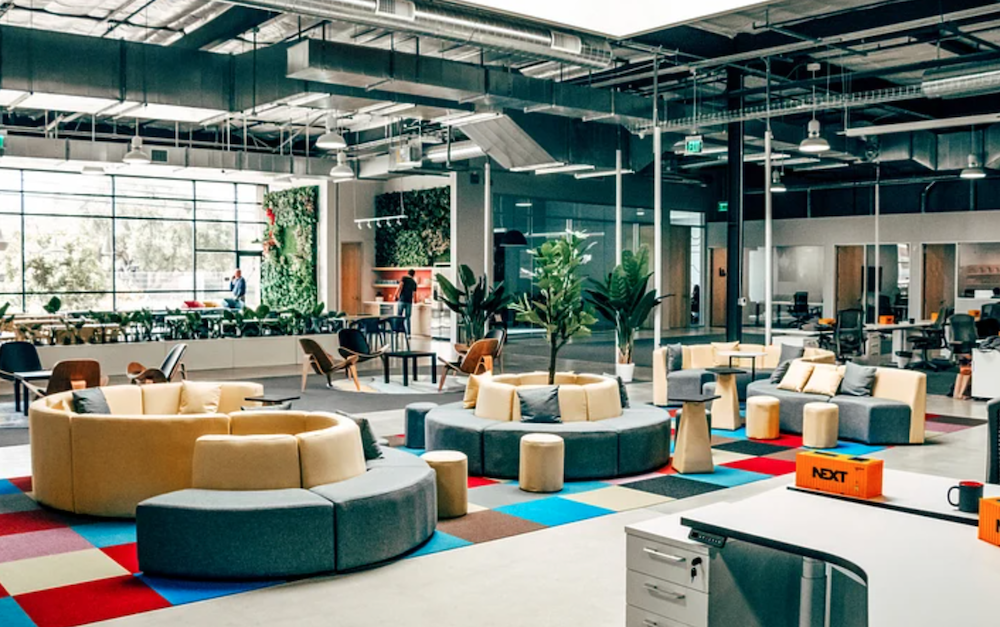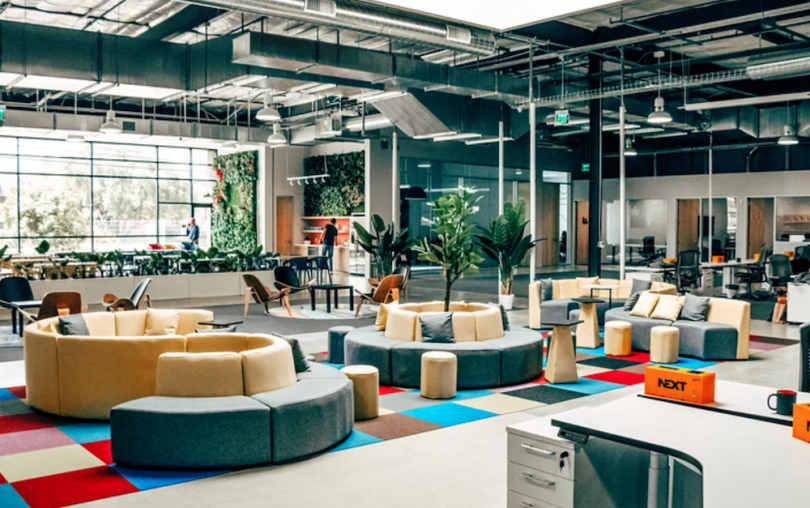 Industry: Logistics, On-Demand, Transportation
NEXT Trucking on-demand freight marketplace connects shippers who need to move their cargo with carriers. The company's one-stop logistics solution allows for shippers to instantly connect with vetted carriers, access to faster, digitized cash flows and access to real-time insights on the whereabouts of each shipment.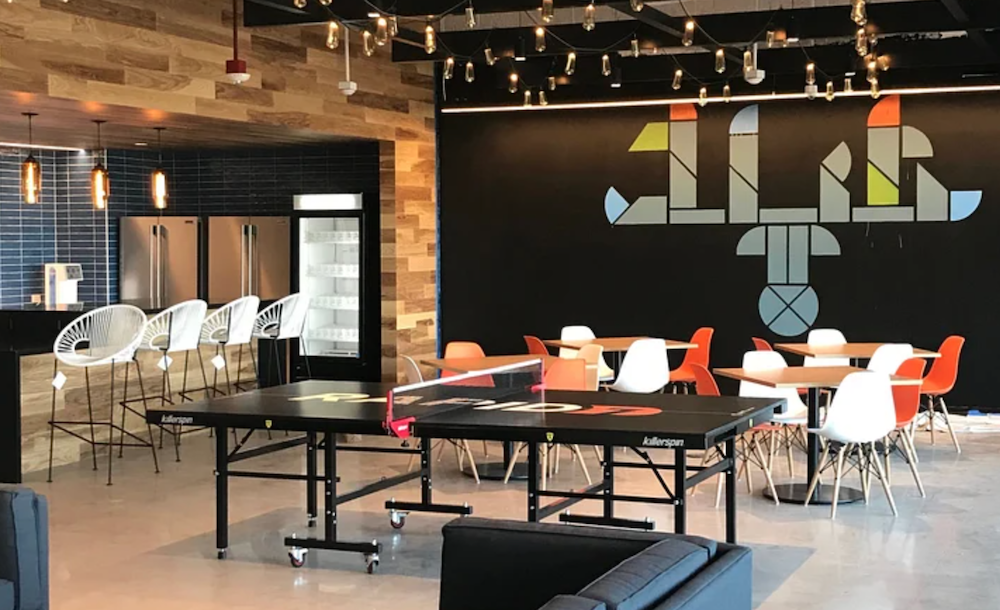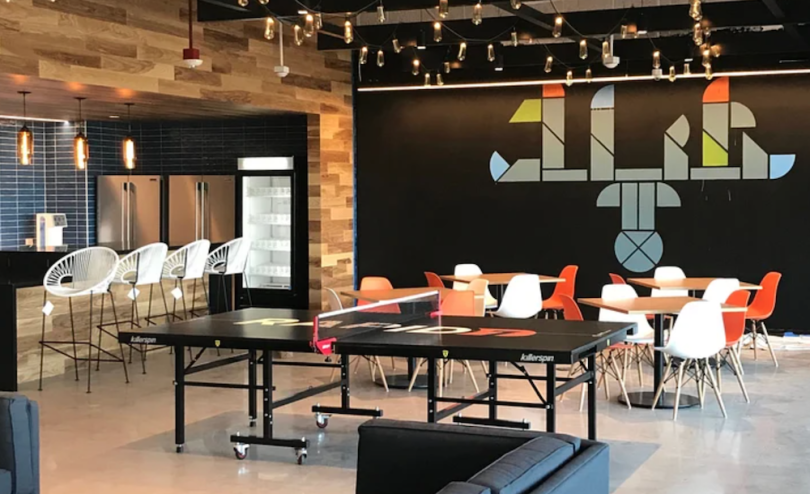 Industry: Cybersecurity, Software
Rapid7's security software constantly monitors a tech ecosystem for malicious behavior, vulnerabilities and will even automatically shut down potential cybersecurity attacks. The technology works across the tech stack, including different cloud servers and applications, to proactively monitor and thwart cyber threats before they become major problems.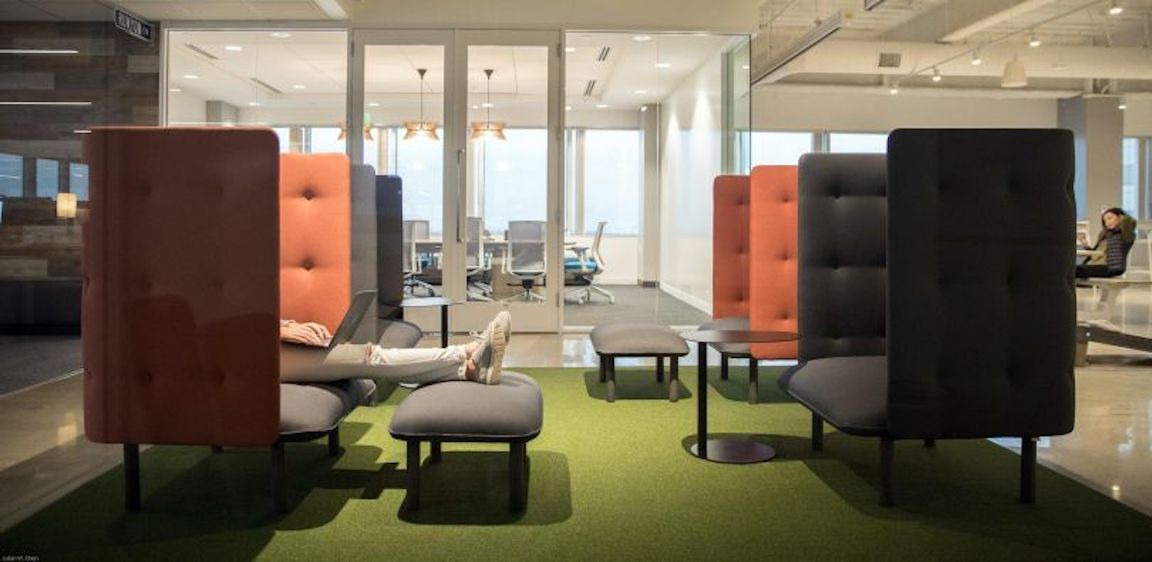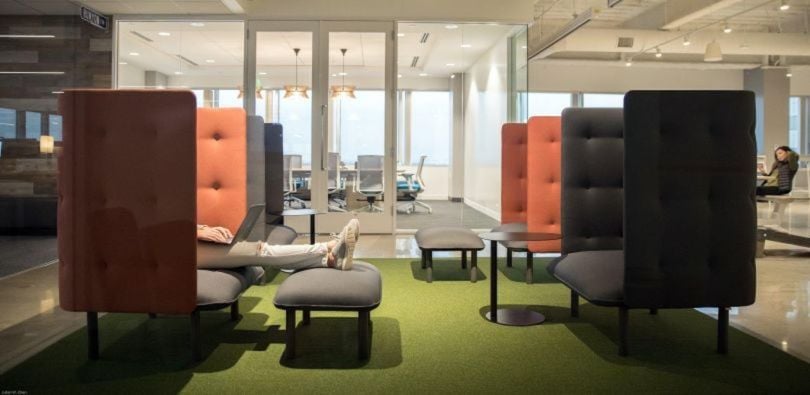 Industry: Adtech, Software
Nativo provides advertisers and publishers with advertising solutions for better customer and user experiences. The platform boasts a comprehensive native advertising stack, letting companies automate, streamline and measure their native operations.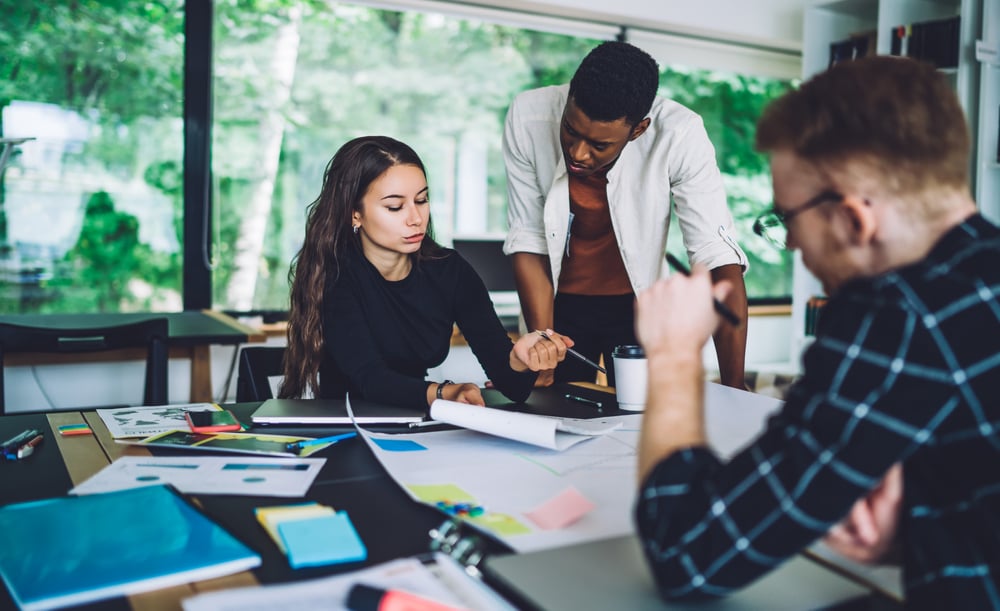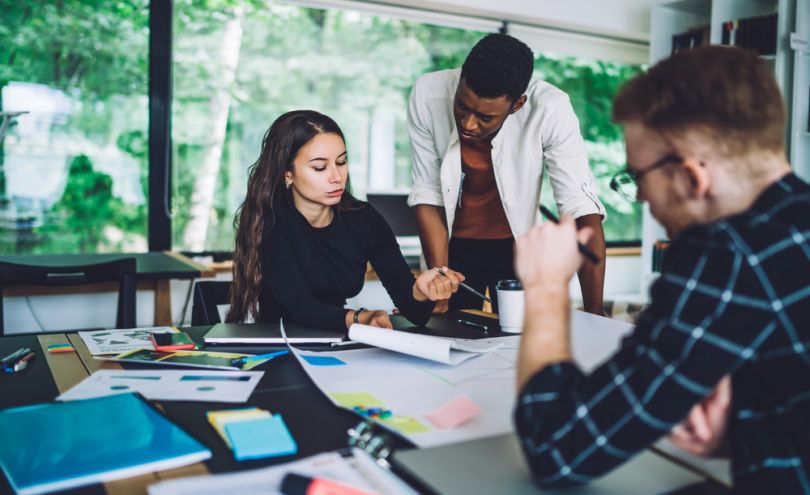 Industry: Logistics
Stamps.com provides users with a simplified shipping platform that allows them to eliminate trips to the post office while still getting goods into transit on time and on budget. The company, along with its family of brands, allows users to print discounted UPS and USPS-approved shipping labels from their home and receive packing materials directly to their door, allowing users to increase their shipping output and customer base without worrying about additional stress from logistics.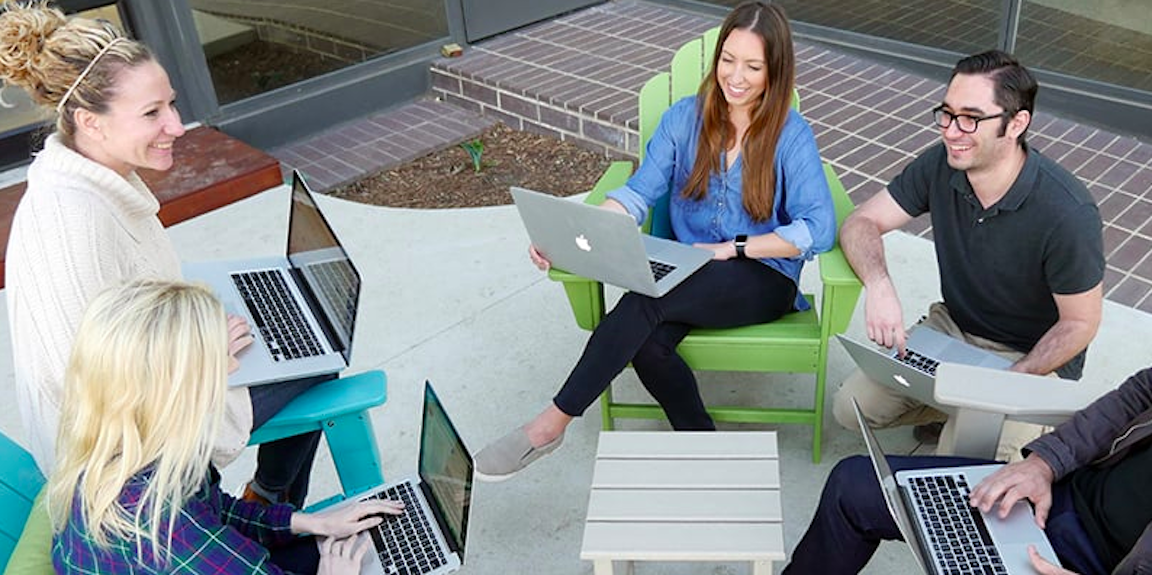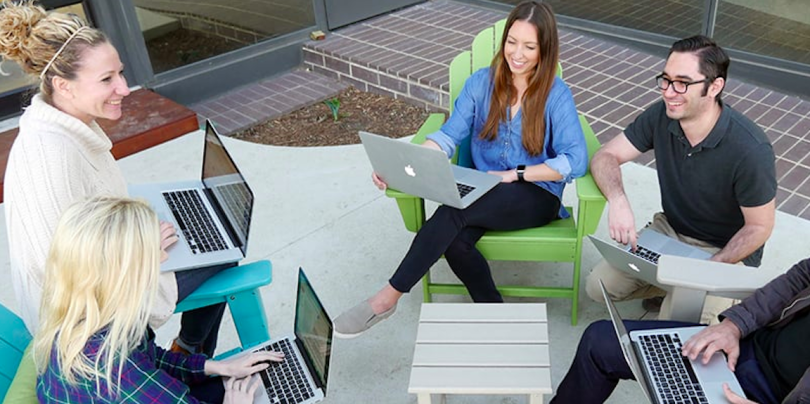 Industry: Agency, Digital Media
Wpromote provides a suite of digital marketing services, from creative and strategy to paid search and SEO. The Wpromote team works in nearly every industry and with well-known companies like Toyota, Verizon and Under Armour.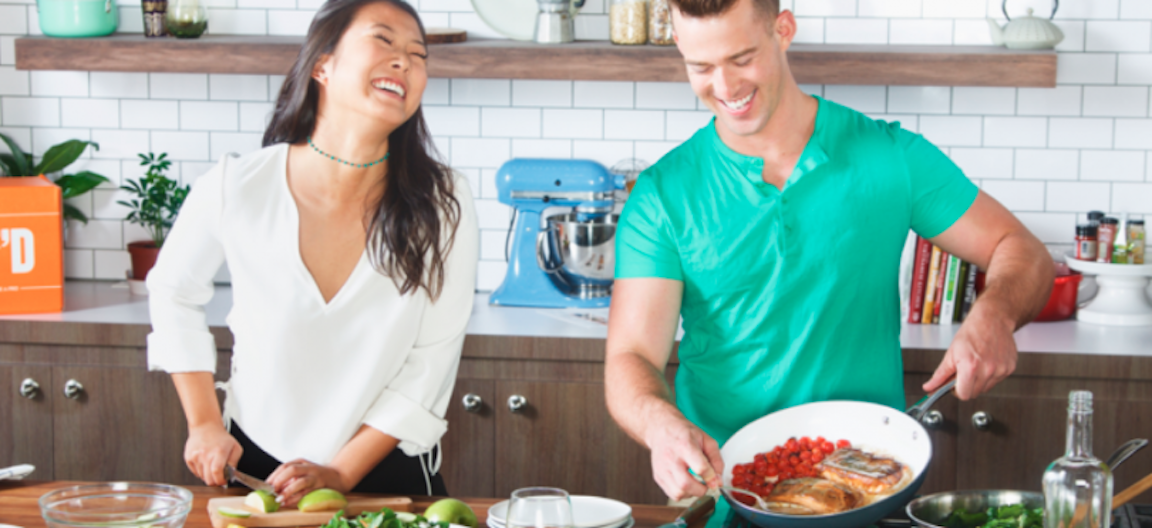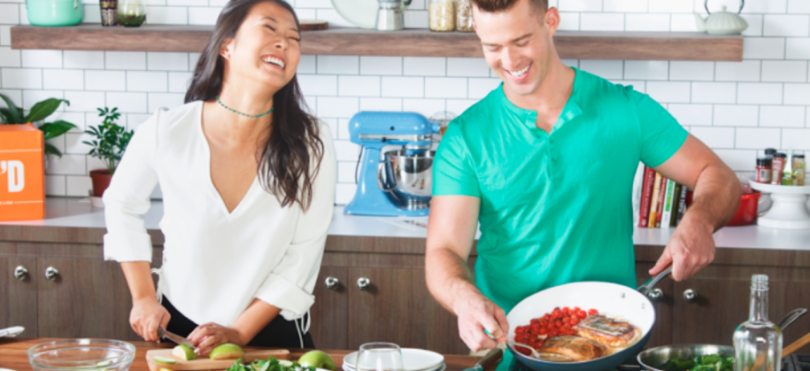 Industry: Food
Chef'd is a personalized meal kit service, sending fresh and pre-portioned ingredients to each user. With a selection of hundreds of meals, easy to follow recipes and the ability to reorder favorites, Chef'd helps anyone cook great food without being tied down to a subscription.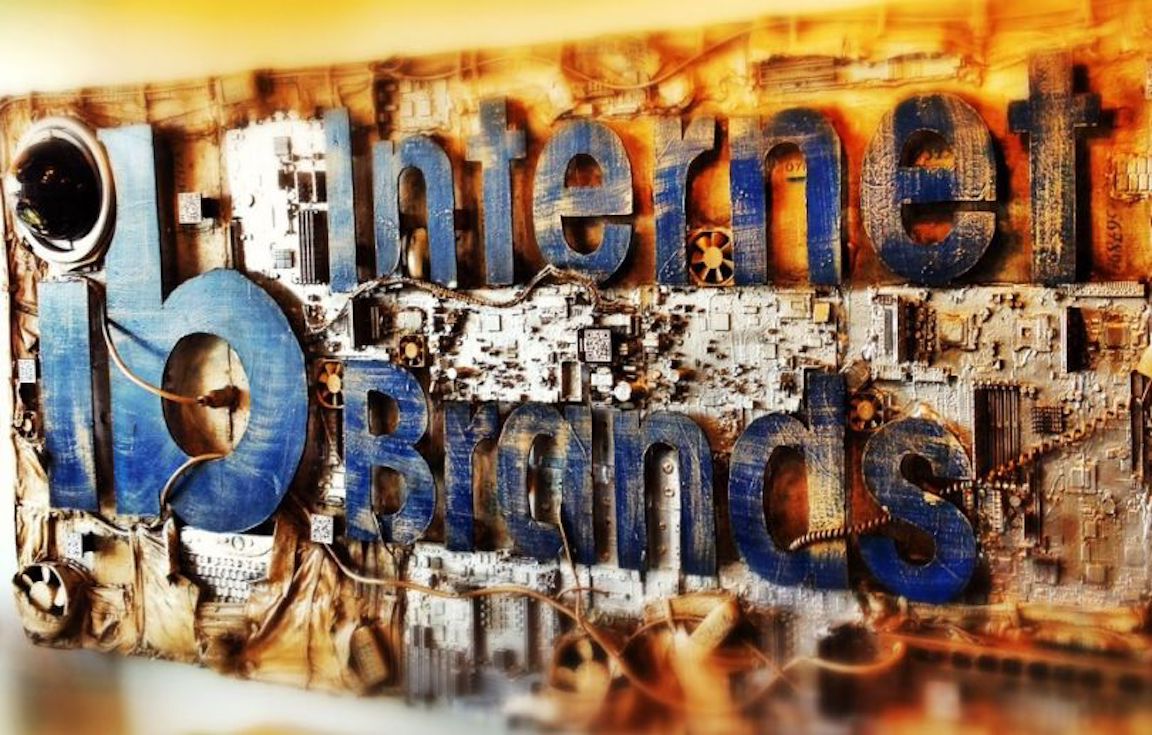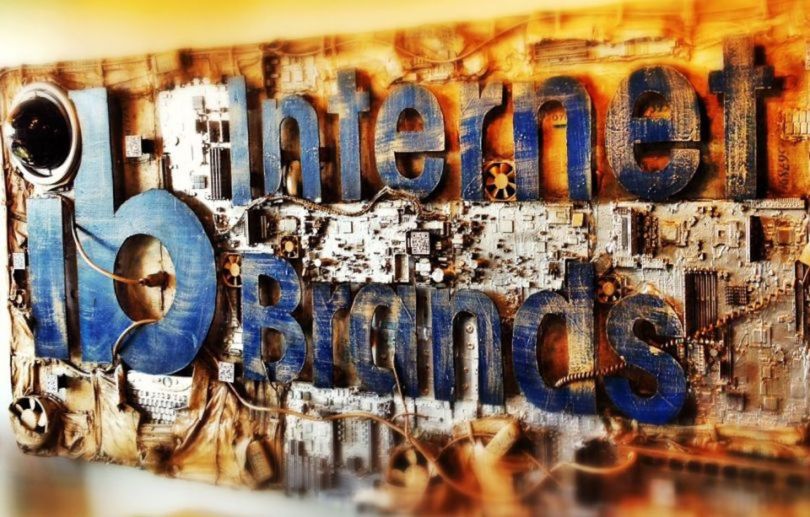 Industry: Social Media, Consumer Web
Internet Brands provides online marketing solutions and media websites for businesses and consumers. Working in specific verticals like automotive, home and travel, legal and health, Internet Brands' platform supports leading sites like WebMD.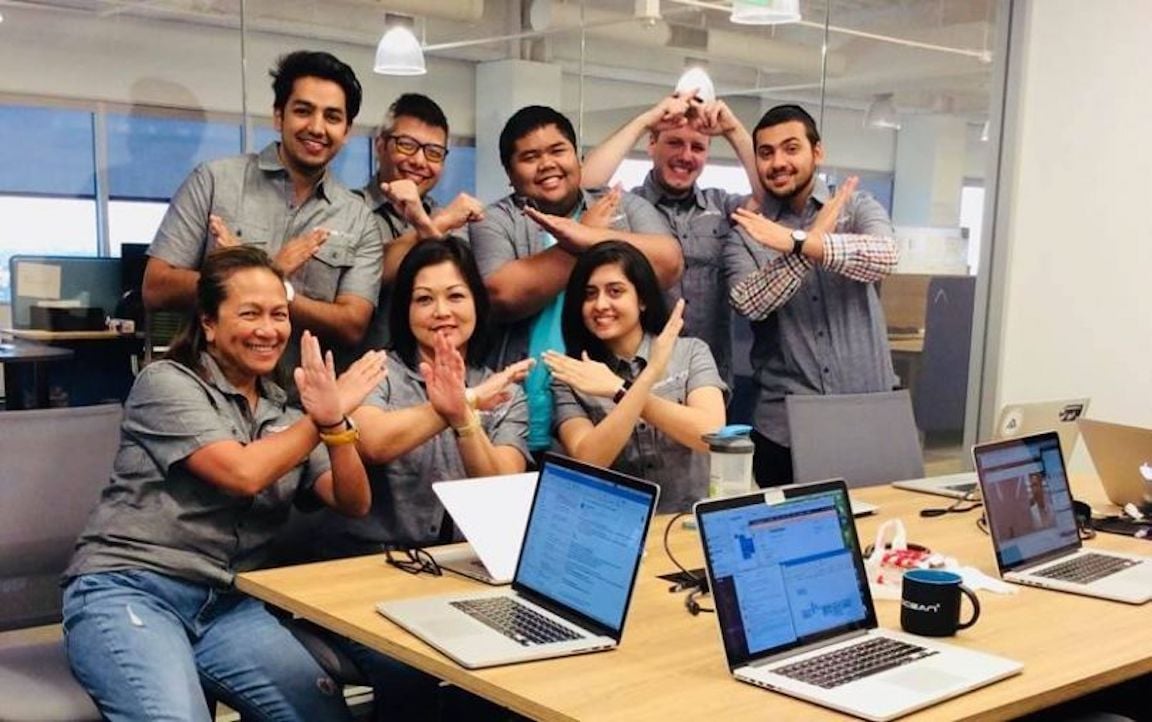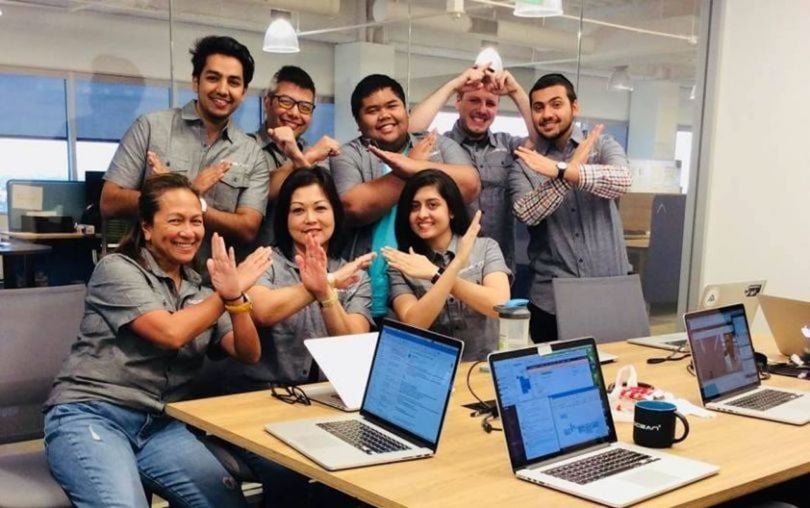 Industry: E-Commerce
OceanX is an e-commerce platform using subscriptions to connect consumers with retailers and brands. Offering an all in one platform, brands can manage their entire subscription lifecycle, tracking members from end-to-end while providing customer care and analytics.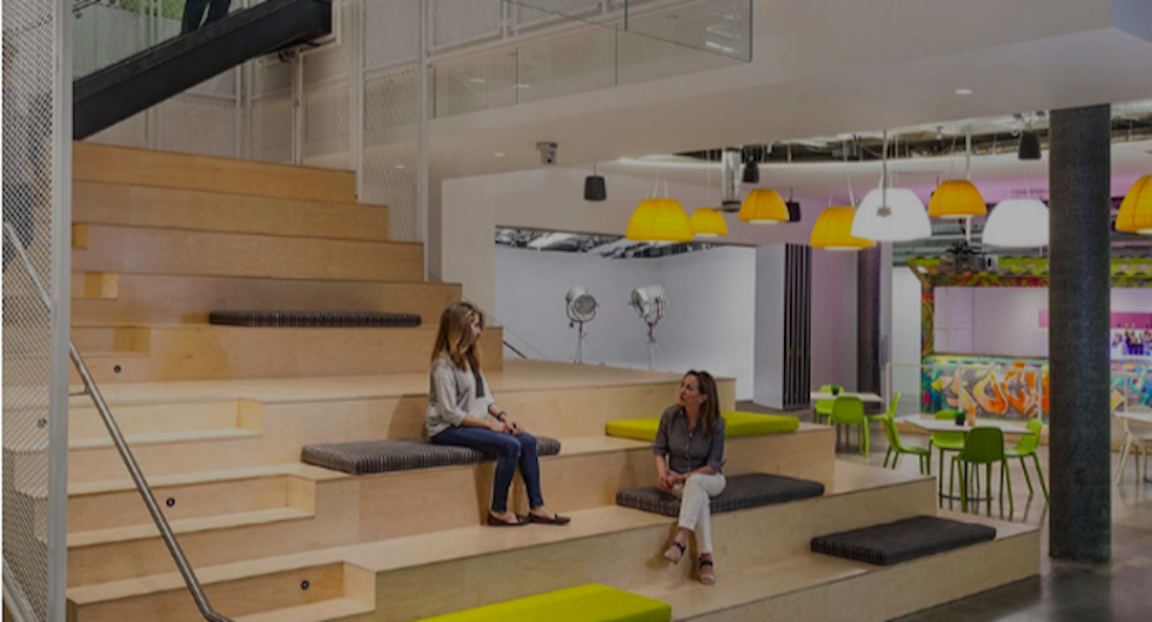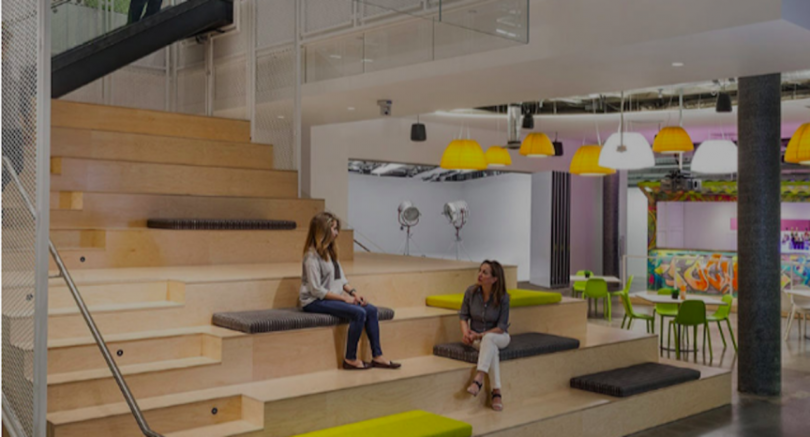 Industry: E-Commerce, Fashion
TechStyle is a tech-driven, e-commerce platform for global fashion brands. TechStyle's brands, like Fabletics and ShoeDazzle, operate with loyal member communities who return repeatedly for on-trend apparel and accessories at accessible prices.