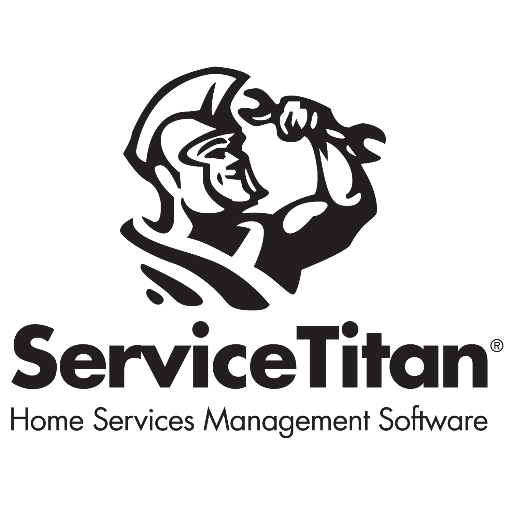 Talent Acquisition Ops Lead
Build a high-performing team. Our People Operations team achieves this mission by recruiting the right talent, equipping them with the right resources to make an impact, and growing our Titans into the right career paths that best match their individual talents and interests. We are united in our passion and desire to unlock the extraordinary potential of every single person in our organization: so that we may lose, learn, and win as a team. Every day is an opportunity for change; and for our People Operations team - it is an opportunity to make a positive difference in the employee lives we touch.
Talent Acquisition Ops Lead
As a Talent Acquisition Ops Lead, you will be a key and influential partner within the PeopleOps team. A systematic and strategic thought leader, your contribution will enable and empower others, ultimately allow ServiceTitan to scale, attract and hire high impact talent.
What You'll Do
Ensure consistent communication regarding recruiting efforts by providing status updates to all stakeholders through meetings, email updates and reports

Monitor the effectiveness of all recruiting efforts leveraging data analysis and dashboard reporting, with specific attention paid to continued flow of candidates through the recruiting pipeline.

Utilize broader trends and data in the business and industry to continuously improve the company's brand from a hiring perspective, scale recruiting processes and systems, and contribute to the broader talent acquisition strategic planning process.

Mentor and provide training to fellow recruiting team peers to continuously develop our team

Formulate and manage day-to-day activities for talent acquisition marketing campaigns. This includes monitoring, tracking, analyzing metrics across platforms to fine-tune current and future strategies

Support and drive some of our many PeopleOps projects and refining and tracking our Employee Referral Program

Research and advise on forward-thinking strategies regarding best practices, platforms, social media tools, etc

Implement end-to-end recruiting lifecycle process management and manage employment branding activities and recruiting events
Hone interviewing and consistent hiring methodology to result in hiring quality candidates
Proactively support the Talent Acquisition team with recruiting 
What You'll Need
Bachelor's Degree

4+ years of full life cycle recruiting experience

Proficiency with Google Apps and Excel

Experience sourcing for tech companies in at least one or more of the following areas: sales, customer experience/support, and tech/engineering required. top tech, sales and Experience sourcing for the engineering talent highly and/or in the

Experience sourcing for candidates in the SaaS/Cloud industry is a plus

Proven organizational skills with attention to detail and the ability to manage projects and simultaneously prioritize the talent acquisition flow in an environment with competing demands.

A strategic and analytical mindset, with a track-record of not only reporting and analyzing key recruiting metrics/data for quick-problem solving in the recruiting flow, but also contribute to developing a comprehensive recruiting plan and strategy.

Experience with Greenhouse ATS preferred
About ServiceTitan
ServiceTitan is a mobile, cloud-based software platform that helps home service companies streamline operations, improve customer service, and grow their business. ServiceTitan's end-to-end solution for the multi-billion dollar residential home service industry includes CRM, intelligent dispatch, comprehensive reporting, Marketing management tools, mobile connectivity for field techs, and Quickbooks integration. ServiceTitan brings a fully operational modern SaaS infrastructure to an industry traditionally underserved by software. ServiceTitan is here to champion the people in home services. ServiceTitan helps them provide a wonderful customer experience, improve sales and more easily manage their business.
Los Angeles Business Journal Top 100 Fastest Growing Private Company for 2017 
Inc. 5000 – America's Fastest Growing Companies 2017
Forbes - Next Billion-Dollar Startup List 2017
Read Full Job Description