Agency + Social Media
Industry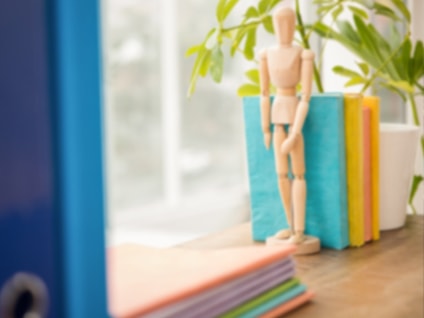 Hello, we're Telic Interactive

The word "Telic" is derived from the central argument of Teleology, that the universe is constructed in a purposeful telic rather than a chaotic manner.
Our mission at Telic is to bring that very purpose to our clients' digital media campaigns.
Through our Verified Audience Platform (VAP), we aim to demystify the who, what and where for advertisers,...
530 Wilshire Boulevard, Suite 300, Santa Monica, CA
Jobs at Similar Companies
146 open jobs
Similar Companies Hiring