Security Startup HiveWatch Names Steve Hult as Its New Chief Revenue Officer
After nine years of scaling Twitter's revenue org, Hult will oversee HiveWatch's sales, customer success and partnership teams, and help expand its market reach.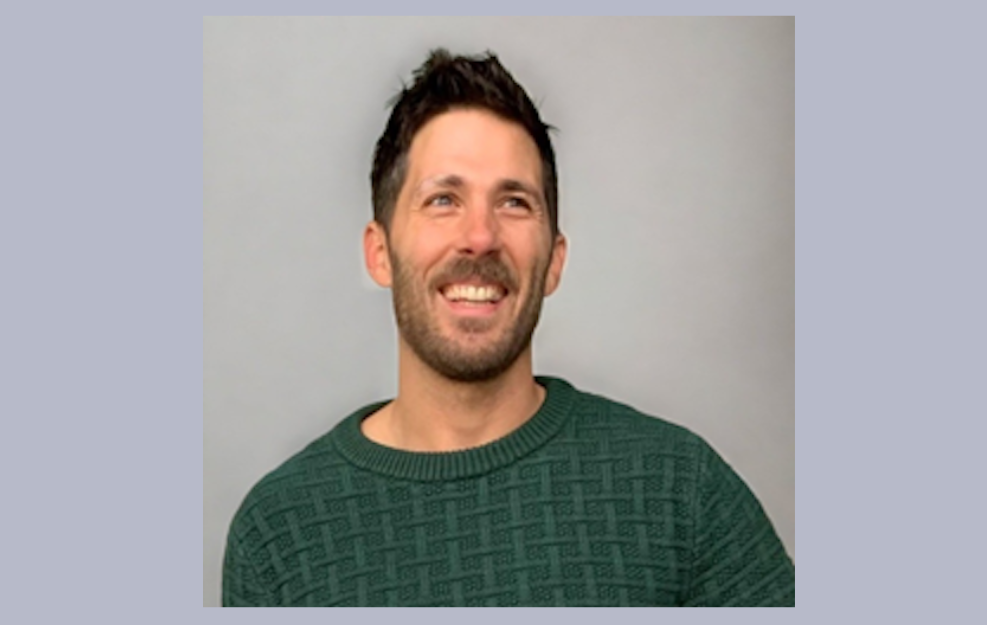 HiveWatch, a physical security software company, announced Tuesday that it has appointed Steve Hult as its new Chief Revenue Officer.
Prior to joining HiveWatch, Hult spent nine years at Twitter, where he most recently was the head of revenue, developer platform and data licensing, and was "instrumental" at scaling its revenue organization, according to a statement from former Twitter CEO Dick Costolo. Before that, he led sales at Gnip, a social media API aggregation company that was acquired by Twitter in 2014.
Now in his new role, Hult will be leading HiveWatch's sales, customer success and partnership teams to help expand its market reach. Founded in 2020, the company has a cloud-native operating system that helps businesses better respond to security threats in real-time. Its platform is used by a variety of companies, from Fortune 500 to critical infrastructure.
"What gets me so excited about joining HiveWatch is listening to security executives at world-class organizations describe all the ways we're making their people more impactful and their facilities safer," Hult said in a statement. "HiveWatch's ability to take complex, oftentimes convoluted operations and create efficient, intuitive workflows sets us apart in physical security. I'm eager to establish a foundation for the company to meet the demand we're seeing in the market."
This news is coming at a busy time for HiveWatch. The company closed on a $20 million Series A led by Twitter executives in 2021, and has since expanded its office and headcount in South Bay. The addition of Hult to the team will be essential to the company's growth going forward, according to HiveWatch founder and CEO Ryan Schonfeld.
"As HiveWatch continues to build on its early successes, adding Steve and his experience to the company as CRO positions us to accelerate our growth in further establishing process and consistency in how we approach going to market," Schonfeld said in a statement. "Steve will be instrumental in continuing to establish a strong foundation for HiveWatch as it enters the next phase of growth."