Enterprise Security Solution HiveWatch Relocates HQ to South Bay
The company has built out a more than 50-person team across engineering, product and customer success.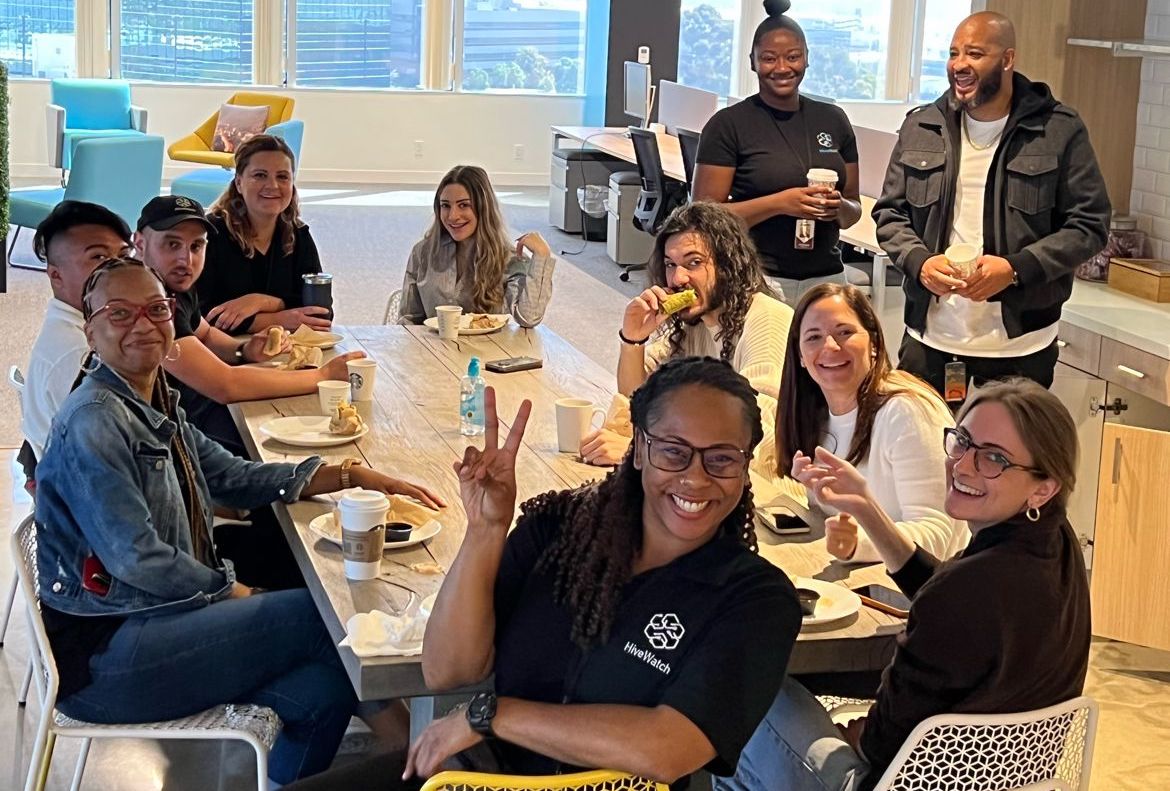 No matter your profession, it's essential to feel safe in the workplace in order to do your job well. Created with this in mind, an LA-based company works to help businesses keep their premises secure from physical threats. Amid increased demand for its cloud-native operating system, security fusion platform HiveWatch announced the opening of its new headquarters in South Bay. 
The company works to help enterprises protect their people, assets and brands by enabling businesses to better respond to security threats. Built for security teams, HiveWatch's solution gathers data from a company's existing security sensor systems. Powered by its multi-sensor resolution algorithms, HiveWatch's software works to prioritize risk events that require human responses and reduce false alerts, according to the company. 
HiveWatch's new office was made to encompass its own growing business. Since October, the company has grown from 28 team members to over 50 across engineering, product and customer success teams. HiveWatch moved to a larger space to better facilitate product innovation and serve its growing customer base. 
"We wanted to build a space that allows true collaboration and supports the free exchange of ideas across our 'hive,' whether they're in the room or across the country," Ryan Schonfeld, founder and CEO of HiveWatch, said in a statement. "What we're building in Silicon Beach is a place to contribute to the LA tech community where we can host events and seminars that reach beyond these walls and reflect the diversity and forward-thinking approach we've embraced since we started on this journey."
The new office was designed to offer employees the freedom to work however they're most comfortable while providing space that promotes team collaboration, according to the company. The new "hive" is equipped with updated tech such as conference rooms compatible with video calls, private call booths and large presentation screens. It also features various amenities, from a sizable kitchen to stadium seating and games.
In addition to these features, HiveWatch's new location is meant to accommodate the company's hybrid workforce. Employees who visit the office will have access to an open-concept space with a rotating desk system.
HiveWatch is currently hiring for a handful of roles spanning software engineering, revenue operations, product management and more.