HiveWatch Raises $20M Series A Led by Former Twitter Executives
The company's platform draws upon data acquired by sensors placed in and around office buildings to assess security risk on an ongoing basis.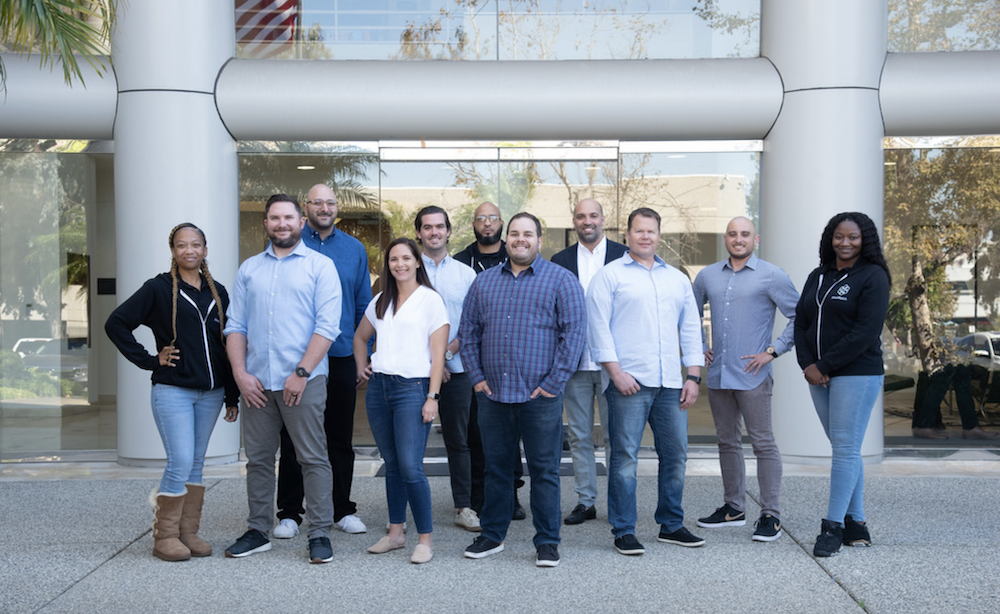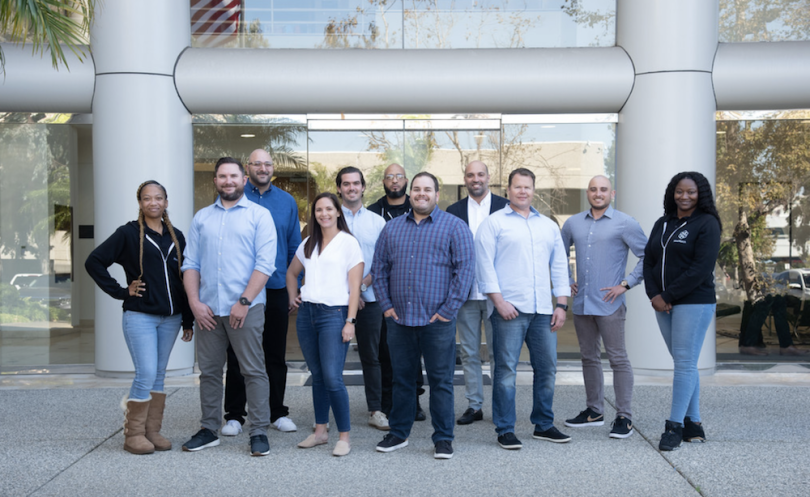 While cybersecurity has received a lot of financial hype since the onset of the pandemic, investors are slowly shifting their focus back to physical security as companies across the U.S. begin to roll out their return-to-office plans. HiveWatch, an LA-based security software startup, is catering to these companies with its multi-sensor fusion technology. 
Investors have been buzzing over HiveWatch since it launched out of stealth at the top of this year. Now the company is receiving a fresh investment to move forward on its mission to keep physical office spaces safe. On Tuesday HiveWatch announced the close of its $20 million Series A. The round was led by former Twitter executives Dick Costolo and Adam Bain of venture firm 01A.
"When running a company, nothing is more important than your employees. Prioritizing their safety and security is imperative," Bain, managing partner at 01A, said in a statement. "You spare no expense to do so but, the reality is that software and hardware products serving the enterprise physical security market are woefully inadequate. They're antiquated, disconnected from each other, and make responding to incidents impossibly slow." 
The HiveWatch platform draws upon data acquired by sensors placed in and around office buildings to assess security risk on an ongoing basis. The goal is to cut down on noise so security centers can focus on genuine threats. Traditional door sensors, for example, often trigger false alarms. As a result, warnings from said sensors are often ignored and companies may be in danger when a genuine intrusion actually does occur.
"The future of physical security is fusion," Ryan Schonfeld, founder and CEO of HiveWatch, said in a statement. "Technology leaders typically have physical security operations siloed because their legacy systems don't talk to each other and don't play nice with their cybersecurity tools." 
Physical security teams are often trying to oversee multiple camera feeds, data streams, badge swipe alerts, and more all at once. HiveWatch manages data from all of these sources, in addition to collecting and contributing its own. 
"Orchestration, behavioral analysis, anomaly detection; these have been solved for cyber," Schonfeld continued. "We built HiveWatch to bring the physical side up to speed." 
The adaptability of HiveWatch's technology is undisputed, the company has already signed on clients across the gaming, tech, cannabis and entertainment industries. 
Following the latest raise, the company will continue to expand its team. HiveWatch is now hiring for eight positions at its El Segundo headquarters. Available roles span the company's engineering, product and data teams, to name a few. 
HiveWatch has raised $25 million in venture capital financing to date, according to the company.
Additional investors Lachy Groom and Elad Gil participated in the round along with Stephen Curry's venture firm Penny Jar Capital, among others.