LA Aerospace Company Aerojet Rocketdyne to Be Acquired for $4.7B
Aerojet Rocketdyne is an aerospace defense company that provides propulsion systems for NASA and the Department of Defense.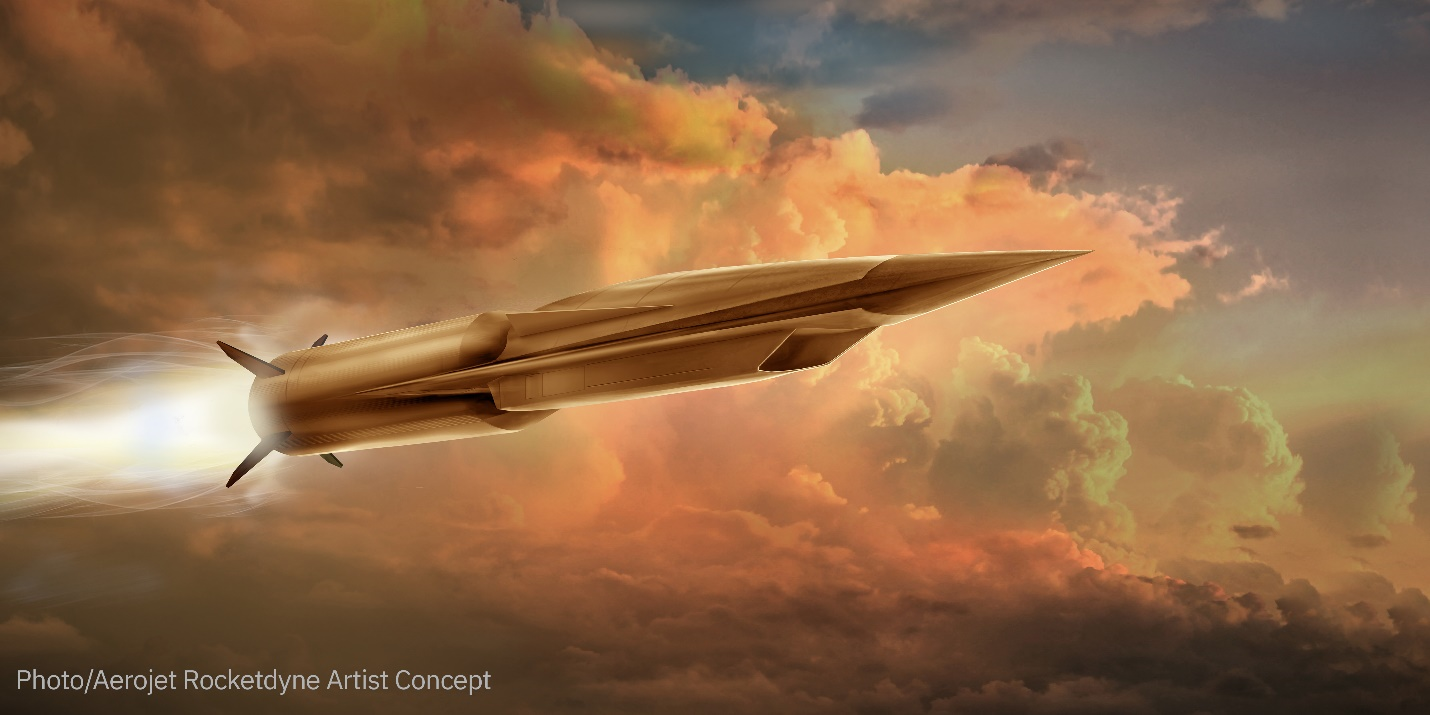 Defense tech companies have been buzzing with activity over the last month. Many have closed large funding rounds in the last week, including two that have a presence in Southern California. Anduril Industries raised $1.48 billion in funding, and Slingshot Aerospace, a space defense company, raised $40.85 million from investors. To close out the month, another SoCal-based defense recently announced that it will be acquired for a large sum.
LA-based Aerojet Rocketdyne entered into a definitive agreement with L3Harris Technologies to be acquired in an all-cash deal worth approximately $4.7 billion. The deal is expected to close in 2023 and is pending regulatory approval. 
Aerojet Rocketdyne develops and provides propulsion systems for NASA, the Department of Defense and other U.S. allies. The company was founded in 1915 as a tire and rubber company and has since evolved into an aerospace tech company that has several facilities across the country. 
The acquiring company L3Harris is an aerospace company based in Florida that develops space, air, land, sea and cyber defense solutions. According to Aerojet, the acquisition will promote the innovation of new technologies for defense use.
"With this acquisition, we will use the combined talents of more than 50,000 employees to drive continuous process improvement, enhance business operations and elevate the performance of this crucial national asset," L3Harris CEO Christopher E. Kubasik said in a statement.