Space Tech Company Slingshot Aerospace Raises $40.85M
Slingshot Aerospace develops data and analytics platforms to make space operations safer.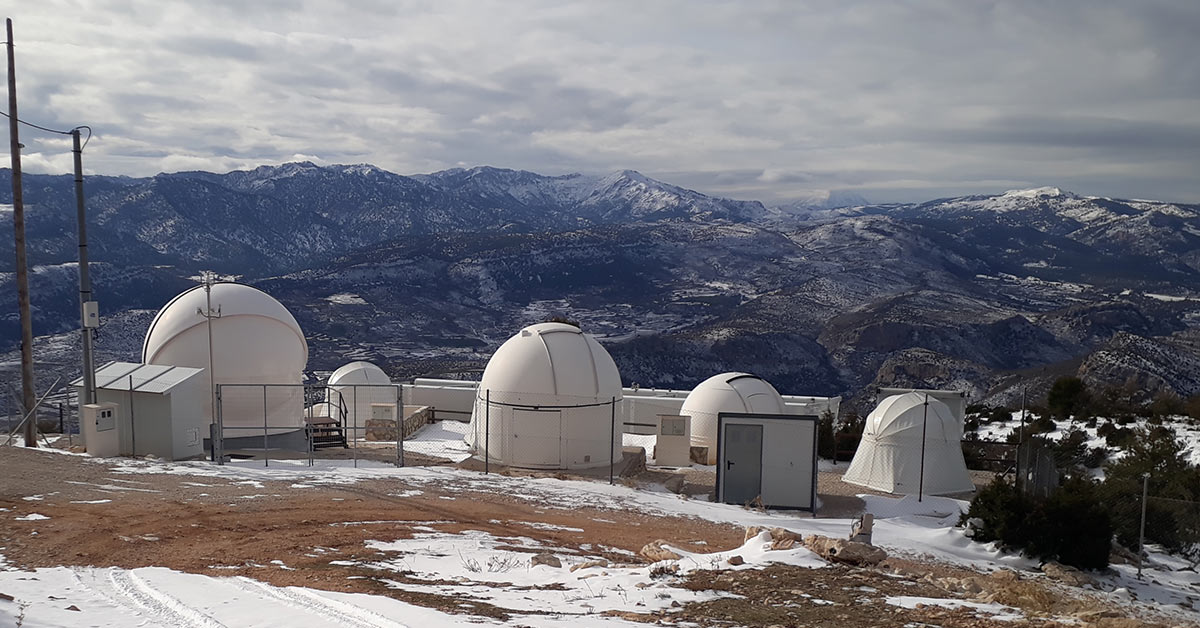 Space is the latest frontier inventors are backing with capital. According to data cited by McKinsey & Company, 2021 was a record-breaking year for aerospace companies as they raised over $10 billion in funding from VC firms. More importantly, investors are backing different types of space-related tech businesses, not just satellite startups anymore. And on Tuesday a SoCal-based aerospace company offering new types of space services secured fresh funding. 
Slingshot Aerospace, a data and analytics company that develops platforms intended to make space operations safer, closed a $40.85 million Series A2 round led by Sway Ventures. Founded in 2017, Slingshot is dual-headquartered in El Segundo and Austin. According to Crunchbase, the company has raised $110.5 million in venture funding to date, including a $5 million round in 2019. 
Some of Slingshot's current products include a satellite tracking system, a virtual reality immersive space training platform and a space collision avoidance platform. 
"The massive growth in space operations carries a significant risk as well as an opportunity," Najib Khouri-Haddad, a general partner at Sway Ventures, said in a statement. "Slingshot has aggressively and creatively carved a path to build new technologies that solve critical challenges and greatly reduce risks in space. Our investment in Slingshot is an investment in the future of space as we know it."
Since securing the funding, Slingshot has been working at lightspeed to put its new capital to use. Already the company used some of the funds to finance its recent acquisitions of Numerica's Space Domain Awareness division and U.K.-based Seradata.
The remainder of the funds will be used to expand Slingshot's commercial and civil customer base. The capital will also be used to further develop its satellite tracking platform and other platforms. 
"Our successful funding round during a global economic downturn is validation that investors understand the urgent need for safe and sustainable spaceflight operations as activity in orbit outpaces current space traffic management constructs," Melanie Stricklan, Slingshot Aerospace co-founder and CEO, said in a statement.